IMPACT '16: THE REAL POWER OF BUSINESS GIVING (PART I)
16 WAYS TO SEE 21 MILLION SMILES
Perhaps for you, 2016 seemed to pass so quickly. To me, it feels like it ended just as it started.
To us in the B1G1 Community, 2016 was full of great records and exciting new activities. Here are some key highlights:
MORE THAN 500 NEW BUSINESS MEMBERS JOINED US THIS YEAR
OVER 21 MILLION NEW GIVING IMPACTS WERE CREATED
THE VERY FIRST BUSINESS FOR GOOD CONFERENCE TOOK PLACE — people rated it the best conference they'd ever been to
WE LAUNCHED TWO NEW BOOKS — Giving Business (by B1G1 Founder, yes me) and Better Business, Better Life, Better World (co-authored by 38 entrepreneurs in the B1G1 Community)
As I write this post, our impact counter is ticking at 94,553,889 IMPACTS. We are so close to the 100 million impacts milestone!
If you're already part of B1G1, then you've helped create 21 million giving impacts in 2016. A big number like this is not easy to grasp.
Let me show you 16 ways we helped create many more smiles around the world this year:
1. 300,400 MEALS WERE DELIVERED TO FEED SCHOOL CHILDREN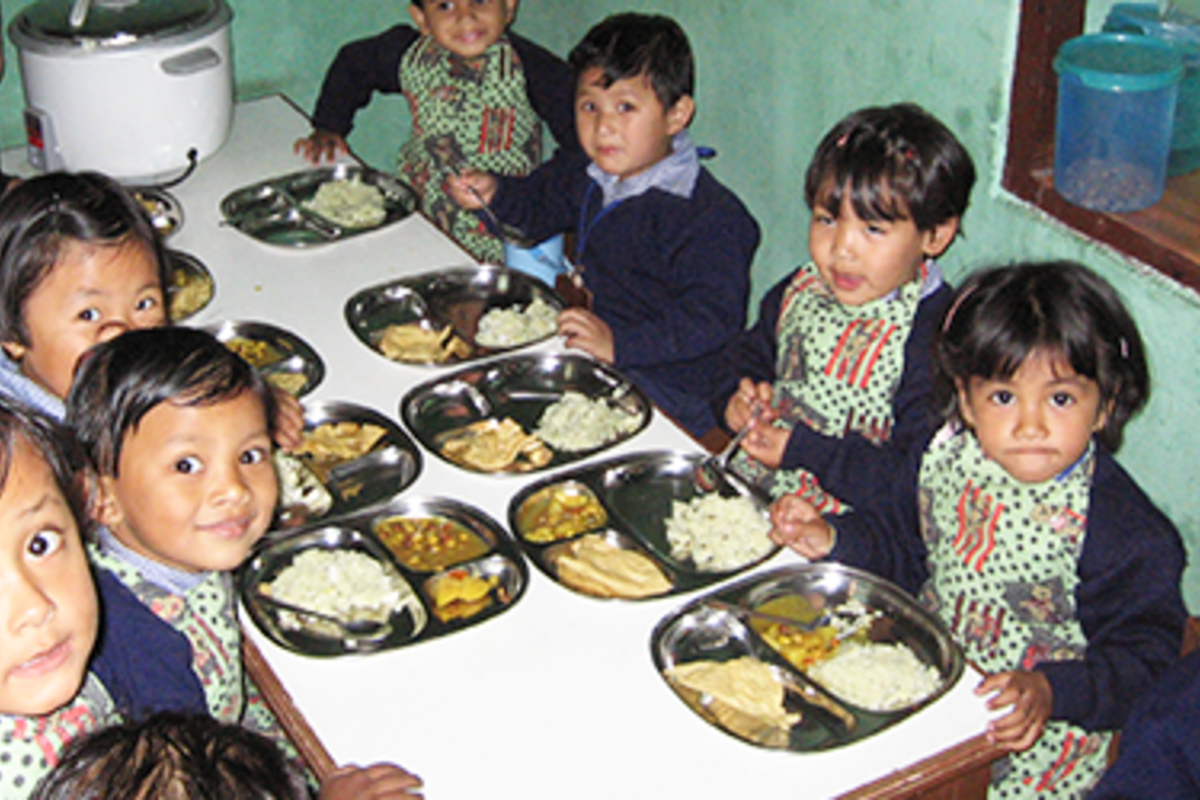 From reducing classroom hunger, to increasing school participation rate in impoverished communities, B1G1's food projects often have twists for greater impact. After all, we are here to give what everyone deserves to have, but also to create a real sustainable future.
2. 923,272 DAYS WORTH OF GRAIN SEEDS WERE GIVEN TO NOURISH CHILDREN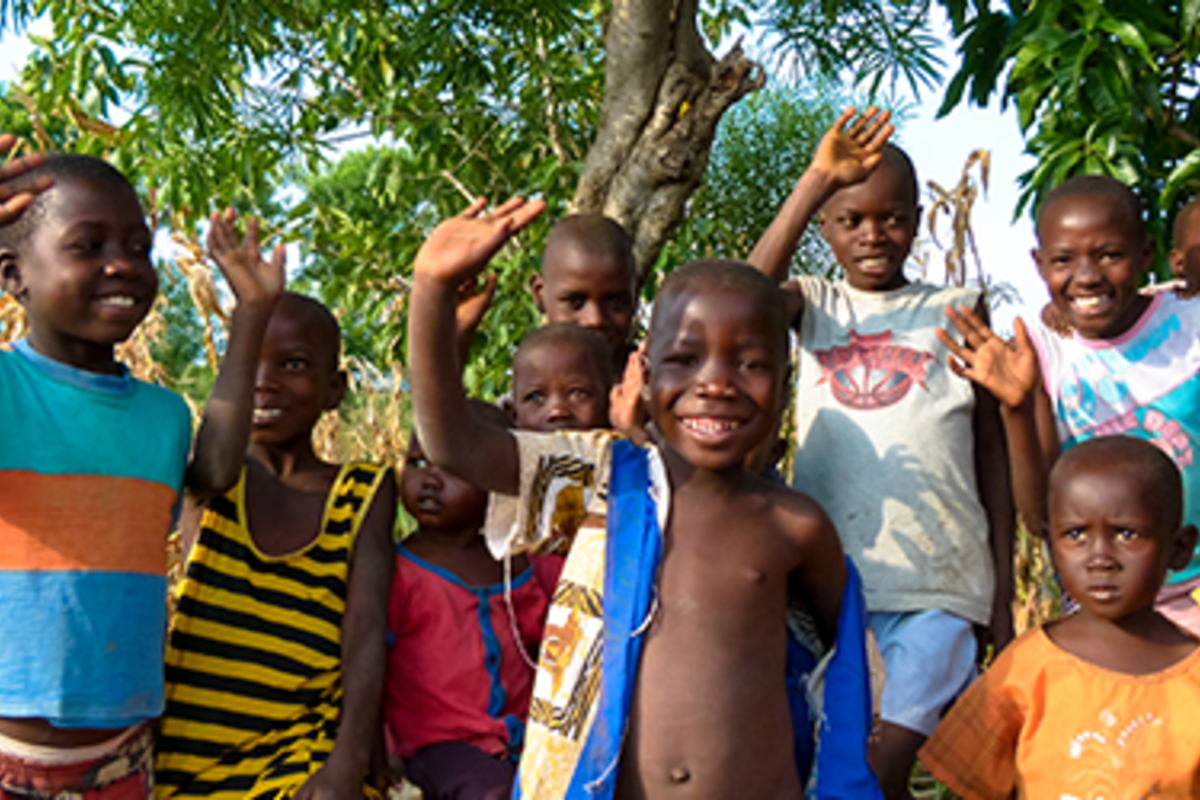 Many B1G1 Businesses love to make a difference this way. A seed so tiny can feed a hungry family for many years in the long-run – the power of small in action!
3. 332,454 DAYS OF EDUCATION SUPPORT WERE PROVIDED TO CHILDREN IN NEED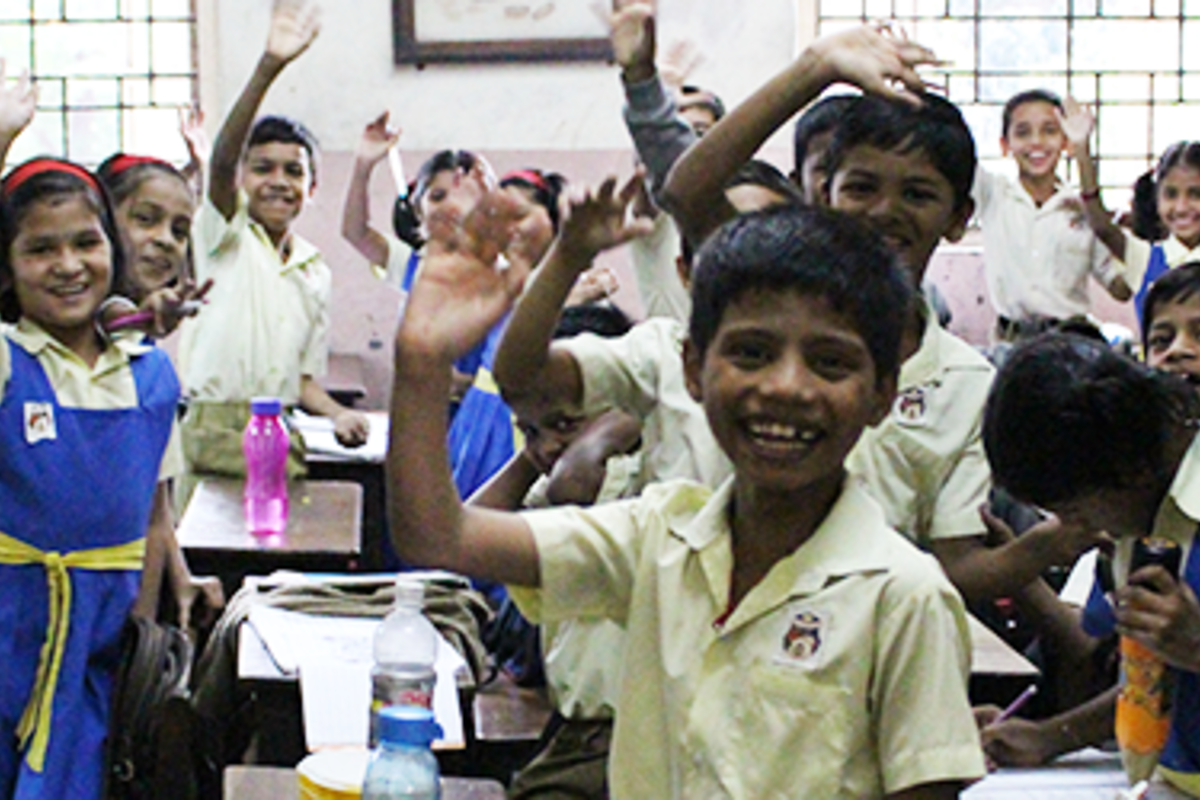 As everyone chipped in a little bit, we have together provided 332,454 days of education support to children. That's an entire school year of education for more than 1,000 children. The real impact will be seen in the future of these children.
4. 83,064 LIFE EDUCATION PROGRAMS WERE GIVEN TO DISADVANTAGED CHILDREN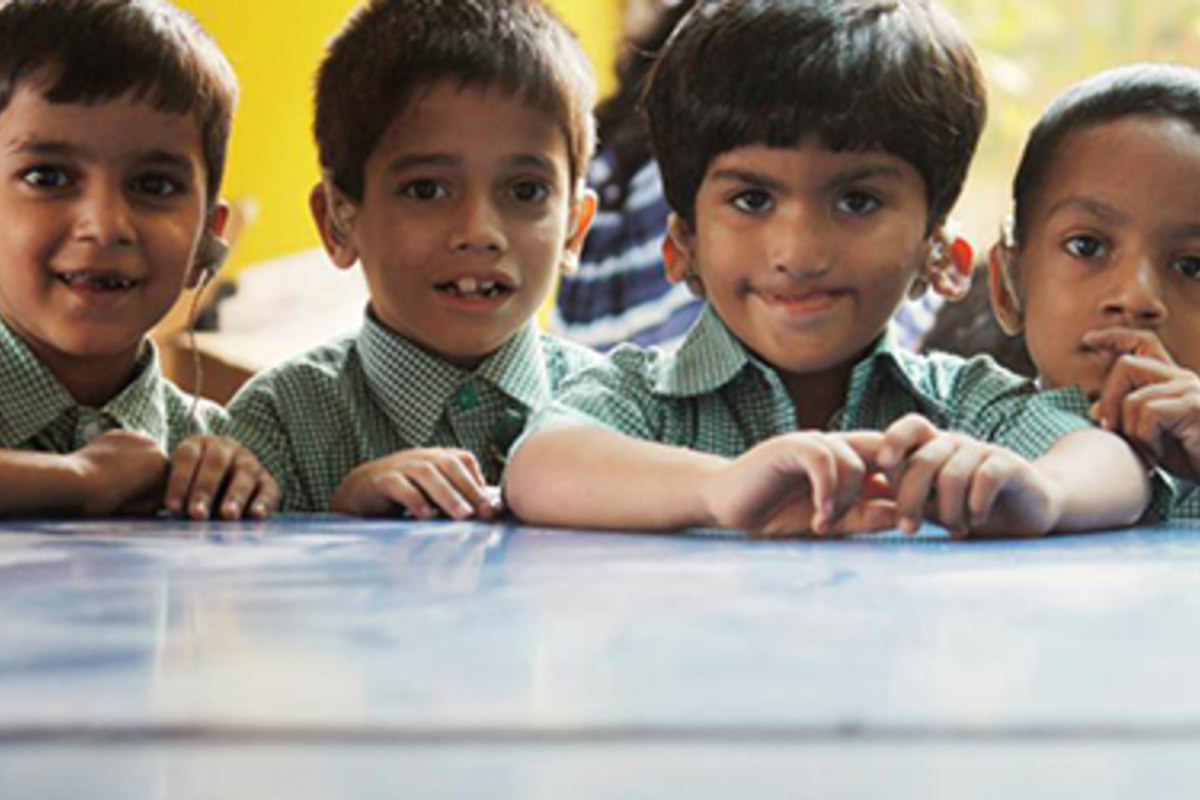 These individualized sessions and programs are aimed at unleashing the special skills and qualities people have, so they can make a difference in their own lives and the lives of those they care about.

5. 573,012 LEARNING TOOLS WERE GIVEN TO SCHOOL CHILDREN IN NEED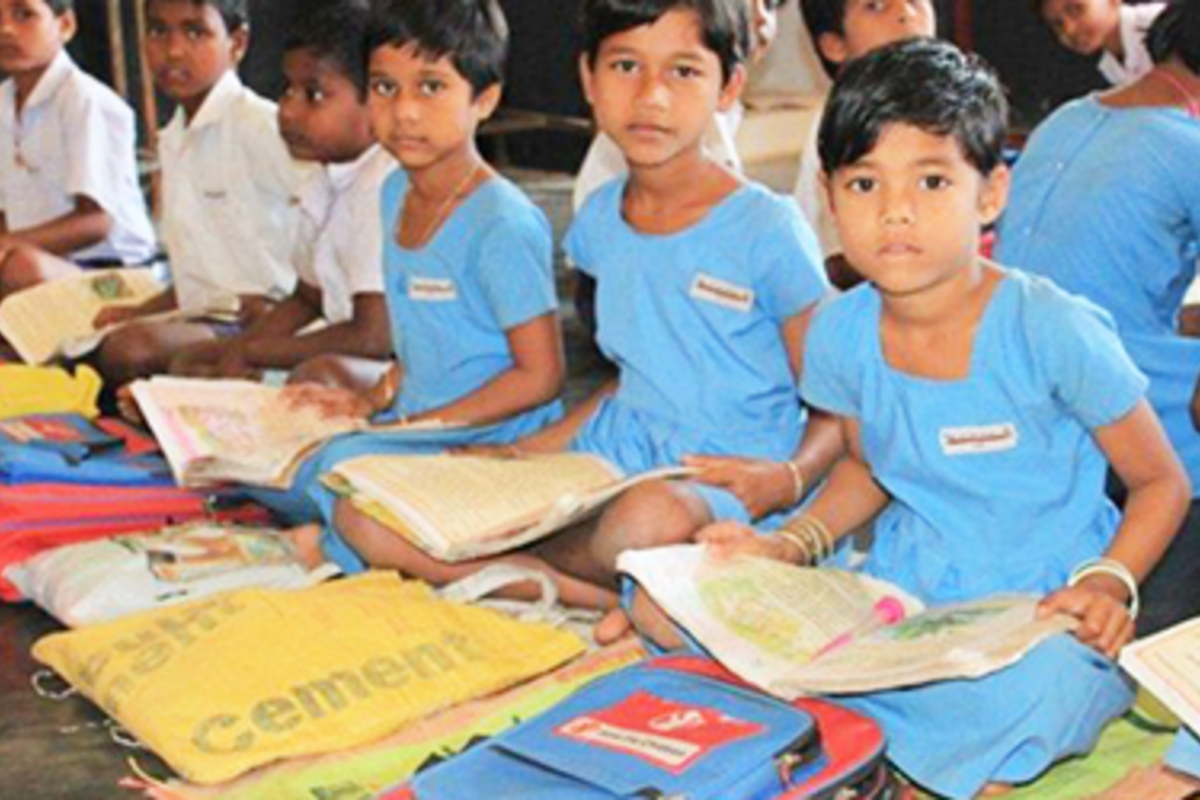 It's hard to believe what simple things like a set of stationery or uniform can do to a child's life. So many children quit their education simply because their families cannot afford the basic school items. We can transform lives by sharing what we can share.
6. 70,414 DAYS OF SHELTER WERE PROVIDED TO PEOPLE IN NEED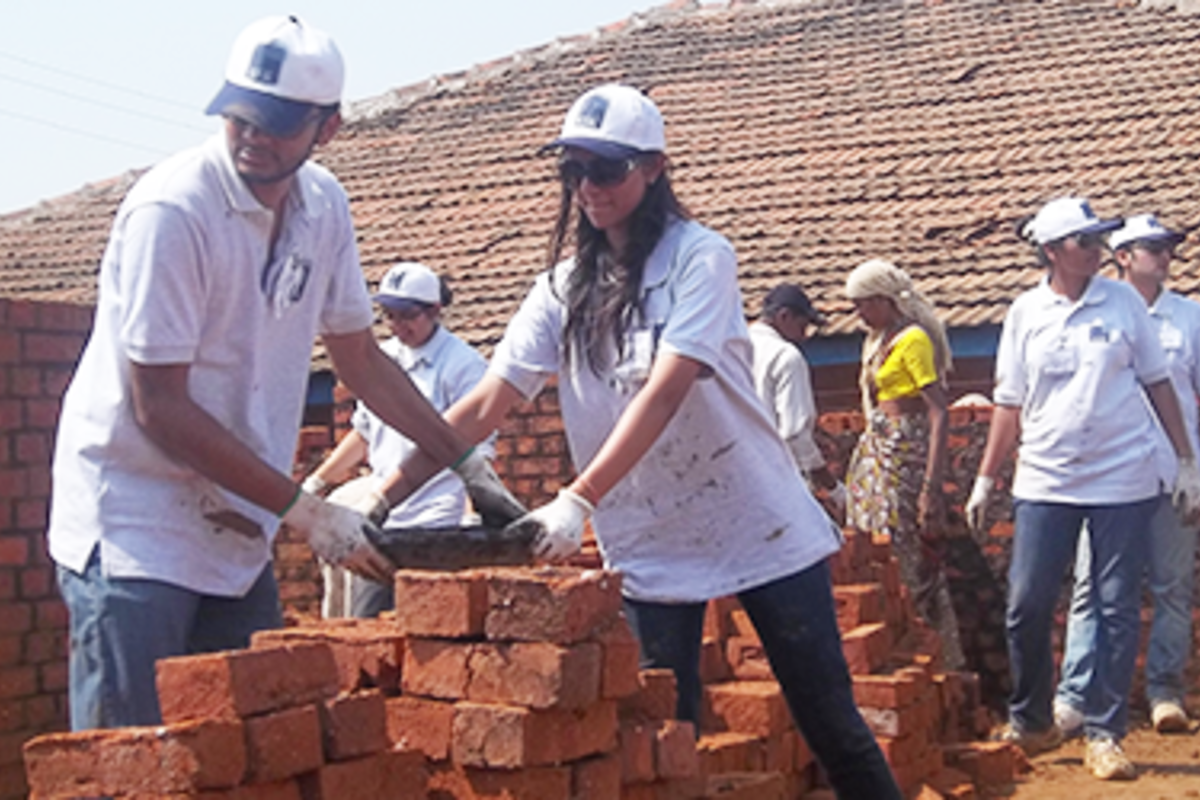 Some real-estate companies started to provide shelter to people in need. Then so many others started doing it too. Close to 200 people received full boarding for a year as a direct result.
7. 308,717 DAYS OF ACCESS TO A FUN LEARNING FACILITY WERE GIVEN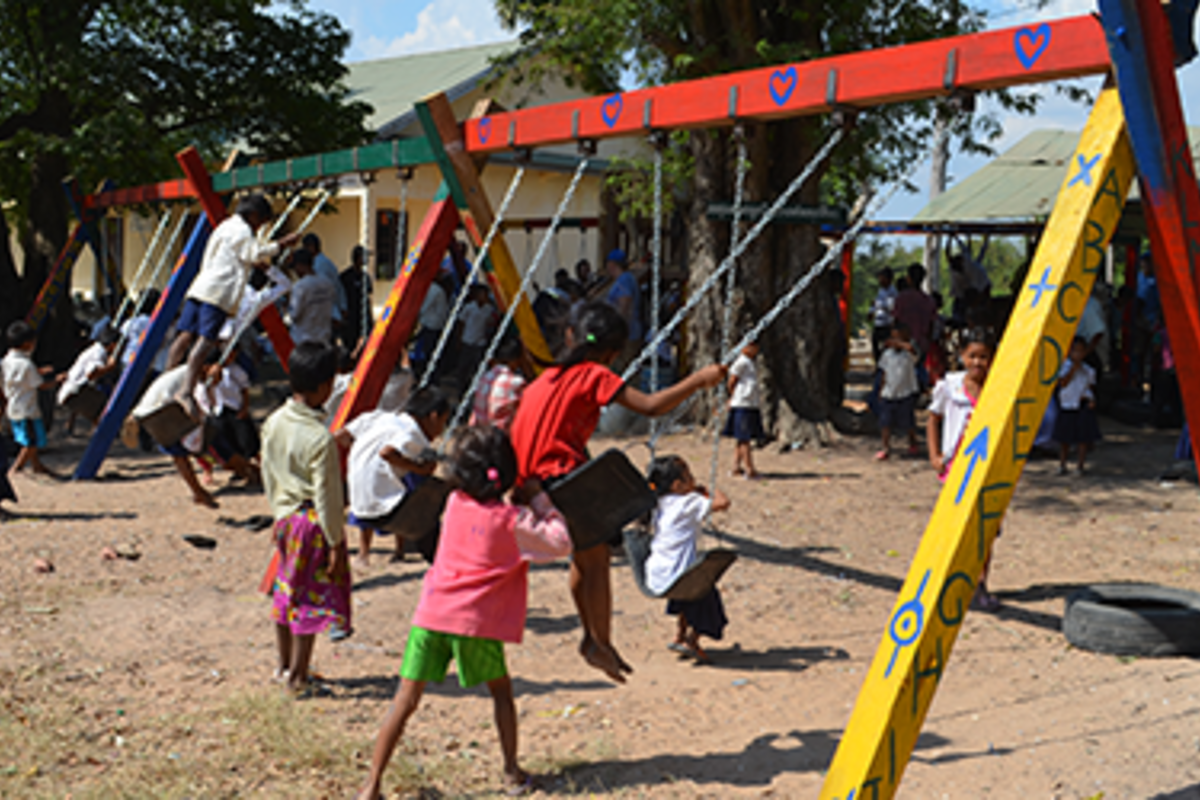 That's nearly 1,000 children receiving access to an enhanced learning environment this year. Making learning fun has so many more benefits than you can imagine.
8. 1,165 GOATS WERE GIVEN TO RURAL FAMILIES FOR A YEAR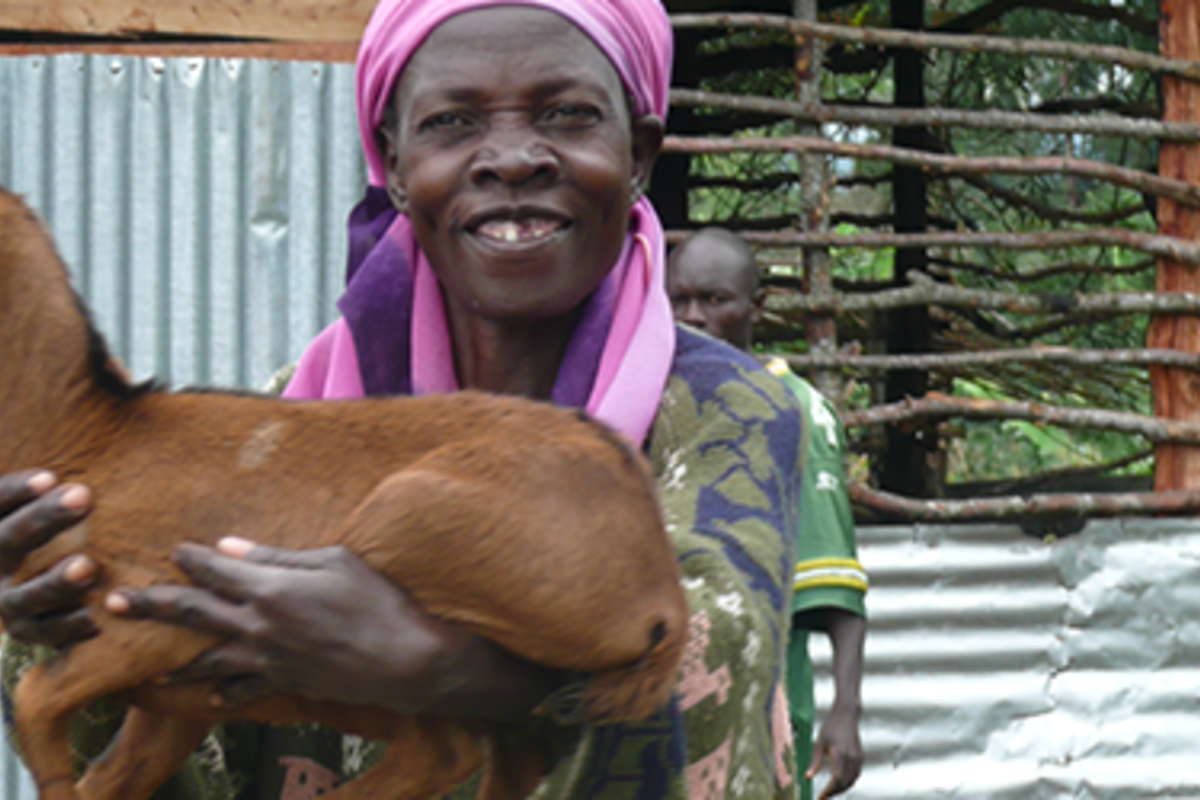 This is a popular giving activity in B1G1, not just because we like goats, but also because we know that having a goat can lead to additional income for the families in rural Kenya.
9. 5,881 TREES GOT PLANTED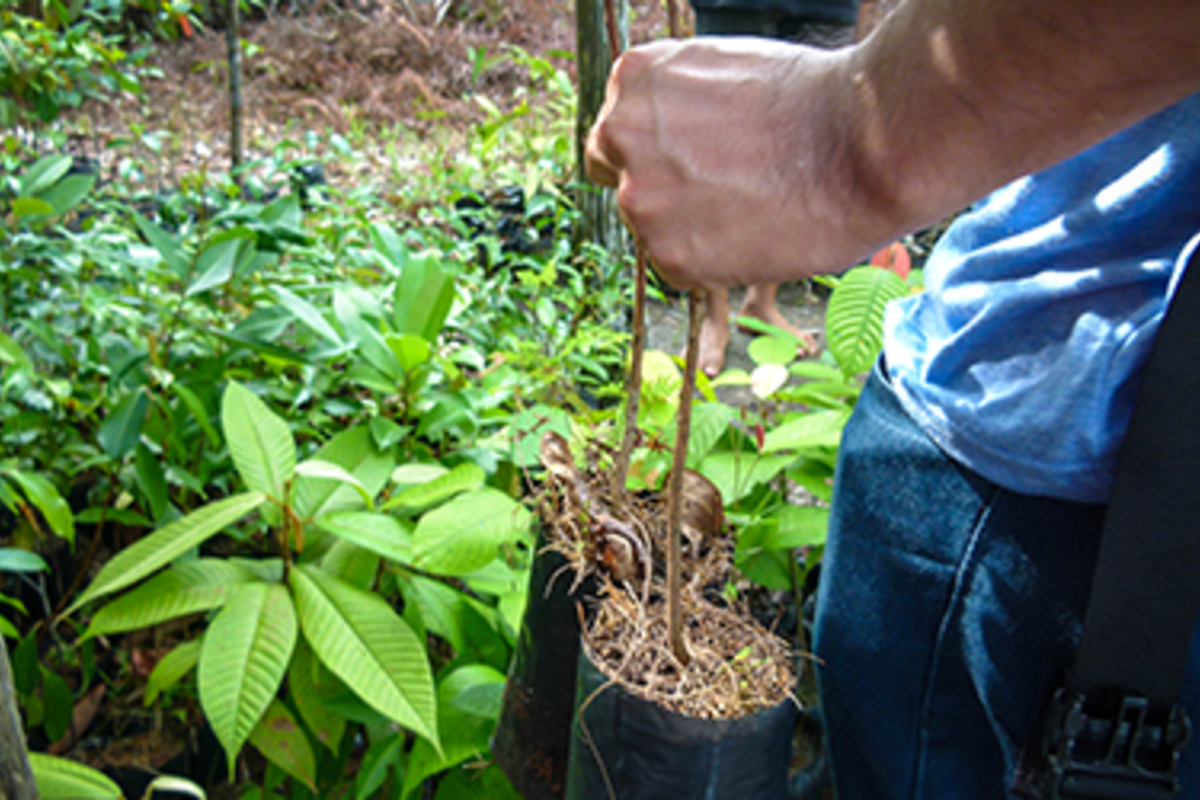 More and more businesses are starting to plant trees via B1G1. Its a great way to offset your carbon footprint, and to provide protection to the natural habitat we love.
10. 5,122 PEOPLE IN NEED RECEIVED LIFE-SAVING MEDICAL CARE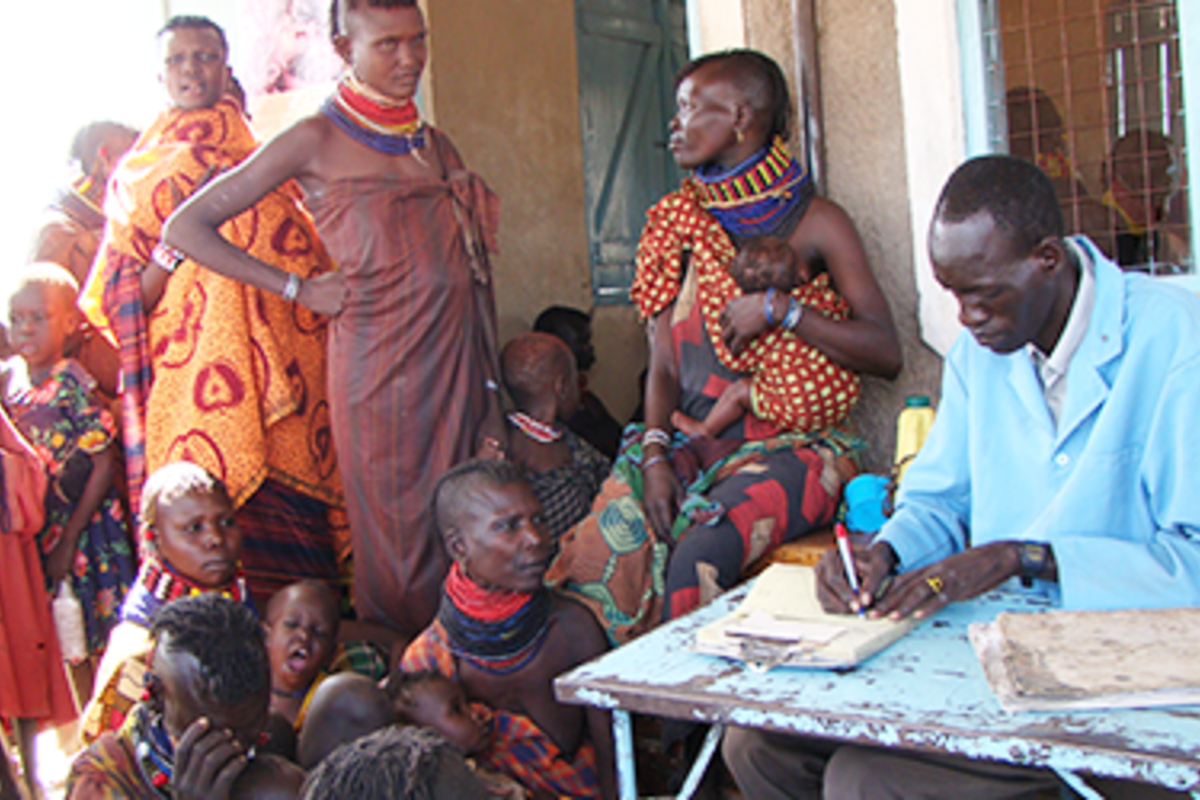 Life without health is nothing. By being well and full of energy, we can achieve so much more. This much needed medical support positively impacted so many people.
11. 12,938,167 DAYS OF ACCESS TO LIFE-SAVING WATER WERE GIVEN TO PEOPLE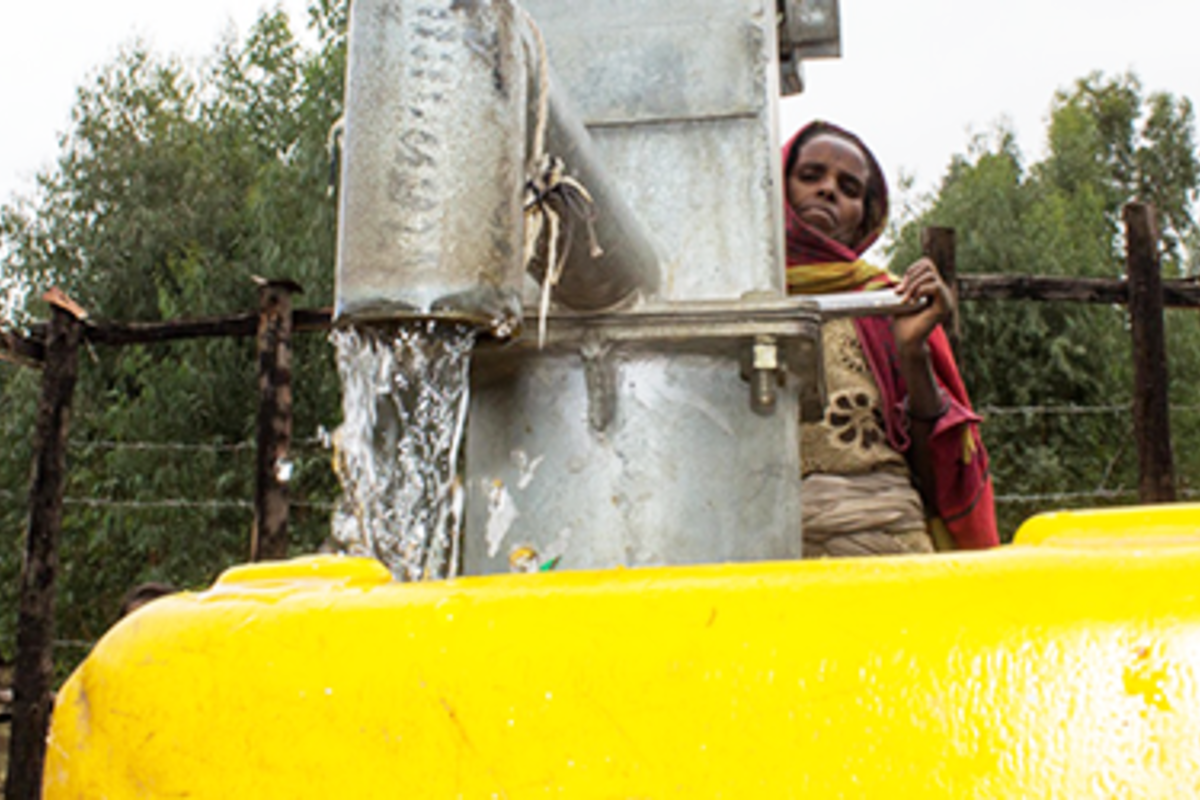 This is equivalent to 32,735 people receiving access to life-saving clean water for the entire year! What a profound difference that is. We look forward to helping to build many more wells and water facilities.
12. 327,118 DAYS OF ACCESS TO THE TOILET WERE PROVIDED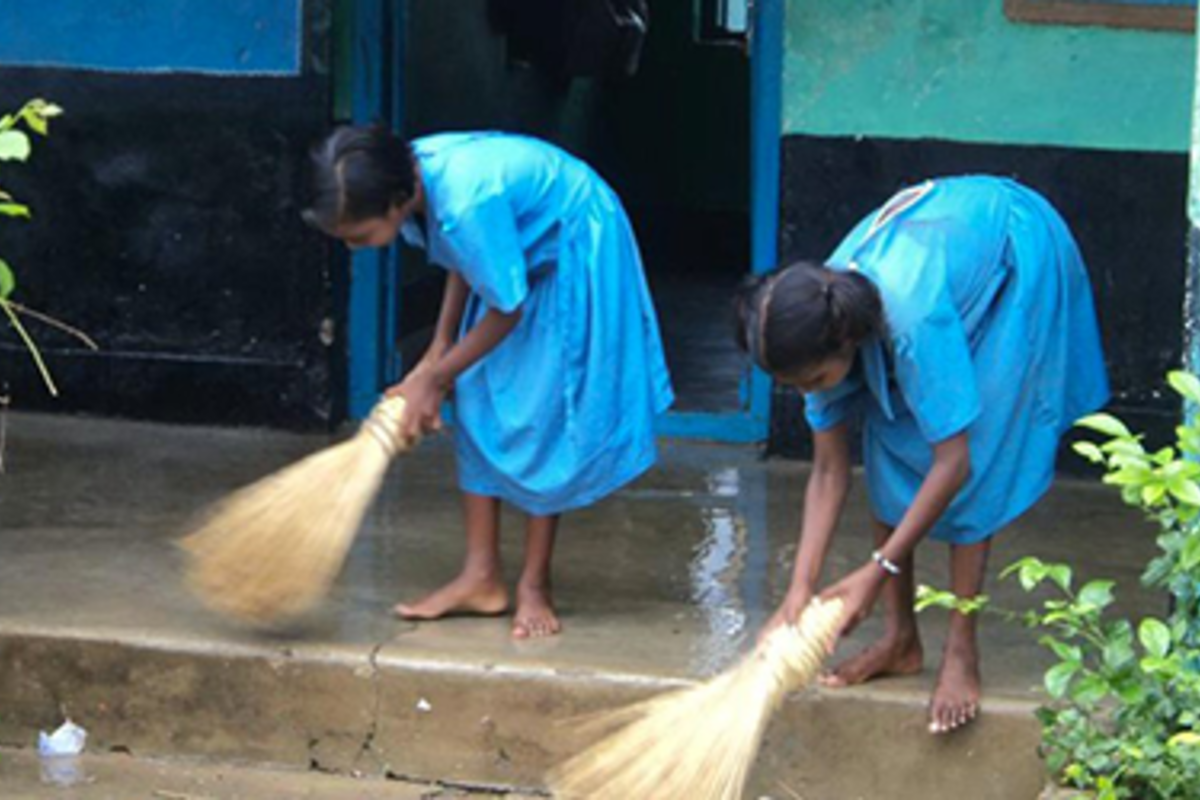 Interestingly, more people around the world have access to mobile phones than to a toilet. The B1G1 community is working on changing this statistic, for good.
13. 1,172,526 DAILY DOSES OF VITAMIN SUPPLEMENTS WERE GIVEN TO CHILDREN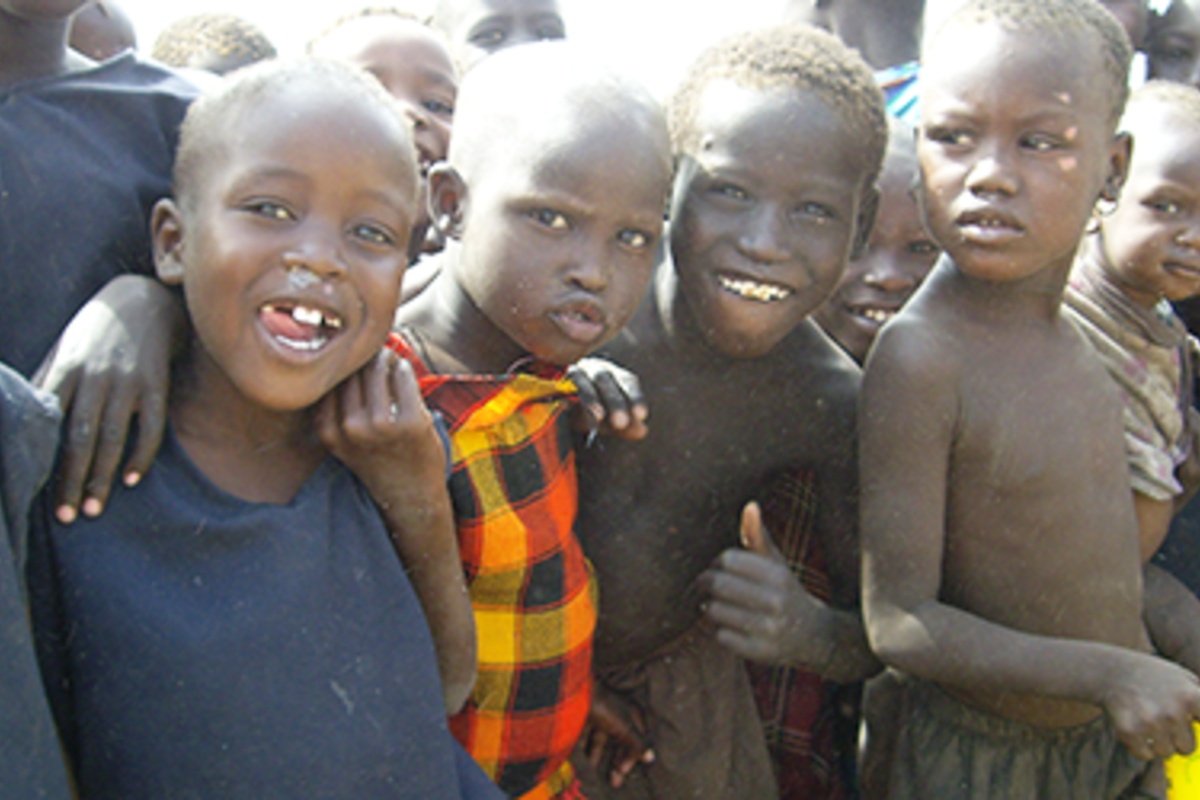 This is a powerful impact because increased nutrition in otherwise malnourished communities prevents many health challenges, including blindness. Prevention is a high priority in B1G1.
14. 111,997 DAYS OF ACCESS TO LIGHTING WERE GIVEN TO FAMILIES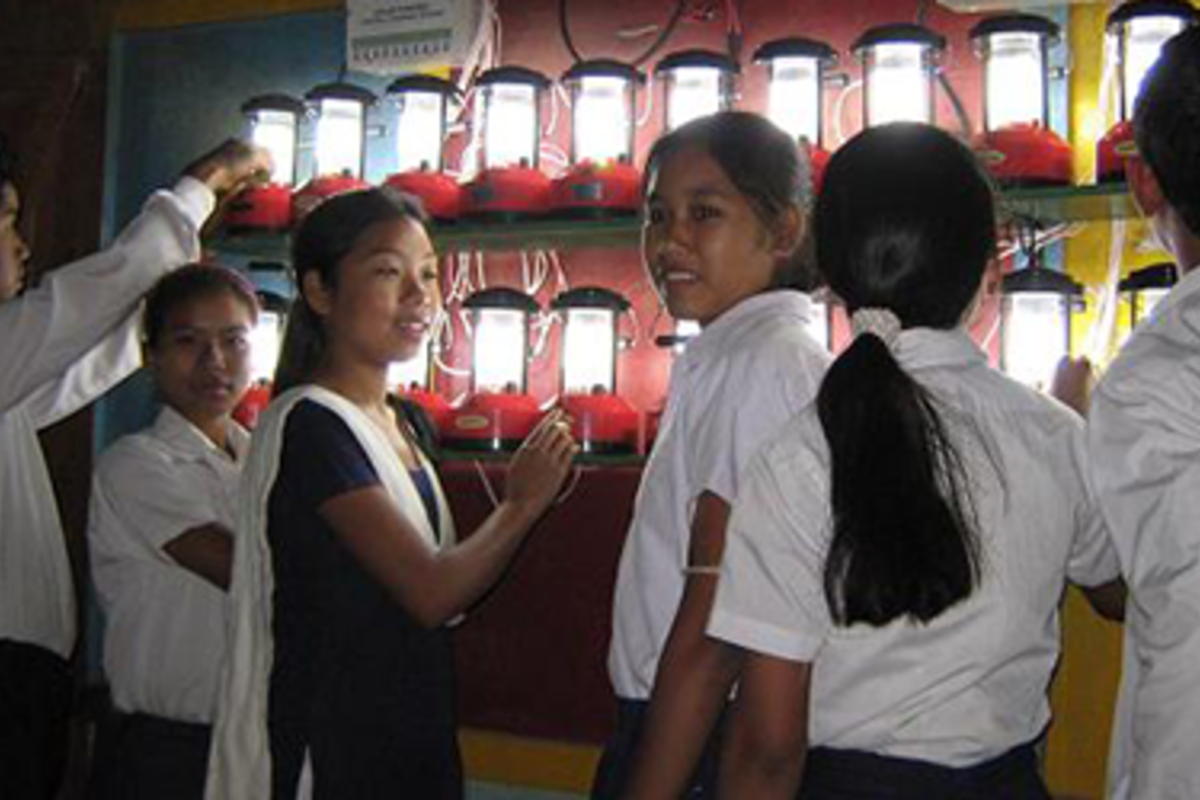 This is not for night-time entertainment… When rural families have access to solar lamps at night, it reduces fire risks and health hazards. More importantly, it allows children in the family to study at night. In this way, we really are 'lighting up' lives around the world.
15. 1,751,770 DAYS OF ACCESS TO BOOKS WERE GIVEN TO DISADVANTAGED CHILDREN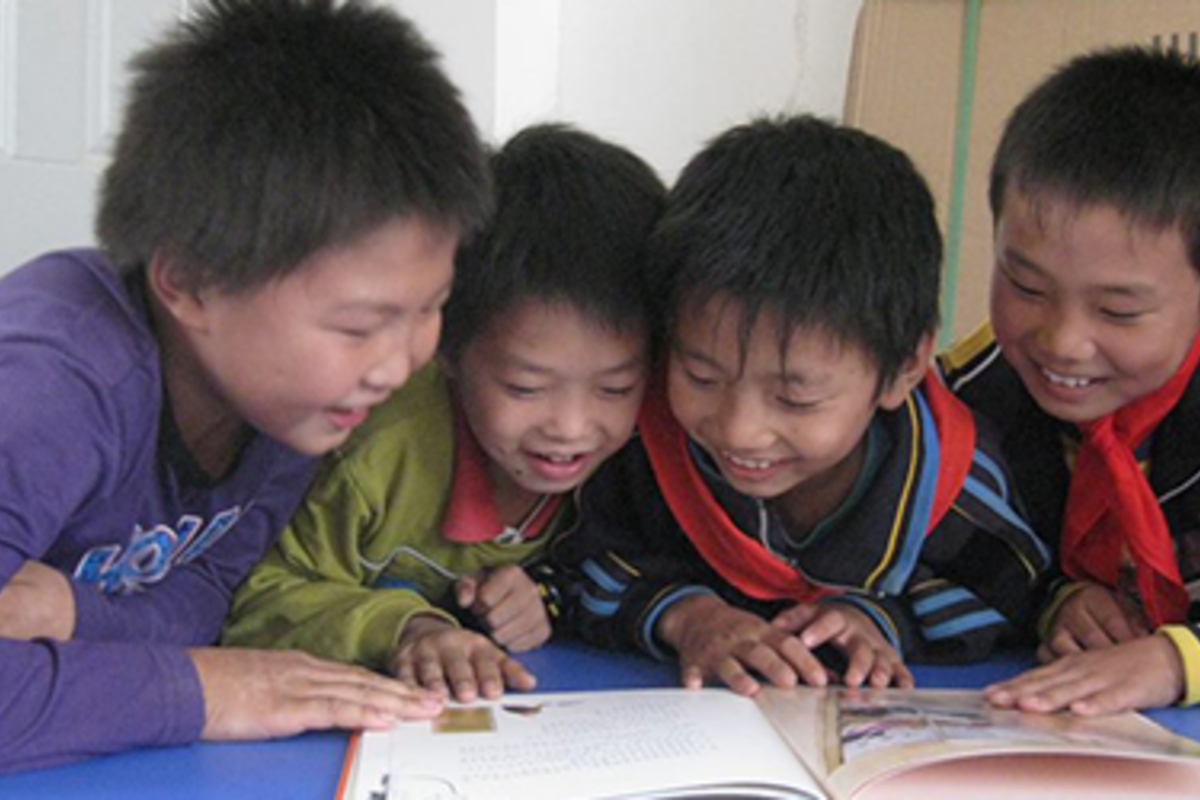 Books are a precious learning resources. By giving books (especially by adding more books to the school library), we help increase the joy of learning  by so much more.
16. 456,705 DAYS OF SUPPORT WERE GIVEN TO FARMERS IN RURAL VILLAGES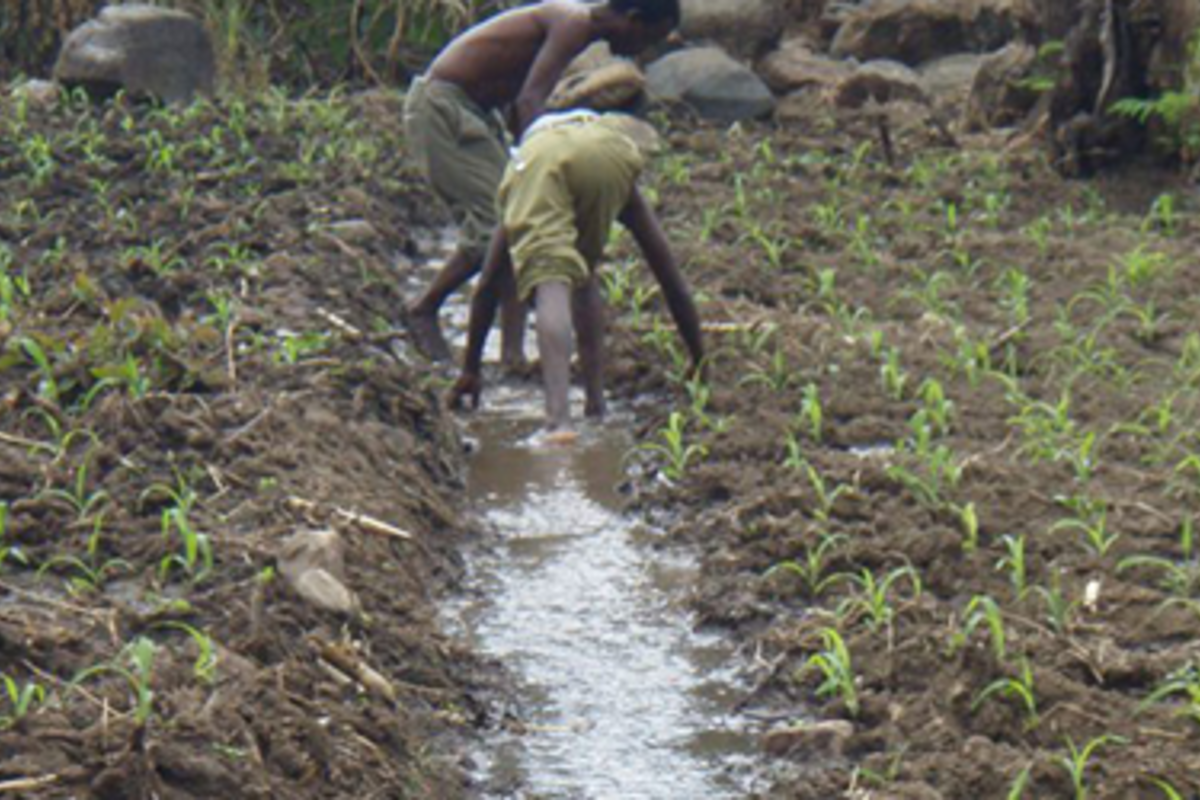 When people can grow food more effectively, communities can improve the overall well-being of their people significantly. This is definitely one way to build a better future long-term.
…….AND SO MUCH MORE!
We will give you more updates about the impacts on the ground later this month from Cambodia when we visit various projects there. Please stay tuned! (By the way, if you haven't registered to be on the virtual Study Tour, you can do it right here).
The 16 kinds of impact listed here are merely part of the larger impact we made together with B1G1 businesses and their teams in the B1G1 community this year alone.
In the next post, I will be showcasing some of the outstanding contributors of the year. The list might surprise you too, because in B1G1, you'll learn that you don't have to be big to make a big difference!
HAVE A STORY IDEA?hello@b1g1.com
---