THE B1G1 IMPACT 2021: 270 MILLION IMPACTS MILESTONE AND MORE
As we reach the end of this extraordinary year, we're excited to let you know that the B1G1 community has just reached the 270 million collective giving impact milestone.
Astonishingly, in the year 2021 alone, you helped us create more than 50 million impacts across all of the 17 Sustainable Development Goals. We saw more than 80% growth in the volume of giving this year. And this is an extraordinary feat considering how we've all been impacted by the global pandemic.
Congratulations to all B1G1 Businesses and their team members around the world who have contributed to this another awesome milestone.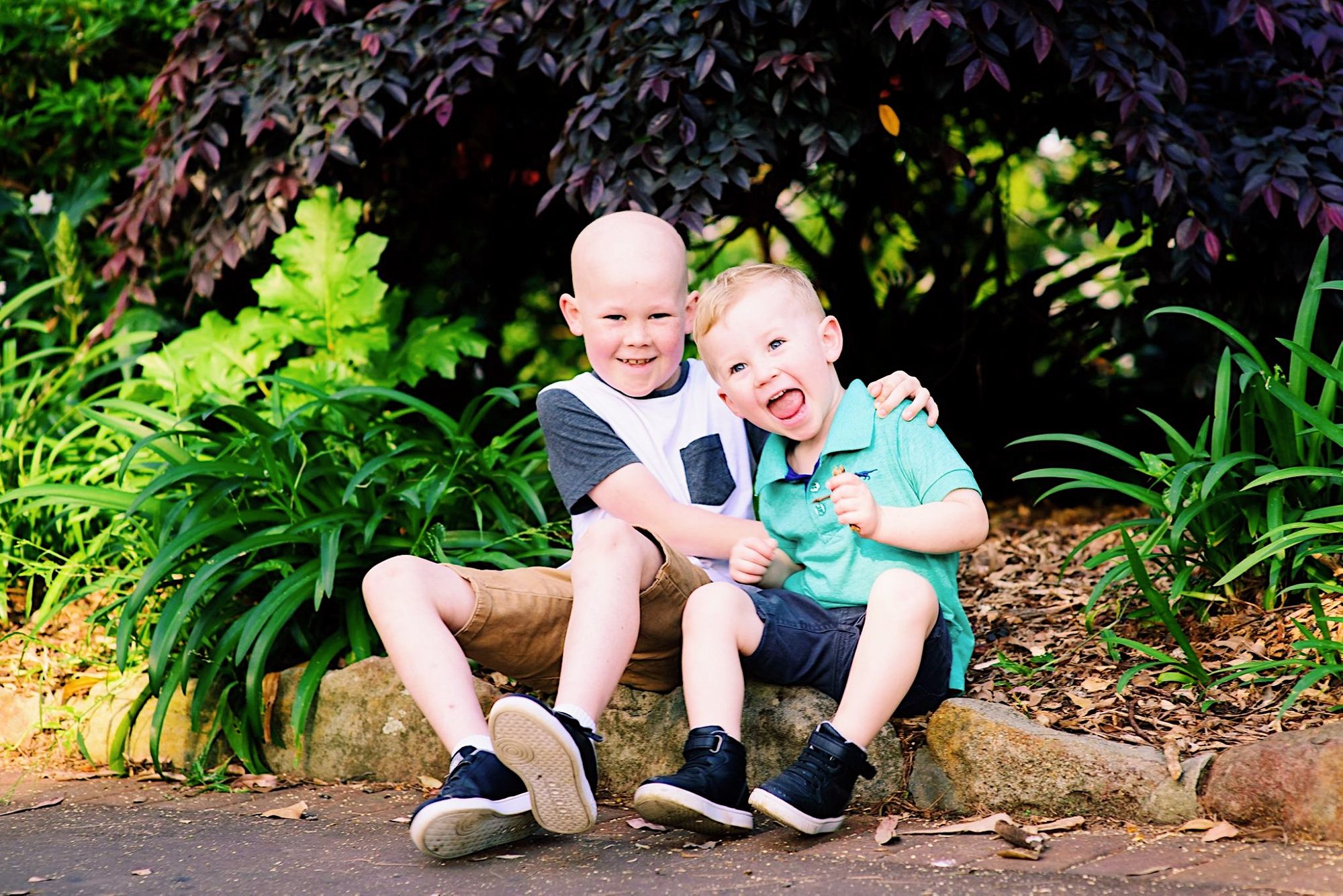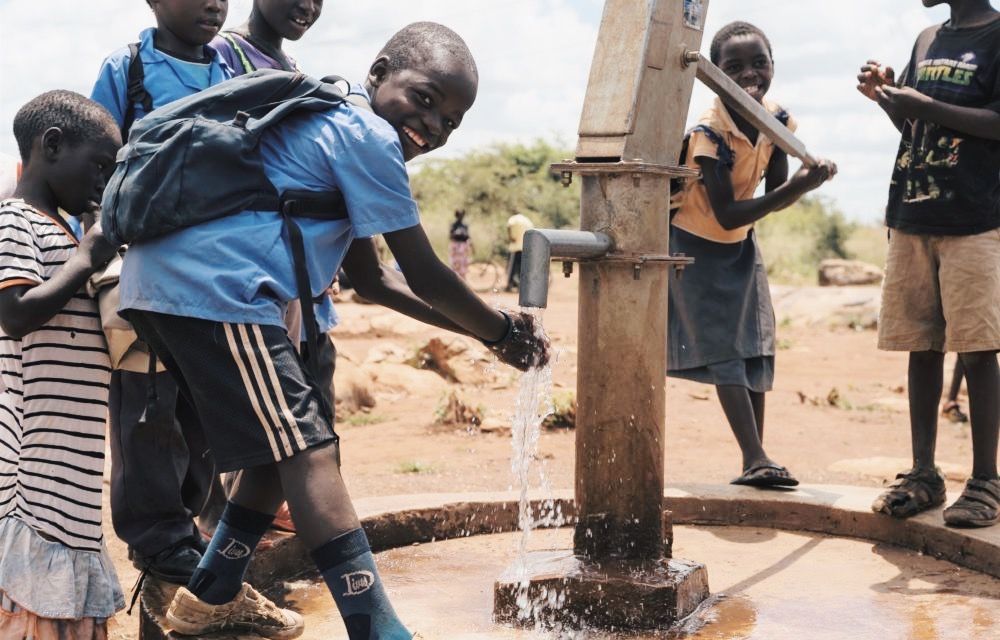 So here, let me share with you some of the key highlights of our year together.
THE ABC IMPACTS
In B1G1, we have been tracking our impacts along with the Sustainable Development Goals (the SDGs) since 2016 - less than a year from the original launch of these global goals in 2015.
And to make it even easier for our members to understand and contribute, we also shared an idea of the ABC categorizations (created by the Singapore-based investment company and an SDG advocate, Temasek).
With the ABC categorization, the 17 Goals are grouped in 3 areas: Active Economy, Beautiful Society and Clean Earth. So, all B1G1 projects and their impacts can be categorized in this simple way too.
Let's take a look at the 2021 impact breakdown in those three areas.
Active Economy – 8,777,133 impacts in 2021

Here are some of the 2021 impacts* that contribute to building a more resilient and efficient economy:
• 15,440 days of income support provided
• 7,305,283 days of education provided
• 6,104 micro-loans awarded
• 156,840 bricks toward infrastructure improvements provided
• 5,507 income-generating tools given
• 233,985 educational programs awarded
• and more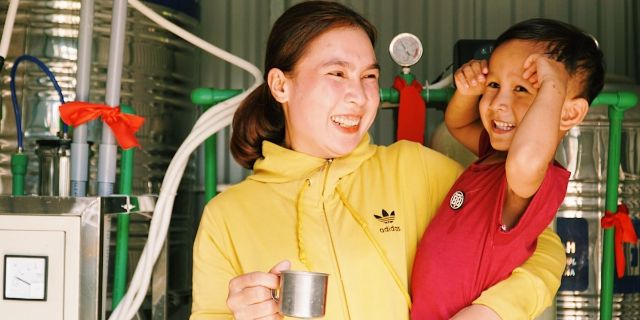 Congratulations on giving life-changing opportunities to so many people around the world this year. By uplifting lives, we are co-creating the next generation of contributors in our world. So, the impact of your giving that goes toward 'Active Economy' really is beyond measure.
Beautiful Society – 5,776,020 impacts in 2021

Here are some of the 2021 impacts* that support those less privileged in our society with access to critical resources:
• 654,898 meals provided
• 548,643 days of medical support given
• 412,635 days of improved sanitation access provided
• 83,583 days of shelter provided
• 22,471 days of human rights support given
• and more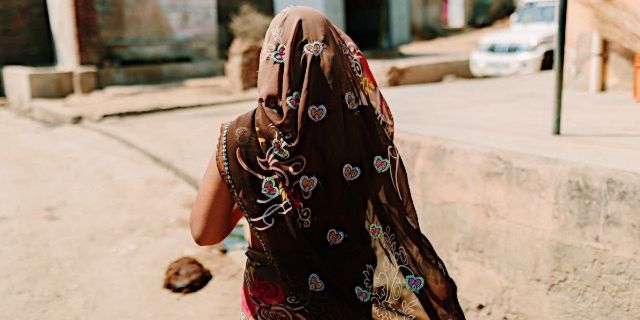 Thank you for providing much needed resources to people around the world through B1G1. By providing the support and infrastructure to fulfil basic human needs, you are helping to create a peaceful, healthy and caring world for all.
Clean Earth – 34,786,211 impacts in 2021

Here are some of the 2021 impacts* that help protect our Earth for future generations to come:
• 169,895 trees planted
• 60,629 clean energy tools provided
• 2,571 kg of waste rescued or recycled
• 764 days of animal research and conservation supported
• and more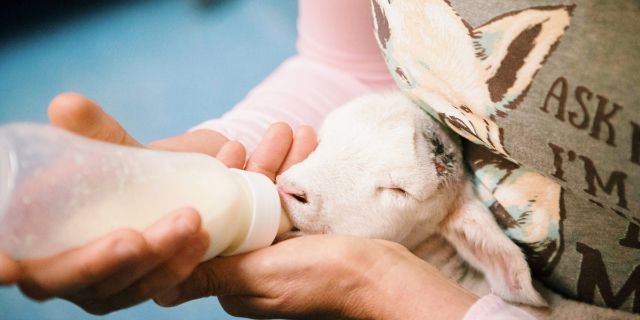 Thank you for helping save our earth and our natural biodiversity by supporting many environmental projects in B1G1. We look forward to bringing in new innovative solutions to collectively tackle the climate issues together, faster.
THE NEW DEVELOPMENTS
These special impacts are enabled by many innovations and improvements made in a wide variety of ways in B1G1 this year. We couldn't have done this without the encouragement, support and actual time contributions given by extraordinary people in and around the B1G1 community.
Here, I've listed a few important developments that were added to the B1G1 initiative this year. I hope you've enjoyed some (or all) of these enhancements. If you haven't noticed them, you can explore them now.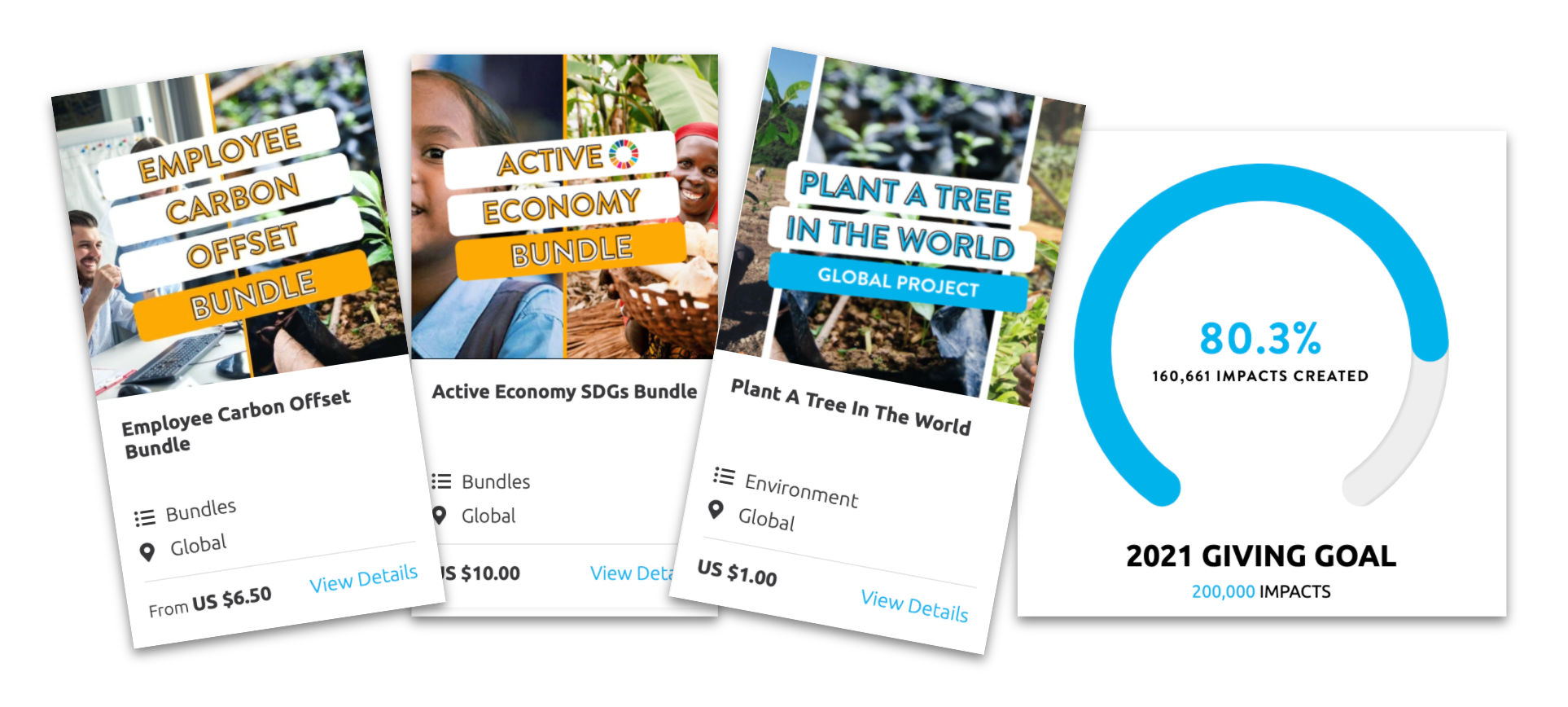 Now, we've made a complex idea like offsetting your office and employee carbon emission really simple by bundling a range of projects in B1G1. With just a few clicks, you can set up your own monthly carbon offset giving.
Making impacts in support of Active Economy, Beautiful Society or Clean Earth is now very easy. Choose the category and set to give multiple bundles in multiples of $10.
It's often overwhelming to choose projects to give to when you are faced with hundreds of project options. Now you can pick a specific type of giving such as 'Plant a Tree in the World' and chose the unit of giving. For example, when you plant 100 trees, your trees will be planted around the world supporting multiple B1G1 Worthy Causes. This is now our recommended way of giving for your Giving Stories so your regular giving will become simple, stable and sustainable.
You can now easily turn any of your Giving Stories into monthly automatic giving or link your daily activities with Apps directly into B1G1 via Zapier automation or via B1G1 APIs. This way, creating giving habits is easier than ever!
A brand new Widget added to the B1G1 Widget eco-system this year that allows you set your impact target and track your progress automatically.
---
Again, thank you for your amazing support and encouragement that make everything we do at B1G1 possible. We couldn't have reached this milestone without you.
We wish you, your family and friends, your team and your clients an awesome year ahead filled with meaningful achievements.  
And what better way to end this post than to invite you to experience the smiles you've helped create in the world by watching this 1-minute video created for you.
Let's make this another amazing year together.
*The impacts listed here are calculated as at the time of the writing of this post with an estimate method. The official impacts will be annouced in the Annual Report 2021 at a later date.
---