In his 'Start with Why' TEDx talk, author Simon Sinek makes this point:
The goal is not to deal with people who might want or need what it is you have, it is to deal with people who believe what you believe.
It's in precisely that spirit that you might like to review what we believe in at B1G1.
It's our hope that as you go through each point here you'll hear yourself saying, 'That makes sense; that resonates with me."
And if that is the case, we'd absolutely love to invite you to become a part of B1G1: Business for Good. We're looking forward to welcoming you to this fast-growing purpose-driven and giving community.
1. WE BELIEVE THAT GIVING IS FUNDAMENTALLY ABOUT CONNECTING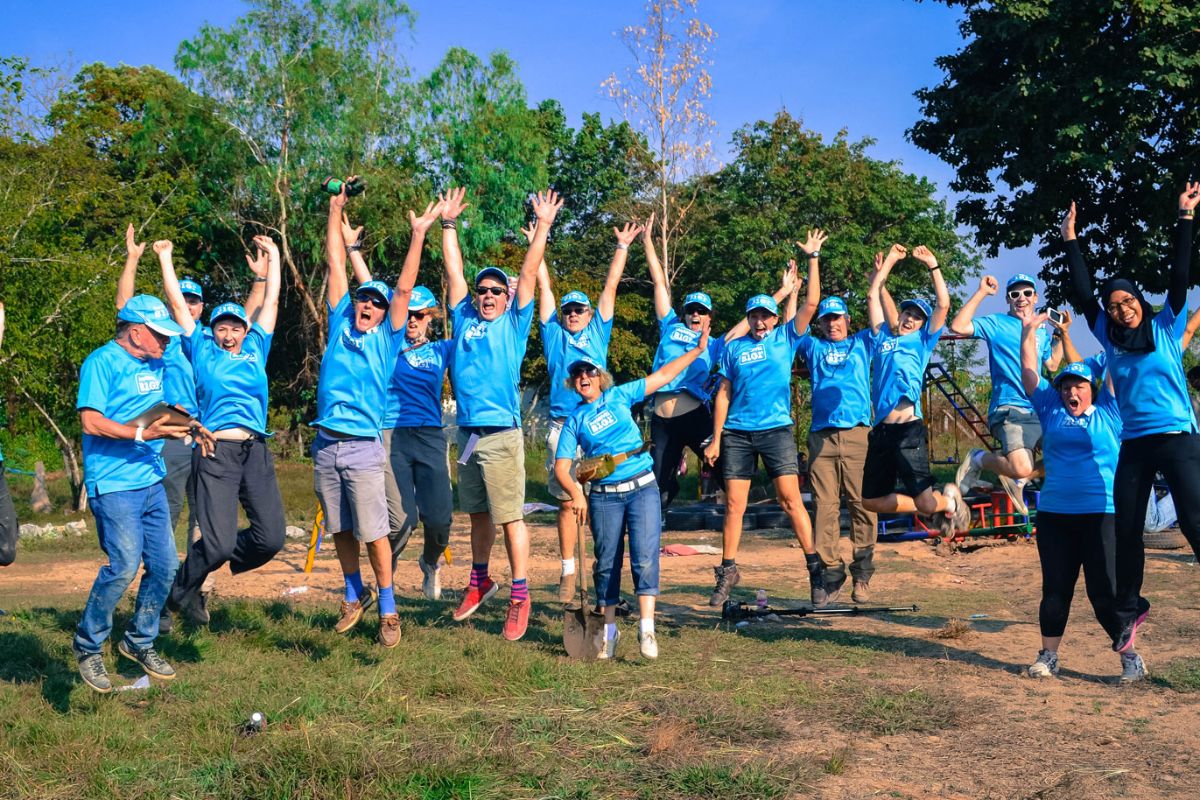 It's not about 'donating'. It's about connecting to who you are as a person, connecting to your team, connecting to your customers in brand new ways and, of course, really connecting to our world.
2. WE BELIEVE THAT GIVING IS FOR EVERY BUSINESS — NOT JUST FOR THE 'BIG GUYS'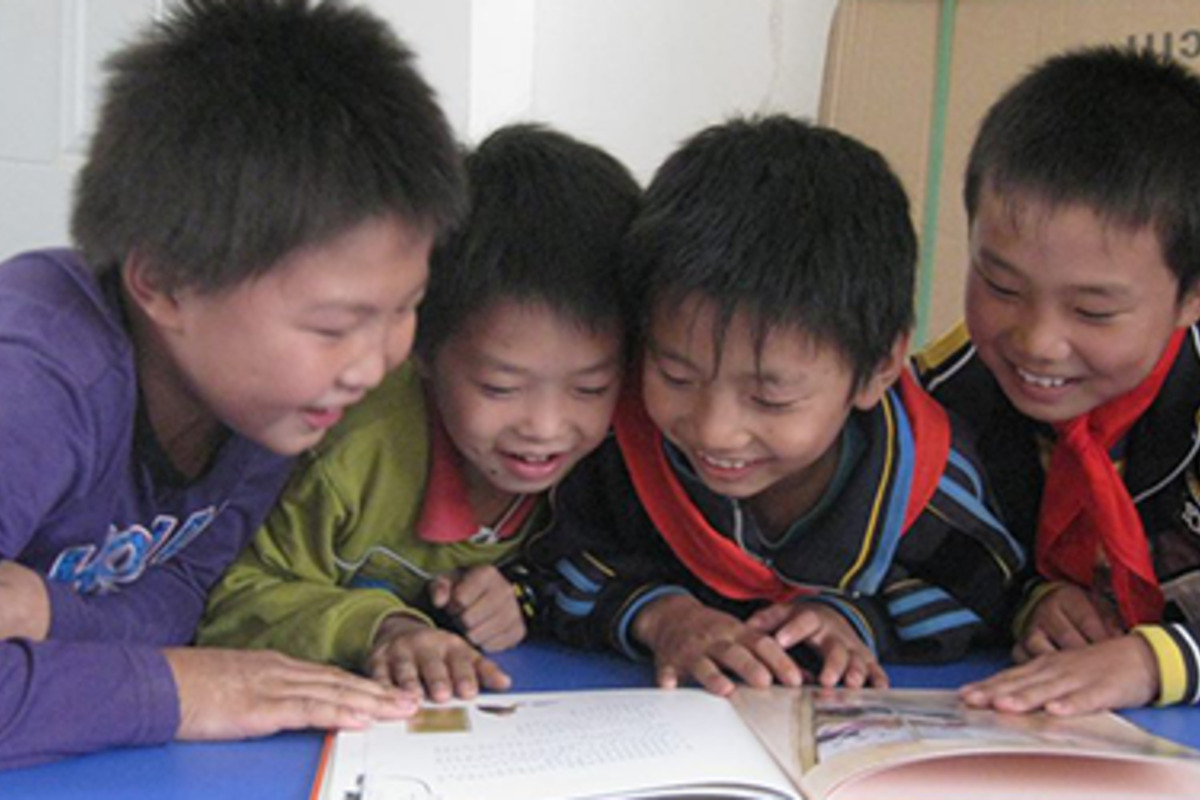 Until B1G1, business giving was only for the large companies. You had to have CSR Departments working to find and evaluate projects. You had to give large amounts to make an impact. And you tended to talk about how much you'd given, rather than the actual impacts created. We set out to change all of that. So now, even the smallest companies can give AND make a huge difference when they do.
3. WE BELIEVE IN THE POWER OF SMALL
In B1G1 your giving can be from just 1 cent. We've scaled everything so that even the tiniest amount can make the most profound difference. It means every business can give AND embed giving into what they do.
4. WE BELIEVE THAT GIVING SHOULD BE EMBEDDED IN WHAT YOU DO — NOT A SERIES OF ONE-OFF EVENTS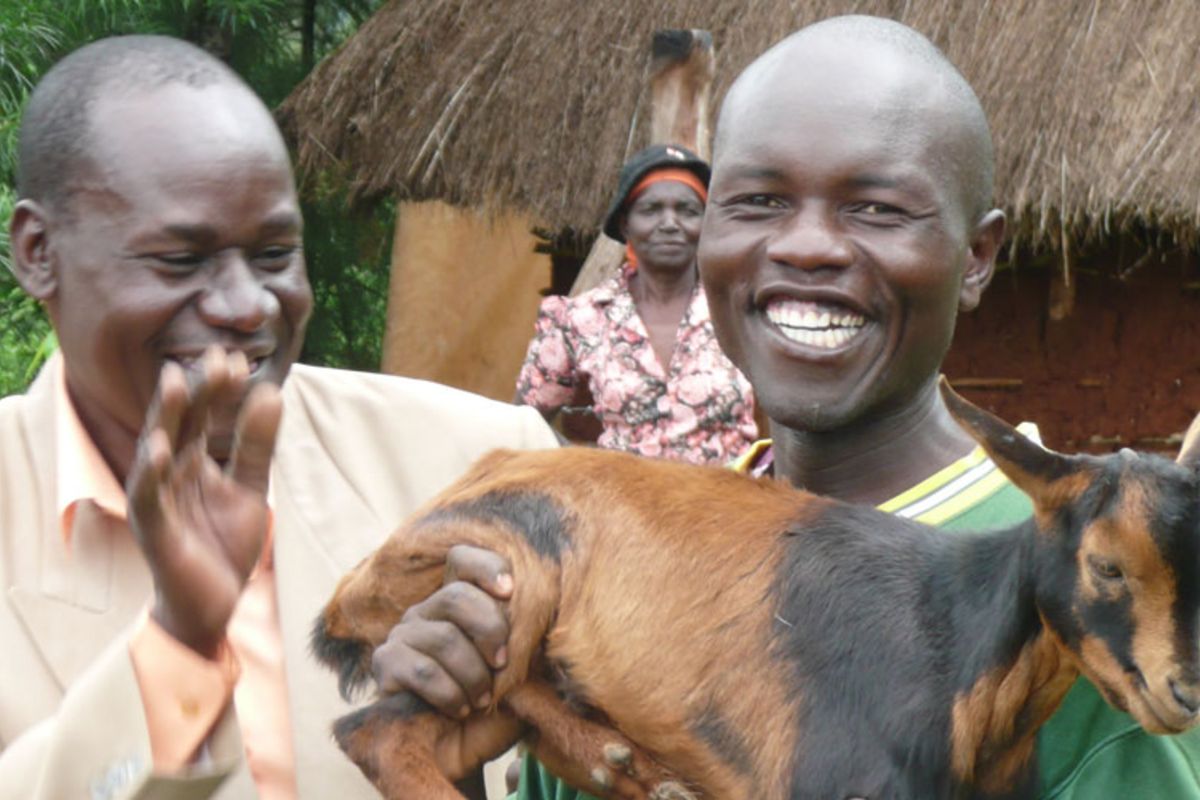 In B1G1 we imagined a very different world: one that wasn't about one-off events like charity balls and so on, but a world where it was possible for every transaction to make a difference.
5. WE BELIEVE THAT 100% OF YOUR GIVING SHOULD GO WHERE YOU WANT IT TO GO
All too often, giving gets diluted by things like fund-raising costs and so on. In B1G1 fully 100% of your giving always goes where you want it go. And even though your giving might be via Credit Card, we make up those nasty credit card charges for you so that fully 100% always flows to the projects you choose.
6. WE BELIEVE THAT GIVING SHOULD BE ALL ABOUT YOU HAVING CHOICE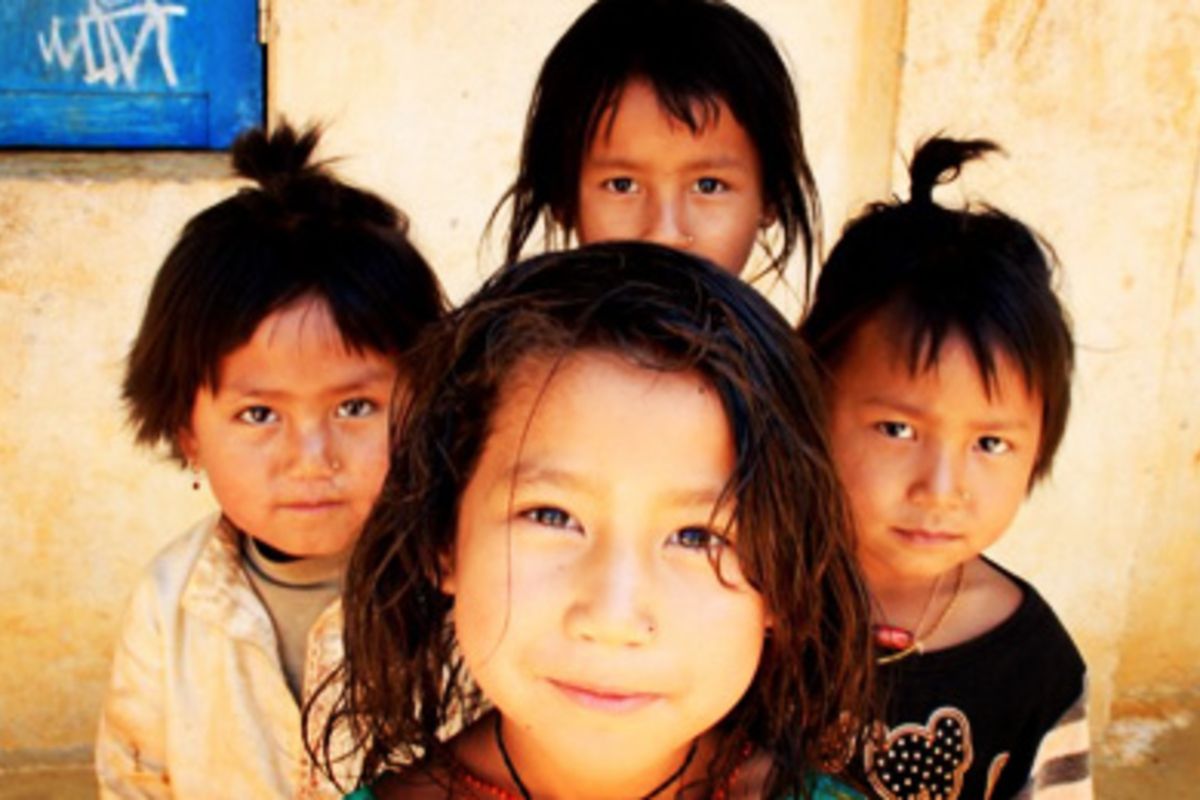 In B1G1 it's never about you saying, 'We proudly support XYZ charity'. Instead, you can use that power of choice to choose multiple projects that resonate directly with your customers too. And in B1G1, it's all about being able to spread your giving across different projects and continents to create the maximum resonant impact and connection for you. So now companies in B1G1 have different monthly/quarterly themes. For example 'in January we give to educational projects, in February, environmental projects and so on with the business being in total control.
7. WE BELIEVE THAT GIVING SHOULD BE DONE WITH EASE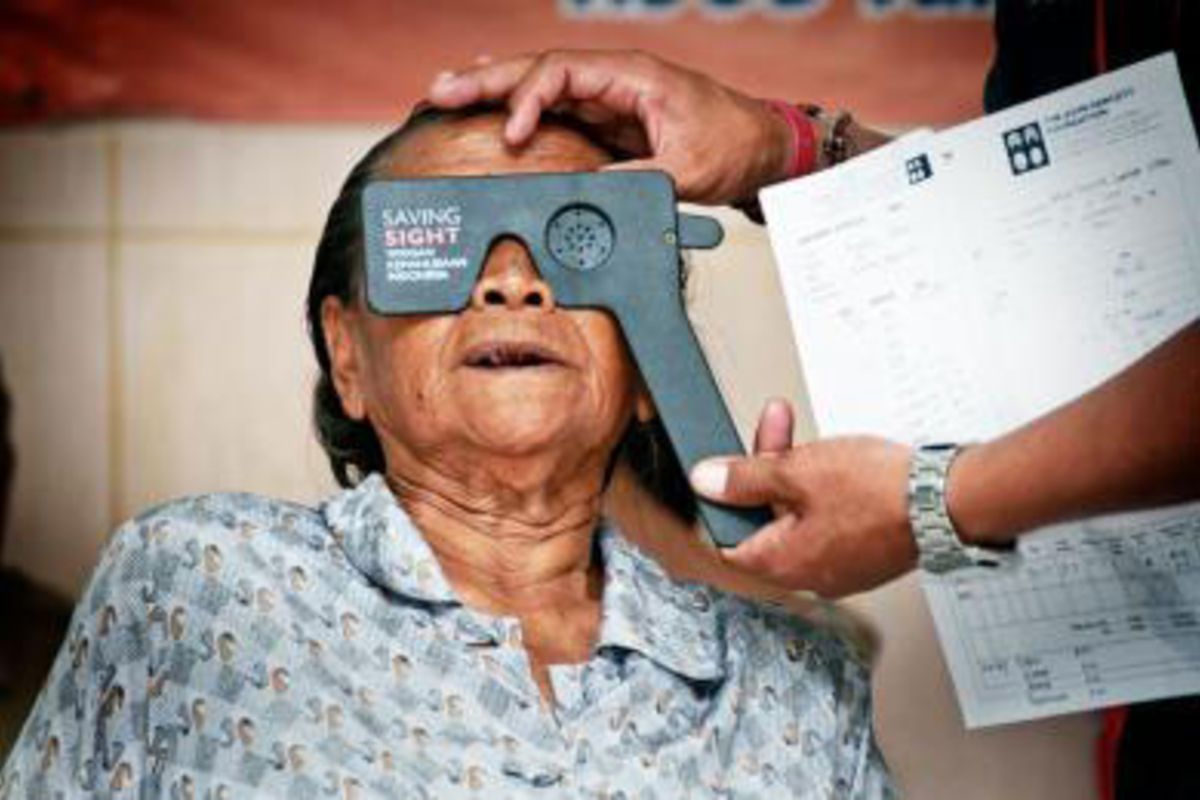 B1G1 gives you (currently) 400+ high-impact projects all of which have passed B1G1's unique project-selection criteria. It's not enough for projects to be government registered or approved. We go much further than that.
8. WE BELIEVE IT SHOULD BE ABOUT JOY, NOT GUILT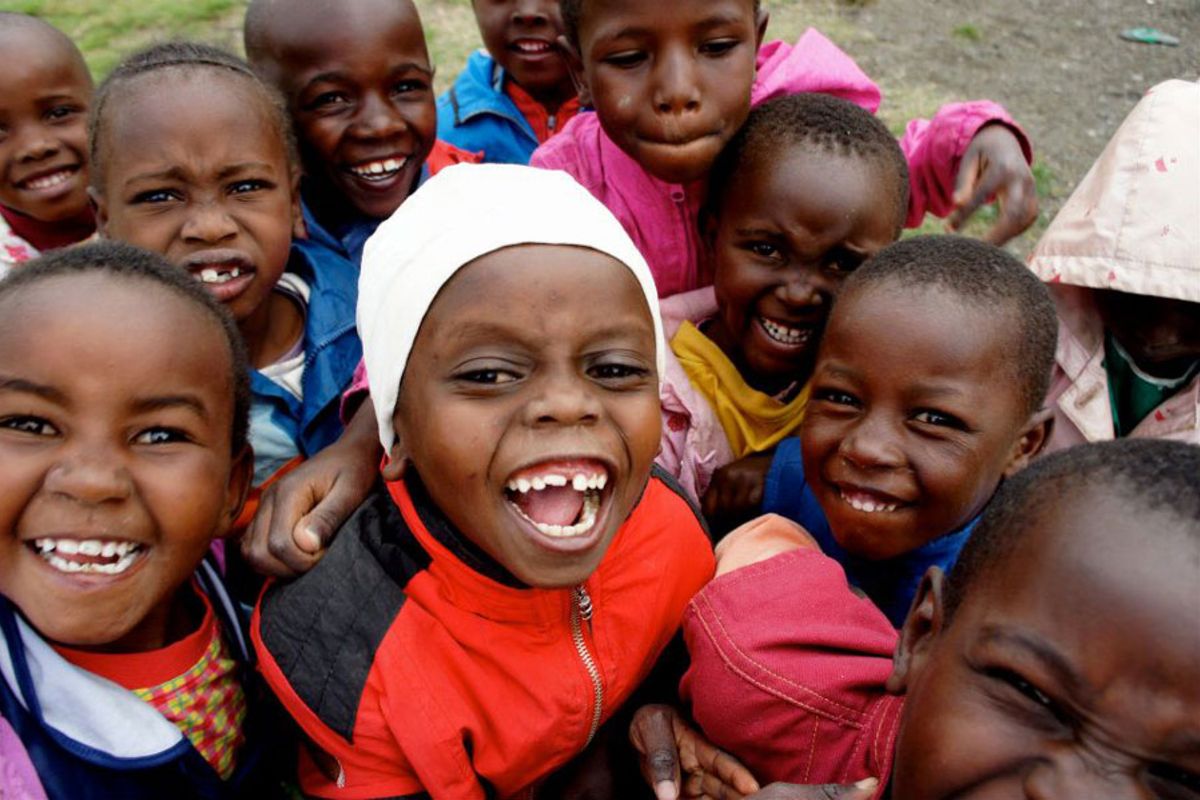 So often you see and experience 'solicitations' based on guilt. That's never what happens in B1G1. B1G1 was founded on the belief that giving should be all about sharing the joy in giving, every second, every day and in every way.
9. WE BELIEVE YOUR GIVING SHOULD ALWAYS BE LINKED TO OUTCOMES NOT THE SPECIFIC AMOUNT OF YOUR GIVING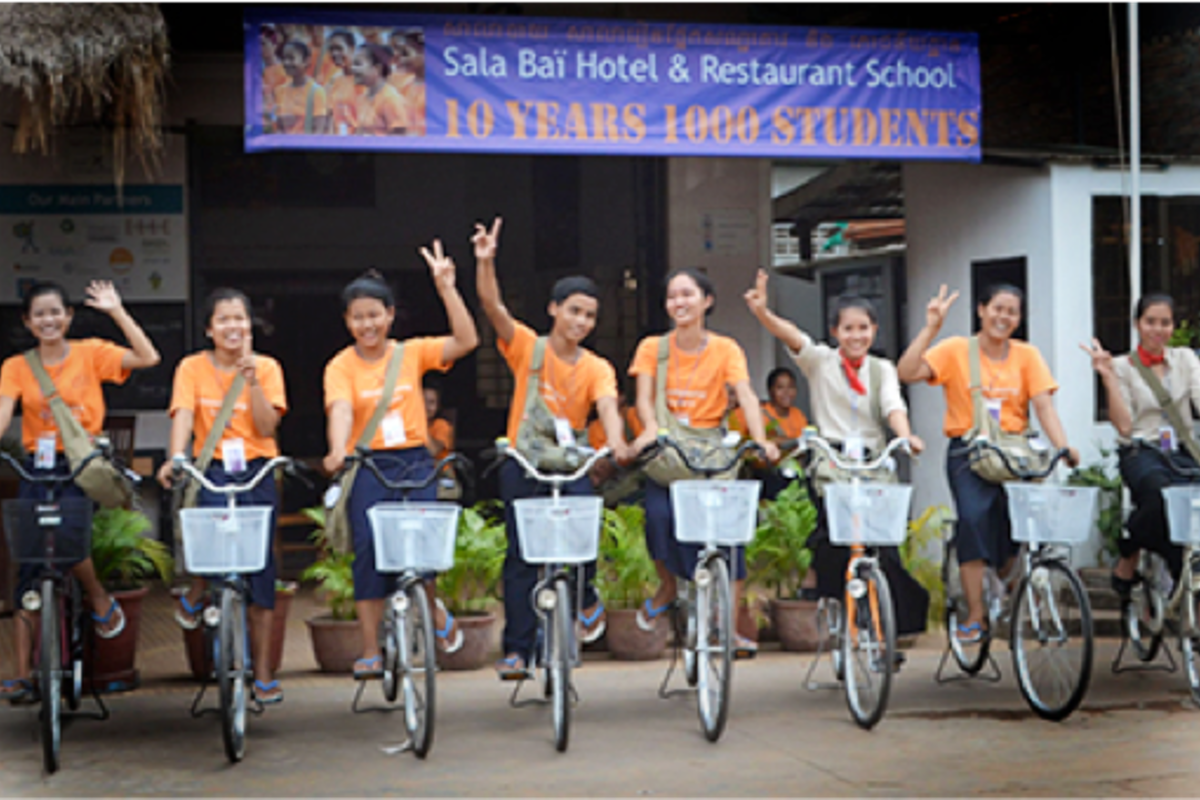 So often you see things like 'x% of our profits go to xyz charity' or 'last year we gave $xxxxx to charity'. Two important things about that: First, in B1G1: Business for Good you'll never hear people using those terms. That's because in B1G1 we understand that the very word 'charity' itself is now challenging for nearly 50% of the population due to negative experiences. Secondly, in B1G1 it is ALWAYS about the impact you're creating. It means you can proudly say: 'When a customer interacts with us, something great happens in our world as a direct result.'
10. WE (STILL) BELIEVE THAT GIVING IS FUNDAMENTALLY ABOUT CONNECTING
We mentioned earlier that B1G1 is fundamentally about connecting. That's why we continue to develop innovative resources and tools (like fully-editable Gratitude Certificates) and why we track every single giving impact you make in real-time for you to display directly in interactive (and highly impactful) maps and the like on your web sites and digital media.
Imagine every business in the world giving small amounts, creating small impacts, every day and in every way. That's what we're making happen.
That's what we believe in.