EVERY IMPACT COUNTS: 3 KEY LEARNINGS
Turbulence and learning has been a hallmark of 2020.
In B1G1 we've learned a lot of lessons too. And today, I want to share those lessons with you and what they mean for the future of B1G1 and the impact you'll continue to create in the world with us.

I hope you can allocate 6 minutes of your precious time to go through this important note.
First, How It Works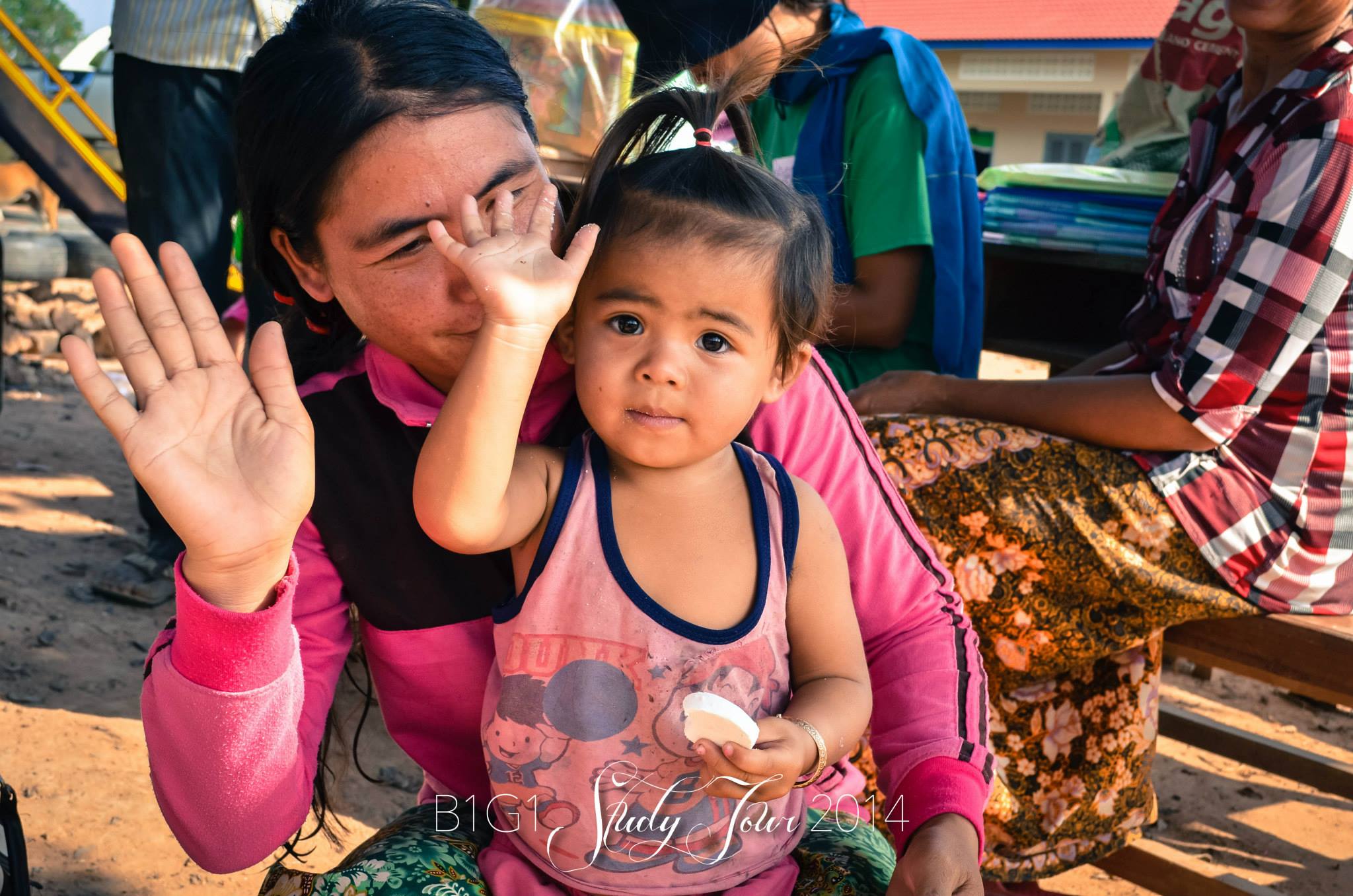 B1G1 started with a simple idea: "what if everything we do made a positive impact in the world?"

As simple as that idea is, it has not been easy to figure out how to do it in precisely and exactly the right way.

Over the last decade, teams of people have worked tirelessly to figure this out. Our systems, processes and methodology as well as criteria for the Worthy Cause program gradually changed as we learned from every experience along the way.

In a nutshell, the B1G1 model works mainly because of these 4 reasons:
1. We select and list projects with 3+ years of track-record
B1G1 Worthy Cause program focuses on charity organizations (NGOs) that have more than 3 years of track record in creating a specific type of impacts in the world. They are required to meet reporting and financial management standards that are set by the Board of B1G1 Giving. You can learn more about B1G1's Worthy Cause criteria here.
2. We break down each project into micro-impact units
Instead of asking people to donate an amount for an unknown purpose, we make it clear for our members to give and enable specific project activity for the amount they give. A large project like 'funding the construction of a well' that can cost thousands of dollars gets broken down into micro-impact units such as 'giving a person access to clean water for a day'. With this breakdown, businesses can enable a specific impact, linking that with their everyday small actions. You can learn more about it here.
3. We do not take any fee
B1G1 does not take any fee from your contribution - all your contributions are passed onto the Worthy Causes excluding credit card and bank fees.
We amalgamate all small contributions coming from many businesses and remit it to the Worthy Cause that runs those projects on a monthly basis. B1G1 Giving's accounts are audited to make sure this promise is kept and we receive a confirmation of receipt from the organizations for every remittance sent.
4. We review our Worthy Causes annually
We perform reviews of all Worthy Causes annually to ensure that they continue to meet our Worthy Cause criteria — and we ask that they provide periodic project updates to us throughout the year to confirm that the projects listed in B1G1 are on-going and updated. These reviews help us understand the overall support level and give us a better understanding of what additional projects are needed in B1G1 too.
These steps help B1G1 maintain the unique giving model and allow our members to make a real, positive impact in the world with each giving they make. And over the years, the contributions coming from our members have indeed massively enabled the work of the Worthy Causes with the additional channel of funding provided.
The New Learnings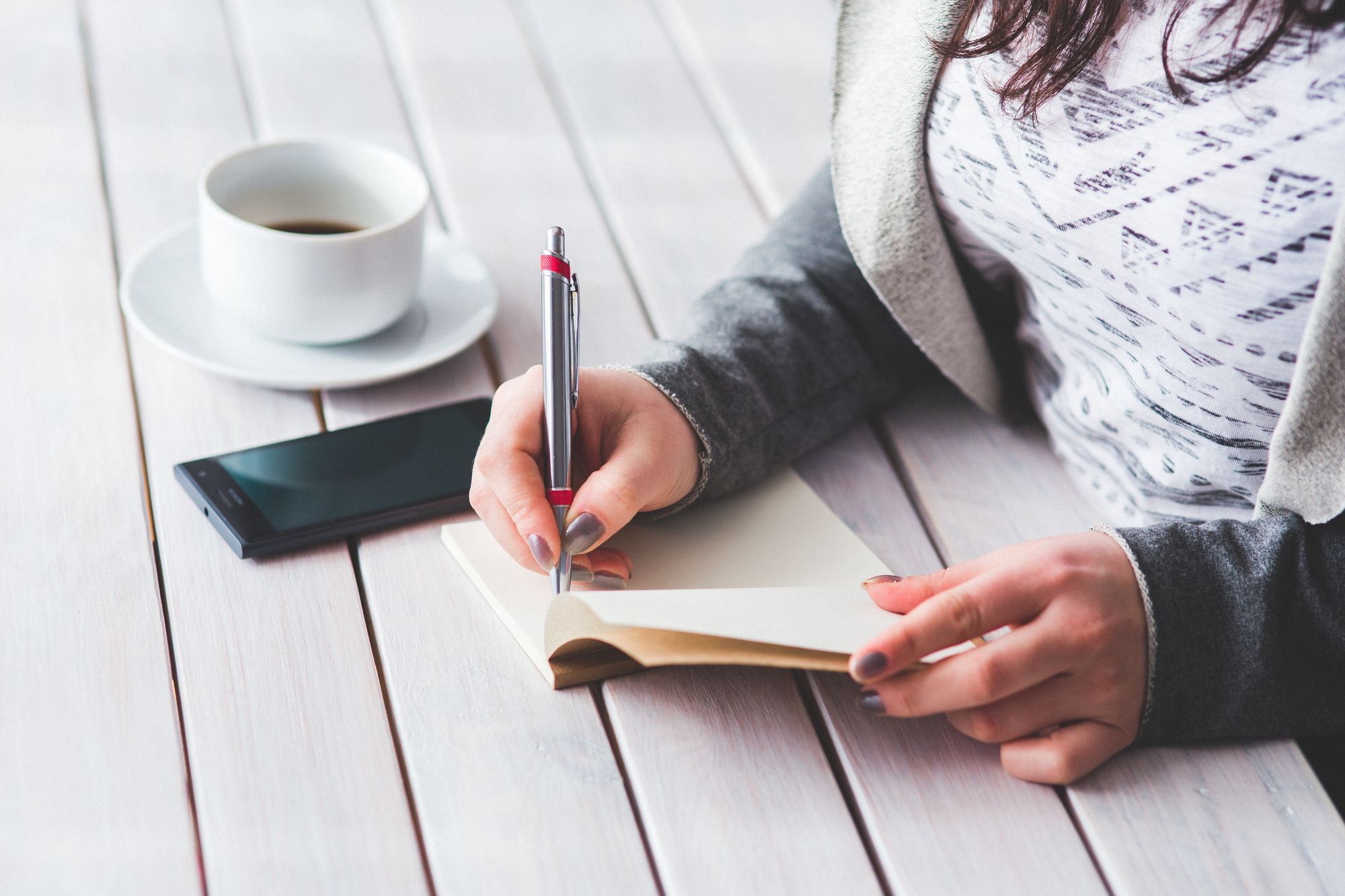 This year, we started to encounter a few new challenges. Here are the 3 key learnings and our response to them.
Learning 1: Risk of dependence or over-funding
In earlier days, we favored smaller charity organizations to join B1G1 because we believed that small contributions coming from B1G1 had a far greater impact with those smaller causes. The challenge we tried to tackle was more about raising enough funds for the projects listed than about raising too much.

Yet recently, we began to notice a few Worthy Causes that are starting to receive a greater percentage of their overall funding from B1G1. From a project sustainability point of view, we do not want any of our Worthy Causes to become 'B1G1-dependent' or to receive more funds than they can utilize effectively. This encouraged us to think about working on creating the right balance.

Our response: Proactive reviews and bringing in larger-capacity projects

With all B1G1 Worthy Causes, we are now monitoring the B1G1 funding ratio proactively and interviewing organizations that receive more than 20% of their annual funding from B1G1 to mitigate unforeseen circumstances.
In some cases, we may choose to pause their projects to slow down the fundraising.

This means that you may occasionally receive a notification if a project you are supporting becomes unavailable on the project list. Please be assured that suspension of projects in the B1G1 list does not mean your past contributions to the projects are not utilized effectively. For a full explanation of the various reasons projects could become suspended, please see this post. In the meantime, we are also bringing in larger capacity organizations to balance the project eco-system.
Learning 2: The focus on 'bigger impact count' (and project cost competition)
All B1G1 Members want to create a greater impact in the world. And naturally, it became a focus for many of our members to aim to create a bigger number of impacts, which resulted in a trend of lower-cost projects becoming far more popular than others.

During our recent Annual Review, we discovered three projects under one Worthy Cause that had received excessive funds. After we suspended those projects, we also found out that the funds that were allocated to those projects were used to execute another (more expensive and less popular yet important) B1G1 project activity.

While the funds were still utilized for the same intended beneficiaries, we took this error very seriously, issued an official warning to the Worthy Cause, and contacted the affected donors about the unpermitted reallocation.

In the end, the affected donors graciously expressed retroactive support for the re-allocation of project funds on account that the funds supported the overall cause. Unfortunately, to ensure accurate reporting of the funds allocated to the projects, this re-allocation also reversed the donors' impact counters significantly.

Growing the giving impacts is definitely an important thing to achieve, but the number of impacts does not necessarily determine the worthiness of the positive change created. So, we also want to ensure that all projects in B1G1 can attract enough support to make the positive change in the world regardless of their cost.

Our response: B1G1 will no longer maximize the collective impact number as our 'North Star' goal

In measuring B1G1's success as a giving movement, we will start focusing more on encouraging the regularity of giving and the growth of giving instead of focusing strongly on the number of total impacts.

While we will still continue tracking the total giving impacts as a symbolic shared number, we now see this as a by-product of other important goals such as growing the number of giving businesses in the B1G1 movement, improving the regularity of contributions, and providing the right projects that meet both the giving desires of our members and the varied needs of our world.

We are also reviewing our project-listing process as well as the way our system lets our members give. As a result of this learning, we expect that there will be more changes to come to ensure growth and sustainability of all B1G1 Worthy Causes and their projects.
Learning 3: 'Double-counting' on SDG widgets
As you know, we were among the first organizations in the world to implement a project categorization with the Sustainable Development Goals (the SDGs). We let the Worthy Causes allocate multiple SDGs to each project based on the purpose of the project and the type of impact created.

As a result, it's quite common for a project to contribute towards multiple SDGs. For example, a school meal program relieves malnutrition of children (Goal 2: No Hunger) as well as improves the school attendance rate and the focus of the children in their classes (Goal 4: Quality Education).

Until recently, we had counted each giving impact in all of the relevant SDGs (e.g. if you gave 100 meals, it added 100 impacts to both SDG 2 and 4). That meant that when you added up all the numbers showing in your SDG counters, it would surpass your total impact count, which had caused confusion and concern of over-reporting among some members.

As the B1G1 team and B1G1 Giving Inc Board reflected on this and the importance of upholding the accuracy of impact reporting for all B1G1 members using the SDG widgets, we decided that it's time to amend this method.

Our response: The SDG impact count will be distributed

When you give to projects that contribute towards multiple SDGs, we now distribute the number of impacts created equally to the relevant SDGs. So if you give 100 school meals, the SDG impact count will increase by 50 in Goal 2 (Zero Hunger) and 50 in Goal 4 (Quality Education).

Your existing SDG widgets have not been changed; instead, this new counting method has been applied only to the new B1G1 system, and you'll notice your updated SDG impact counts in your dashboard, Impact History, and SDG widgets.

To update the SDG widgets on your impact page so that it reflects the new and accurate figures, you can simply copy the embed codes from the new B1G1 system and overwrite the old embed codes.

As the old widgets will be deprecated in a few months' time (mid Q1 2021), you'll want to set aside some time or let your web developers know to update all widget embed codes before that.

Rest assured we will be sending more reminders closer to the date (so you can enjoy Christmas in peace!). If you have any questions or need help, please refer to the help article here, or contact us.
An Ongoing Journey
These 3 key learnings and new understandings will change the way we work together with you and our Worthy Causes moving forward.

With a clear understanding of the WHYs behind these changes, I hope you feel even more aligned with the impact you are creating in our world.

And we look forward to continue making things better — making better decisions and improving our systems and processes — together with you.
---