HOW B1G1 TRACKS YOUR GIVING IMPACTS
One of the special reasons to give through B1G1 (according to our members) is the tangible IMPACT you can help create with even a small amount of money.
For example, you can give $3.50 to plant a tree in a rainforest and help protect Orangutans, or give $0.20 to give a disadvantaged child access to special needs education for a day.
That all looks simple and easy to do. The question we often get asked is "how is it made possible?"
BREAKING IT ALL DOWN
Here's how we do it.
Every project listed on B1G1 is broken down into its smallest quantifiable impact. We take the total cost of the project (e.g. building a well), and divide by the number of people it can serve as well as the total years it can last, to derive the giving impact (e.g. $0.01 to give 1 person access to clean water for 1 day).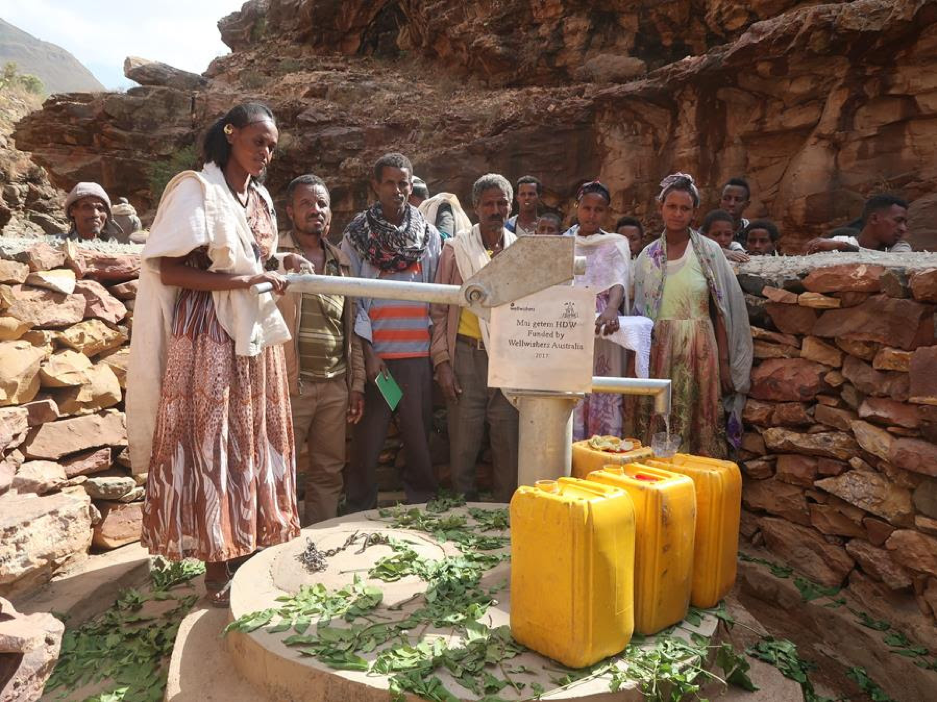 We also take the annual cost of education (e.g. cost of education materials like school books or stationery) and then divide the cost into the number of school days to arrive at the daily cost.
BUT…LONG-TERM IS KEY
You've probably realised that this 'breaking down' approach only really works with a long-term approach.
You really cannot promise to build a well and build it for real if only five people gave $1 each. Clearly, when a project gets under-funded, the promise made might not come to fruition.
So, how do we tackle this challenge and still enable small businesses and their teams to make small impacts and collectively enable community scale developments?
B1G1 only works with causes that have been running specific activities for at least 3 years, with great track records and clear financial statistics. We review and verify the organisations' activities annually to ensure the regular delivery of the specified activities. You can learn more about how we assess and select our Worthy Cause partners and projects here.
Naturally, not every charity organisation can be part of B1G1 (in fact, more than 8 out of every 10 of the applications in 2017 were rejected or waitlisted). But we continue to seek ideal partners to focus on this impact giving model. And yes, if you know long-standing projects that are really making a difference, please recommend them to us.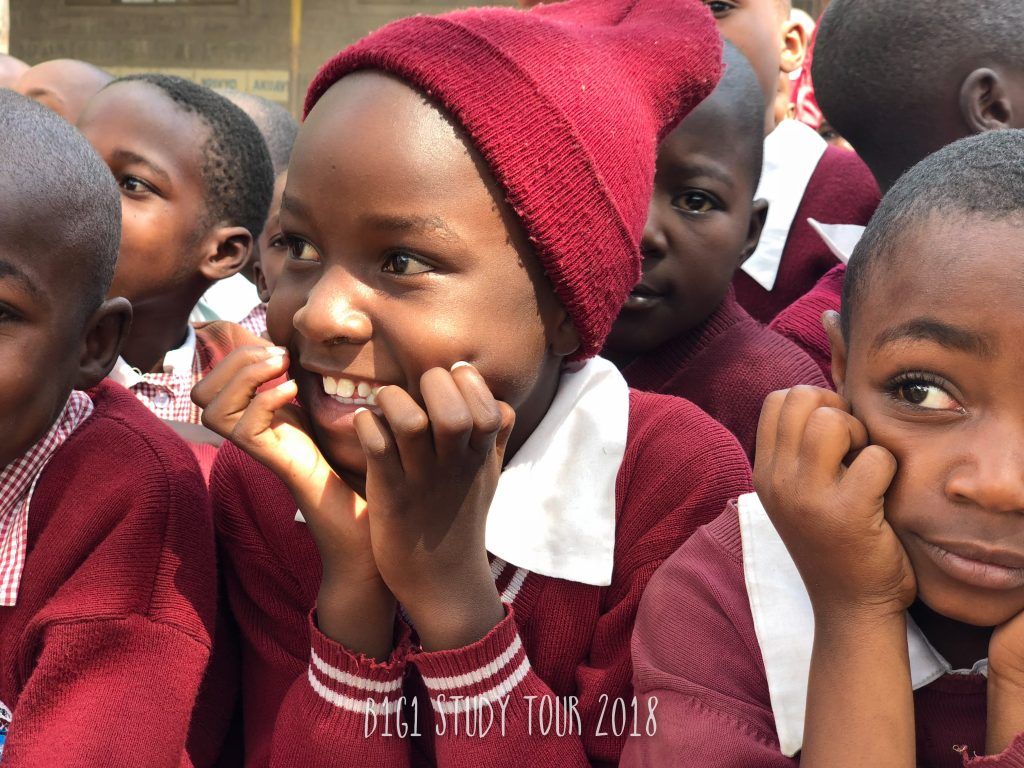 HELPING TO SCALE
The projects listed in B1G1 do not depend on the funding from B1G1 to keep working on their specified activities. They are already working on those things and have a good track record. But they want to scale what they are doing — the focused activity that they know can create greater change when more funding becomes available.
So, the small giving coming from lots of small businesses in B1G1 can be amalgamated so that it makes a greater difference. Since we focus NOT on ad-hoc giving but on habitual giving (meaning that the giving gets 'embedded' at the core of the businesses' organisations), the fundraising result does not depend on specific campaigns or charity events. So, the cost to the organisation is zero. And B1G1 does not take any fee from your contribution - so all your contributions are passed onto the Worthy Causes excluding credit card and bank fees.
The gradually increasing funding can help the Worthy Causes plan for growth too. So, we control the number of similar projects coming into B1G1 based on the giving growth to stabilise the overall capacity building of the entire giving community.
THE GIVING ECO SYSTEM
So, in a nutshell, B1G1 is creating an eco-system for business giving.
Small businesses are giving habitually by embedding giving into their regular activities and these small acts of giving create so many micro-impacts, filling the world with small transformations and smiles.
And we're here nurturing and growing this community of giving businesses to really create the world that's full of giving.
Thank you for being part of it!
---
Be part of the Business for Good community today. Start free and easy by creating your Giving Plan here.
HAVE A STORY IDEA?hello@b1g1.com
---