ELIMINATING AVOIDABLE BLINDNESS
The people of Java have an interesting expression they use to describe the triumph of determination in the face of incredible odds. They say "It's like getting water from the moon".
John Fawcett's life story was like that. He lost his wife, his career, and his health – but then he rebuilt his life in Bali, bringing sight to the cataract blind there.
LeRoy Hollenbeck, CEO of the John Fawcett Foundation told us,
The John Fawcett Foundation offers free assistance to needy people in Indonesia without religious, political or ethnic consideration. We have a strong 23-year track record of providing nationally-acclaimed sight-restoring cataract surgeries to men, women and children throughout Indonesia who live in poverty.
A B1G1 project, the Foundation works with local, national and international partners to identify where the need is greatest, and then puts in motion a comprehensive program of sight restoration and blindness prevention – cataract operations, distribution of glasses, eye treatment, children's corrective surgery (including cleft lip and palate surgery), assistance to desperately ill children, and education assistance. To date, B1G1 has made a total impact of 36, 531 impacts with the Foundation.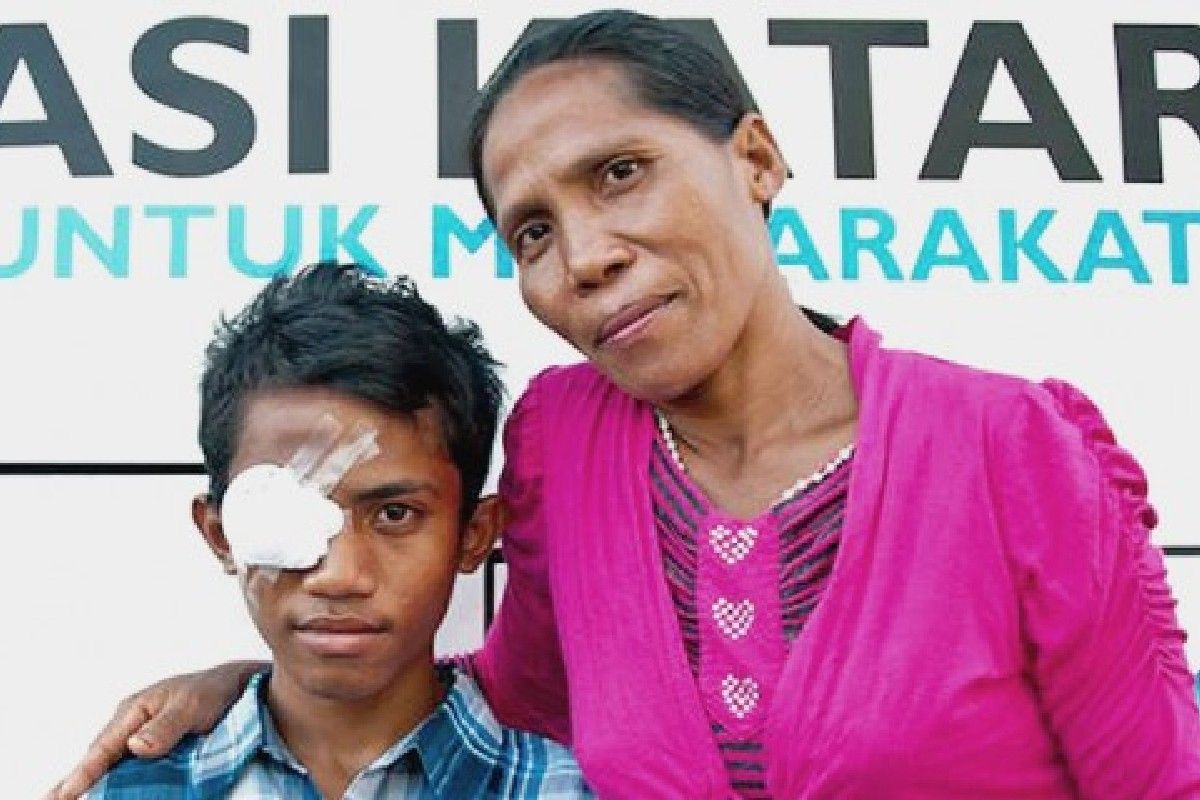 Since it began in 1991, the John Fawcett Foundation has screened over 800,000 people in need, provided nearly 350,000 pairs of eye glasses, distributed over half a million eye drops and medicines for minor eye ailments, and trained over 200 ophthalmologists, nurses and medical equipment technicians stretching from Sumatra through Java and into Kalimantan, Bali and Papua.
Recently their ophthalmologists achieved a major milestone, providing 40,000 sight-restoring cataract surgeries. Their goal now is to reach twice as many – 80,000 cataract surgeries – by 2020, when Vision 2020 hopes to eliminate avoidable blindness globally.
LeRoy Hollenbeck explains how the Foundation does it.
Our five mobile eye clinics represent a unique delivery mechanism by putting 'wheels on the ground', bringing services directly to the benefit of the poor. These mobile clinics are both surgical innovations as well as training facilities for medical professionals, including upgrading the skills of existing medical practitioners. The Foundation taps the expertise of dozens of volunteer professionals from overseas who selflessly provide their services to us.
One particular initiative is called "Restoring Sight and Preventing Blindness in Poor Bali Villages". It's a Foundation innovation that brings professional eye health care to poor men, women and children in Bali through one of those mobile eye health care clinics using highly-trained professional staff.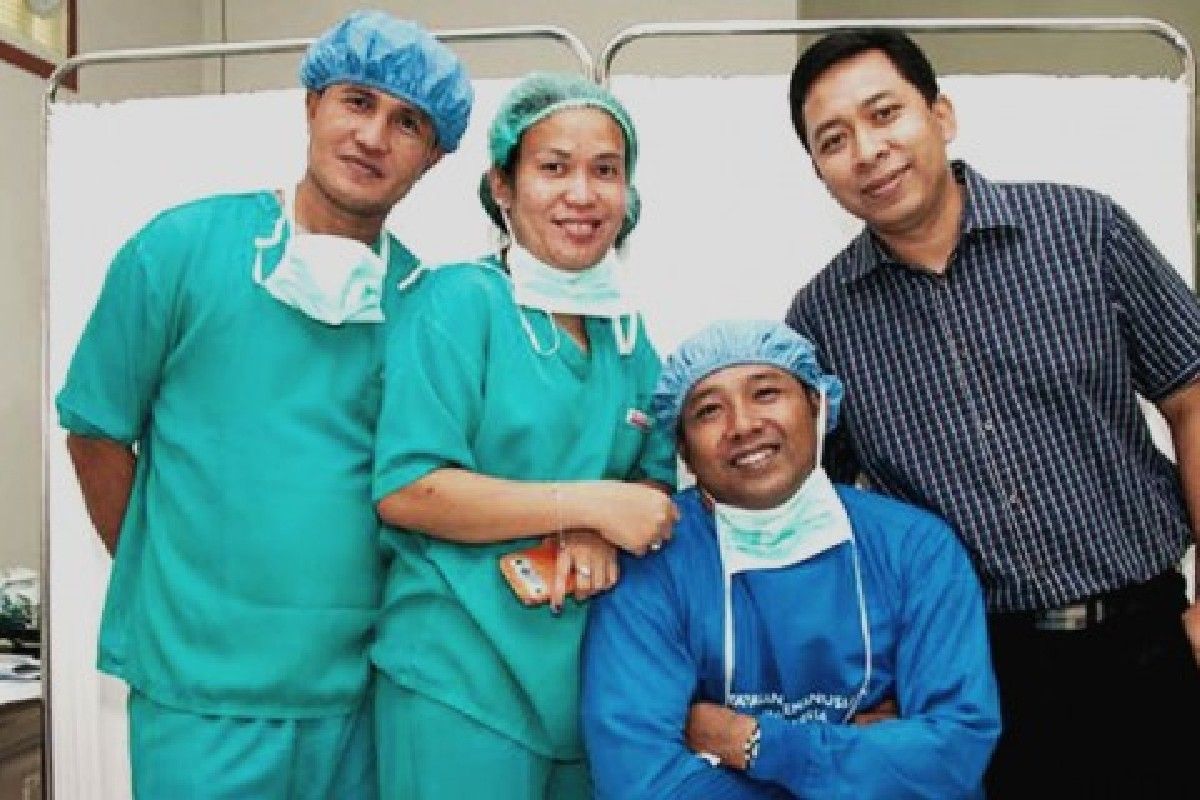 By setting up a two-day clinic, up to 500 people are screened; free eye glasses are distributed; eye treatment is provided for minor eye disorders; and free cataract surgeries and post-operative care and instruction for operable adult-cataract patients is given. One half-day during each visit is dedicated to eye-screening for school-aged children (ages 5–11) at a local elementary school.
Take a closer look at the projects The John Fawcett Foundation does to eliminate avoidable blindness through B1G1 here.
---