EDUCATION TO EARLY DETECTION – THE FOUNDATION OF GOOD HEALTH AND WELL-BEING
We all know and experience the importance of health through our daily lives. Without good health, we are unable to learn, work and build our future. Unfortunately, this is the reality for many.
Based on the most recent World Health Organisation reports, half of the world's population doesn't have access to essential healthcare services and treatments. Over 100 million people are being pushed to extreme poverty due to the lack of affordable healthcare options every year.
The good news is that there are great causes around the world working on educating these communities on good health practices, how to detect diseases and tackle the discrimination associated with them. Regular check-ups and early treatment are also provided, increasing the chance of success in curing diseases.
But the impact of these efforts goes beyond the gift of good health. It also results in better school attendance, steady, reliable income for families and opens up possibilities in life for many.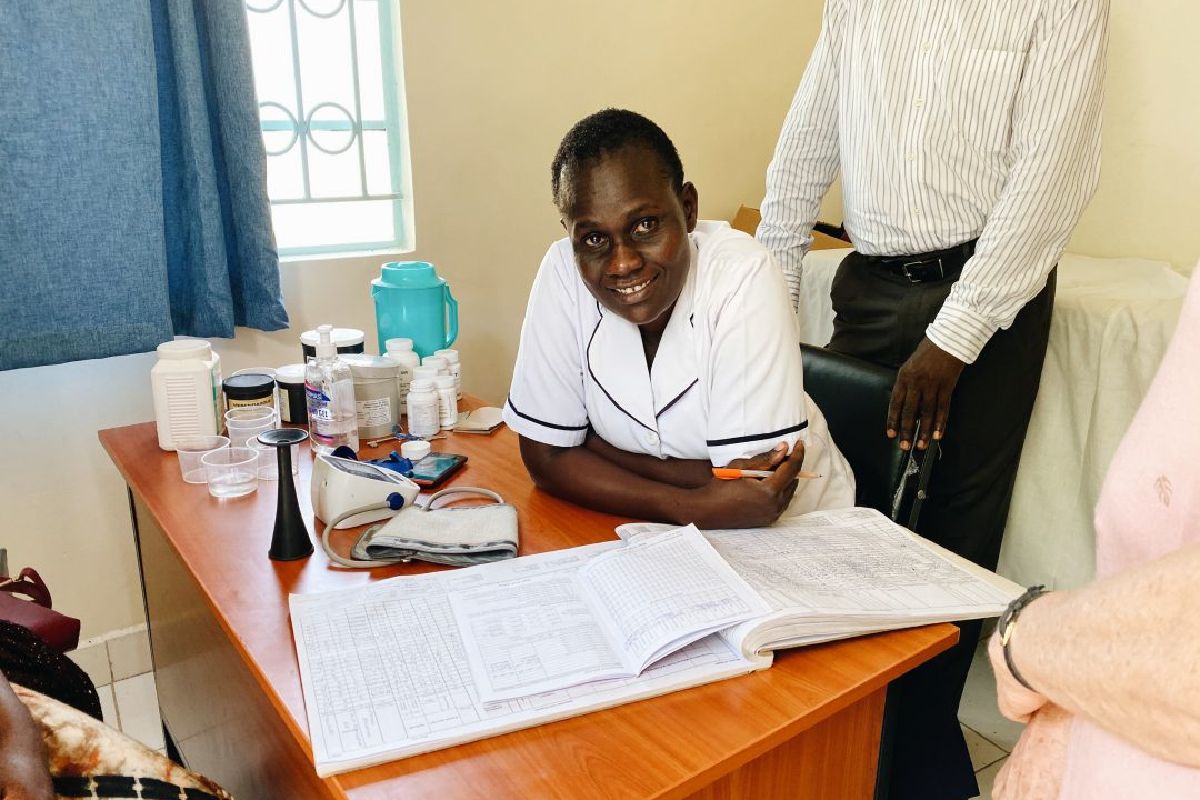 EDUCATION & PREVENTION
'Prevention is better than cure'.
While many diseases can be prevented, the lack of healthcare education makes it difficult for communities in remote parts of the world to adopt good health practices. This problem affects over 70% of the people in India, 73% of the people in Kenya, and 65% of the people in Bangladesh who live in rural areas.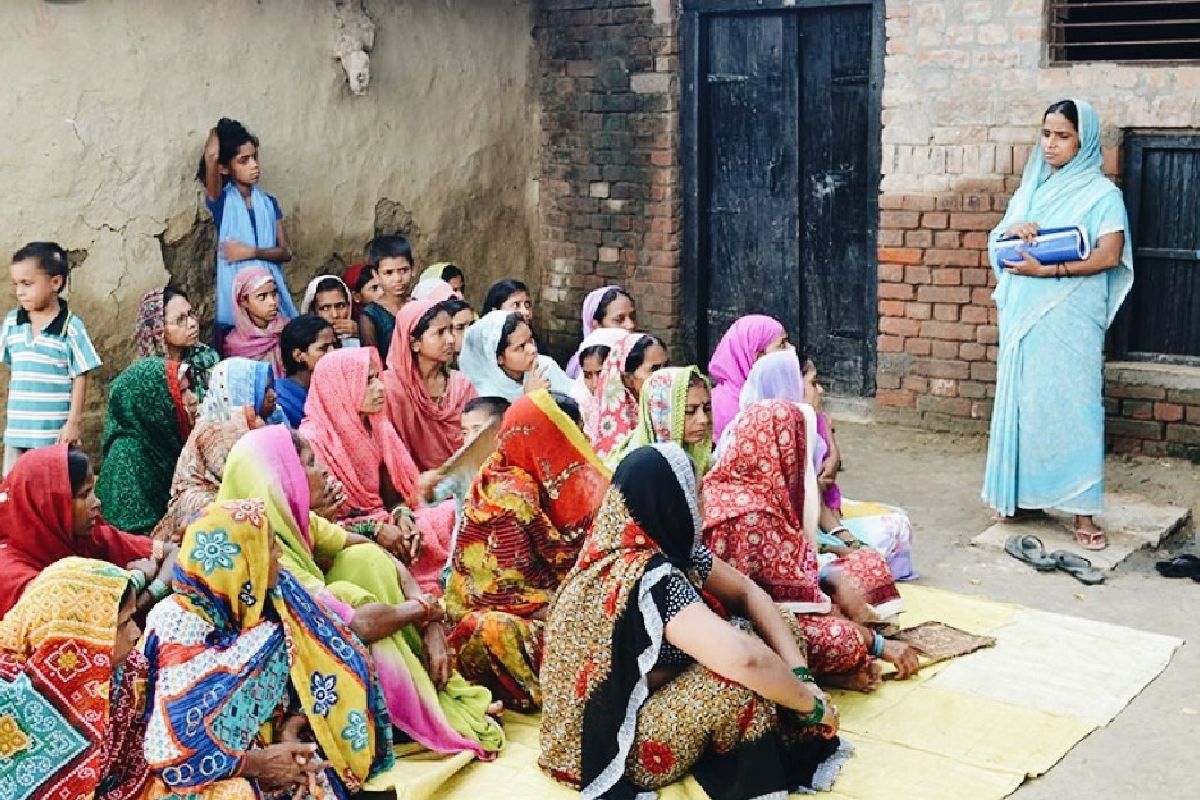 Education is the very first step in ensuring prevention and early detection of diseases.
Like regular education programmes, health awareness sessions focus on providing detailed guidance and giving local communities the chance to ask and clarify their misconceptions. By having open conversations about diseases that are often viewed as cultural taboos, these communities become more familiar with the topics and understand the treatments available for them.
TACKLING THE STIGMA OF MENSTRUATION
Throughout their lives, 17 million Kenyan women suffer the stigma of menstruation. They often miss school during the period of menstruation or get bullied because of it. Many are affected by 'period poverty' – a phrase used to describe the inability to afford menstrual products. To tackle these issues, So They Can conduct awareness programmes to educate young girls on menstruation and sexual health with a focus on sexually transmitted diseases.
By helping young girls understand more about the natural process of menstruation and providing them with free sanitary products, the project also aims to lower the number of girls who have to miss school due to periods, an issue currently affecting 10% of Kenya's school-aged girls.
RAISING AWARENESS ON LEPROSY
LEPROSY is an infectious disease that causes drastic, disfiguring skin inflammation and nerve damage in arms, legs and other areas on the body. Since ancient times, stigmas associated with leprosy have left the patients shunned or outcasted by their communities.
Today, leprosy still affects millions of people with almost 214,000 new diagnoses yearly. Surprisingly, it is still considered a cultural taboo in countries like India and Bangladesh.
Lepra is an organisation that works with communities in these countries to alleviate the issues associated with leprosy. They work to educate locals, debunk the myths surrounding the disease and make sure families know how and where to seek help.
Lepra's amazing awareness programs have reached over 1.4 million people last year and will continue to break down the prejudice and assumptions around leprosy worldwide, ensuring the millions of people affected can live their lives without discrimination.
Check out projects by Lepra in Bangladesh and India.
EARLY DETECTION & TREATMENT
When conditions are detected early, there are several measures that can be taken to treat the disease and prevent long-term consequences such as disabilities. This process starts with providing access to free healthcare centres, regular check-ups and fighting the prejudice of illness. Many health experts from our Worthy Causes are working to do exactly that.
By providing medication and sharing their knowledge, the health professionals' efforts are changing the lives of thousands of people every year.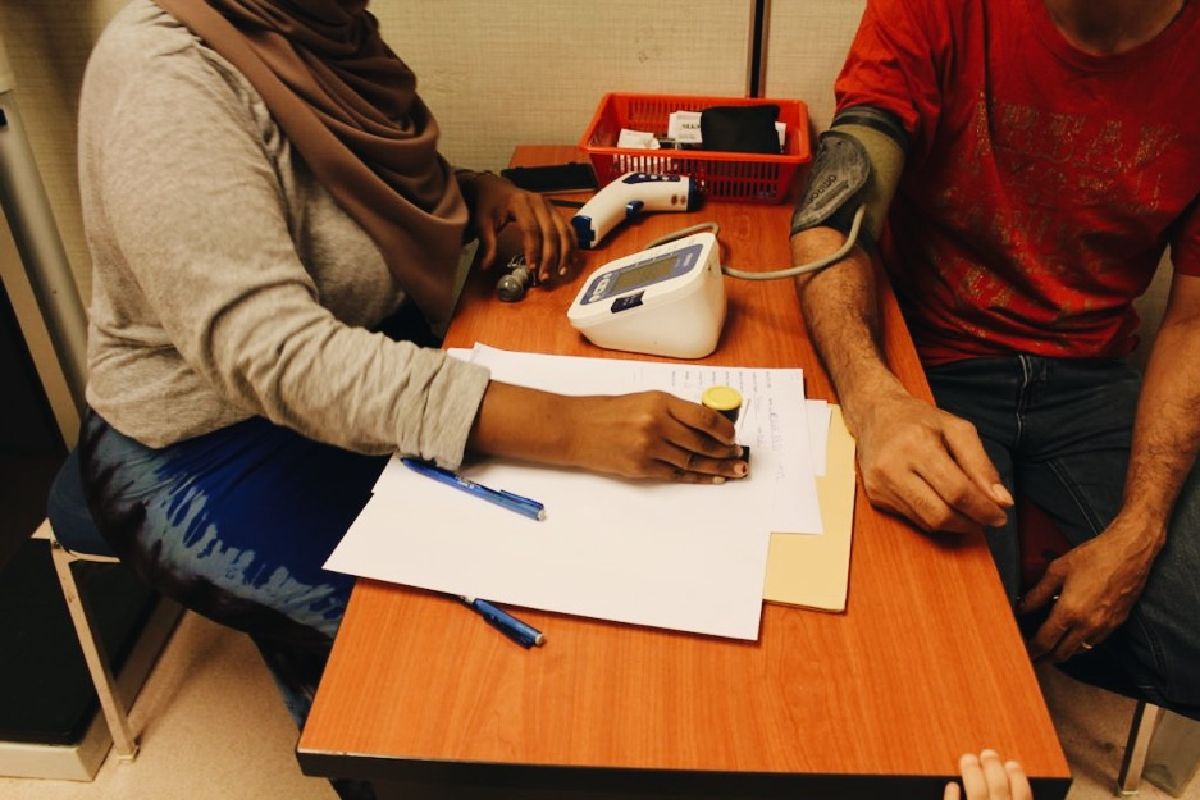 TAKING CARE OF THE REFUGEES
There are currently 155,880 registered refugees in Malaysia, with over 50% arriving from Syria, South Sudan and Afghanistan. Unfortunately, refugees in Malaysia are not granted any medical or educational help from the government, often leaving them left behind without a chance to assimilate and socialise.
To tackle this issue, MSRI's healthcare project provides free healthcare for all refugees, including check-ups, prescribed medication, and general health advice. The initiative ensures that refugees and asylum-seekers can see a future in Malaysia that is defined by bridges instead of walls, justice instead of judgment.
MSRI's project has changed the lives of 779 clients in their health centres. Besides check-ups and medical aid, the project also offers regular counseling and reproductive health awareness sessions to both new and returning clients.
EARLY DETECTION OF LEPROSY
Early detection of leprosy helps avoid its long-term effects, such as disabilities. Lepra has diagnosed 283,000 patients with leprosy last year and provided over 36,000 pairs of shoes to those affected, with a goal to lower the number of undetected leprosy cases in regions of India, Mozambique and Bangladesh to zero.
With your help, amazing organisations such as Lepra, MSRI and So They Can can further their reach and improve the lives of millions of people by providing essential health care services. Health awareness, detection and proper health care projects can help communities break the cycle of poverty and poor health.
Find more Health Projects at B1G1 here.
---