TACKLING CLIMATE CHANGE: From Protecting Wildlife to Educating the Next Generation
One of our world's defining problems – Climate Change has been an incredibly important topic for both individuals, companies, and organizations, as well as for our B1G1 family. Saving the environment starts with us, and as communities' understanding of climate change grows, so does the chance to actively respond and make conscious decisions.
In the last decades, the rapid change of the climate resulted in various devastating phenomena from nature, including shrinking ice sheets, extreme weather events, global temperature rise and a decreased snow cover. These (alongside many other changes) can lead to a serious impact in our daily lives as experts warn us about the potential of lasting problems such as shifting water patterns and threatened food production. Following the current route, our lifestyles will drastically change in the upcoming decades – which is why coming together, learning more about climate change and acting responsibly is so important!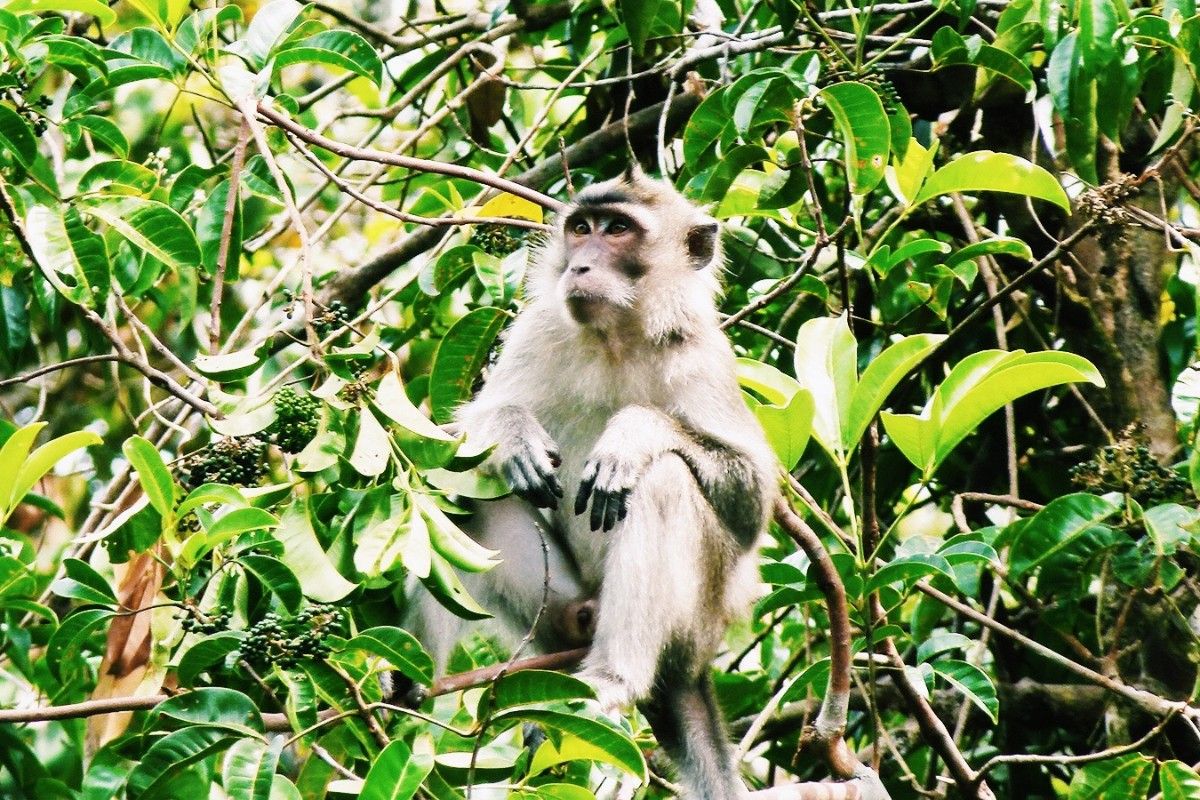 Luckily, there are many wonderful organizations that center their work around prevention, conservation, and management. From teaching sustainable environmental practices and organizing beach cleanups in Indonesia to reducing waste in the United States, their projects operate all across the world to create an important impact.
TACKLING CLIMATE CHANGE
PREVENTION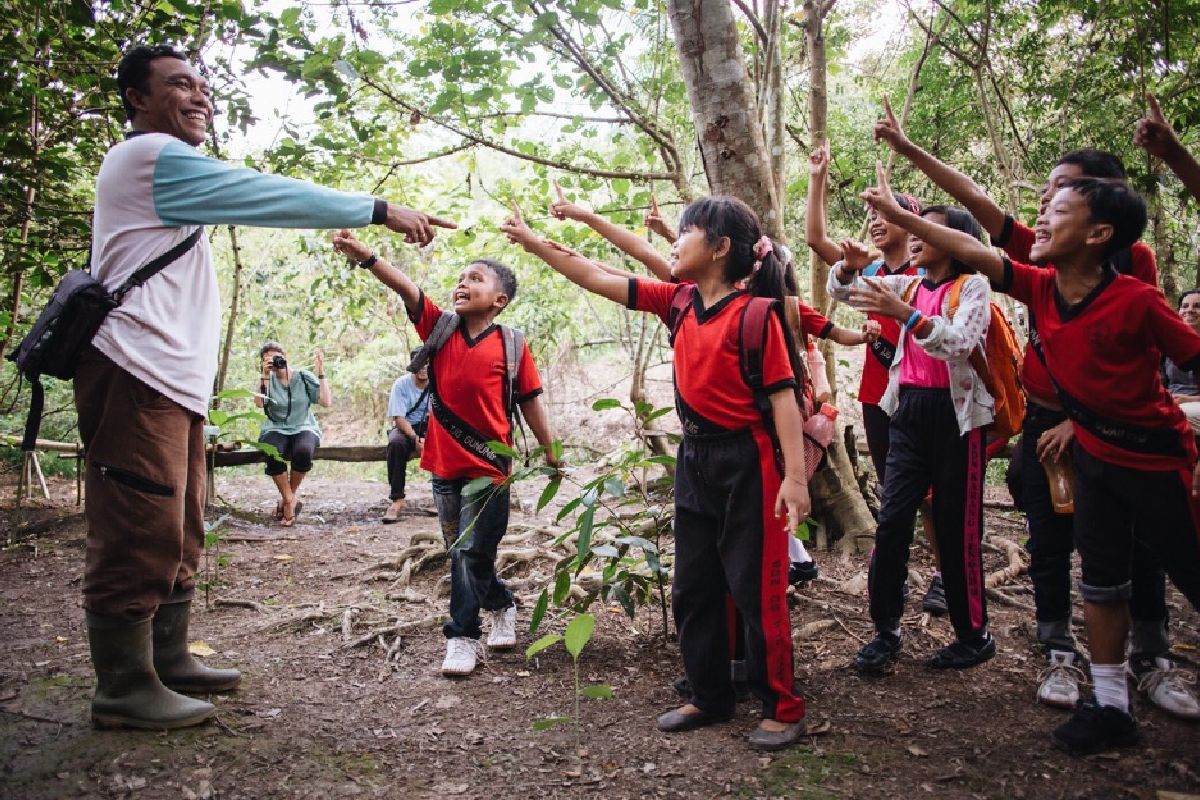 Just like in many of our project categories, awareness also plays an important part in protecting our environment. With more and more countries and schools participating in teaching about climate change, the global level of unity and consciousness keeps growing. These wonderful awareness projects help our society learn more about the complexity of the problem and raise generations who have a deeper understanding and take proactive steps against climate change.
EDUCATE CHILDREN IN RAINFOREST CONSERVATION
With highly engaging classes and road trips to the Indonesian rainforests, Health in Harmony builds a personal connection between students and nature to encourage sustainable living and protecting the wildlife
Find out more: https://www.b1g1.com/projectdetail/1177
TRAIN A FARMER IN SUSTAINABLE FARMING
To protect Indonesia's magical rainforests, the organization also works with farmers and helps them learn more about sustainable methods and techniques that will improve their well-being as well as promote environmental consciousness.
Find out more: https://www.b1g1.com/projectdetail/1089
EDUCATE CHILDREN ON HEALTHY ENVIRONMENTAL PRACTICES
To tackle the current waste issues of Indonesia (and lower the number of over 64 million tons of waste every year), the Role Foundation offers an in-depth learning experience. From marine conservation to waste management, the students learn about every aspect of good environmental practice.
Find out more: https://www.b1g1.com/projectdetail/1220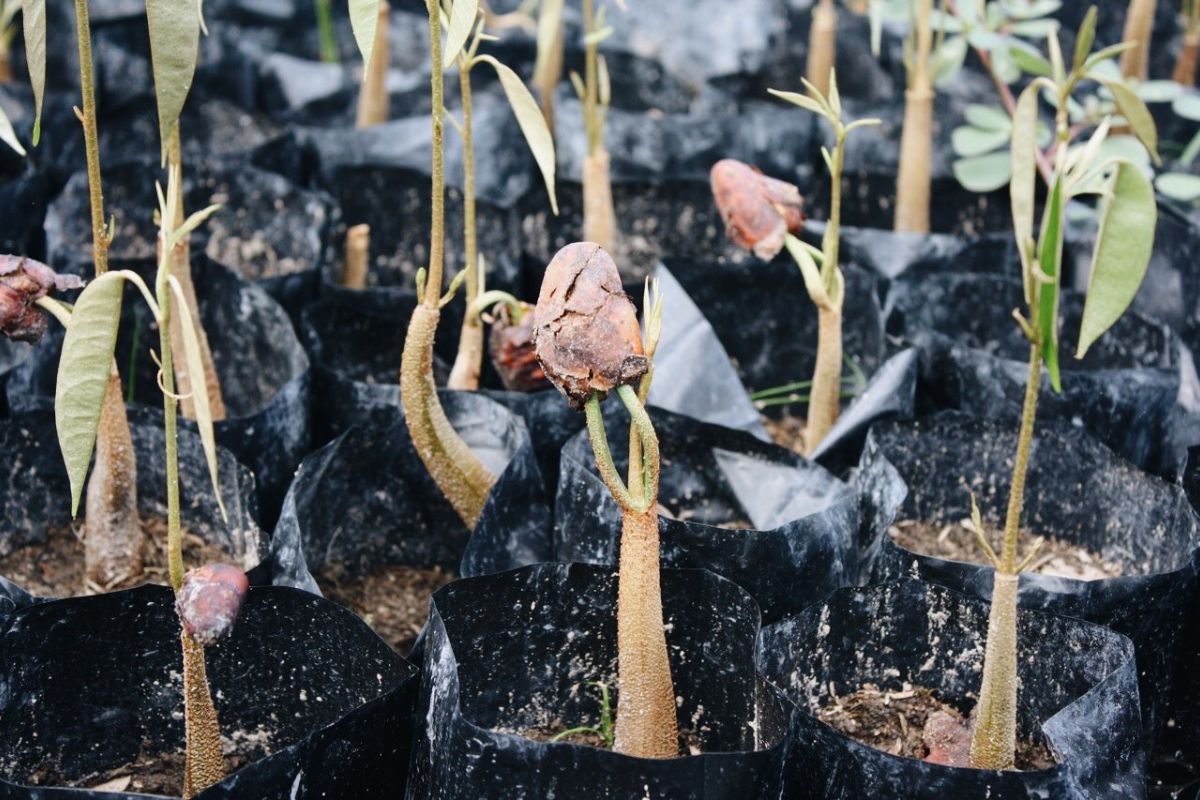 CONSERVATION
Whether it's protecting the wildlife on the shores of India or planting trees to support endangered bird species, tackling climate change through conservation comes in endless forms. Working across the world to tackle the problems before they become irreversible, these projects are set to preserve, protect and rebuild.
PLANT A TREE TO SAVE ORANGUTANS
Alongside being an easy target for illegal wildlife trade, orangutans are also often found outside of their usual, protected areas due to habitat loss. To help these incredibly intelligent primates (who have been declared a critically endangered species), Health in Harmony works with the Gurung Palung National Park to provide a home to over 3,000 orangutans.
Find out more: https://www.b1g1.com/projectdetail/1234
PROTECT SEA TURTLES AND THEIR HATCHLINGS
The rising pollution levels in Indian cities and coasts have made it utterly difficult for sea turtles to nest. Besides the various other threats including poaching and illegal shore constructions, this has caused the turtle population to shrink by over 50% since 1960. To protect this wonderful species, the Visakha Society for Protection and Care of Animals has implemented various strategies including preserving nesting sites and support them throughout the years.
Find out more: https://www.b1g1.com/projectdetail/1257
SAVE 1 SQUARE METER OR RAINFOREST
Reducing the amount of fragmentation of the rainforest, Rainforest Rescue has been tirelessly working on conservation and protecting the biodiversity of areas such as the Daintree Rainforest. The organization's amazing efforts will also provide a home to the local wildlife such as the Southern cassowary and musky-rat kangaroo, offering them safety.
Find out more: https://www.b1g1.com/projectdetail/330
WASTE MANAGEMENT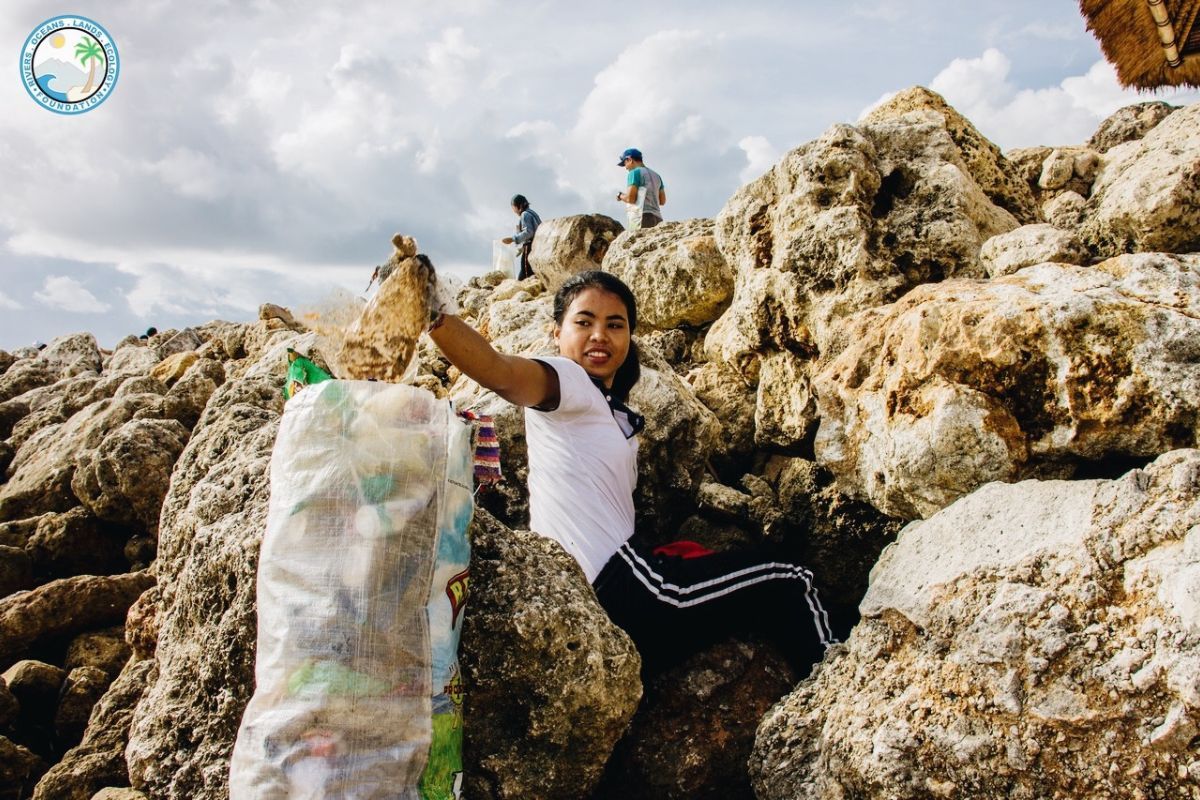 33% of the annual 2.01 billion tonnes of waste worldwide is not managed environmentally safely. As this number is expected to grow and eventually outgrow our population, the unsafe disposal of waste will continue to pose a huge threat to our surrounding nature. To fight its harmful impact, these Worthy Cause projects are actively freeing our environment from waste while advocating for conscious management.
RECRUIT A RESTAURANT TO GIVE EXCESS FOOD
To raise awareness about the 1/3 of produced food going that goes into waste every year and make a positive impact, Rescuing Leftover Cuisine's project helps restaurant redistribute their meals to those in need. This project not only helps the environment by cutting down on waste but also helps the over 40 million people facing hunger in the United States.
Find out more: https://www.b1g1.com/projectdetail/1115
HELP REDUCE WASTE IN LANDFILLS
To reduce the waste problems of the hospitality industry in Indonesia, this project repurposes slightly used hotel soaps and sanitary items. The reformed and sanitized items are given to orphanages, creating a positive cycle of impacts.
Find out more: https://www.b1g1.com/projectdetail/1218
SUPPORT BEACH CLEAN UPS
Only 25% of Bali's garbage is collected from the shores each year – leaving the remaining waste destroying the marine environment. The ROLE Foundation's beach clean-ups help wildlife by giving back the beaches to nature while educating people about waste management and permaculture practices.
Find out more: https://www.b1g1.com/projectdetail/1221
---