How sustainable giving leads to meaningful change
When we think about creating an impact, we think about an important action that leads to a meaningful change somewhere in the world. And when we think about creating impacts on a sustainable, regular basis, we can imagine an even greater and more meaningful change taking place in the world.

Since B1G1 began in 2007, we've learned a lot about why making regular impacts is so hugely important for our Worthy Causes to create real, continuous change.
Today, we want to share four key learnings with you about sustainable giving:
Sustainable giving provides stability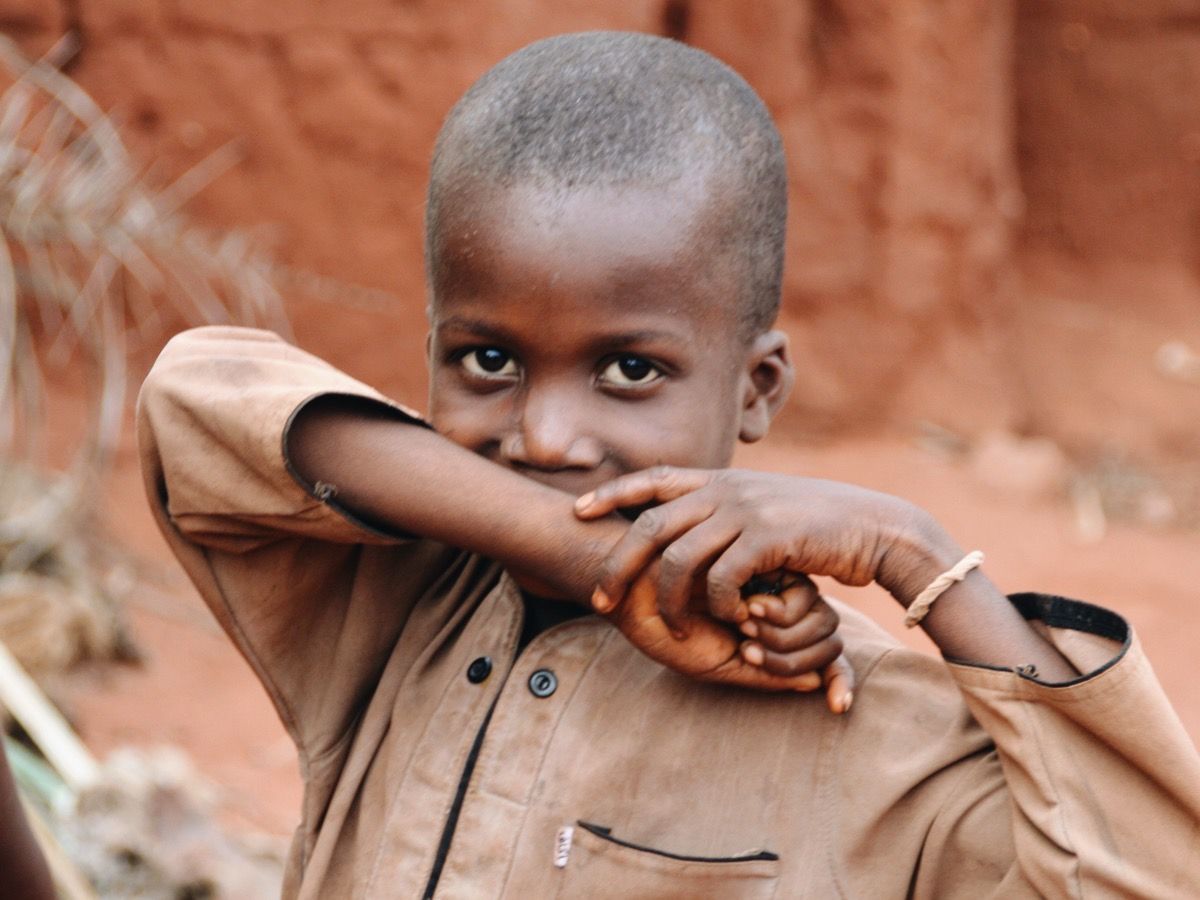 For many Worthy Causes and charitable organizations, a real concern is ensuring that they will continue to have sufficient funds to carry out the much-needed projects for their communities.
Knowing that they can rely on a steady stream of funding allows these organizations to plan and budget more effectively, without having to worry about running out of the necessary resources. With this peace of mind, they're able to focus their time and efforts in carrying out their impactful work, instead of dedicating more resources to looking for additional streams of funding.

"We are profoundly grateful for the businesses that have taken up the challenge to include giving in their business model. As a result, we have been able over the last 12 years to help more women learn to sew, to help more disadvantaged rickshaw pullers own their own rickshaw and lift themselves out of poverty, to see African communities increase their crops, their income and their health and to see children beginning to bloom."
– Every Home Global Concern, Providing families with assistance and training to escape poverty
Sustainable giving helps organizations plan for the future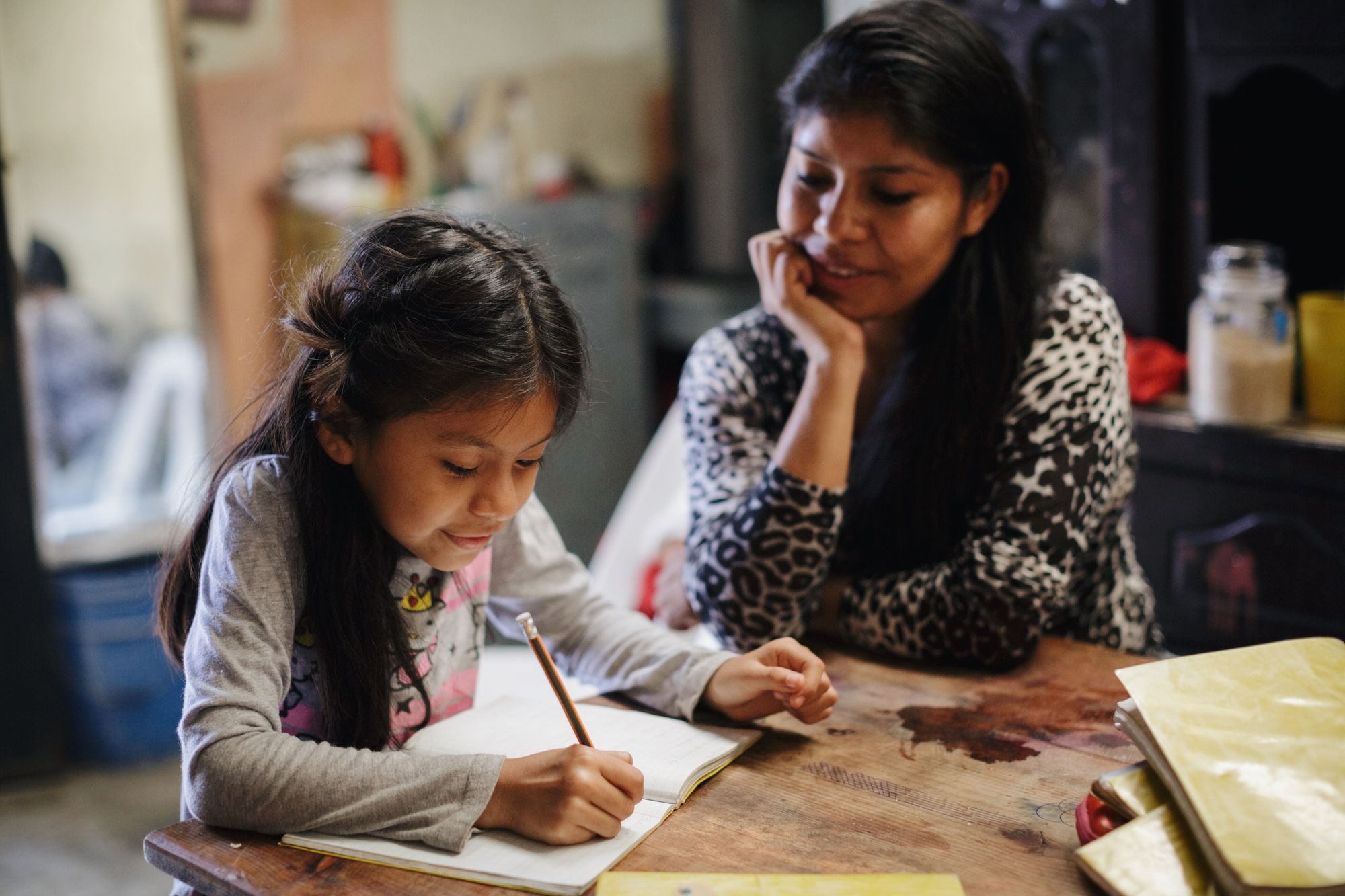 Consistent giving doesn't just provide Worthy Causes with stability in the short-term, it allows them to plan for the future.
With a predictable stream of funding coming in, organizations are able to be more proactive than reactive in their planning. By having clearer ideas of their expected revenue, they're able to calculate numbers such as the average span in months that their regular funding can cover, and model their projected revenue with a higher degree of accuracy. And by using these numbers, organizations are then able to make confident investments in their infrastructure, programs, and services for the future.
Sustainable giving encourages innovation and growth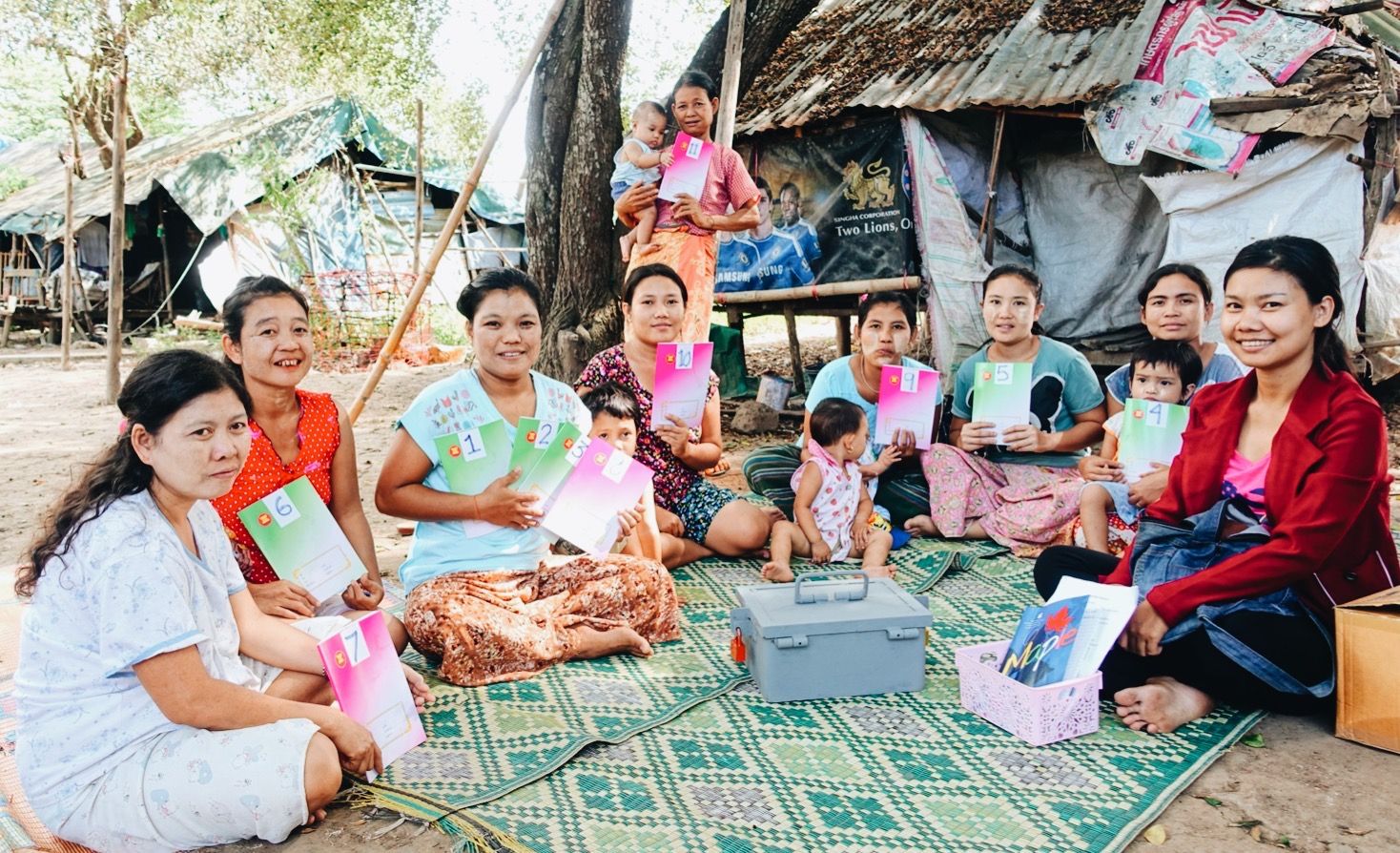 When organizations receive consistent support, they are better positioned to take risks and try new things. This is because they have the financial stability and freedom to experiment and innovate without fear of risking their core operations.
For example, it would be much easier for them to commit to hiring a new project staff or trying out new initiatives if they know they are able to cover these costs with steady revenue.
As a result, they're able to develop new programs, services, and initiatives that expand their reach, improve the quality of their work, and ultimately have a greater impact on the communities they serve.

"B1G1 has connected us with generous and compassionate business leaders around the world who have partnered with us in our mission to heal and strengthen families in crisis so that vulnerable children are protected. What an amazing network of people! Families protect children. Together, we are protecting families!"
– Shade Tree Foundation, Protecting families and children from child trafficking
Sustainable giving is encouraging and creates a sense of community
Something so special about the B1G1 community is that we are all here simply because we have a desire to create positive impacts in the world. And with the amazing power of small, every single contribution you've made has allowed the B1G1 community to provide consistent, sustainable giving to over 80 Worthy Causes around the world!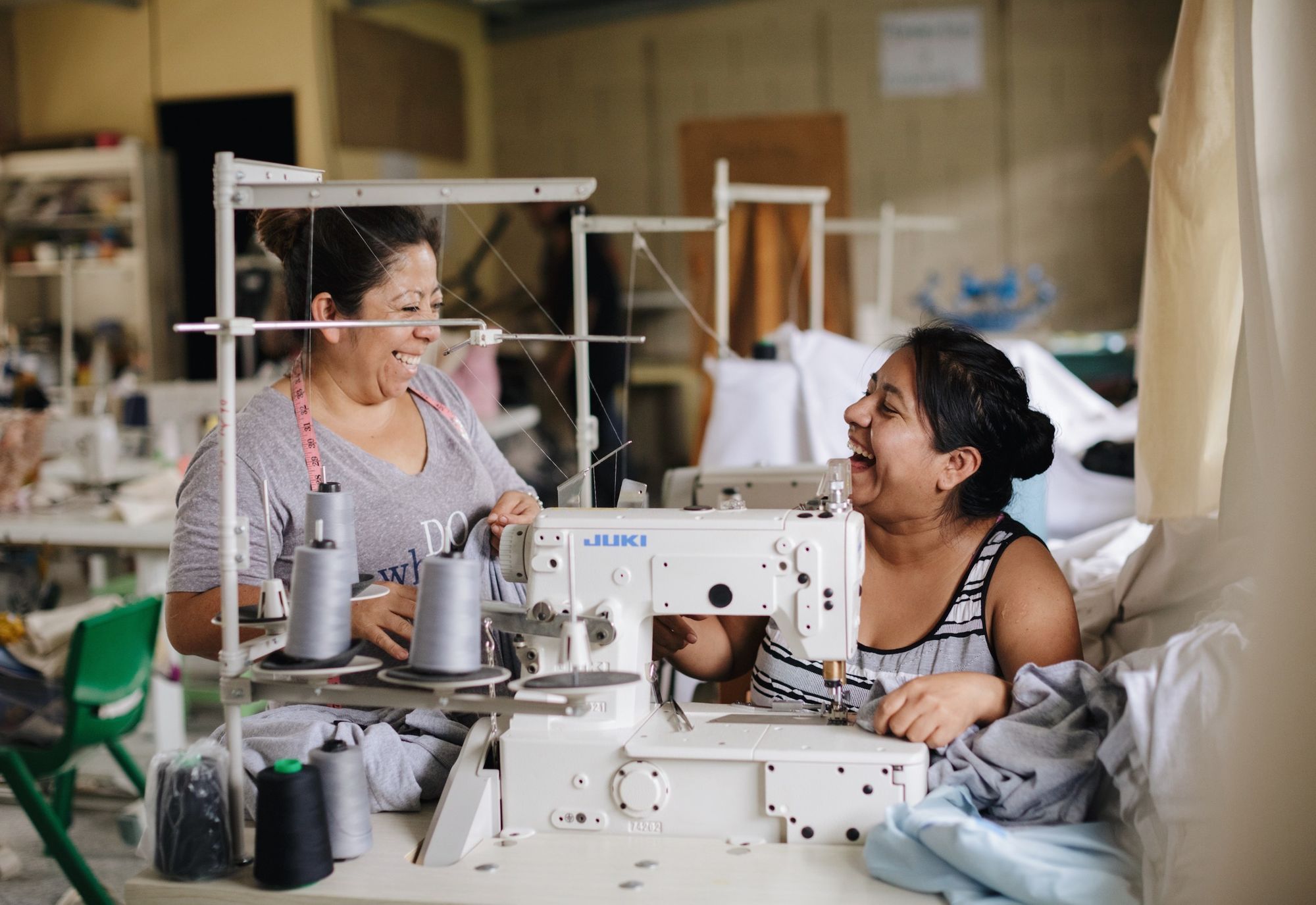 "Our partnership with B1G1 reminds us that we're part of a worldwide community of like-minded organizations and businesses who are dedicated to utilizing their unique talents to lift up the world. From our small corner of the world, the entire team at Creamos celebrates your progress and all the lives changed along the way!"
– Creamos, Creating opportunities for women and their families living in communities surrounding the Guatemala City garbage dump
It is through giving that we unlock the true potential of businesses and individuals to bring about positive change on a global scale. Whether it's through supporting education, environmental conservation, or providing access to clean water, every act of giving, no matter how small, has the power to create ripples of goodness that extend far beyond our imagination.

Together, we can create a world where giving is not just a choice, but a way of life.

Thank you so much for continuing to create these impacts with us.
---