10 MOTHER'S DAY GIFT IDEAS THAT WILL BRING MUM TO TEARS (IN A GOOD WAY OF COURSE)
[UPDATE: THIS MOTHER'S DAY GIFT GUIDE FOR GOOD HAS BEEN UPDATED FOR FRESHNESS AND RELEVANCY]
You may have grown up in the digital world, but there's a chance your mom still holds the 'good ole days' of more personal modes of communication dear to her heart. So this mother's day, instead of a simple e-card, show your mum how much you care and appreciate her through an extra layer of gifting…
…through a gift within a gift.
We're talking, of course, about gifts that come with the added element of GIVING BACK. Find your mum something sweet, pretty, or fun from companies with a social mission. She'll absolutely love knowing that her indulgence is making a difference in the world.
Here are 10 ideas to get you started.
1. PHILAN-THERAPY
Whether it's a massage, facial or mani-pedi, Miss Fox in Melbourne offers it all and pays it forward. In one particular month, proceeds from these treatments sponsored more than 60,000 days of assistance to subsistence farmers in Peru.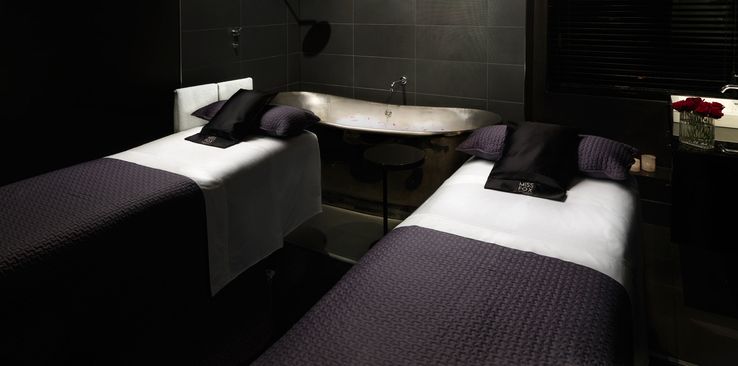 2. BLING WITH MEANING
Heart jewelry like Ophelia Braithwaite's hearts of gold collection is a beautiful way to make mom feel valued. This Australian designer gives to causes all over the globe, including Ethiopia, Indonesia and India.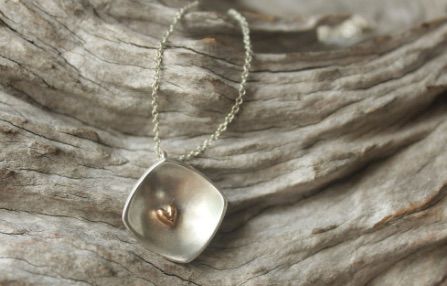 3. TIME IS PRECIOUS, AND SO IS MOM
Gift mom the ultimate luxury of having more time to simply unwind and relax. Gift her a Personal concierge service by Alice+Albert to look after whatever tasks and chores she needs to get done, however she needs it done.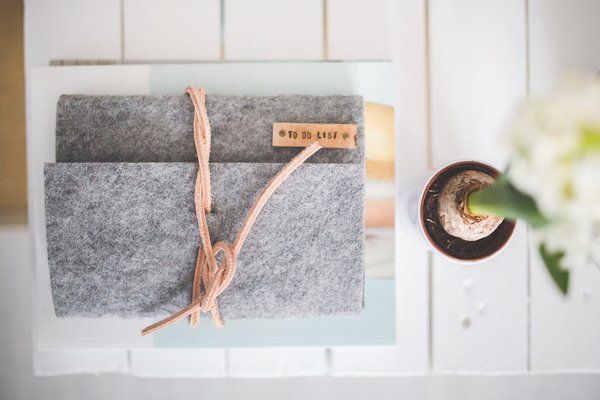 4. ADVENTURE FOR A CAUSE
Give your mum an unforgettable experience of screaming at the top of her lungs.
Offering thrills in both Singapore and Australia, Mega Adventure takes you on a ride (like this zip line) and then continues the excitement by sharing who and what causes will benefit from each participant's adrenaline rush.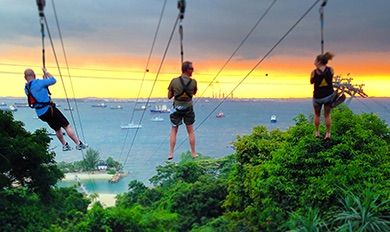 5. SUGAR, SPICE AND AN EXTRA SOMETHING NICE
At the end of the day, mum just wants to spend time with you. So if you aren't too far away, take her out for breakfast, coffee or dessert and treat her to something sweet. And if you go to eateries like Elixiba and Little Beach Boathouse, you can let her know that what she eats helps kids in need.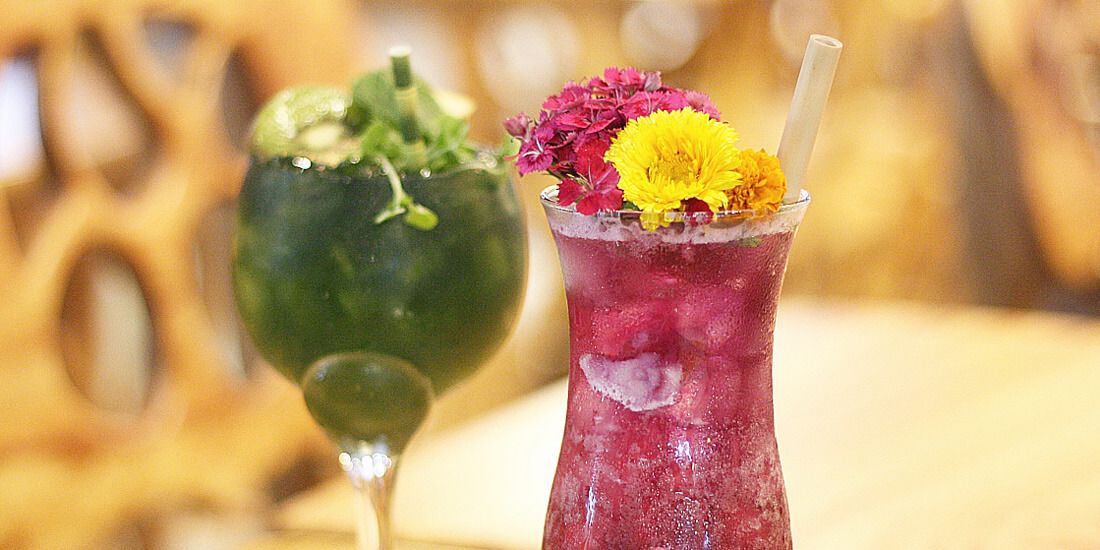 6. WHIP UP A MEAL THAT FEEDS ANOTHER
A home-cooked meal is a labour of love. So put on your chefs hat, order gluten-free organic ingredients from online stores like Nomad Health and Yumm Tastes, and show off your culinary skills. Oh, and every ingredient sold also gives seeds to feed a child in another part of the world.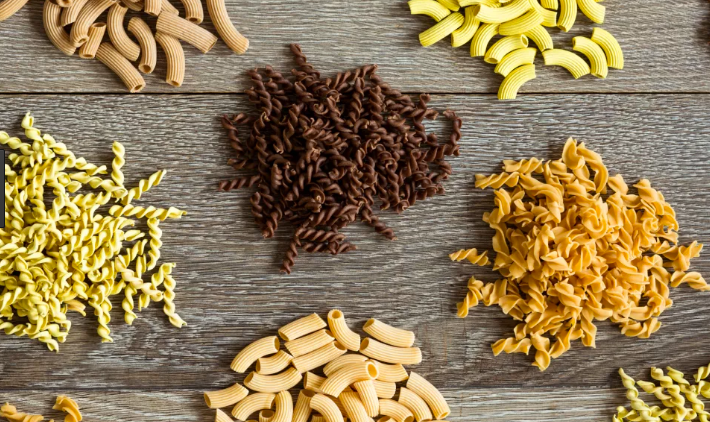 7. BARING YOUR SKIN AND SOUL
Let mum feel empowered and strong by treating her to an intimate waxing session with Nkd Waxing, which consequently empowers girls in India and Kenya by providing reproductive health education and hygiene kits.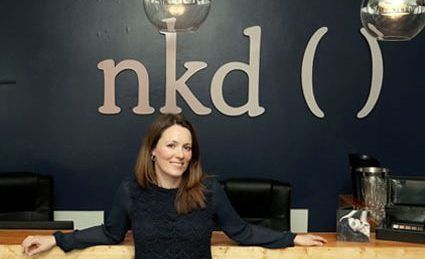 8. CLOTHES THAT WARM THE HEART
You can't go wrong with a simple tote or scarf to show your appreciation on Mother's Day. But the real impact comes when you reveal to mum how accessories purchased from stores like Kobomo and Stone & Virtue also provide education to another child in the world. Just one more thing to be proud of when she shows off her new tote so thoughtfully picked out by her child.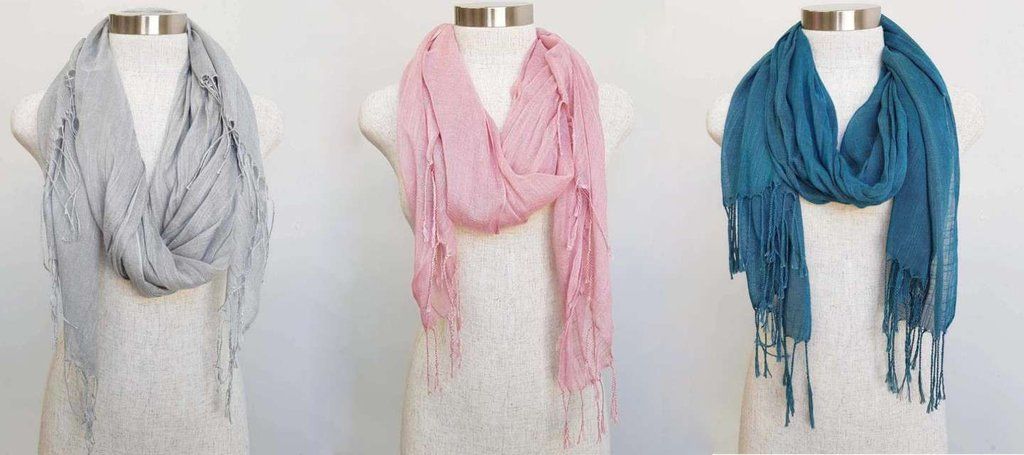 9. BEAUTY THAT'S BEYOND SKIN DEEP
They say beauty is only skin-deep. But what if it went deeper than that? Get mum organic beauty products from Miessence, or book her a facial at Vivienne Talsmat, and also give access to life-saving clean water to villages in Cambodia.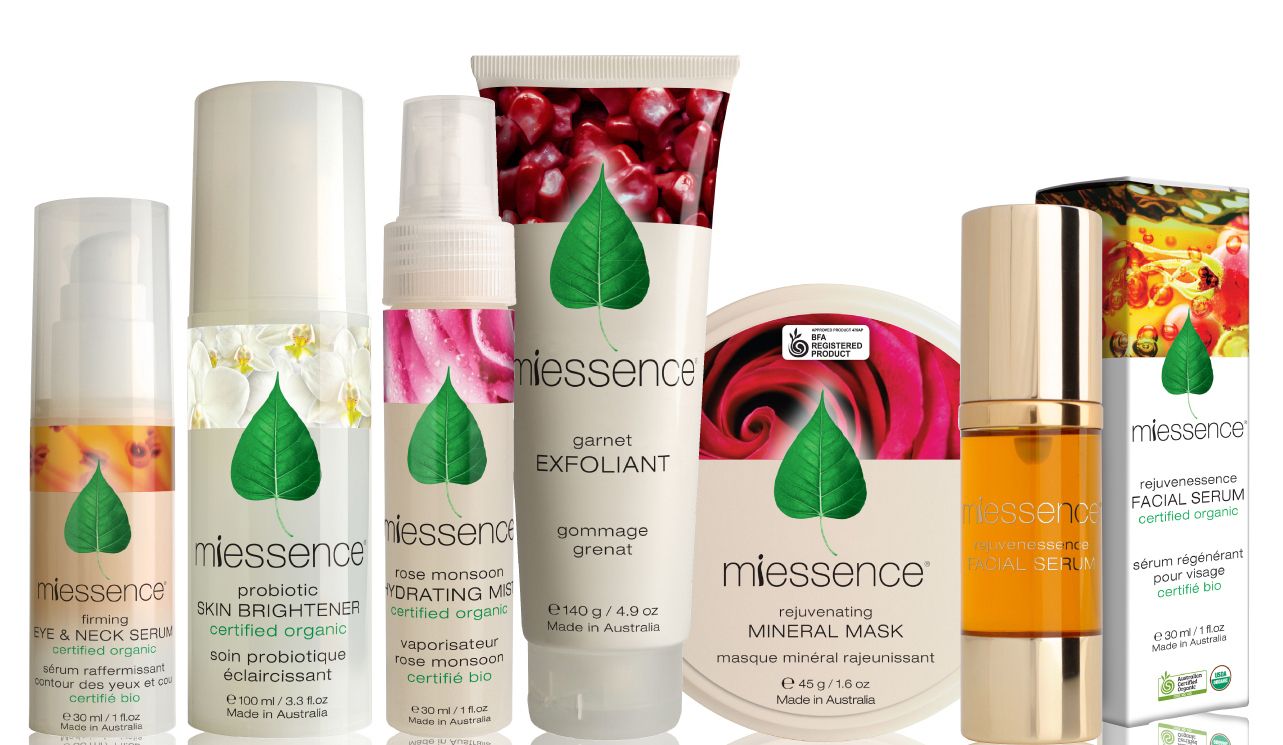 10. GRATITUDE THROUGH GIVING, IN ITS PUREST FORM
You can always give your mom giving itself: by contributing to a specific project in her name or letting her choose a cause that resonates with her most. Help her start (or continue) her giving journey and show her the path towards incredible impact.
*All the businesses mentioned in this article are part of the B1G1 Business for Good initiative, a community of giving businesses who believe that if every transaction that happened gave back to the world in a small way, we can truly create a world full of giving.
Do you have other ideas for 'the gift of giving' this Mother's Day? Let us know below in the comments section!
---