B1G1 Gratitude Certificates: SHOWING APPRECIATION WITH B1G1
Gratitude Certificates in B1G1 are emails or letters that you can send out to your customers, business partners, employees, your family or whoever else you would like to thank. If you haven't, watch this really quick video tutorial to get started. You can access them in your B1G1 account here too.
You can choose between print versions and email versions to adapt your approach to your target audience. Of course, emails are the most common form of communication so using an email Gratitude Certificate is sure to put a smile on someone's face. But going one step further and sending something more tangible could really set your business apart from others. Take a look at several innovative Gratitude Certificates by B1G1 Members here.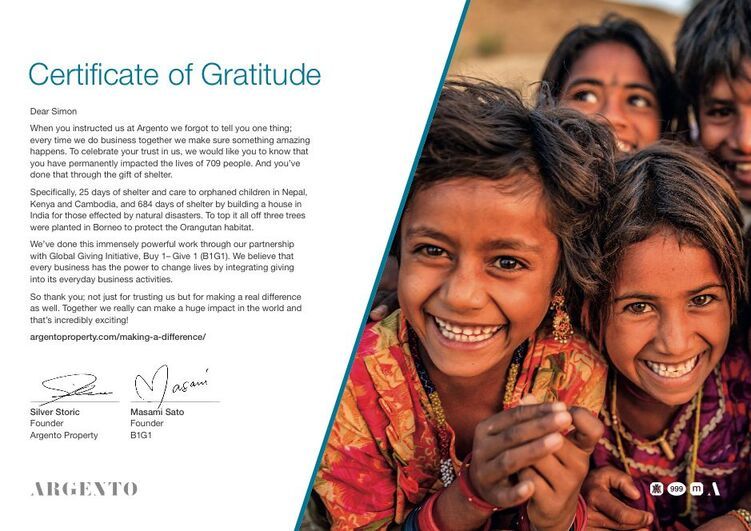 You'll find below, a combination of general ideas and specific examples of moments of gratitude inspired by B1G1 Businesses who have created their own voice of expressing gratitude. We hope they inspire you to find your very own way of conveying appreciation and gratitude that resonates with your business.
PERSONALISE YOUR GRATITUDE
As you might have already seen in our video tutorial, you can easily create Gratitude Certificates in your B1G1 account. They are easy-to-use templates our members love to use, but you can also choose to create your version of it through your own systems and tools to deliver them to your clients in unique ways. Take a look at these examples.
And talking of personalising, here's another thought: Why not connect it with a special holiday that's meaningful to you or with the birthday of a valued customer?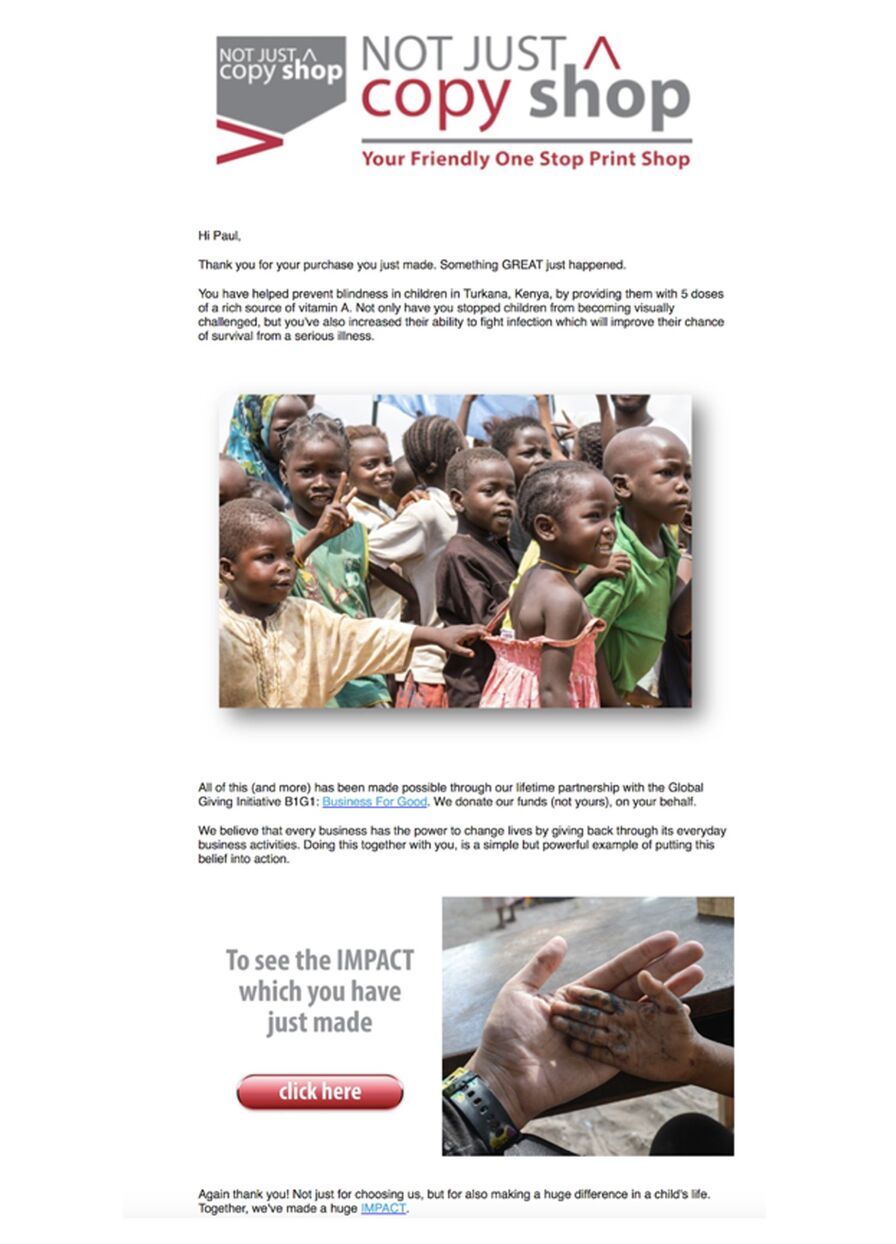 TURNING 'REGULAR' TO EXTRAORDINARY
Share the giving spirit through existing opportunities of communication in your business. Aside from creating gratitude certificates for clients and teams for the special moments, you can also subtly embed moments of gratitude into your regular day to day communications. It creates a pleasant surprise for your recipient in an unexpected way.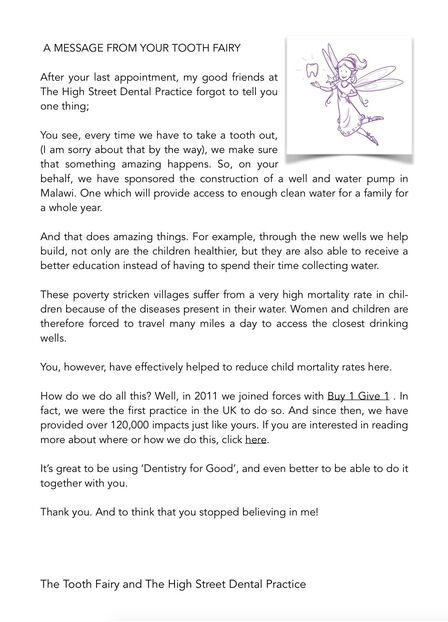 PRINT IT LARGE
These images are great examples for any business that has a physical location where your clients connect with you. That means retail storefronts, restaurants, event venues, fairs, meeting rooms… Take it one step further and make it an interesting moment of connection.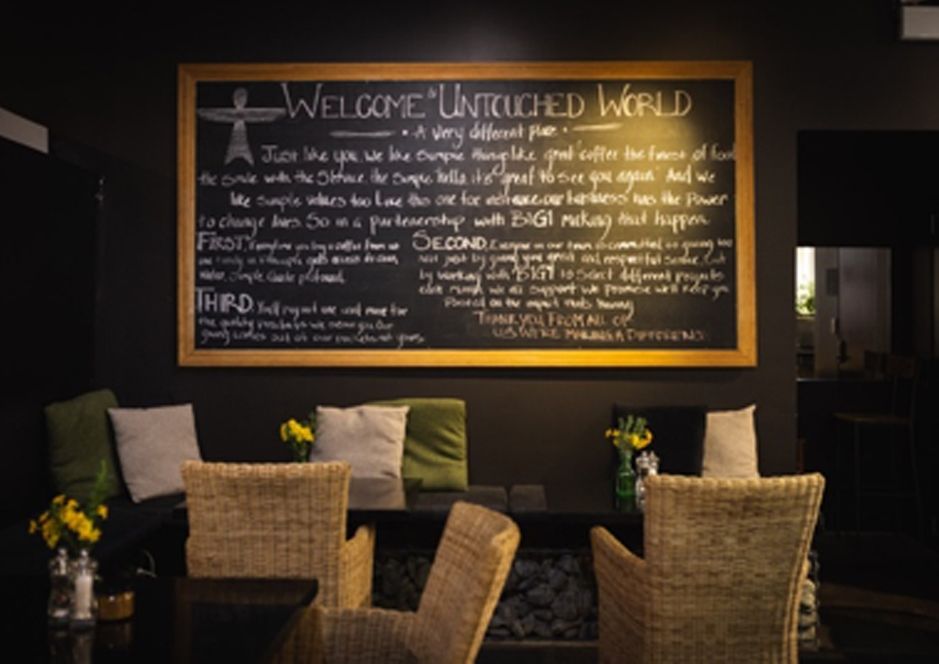 MAKING YOUR EMAIL SIGNATURE INTERESTING
We send thousands of emails every year. It's no surprise why we can overlook an opportunity to make a regular email a GREAT places (and surprisingly pleasant place) to convey your giving. Take that chance to add a line of what it means to you to be connecting with your client or a team mate. It makes a great Giving Story too!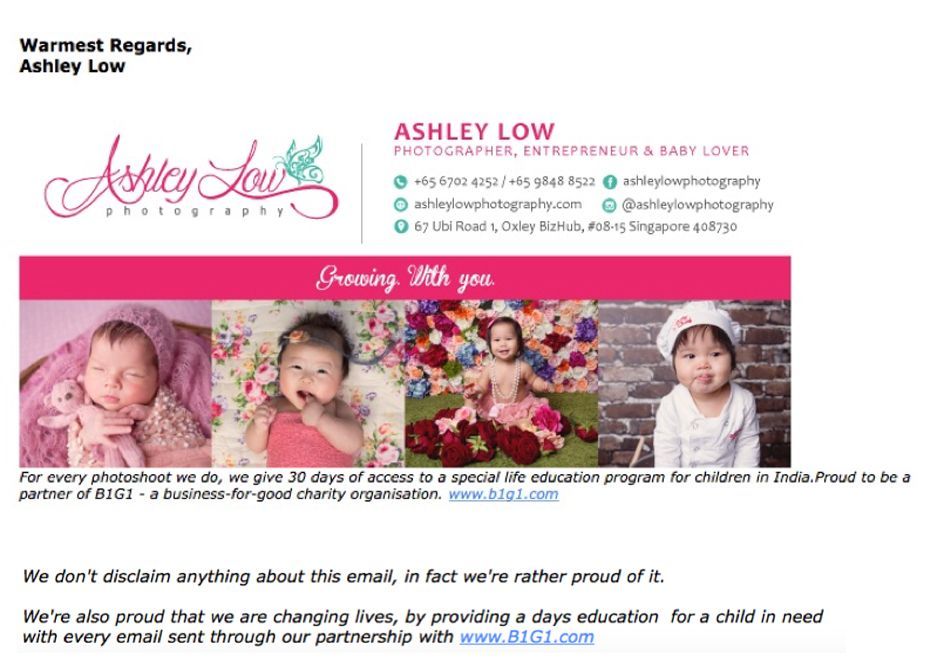 PRODUCTS WITH PURPOSE
One simple and amazing idea of saying thank you came from a member in the wine retail business. They've designed tags for their wine bottles to thank their customers right at the instant the wine is delivered to their table. Sounds like a win(e) win for everyone. Now imagine that on shopping bags, coffee cups, gift cards… Endless possibilities!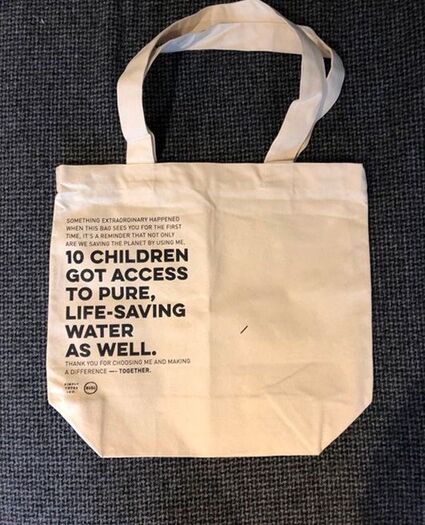 THE POWER OF BUSINESS CARDS
As business owners and employees, we're all armed with one particular thing when we go into a meeting with a client — business cards. The moment of exchanging business cards is an important one, not just because we know how to contact the other person,  but because they are hidden moments of connections.
Some of our members printed the B1G1 logo on the back of their business cards together with their mission statement or their vision of giving. Some even choose to combine it with a Giving Story. An example could be "when you connected with me today, a child in Cambodia gets access to a bicycle for one day." How about that?
GRATITUDE AWARD
Everyone is a winner when great things happen in the world. Explore ways of making it meaningful and joyful by gamifying the experience of giving within your teams (and even with your clients)? Connect them to the journey that we are all on together by recognising how they've made a difference. Check out some creative awards here.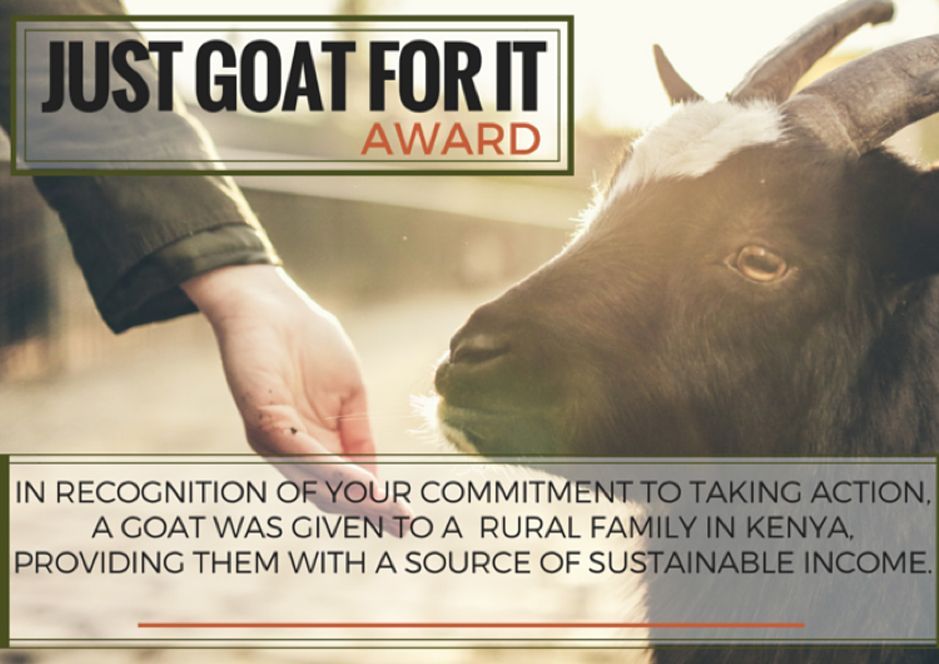 SEND A PERSONAL SOCIAL MEDIA MESSAGE
Facebook, LinkedIn, Twitter, Instagram – social media platforms are a great way of making communications personal and casual. Try dropping them a short message to share your gratitude on how they've made an impact. Add a picture, a GIF, a small boomerang video or another one of the numerous options to just let the other person know how much appreciate them. Small gestures can go a long way.
We hope these ideas were helpful! If you are ready, try create your very own Gratitude Certificate – whether it is an email, a video or a letter – and share it with us and the B1G1 community either via Facebook or by sending us an email.
We're looking forward to it.
And before we forget, thank you so much for being part of B1G1 and for taking the time to spread the joy of your giving.
---