Celebrating women from our B1G1 community
"Here's to strong women. May we know them. May we be them. May we raise them." – Unknown

Mothers, daughters, wives, mentors -  we all know a woman in our circle who is the epitome of strength, grace and grit.

Take a trip round the world with us, as we celebrate the women from our B1G1 community and share the incredible impacts they are making -  regardless of where they are.

THE GIRL WHO WENT AGAINST THE CURRENT
Kek Yea, This Life Cambodia
Siam Reap, Cambodia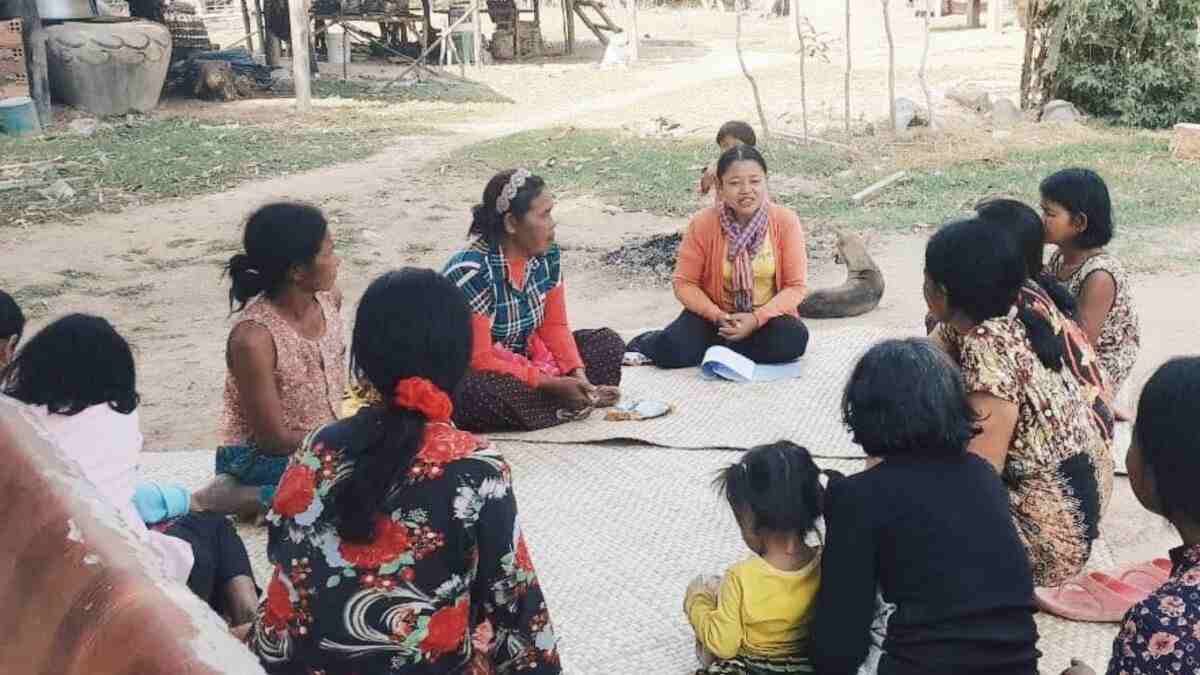 An old Khmer saying goes, "women cannot dive deep or go far" -  it means women should not stray too far from their traditional gender roles.

And a woman from B1G1 Worthy Cause This Life Cambodia(TLC) is changing that.

Meet Kek Yea - she has been working in TLC's Commune Committee for Women and Children (CCWC) for four years. At the center, she leads and supports girls, women, and families who have been affected by family violence, child abuse, drug and alcohol misuse, and gambling.

Being in this role comes with many challenges. As a result of their complex background, there is an added layer of difficulty when it comes to reaching out to them and not everyone may be receptive to what Kek Yea has to say.

Despite this, she is fuelled by her resolve to make a difference and is determined to pave the way for more women to follow in her footsteps and become leaders in their own right. She also wants to help them see that they should not let societal norms mold who they become to be in the future.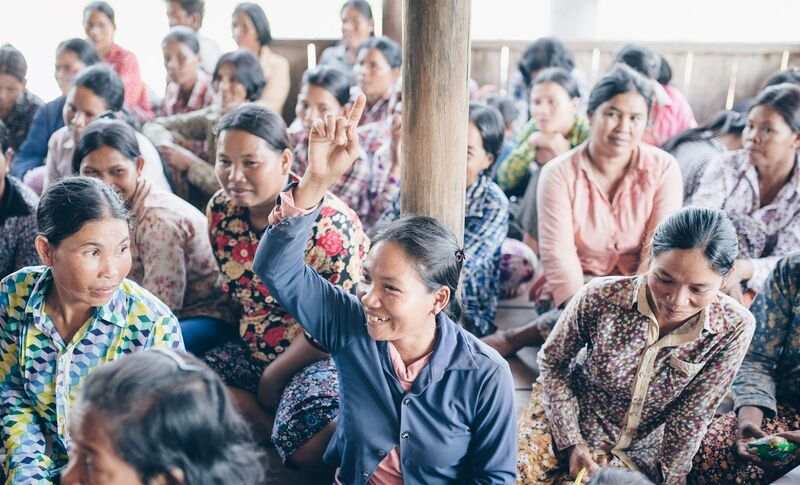 Way to go, Kek Yea! You are a shining example for many girls and women in your community.
EMPOWERING WOMEN THROUGH POLE WEAR
Sheena Low, Super Fly Honey Pole Wear
Sydney, Australia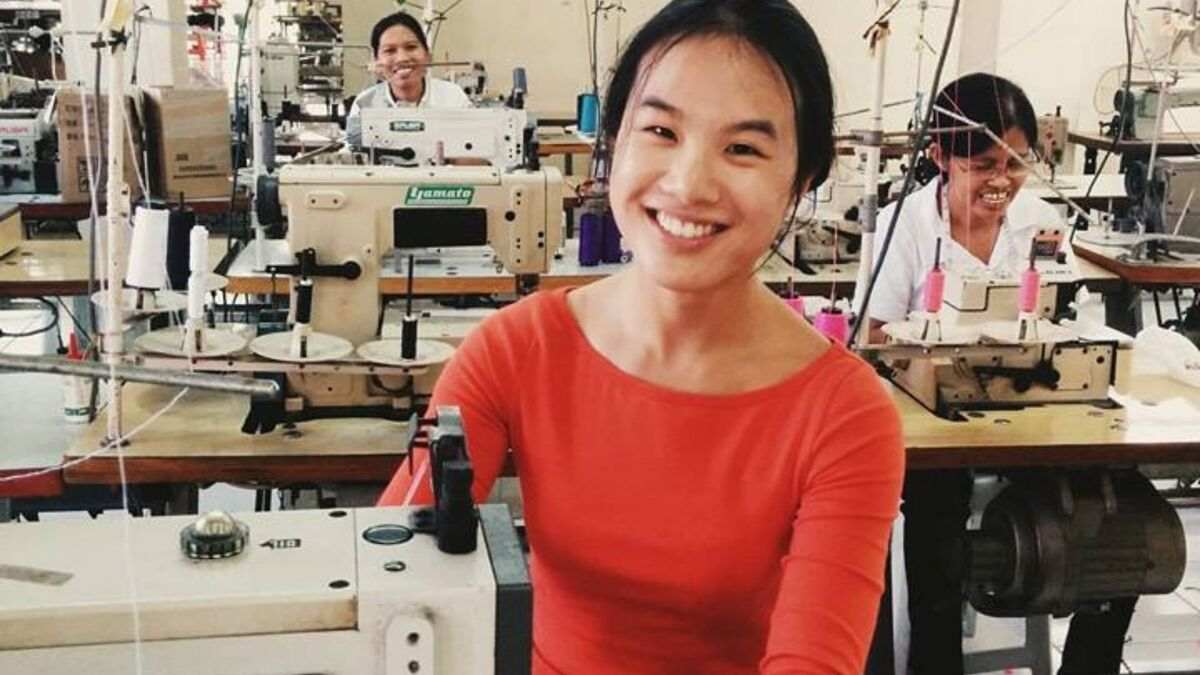 Pole dancing's narrative has made drastic changes over the last few years. Today, what was once seen as a dance associated with sleazy clubs, is now a fitness sport that is a platform of empowerment and self-expression for both men and women.

And B1G1 Business Member and Founder of Super Fly Honey Sheena Low is at the heart of that. She helps people who wish to pole dance not just look their best, but feel their best through innovative pole wear.

To her, pole dance is therapy and its benefits are lasting. It challenges people to break out of their norms to try something new - and she feels incredibly lucky to be part of that process.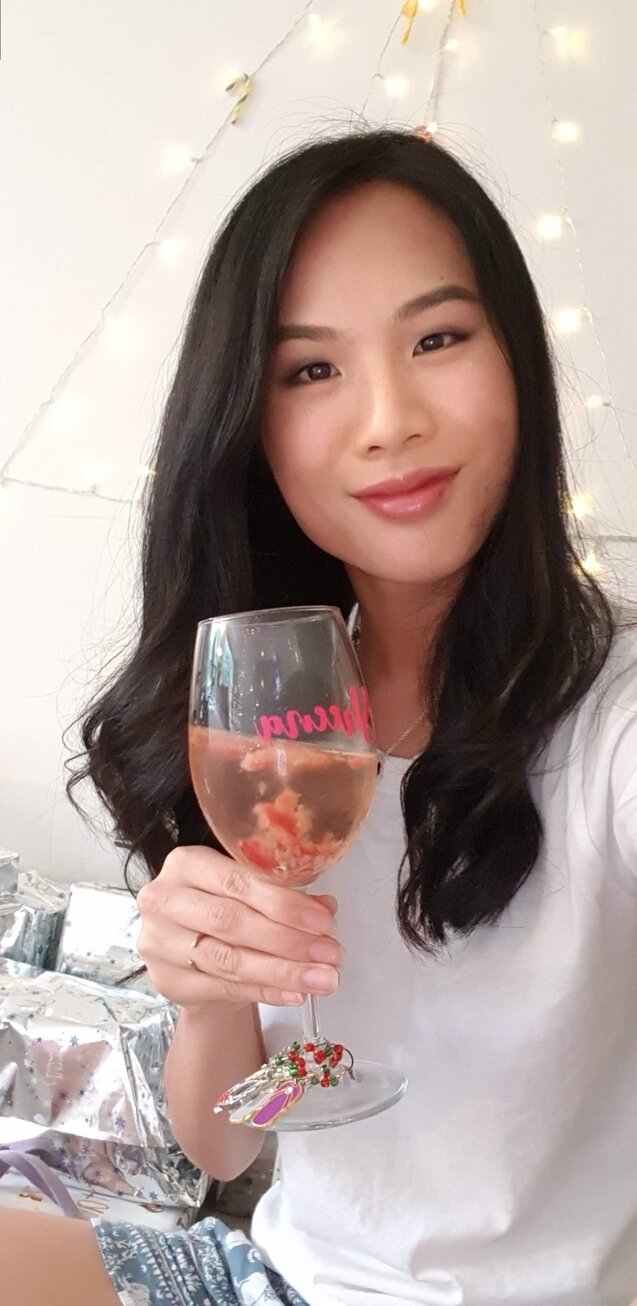 Apart from empowering people through pole wear, Super Fly Honey is also a Giving Business. They have created an amazing 35,760 giving impacts through B1G1, with their main focus on Human Rights projects.

Thank you, Sheena, for building and leading a business that empowers not just people in your own circle, but others around the world as well. Right on!
PUTTING THE HEART IN HARD WORK
Hanta, Money For Madagascar
Madagascar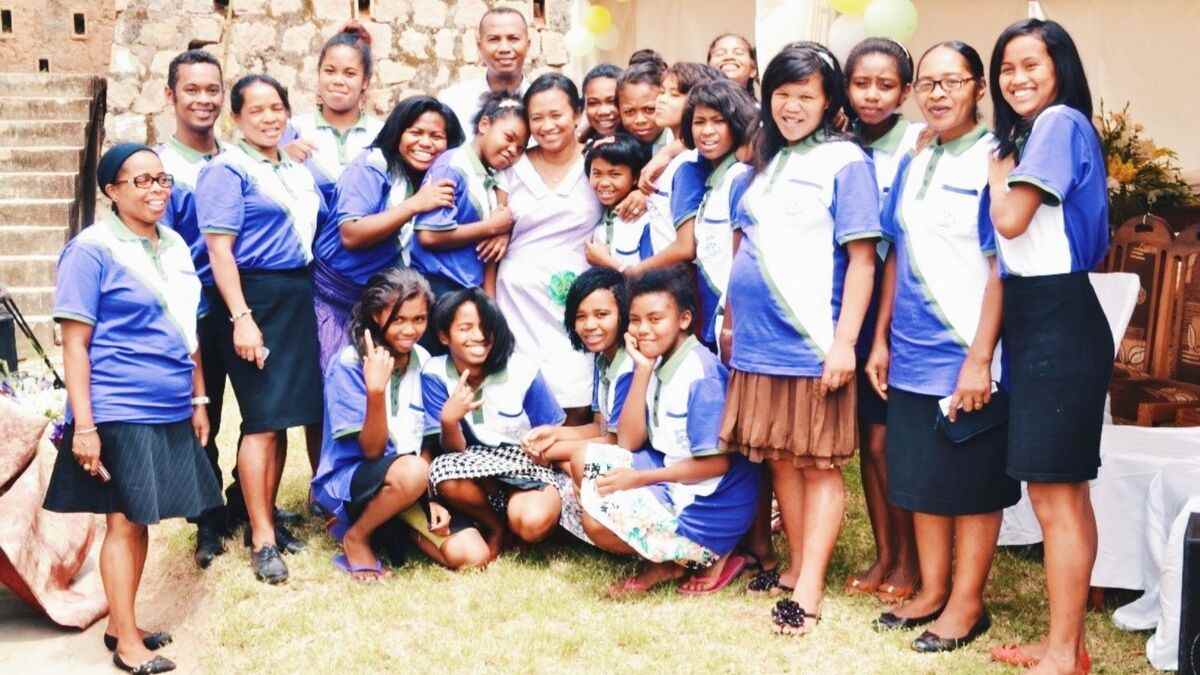 To many who meet Hanta, one might describe her as a wonderful lady who gives much horsepower to the running of Akany Avoko Faravohitra center - a children's home that provides a safe haven.

However, not many know of Hanta's Backstory - that she was raised in a children's home as well.

Orphaned at 7, Hanta was at risk of just ending up on the streets and falling into a life of crime. However, through B1G1 Worthy Cause Money for Madagascar 's (MFM) support, and guidance from the children's home, Hanta was able to achieve her best potential.

She even got into university - a rare case in a Madagascar's landscape, where poverty is rife and many children fall through the cracks.

And because of what has been generously poured into her life, Hanta was determined to do the same for the many children whom she was once like.

When Hanta first undertook the Akany Avoko Faravohitra center, the place was falling apart. Nobody was running the place and there were no funds to keep it going. The center used to carry an ill reputation because it helped girls who would otherwise be put into prison.

Nevertheless, just like how people believed in her, Hanta saw the potential of what the center could be - a safe haven for children to thrive in a nurturing environment. She began the hard work of breathing new life into it.
Today, the Akany Avoko Faravohitra center is now able to offer not just a home but healing and hope to 50 destitute girls.

We are immensely moved by your determination and passion to make a difference in the lives of these children, Hanta. Thank you, MFM for enabling women like Hanta to achieve their best so that they can pass it on to those around them. We are right behind you!
WEARING MANY HATS TO DO GOOD
Angela Docherty , New Ways UK / Wilton Associates
London, United Kingdom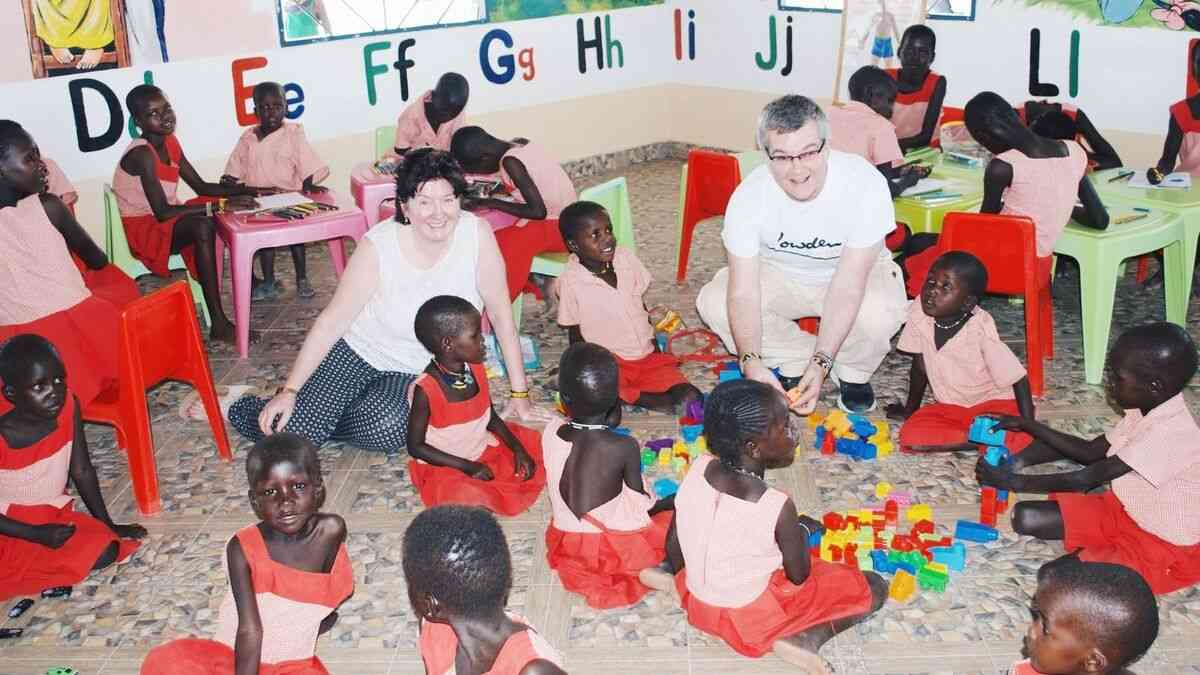 Here at B1G1, we are made of Businesses and Worthy Causes who make the work that we do possible. And, we have a special woman who sits right in the middle of both spectrums - say 'hello' to Angela!

Angela is the Founder of B1G1 Business for Good Wilton Associates and also CEO at B1G1 Worthy Cause New Ways UK - a charity supporting development work in Africa.

Her fate with New Ways was intertwined after a trip to Africa in 1996. She was so deeply impacted by what she saw with the people, especially the children that she decided to be part of New Ways. Since then, Angela and her team at New Ways, like their namesake, have gone ahead to create new ways for Africans to build a brighter future for themselves.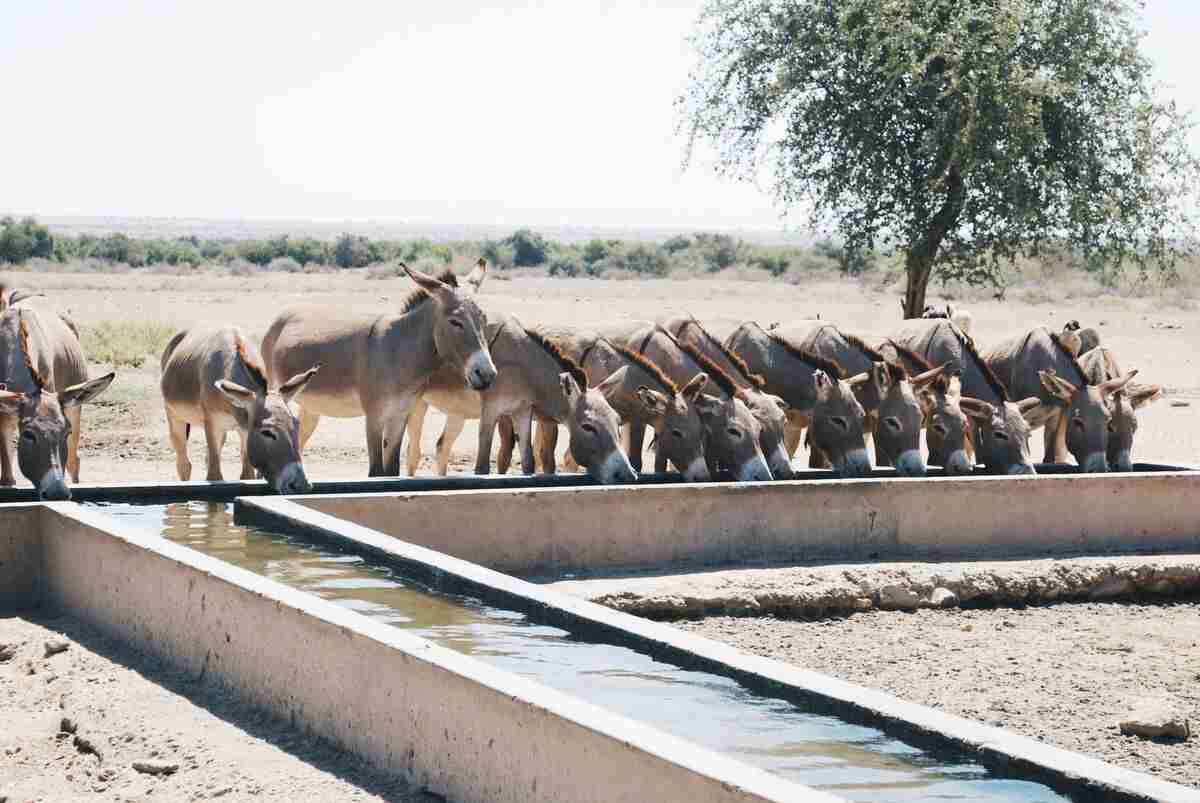 One of the achievements that Angela bears with pride is that New Ways has been successful in sending girls to school and eventually delaying early marriage. Many of these ladies are now in university and the future of their communities.

In many wonderful ways, having her foot in both Wilton Associates and New Ways has been a blessing. Many of the people she crossed paths with at Wilton Associates eventually become avid supporters of New Ways.

So how does Angela juggle everything? She simply quotes her sister,' Give a busy woman more work and she will find a way to achieve it.'

Way to go, Angela! Thank you for the amazing work that you do in both your business and Worthy Cause and for showing us that with perseverance and a lot of love, anything is possible!

************************
We are so thankful for all the support that has been poured into these lives of these women and beyond – you are part of a very important and needed change!

If you would like to empower more women and support them as they build a new future for themselves through B1G1, you can do so via our Gender Equality projects here.
---