Education that brings hope
This month, we're bringing you stories from causes on a mission to make quality education available to every child.
Capturing happiness
Story by Classroom of Hope
Photos are a powerful way to convey messages. They can move hearts, inspire people to take action, and act as catalysts of change.
Over the years, our Worthy Cause - Classroom Of Hope has had the honor of having amazing volunteer photographers and videographers from all over the world who supported them through the art of visual storytelling. These photos and videos eventually played a pivotal role in getting Classroom of Hope's story far and wide, raising funds, and empowering children with education.
Don't you simply love these beautiful smiles?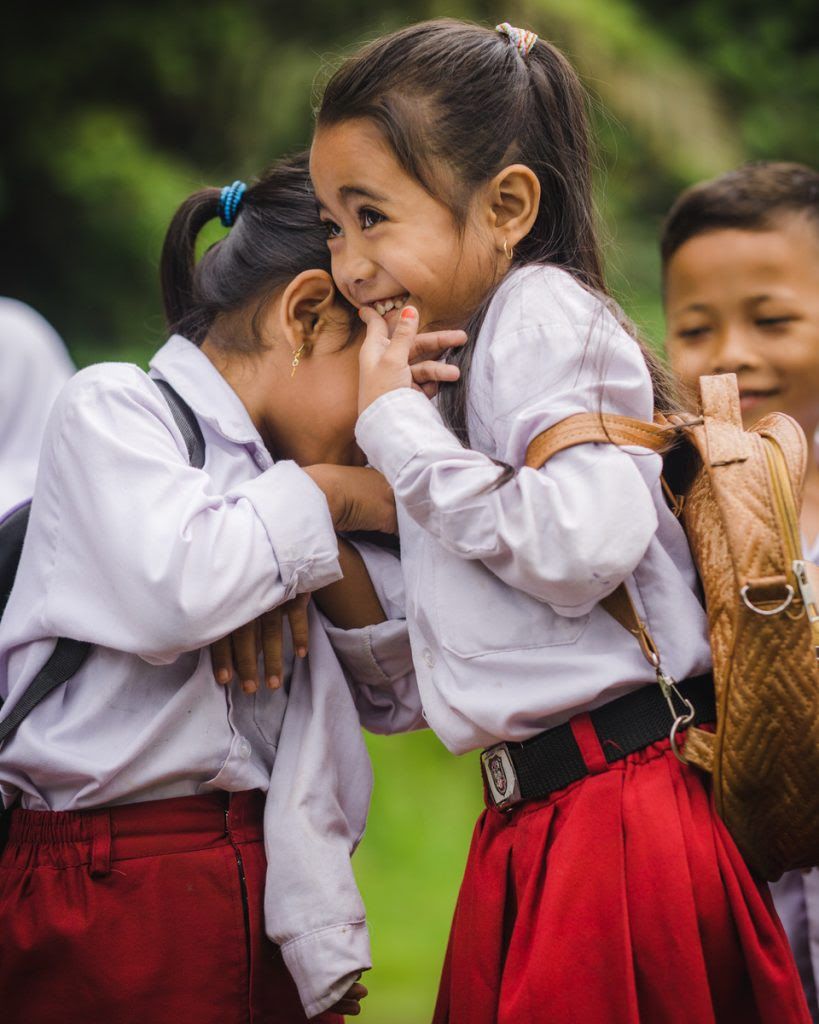 **Classroom of Hope is a non-profit organization that builds schools and distributes scholarships in rural parts of developing countries like Cambodia, Indonesia, Thailand, Laos, and Myanmar.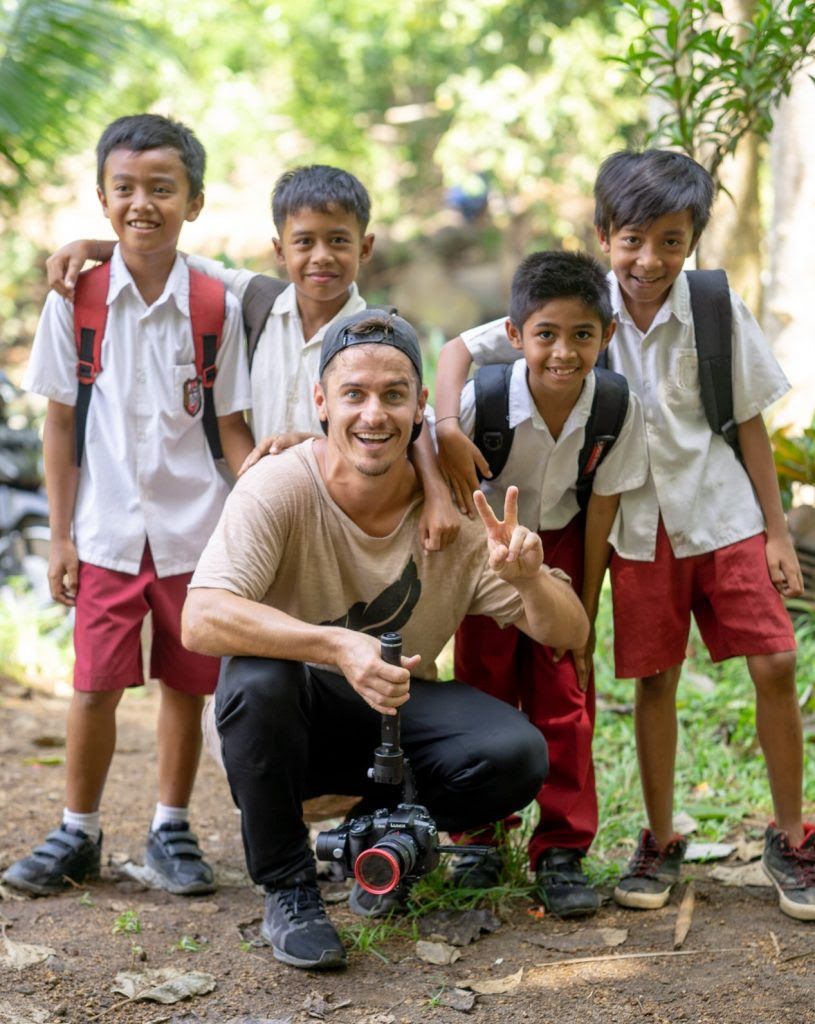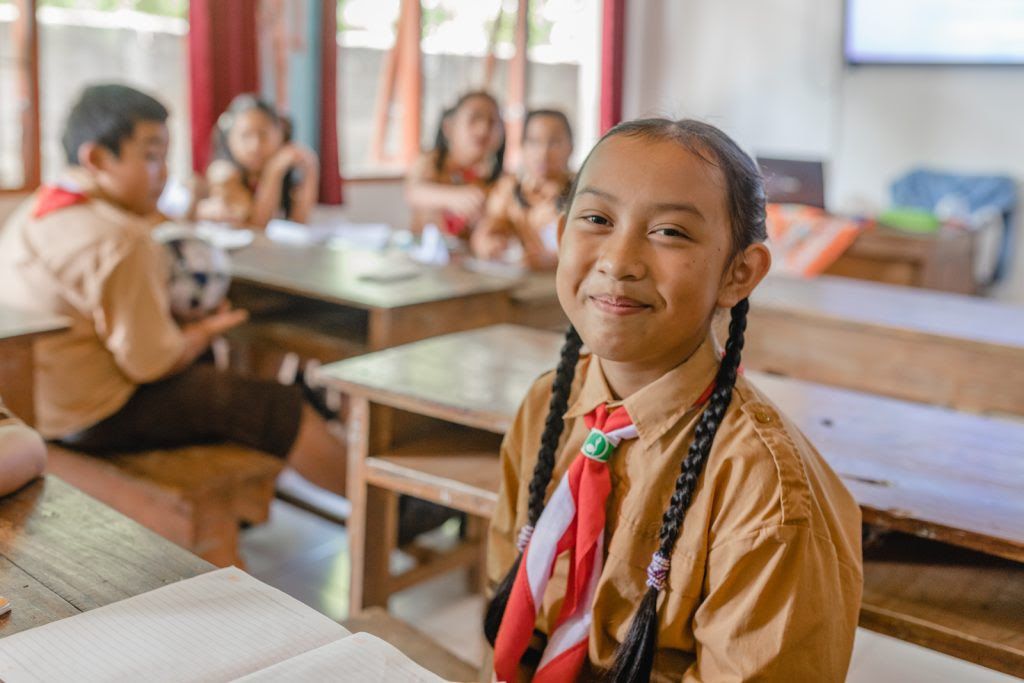 Making dreams alive
Story by Wonder Foundation
"Any young woman who is determined to study should follow her heart."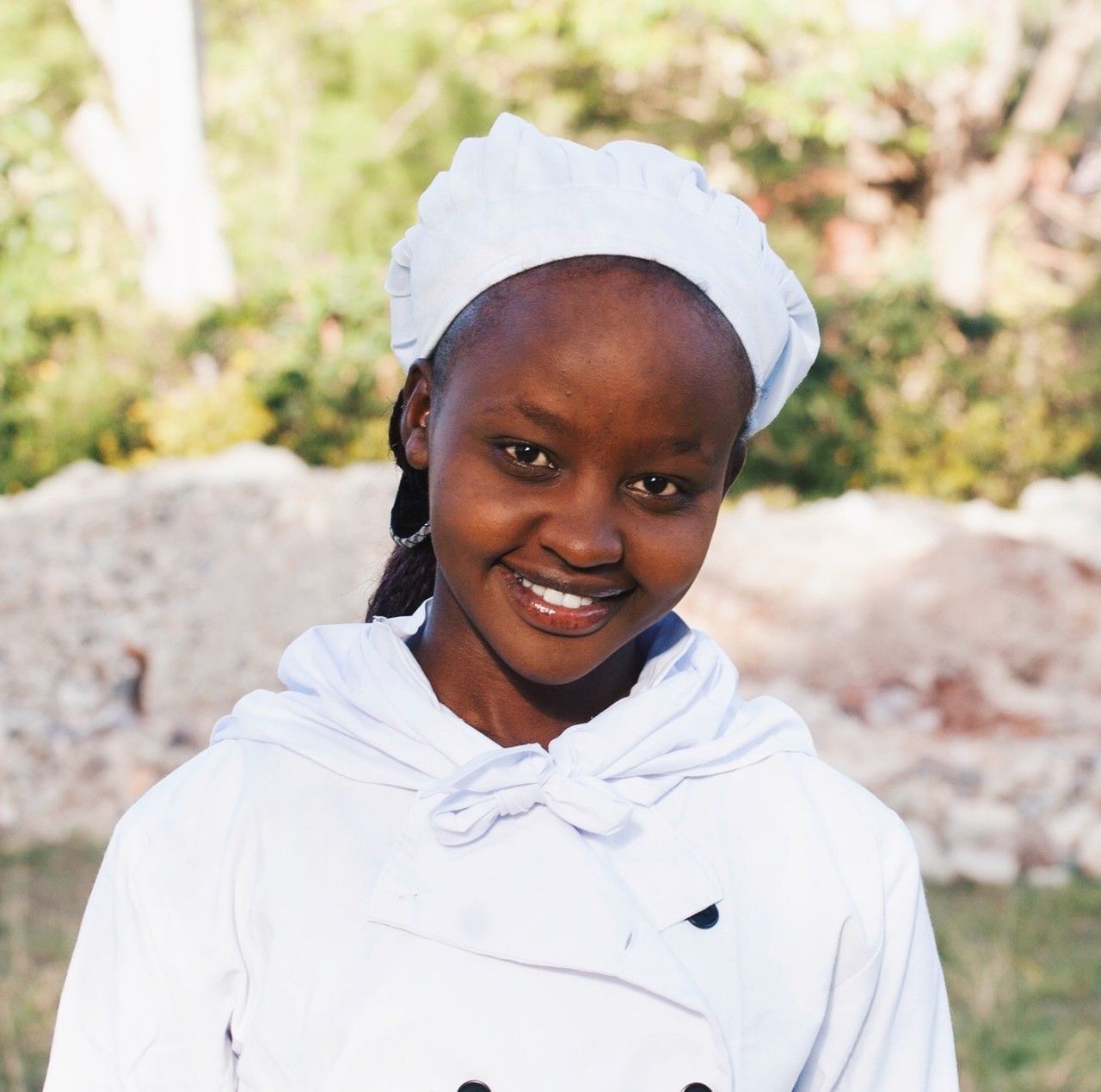 When Nadia finished her secondary school education, she was determined to continue studying and fulfilling her passion for catering. However, her mother, who is a single parent, was not in a position to pay her school fees.
Thankfully, Nadia was referred to Tewa Training Centre, a local hospitality training school. The admissions team at Tewa immediately recognized that Nadia's determination and her potential and they decided to give her a full scholarship to study at the school.
Nadia has since graduated from Tewa and has dreams of starting her own business - selling coconut oil and homemade coconut beauty products.
Despite the pandemic, Nadia remains optimistic about her future. She believes that:
"Any young woman who is determined to study should work hard and follow her passion. In that case, she will never be disappointed despite any adversities beyond the pandemic."
If you would like to support more young people like Nadia through education, you can view Wonder Foundation's projects here.
Supporting education in pandemic time
Story by KidsCan Charitable Trust
As Covid-19 pushed many already struggling families into further hardship, KidsCan has stepped up and fed 10,000 more kids a day than this time last year – fueling 40,000 children a day with food, who would otherwise go without.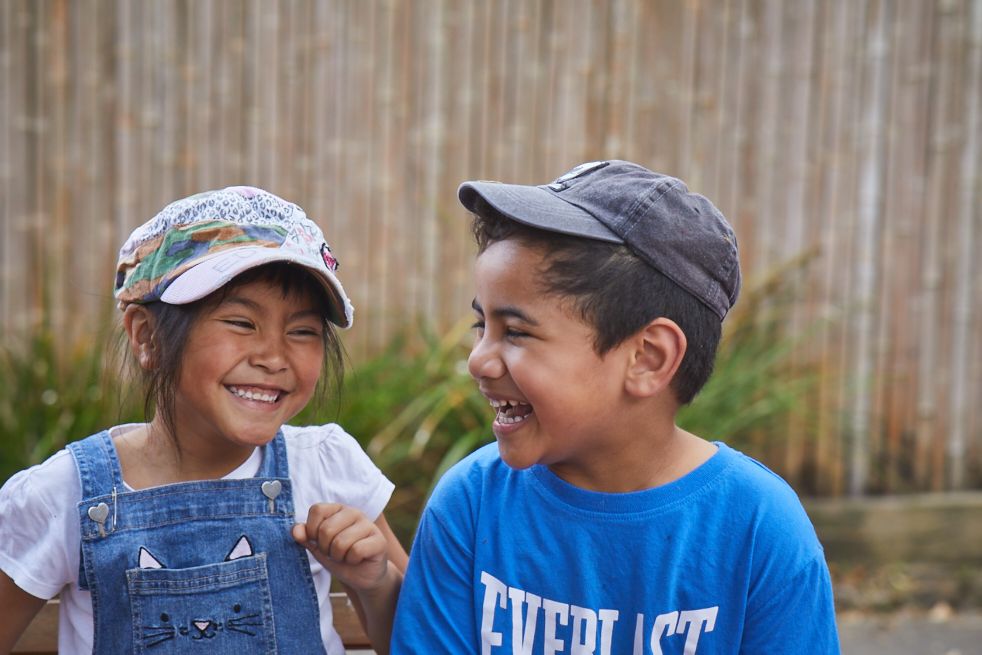 But that's only a fraction of what we achieved together.

With your support in 2020, we have provided...
757 tonnes of food to KidsCan partner schools, including 1.2 million servings of hot, nutritious lunches for hungry children.
43,900 jackets and over 22,200 pairs of shoes and socks, keeping children warm and dry whatever the weather.
22,482 bottles of head lice treatment to families in need.
132,352 packets of period products – that's 100,000 more than last year – so that having a period doesn't have to mean missing out on school.
Thank you for making it possible for us to work towards ensuring every child in the world has access to quality education. It's still a long road ahead, but we're positive that changes are coming and together, we can make it happen.
---