Building a better world for girls and women: The global impact of WONDER Foundation
On this International Women's Day, we celebrate the women who are driving significant progress in empowering others.
And one of the incredible Worthy Causes doing just that is WONDER Foundation.
WONDER Foundation is a women-led organization that collaborates closely with high-impact, women-led partners worldwide to provide quality education and support, empowering women, girls, and their communities to escape poverty.
Over the last decade, WONDER Foundation has empowered 100,782 women and girls in 23 countries across Africa, Asia, Europe, and Latin America.
Today, we're delighted to share inspiring stories about the incredible impact of these women and girls around the globe.
Providing Quality Education in Schools
Gender equality in education remains as important as ever before.
Challenges caused by the pandemic, refugee crises and natural disasters made stronger and more frequent by climate change, continue to disproportionately affect the lives of women and girls. And this directly impacts their ability to access education too.
In fact, UNESCO estimates that close to a staggering 119  million girls are currently out of school, and more than another 11 million girls and young women are at risk of dropping out of school post-pandemic.
WONDER Foundation recognizes that quality education is not just about being in the classroom. Through both traditional school settings and vocational programmes, they help women strengthen and develop skills, such as confidence and goal-setting, that improve day-to-day life in a sustainable way.
Audrey's Story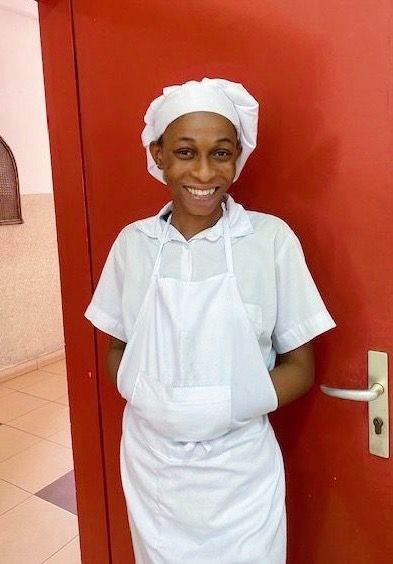 When she was growing up, Audrey had dreams of becoming a doctor, but her family did not have the financial means to support that initial career choice. This led to her working in a bakery for a while, where she says "it became a real passion for me".
Now 23-years old, Audrey is studying for a vocational training diploma in patisserie at the Yarani Professional Training School.
WONDER Foundation supports students like Audrey by providing scholarships to help with women's boarding and school fees. This enables the students to undertake professional courses and gain more experience, regardless of their family's financial situation.  
"The mentoring has helped me to believe in myself," Audrey explains. "I have learned to value myself for what I am."  
With this newfound confidence, Audrey hopes to one day open her very own bakery shop.
And already, Audrey is applying some of what she has learnt outside of school. "I now accept cake requests from friends and relatives, and it is with this income that I can pay my transport expenses," she tells us.  
Providing young women like Audrey with practical and  professional skills means that they emerge from the program ready to contribute to their communities. And of course, most importantly, it gives them the means to take control of their own livelihood. The support becomes something that's a key feature of B1G1 projects; it's not a 'hand-out' but a much more lasting 'hand-up'.
Digitizing Healthcare Training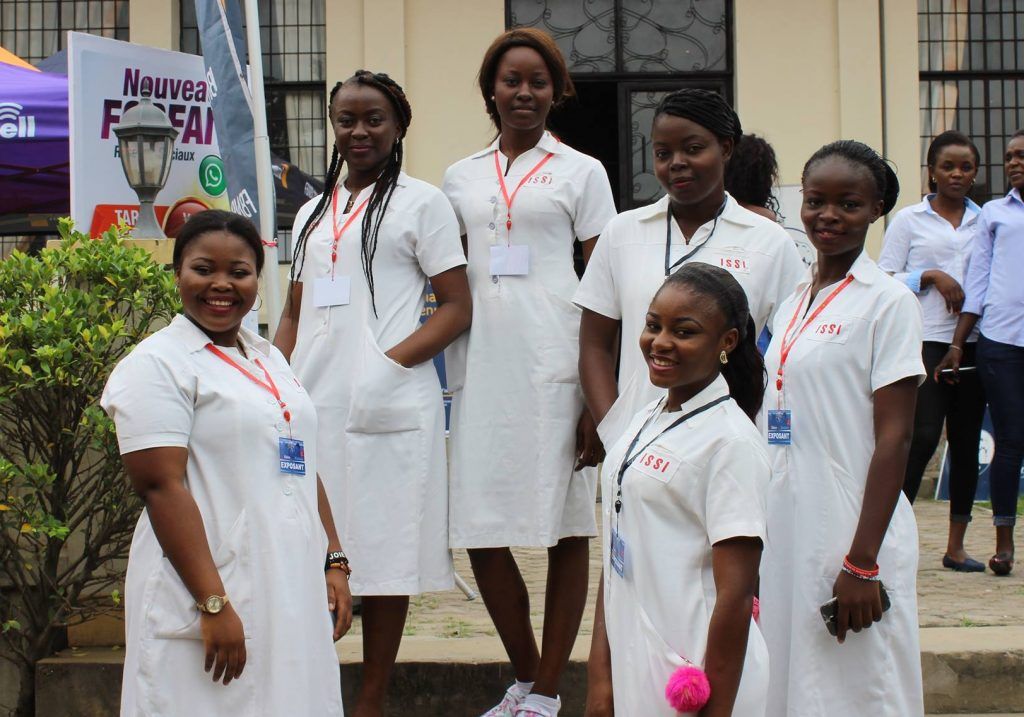 As you know, the COVID-19 pandemic taught us so many things. Two of the most important lessons are the power of educated healthcare professionals and the value of remote learning.
One of the countries WONDER Foundation works in is the Democratic Republic of the Congo, where there is a desperate need of well-trained healthcare professionals.
Beyond providing healthcare services themselves, there is also a need for well-informed and trained nurses to address misinformation about hygiene and healthcare to avert the spread of disease and to improve wellbeing.
To aid in the fight for better healthcare and health education, WONDER Foundation has helped fund the first digital platform for remote nursing training!
The program began in 2021 and intends to reach 1,200 nurses over the next three years, contributing to better healthcare services for 120,400 patients. That's what we call 'leverage'. And the impact of it  is truly amazing.
Supporting Migrant Families in Poland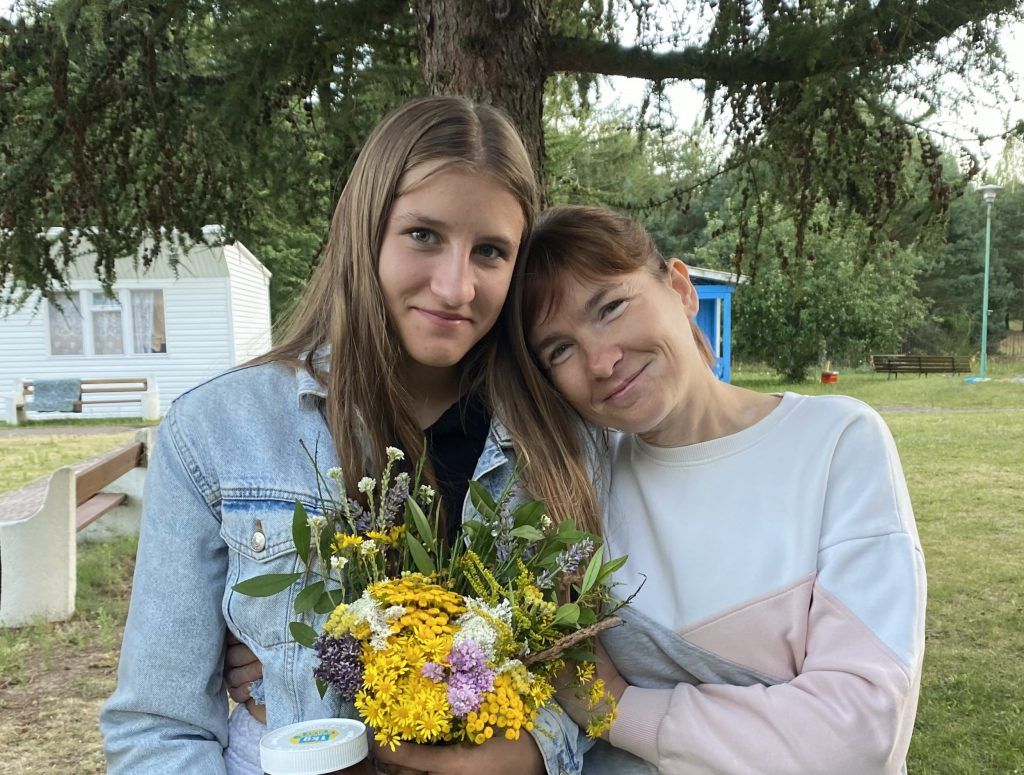 Partnering with local partners ensures WONDER Foundation's response to local needs is effective, wide-ranging, and sensitive to the contextual needs of the community.
Since 2018, WONDER Foundation has been helping immigrant families (many of whom are refugees from Ukraine, Iraq and Afghanistan) return to normal life in Poland. This is done through a holistic approach of teaching the Polish language, finding them jobs, building their self-confidence and creating platforms for them to understand Polish culture and make friends.

With the Ukraine-Russia conflict, the program has been extremely busy welcoming the numerous incoming refugee women and girls and providing them with the necessary support they need to rebuild their lives.
For many Ukrainian women and girls, the language courses are an opportunity to integrate into their new countries and continue pursuing their dreams. One 15-year old told us that she did not know a word of Polish. Now, thanks to the language courses, she can enroll in 8th grade at a Polish school and therefore regain her education.
This program alone has helped over 400 women and children rebuild their lives, recover from trauma and live more enriched lives.
B1G1 and WONDER Foundation
To date, the B1G1 Community has helped create a staggering 84,734 impacts with WONDER Foundation to provide women and girls with quality education, healthcare and community support.
And it's so simple for you to do just that too. View WONDER Foundation's projects on B1G1 and view other SDG 5: Gender Equality projects right here as well.