The Life-Long Impact of Having a Safe Home
The importance of having a home is an aspect that connects people from all over the world. While the impact of safe housing varies across different historical eras and cultures, one thing is certain: having a place to call home plays an incredibly precious part in every person's life.
Over the last decades, various studies examined how our living environment is linked to our general well-being– and with no surprise, a positive and secure home has been shown to significantly support its homeowner's physical and psychological health. While certain researches focused more on the impact of housing on children's lives, others dwell into the importance of offering a new start and safe space for vulnerable people and those who lost their homes.
Security and comfort: these are two of the main expressions studies often highlight in connection with housing...two expressions we can all relate to. These aspects provide the initial stability that later encourages a person to truly thrive and blossom into their full potential. By creating and transforming buildings into homes, our Worthy Causes work towards a world where every family has access to a space where they can feel comfortable and safe. Whether it is assisting the parents of ill children or building houses for disadvantaged youth, these wonderful organizations offer new opportunities with a life-long impact of positivity.
A Fresh Beginning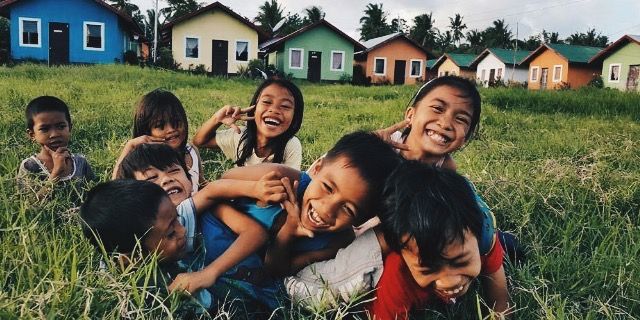 Due to their financial insecurity, victims of mental or physical abuse, (especially children) are more likely to experience homelessness. Being homeless due to past trauma creates a devastating cycle where survivors continue to be exposed to dangers that they have possibly experienced previously. When given a second chance within a safe environment, people can start restoring their health, rebuilding their lives and focusing on their future.
Projects That Help People Rebuild Their Lives Through Safe Housing:
Provide Shelter For Homeless Children
Shelter Abused Children in Nepal
Give Shelter To The Homeless
Give a Home to Children in Kenya
A Safe, Secure Space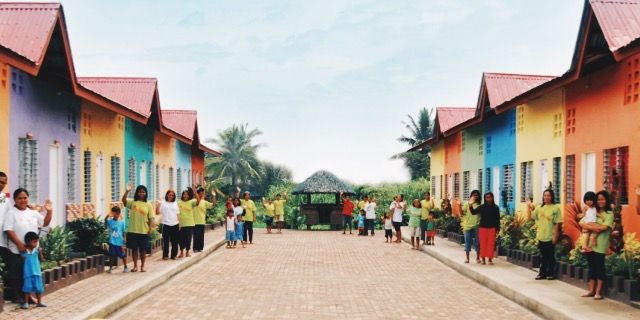 Currently, over 145 million people experience homelessness around the world. Unfortunately, this especially affects young children as poor housing conditions increase the risk of severe health problems and potential disabilities by up to 25% during childhood. Working through a variety of ways to solve this problem, the following Worthy Causes give disadvantaged families access to creating their very own homes, while also transforming their surrounding community into a more positive and safe environment.
Projects That Help Families Create Homes:
Give a Home To a Family in Need
Provide a Home To Disadvantaged Communities
Give Bricks To Build a Home for a Family
Build a House for a Disadvantaged Family
Build a Home in the Philippines
A Home Away from Home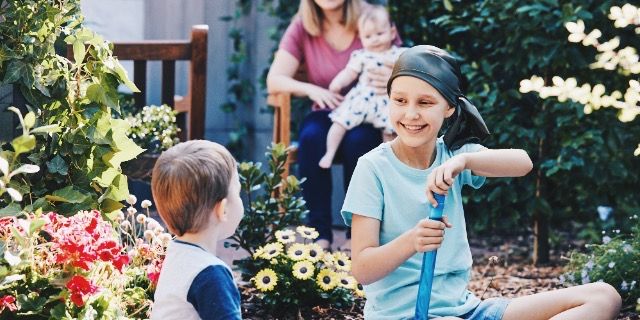 Finding housing solutions while traveling for medical treatments can be an extreme burden on families. To avoid separation and ease the process for families who are helping their ill loved-ones, our Worthy Causes provide temporary accommodation to help both the parents and the children get through this difficult time.
Provide a Home Away from Home for Ill Children
Support a Cancer Patient and Family
By offering a home to people, you can offer them the irreplaceable feeling of safety and stability and create an impact that will continue to give back to individuals. To help more, you can visit all our shelter related projects here.
---