6 STAGES OF COMPREHENDING NEPAL'S ROAD TO RECOVERY
I spent the last week exploring the Kathmandu Valley, the dense urban region hit by the Nepal Earthquake last year. When I landed, I had certain expectations about what the landscape would be like, literally as well as economically and culturally.
And as my return flight took off yesterday, my view of the country and its amazing people had been completely transformed. I'll be working on a series of videos showcasing what it's like on the ground there, but in the mean time I want to share some initial insights while they are fresh in my mind. Here is how I would describe my six emotional "stages," and observations, during my six days in Nepal.
1. EXPERIENCING SHOCK AT THE DESTRUCTION EVERYWHERE.
Just driving from the airport to the guest house, I saw crumbled building after crumbled building. Piles of bricks and wooden structures that looked like they were on the brink of collapse. I had seen many images of the damage from the quake, but I thought these were cherry-picked pictures. I had no idea how prevalent it was, and this left me with an…
2. OVERWHELMING SADNESS.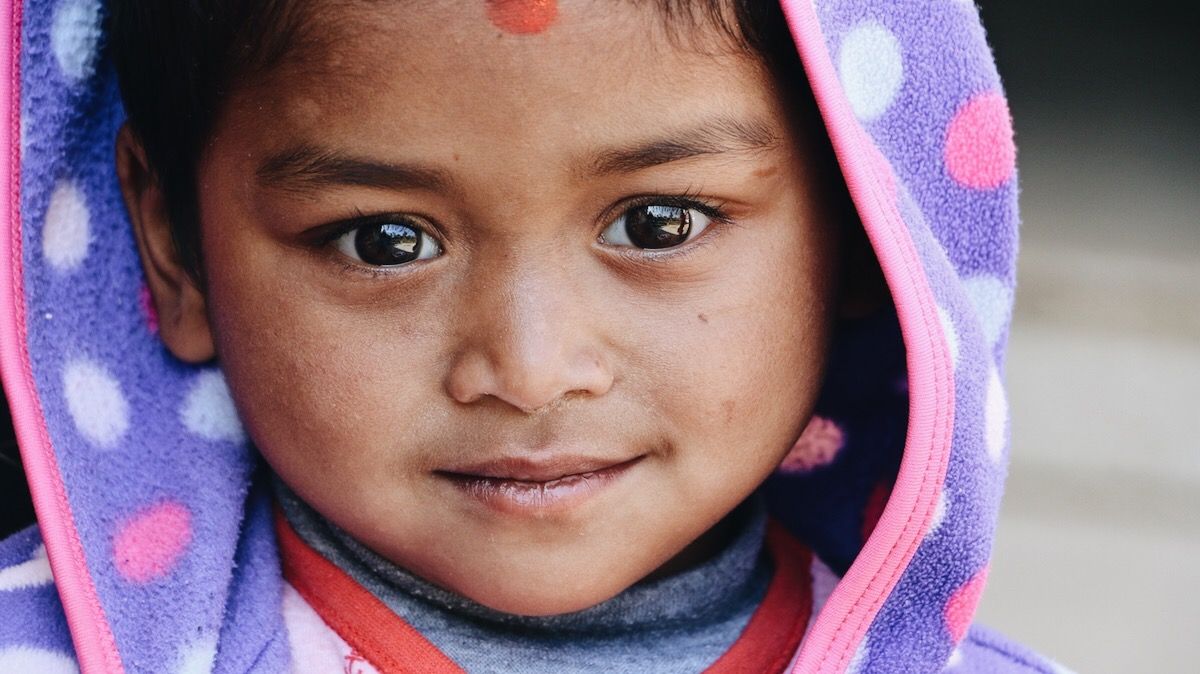 After the initial shock, I actually became somewhat numb to the physical destruction. Because I started paying more attention to the people. My tour guide lost his family's home, I met kids who are now orphans because of the quake, and this was unbelievably heartbreaking. But I want to add that it was a personal sadness for me, knowing these stories. Because despair was not visible on their faces. They are dealing remarkably well with the hand that was dealt to them, which leads me to when I was…
3. FEELING INSPIRED BY THE AMAZING WORK THAT'S BEING DONE.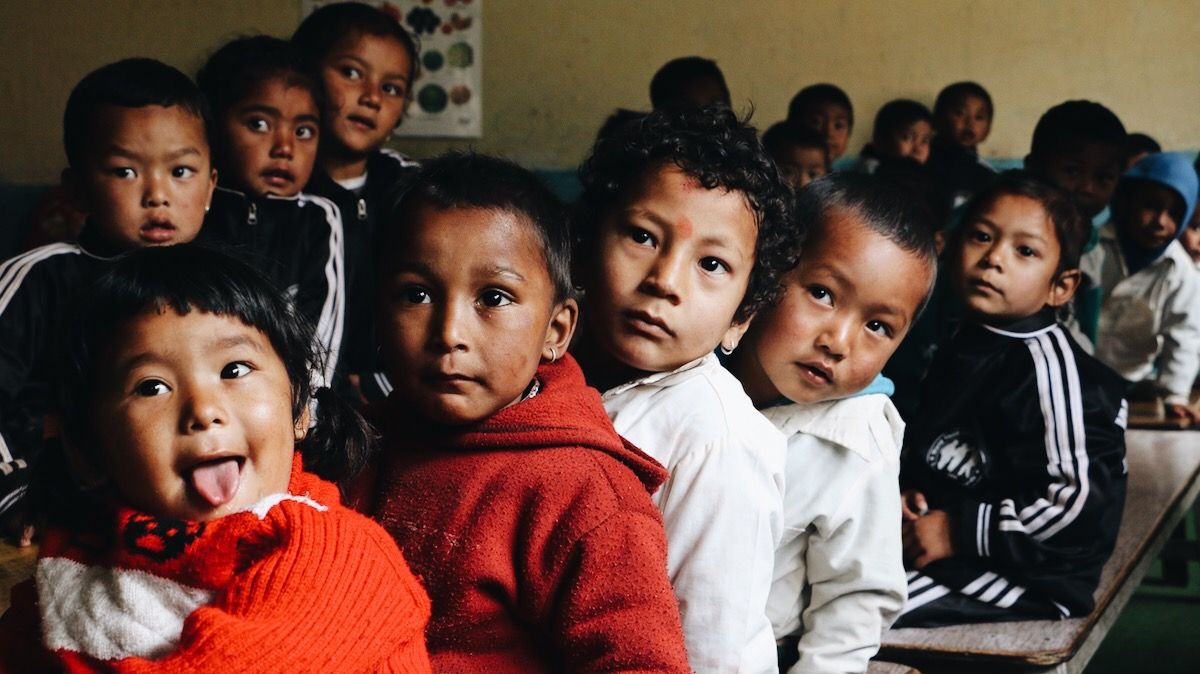 I left one of our project partners, World Youth International (WYI), in awe and wonder. WYI runs a school for more than 600 kids, and a home for some of the students who have no other place to go. The kids were all smiling, eager to learn, and so full of love and appreciation for those taking care of them. It was an incredible thing to see kids who have lost so much but are so full of life. This was a common theme throughout my trip, and naturally I was then…
4. WANTING TO FIX EVERYTHING.
The administrators and teachers put on a good face for the kids, and do so much with the resources that they have. But they are in trouble. The cracked buildings are not secure, the school needs a permanent wall to protect it from landslides, kids who were orphaned by the quake still need sponsors. And this is just one small neighborhood. Nepal still has a long road to recovery, and I wanted to help fix it all, but naturally realized I couldn't after…
5. BEING OVERWHELMED BY COMPLEXITY AND COMPLICATION.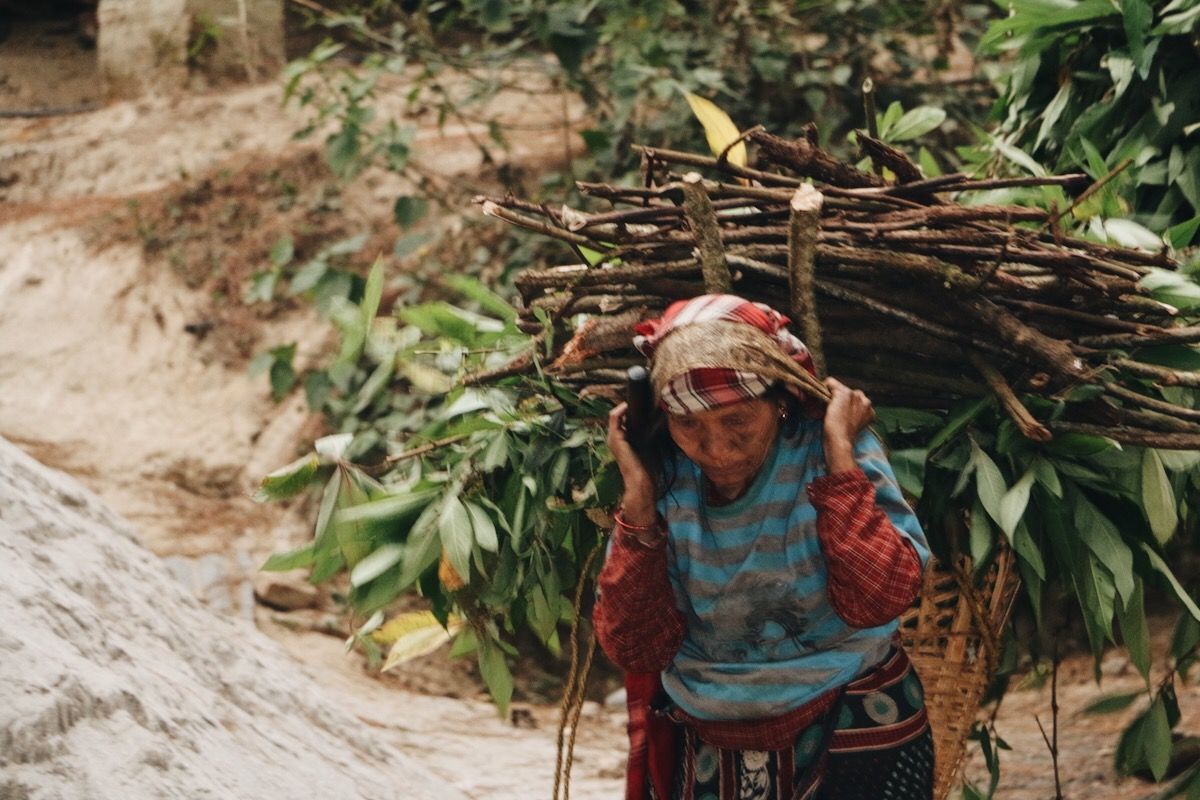 Rebuilding infrastructure is only the tip of the iceberg for Nepal. Human trafficking has increased because more women have been left vulnerable due to the quake (this is one of the issues that our project partner ABC Nepal is tackling admirably.) There is also new political system in place, and emerging political issues have resulted in massive gas shortages, forcing prices of everything to skyrocket. This is wrecking the already devastated economy, and tourism, which was okay initially after the earthquake due to relief efforts, is now in extreme decline. There are so many problems, and so few resources, so I'm left…
6. PLACING FAITH IN THE SPIRIT OF THE PEOPLE.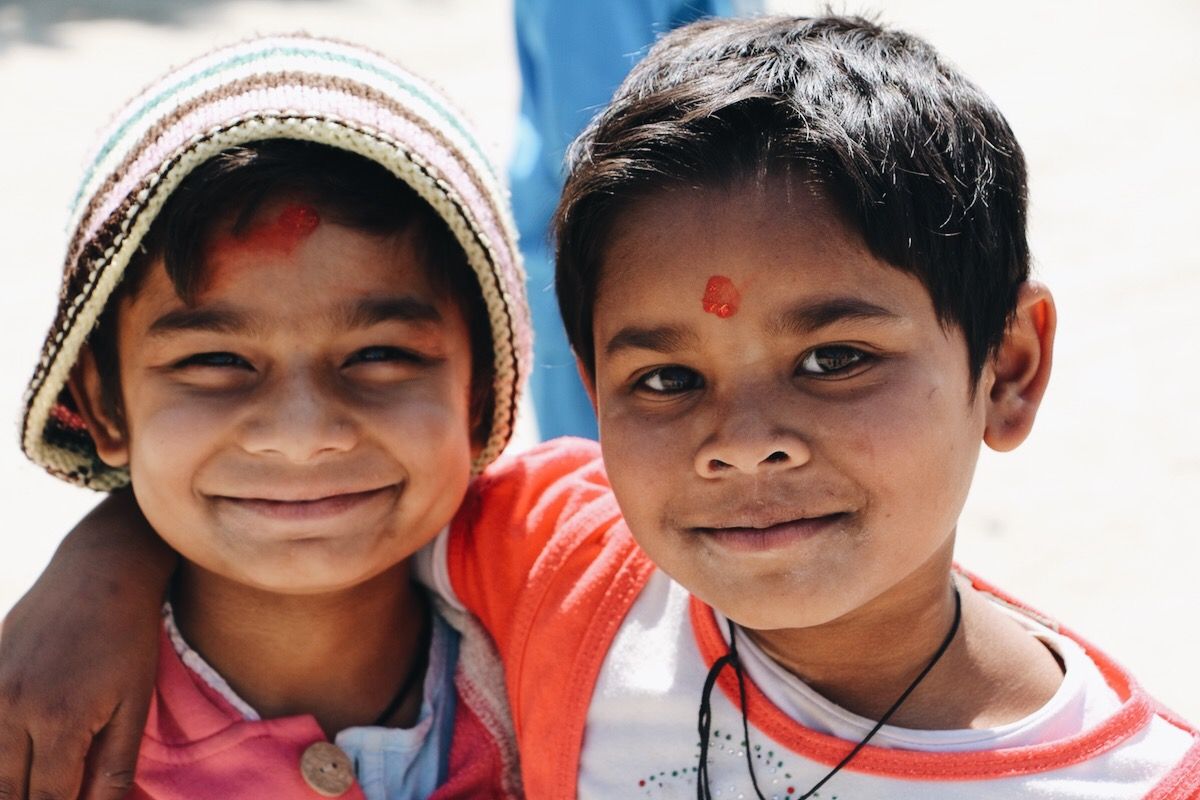 The children were so sweet, and the people I met on the streets were kind, hard working, and bright. They weren't just surviving; they wanted to share their stories and show how they have built their businesses, and they want to create a thriving community. And I believe they can: this really reinvigorated my belief in the power of small. Because of these inspirational and passionate people, I have faith that they can dig themselves out of the trenches with the right tools. But they so very badly need our help for many of those basic resources, that can then be the building blocks for their beautiful society.
Here at B1G1 we understand that recovery after disaster is a long, ongoing journey. That's why regular giving is so important, and we want to thank the many B1G1 businesses that already habitually contribute to these causes. And we are optimistic that we can garner even more support by spreading the word about these organisations' continuous effort towards a real recovery and hopeful future. Please subscribe to our blog for more on opportunities to help, and notifications when our feature videos are released.
---