4 consumer trends to look out for in 2022
Trends are constantly shifting - in fact, faster than ever before. What worked for your brand yesterday, may not work today anymore.

But as we have learned from the pandemic - change is the only constant. While we cannot control the way trends change, we can learn to adapt and face whatever has been presented to us.

Here are the 4 consumer trends of 2022 by Global Web Index (GWI) and Gartner - from finding purpose to embracing an authentic brand voice.

We hope they'll be helpful in structuring your business plans and helping your brand grow this year!
Trend 01: The YOLO (You Only Live Once) Mentality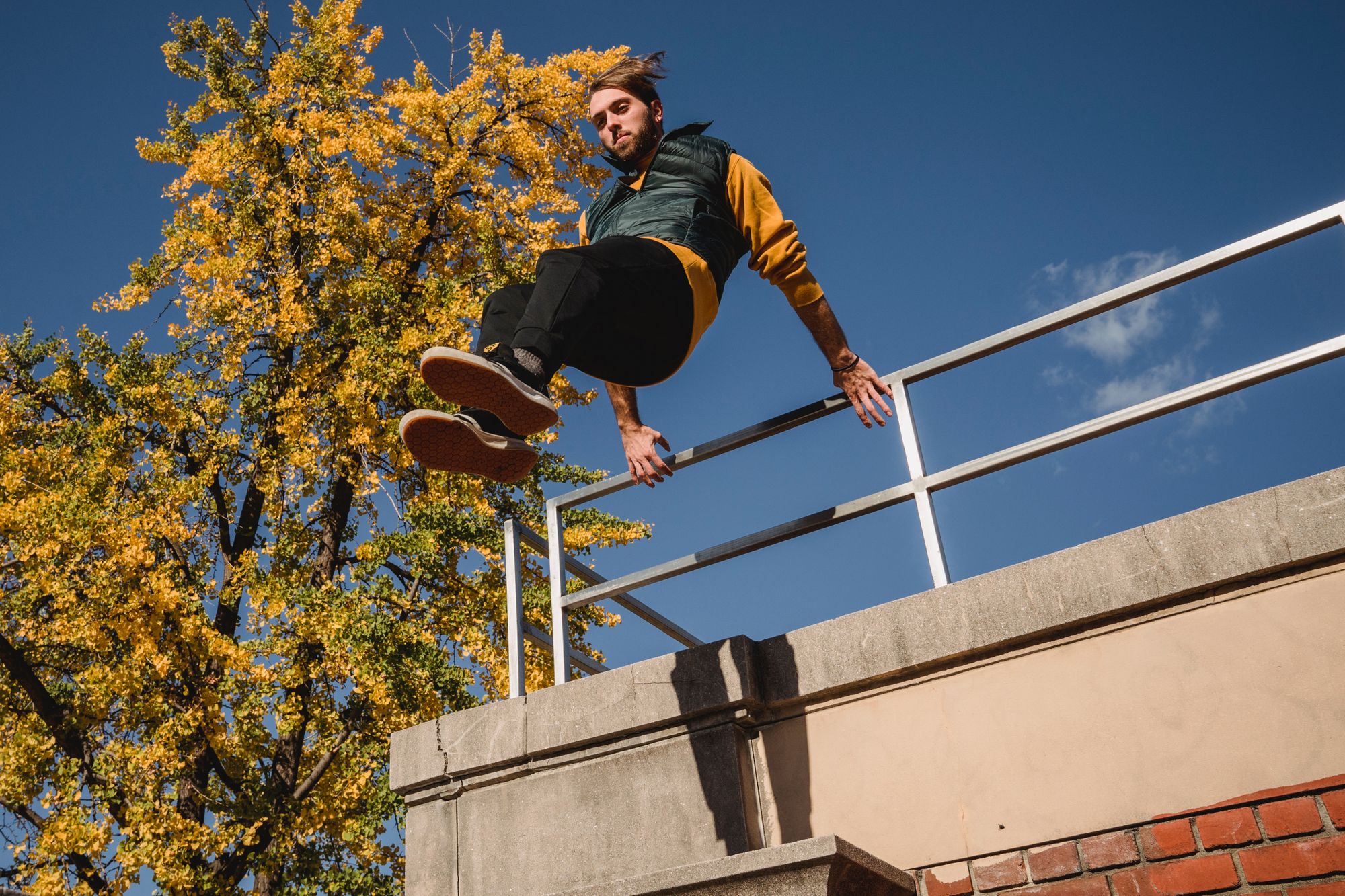 Found yourself making at least one changing life-altering decision since the pandemic? Fret not, you are not alone.
Pandemic lockdowns and time spent indoors have urged many of us too, to awaken to the fleetingness of life and make decisions that make us truly happy.
This search for happiness and meaning may look like leaving a bad relationship, starting one's own business or perhaps simply ticking something off your travel bucket list.

And those in the professional world are not left behind in this pursuit of happiness as well. Many feel increased boldness to break societal norms and stability to chase after what truly matters.
According to a report by GWI, "Those looking to quit their jobs are 36% more likely than average to want to do more meaningful work and 31% more likely to want work that makes them happier."

In short, employees may be attracted to your organization due to multiple reasons, but they will stay and be motivated to do their best because of the purpose and meaning it brings.

In an age where living a purpose-driven life is prioritized above all else, what are some ways organizations can help employees to not only go further in their job, but in life as well?
Trend 02: It's okay not to be okay
This year, the best filter you can use is #nofilter.

Made a mistake?  Embrace it.
Learned something new?  Share it with your community.

According to this survey done by GWI with 9,223 social media users aged 16-64  in 7 markets, consumers are more drawn to lighthearted content that brings them to the heart of the business and insightful tips.

They are more likely to feel connected with brands that choose to be real and authentic as it makes them more relatable and simply - more human.
Perhaps, one might attribute this trend to the rise of people living life at home in the comfort of their PJs and as such feel more liberated to express themselves.

This "casual posting" trend helps businesses create engaging content without the need for DSLRs and professional lighting.

All you need is your smartphone, relatable content (and hopefully no family members or housemates walking in unannounced) and you are good to go!

Low budget content with the possibility of an increased customer base, who's in?
Trend 03: Your employee, your influencer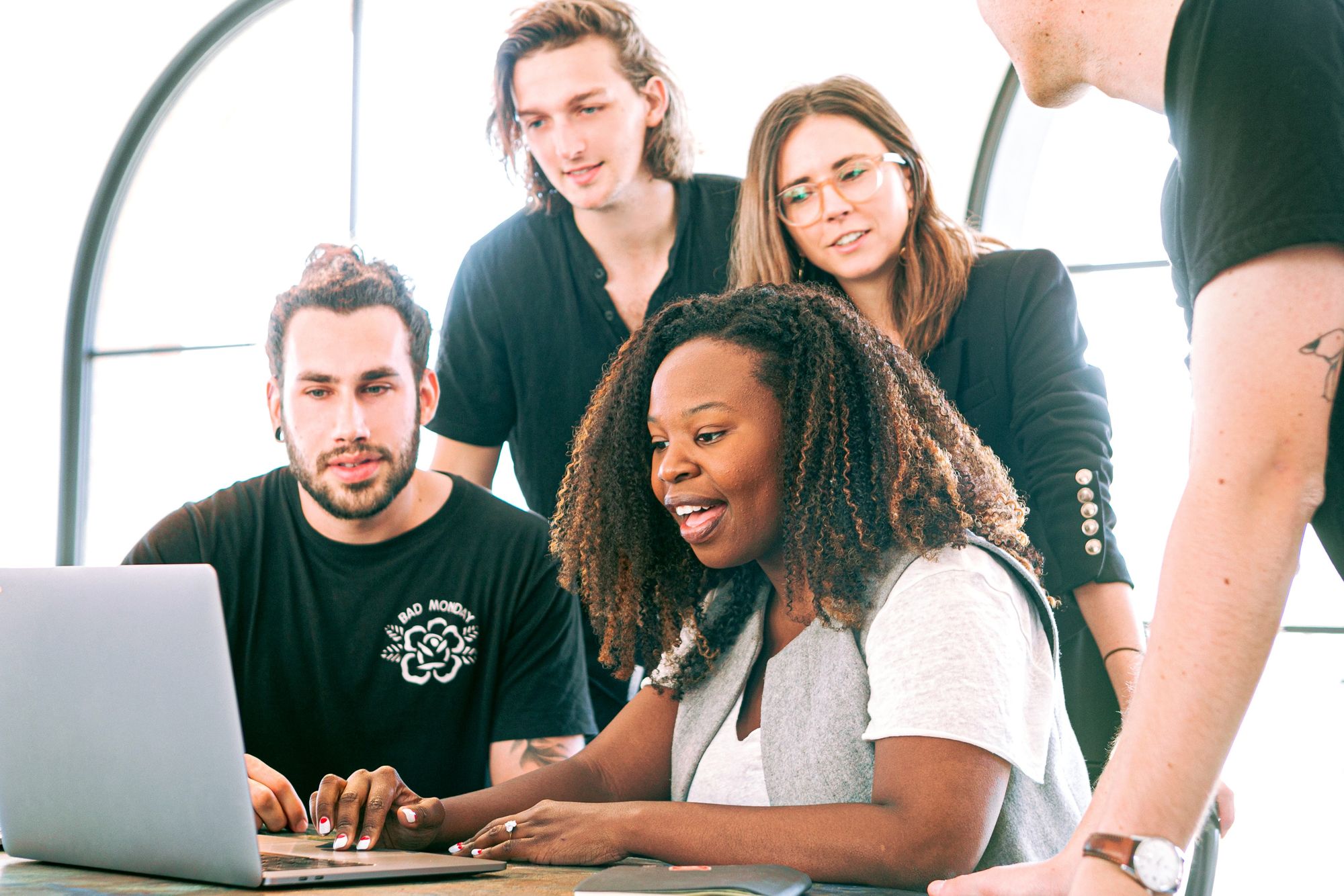 According to LinkedIn, posts shared by employees tend to achieve a 200% higher click-through rate than when the company shares it.

Gone are the days when brands are the sole and only voice for their company. By consumer's perception, employees' voices hold higher credibility than a company's owned media - for both the good and bad.

This will be an extremely valuable tool in building a credible reputation and trust among both current and potential clients.

To achieve this, Gartner suggests the dissemination of brand content through a curated employee advocacy program on social media.

However, all this is not to say that 100% of content on a company's page won't go far. This just means having employees' voices may help to amplify your page content and help your brand go further.
Trend 04: Increased emphasis on mental health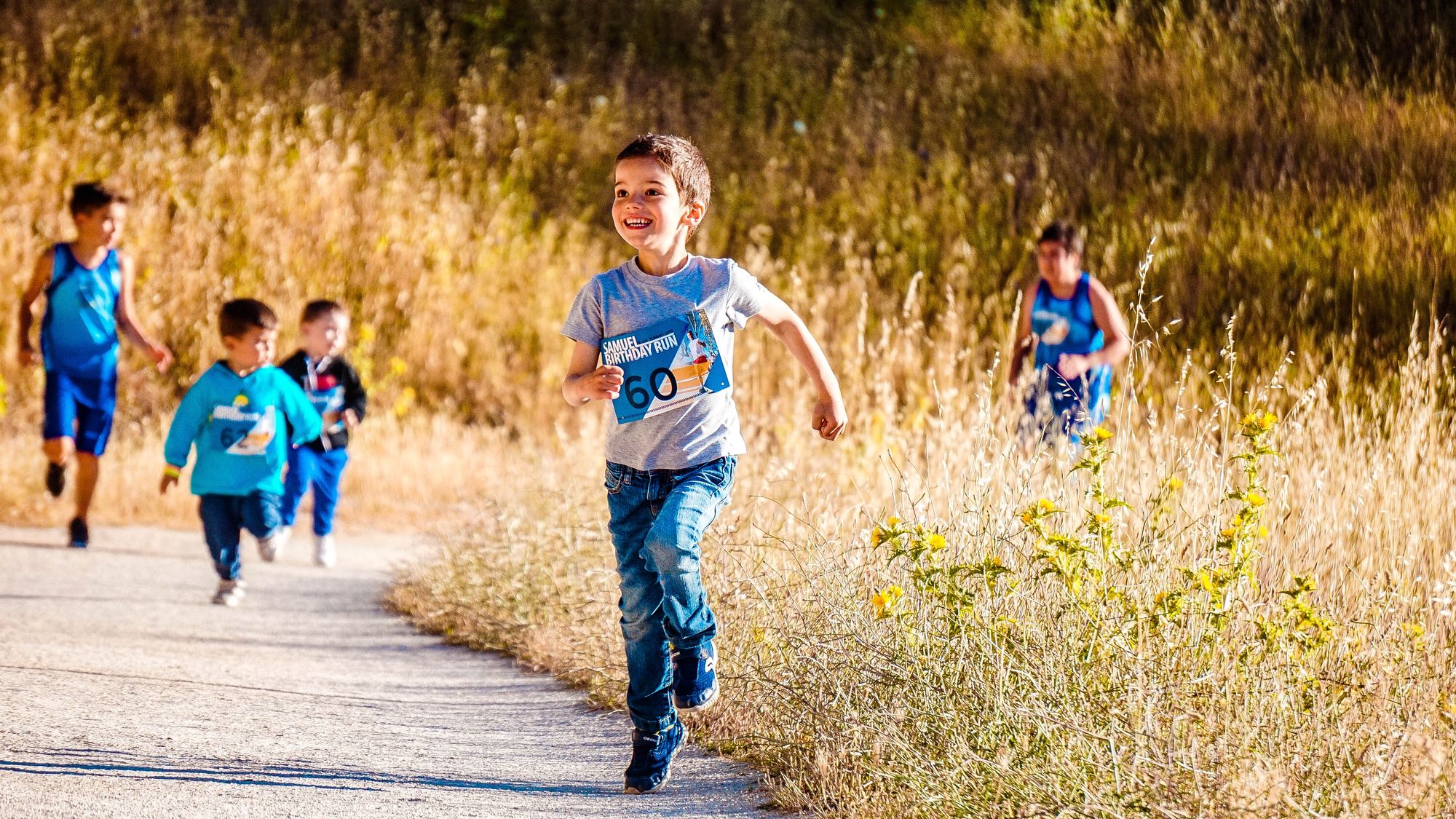 The pandemic has caused many of us to rethink the way we care for our physical and mental health.

Consumers are more conscious about staying healthy and keeping their mental health in check.

In fact, according to GWI, "two-thirds of consumers say they're more conscious about looking after their physical and mental health than before the pandemic".

Brands can help to champion this change by supporting consumers with tools to disconnect, recognize triggers, or even redirect them to the relevant support channels.
The world is constantly evolving. And sometimes, change can be daunting but also necessary for growth. 2022 will be the year when brands who bring an authentic voice and partner with consumers in finding their purpose truly stand out.

How will your brand choose to grow this year?
References:
---