A Thoroughly Giving Business Giving Back - RJS Accounting
You've probably heard (if not felt that) 'Accountants and Accounting are boring'.
These days, however, it's a myth that is easily dispelled. More and more people are coming to understand that Accountants actually change lives.
For example, we've learnt through COVID that Accountants can and do rescue business … and they do it quickly too.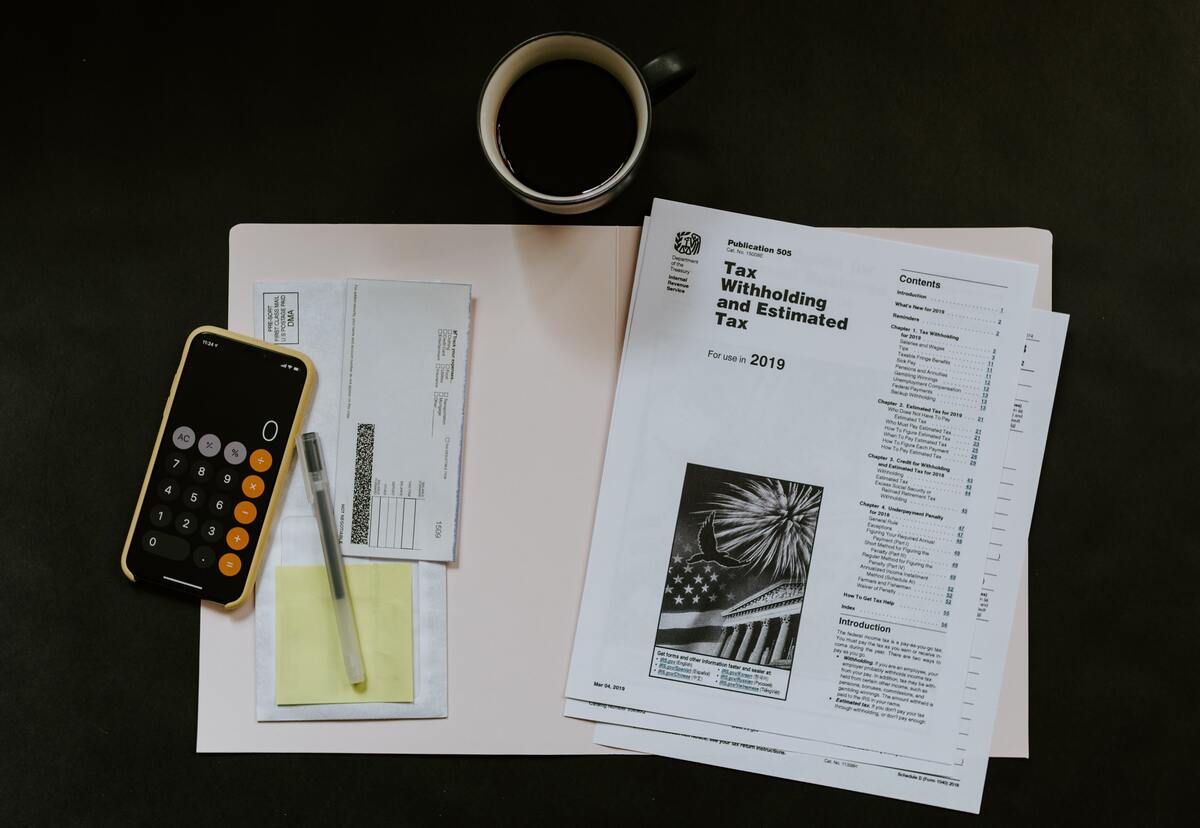 Today, more than ever before the wider community AND the Profession itself is learning that Accounting is more than just crunching numbers. At its core, it is about relationship building through communication, problem solving, and teamwork.
And of course, this really does make a difference for fostering long-term partnerships between a firm and its clients, resulting in a positive impact on the client's business, and even larger communities.
One accounting firm that exemplifies that Sunshine Coast, Australia-based firm of RJS Accounting Services.
Beyond Just Business
And not surprisingly, the difference they make is front and center in their Mission Statement. It's beautifully simple:
"To help others achieve more than they thought possible – and have fun doing it!"
RJS Director, Kylie Anderson, makes sure through her attitude and actions so that the mission is not just words. It resonates with all of their clients. And the RJS  team of 9 is committed to fostering strong partnerships using a positive approach. Clients of the firm treat the RJS team as friends
But that's not all that makes RJS  special. With the focus on 'helping others achieve more,' the team at RJS work to make sure every job they do has a positive impact on not just their clients, but also other communities around the world. In fact, whenever business is done at RJS , the team makes sure something great happens in the world as well through the Global Giving Initiative, B1G1.
A Lifelong Commitment to Giving
RJS  Director - Kylie Anderson has been with the company since 2000. Giving was already a huge part of Kylie's life. Kylie puts it this way
"Because I'm one of those lucky 2% of people born in the developed world, I am in a position to give and I feel it is my duty to do so."
Giving is very much central to Kylie's life now. She is a co-founder of the Charity Free To Shine and wanted to apply the same spirit to her work at RJS. In 2012, RJS became a lifetime partner with B1G1 and since then, RJS has been incorporating giving into their business model – making their everyday work extra meaningful and enjoyable.
Monthly Morale Boost
Kylie has instituted a simple system to make it happen too. At the end of every month, RJS analyses their internal accounts. From their monthly sales, a percentage gets distributed to a cause or project that is making a positive impact the world. The projects for each month are chosen by different team members on a rotational basis so that everyone feels involved with what's happening. Giving becomes much more meaningful as team members get to choose projects that are close to their hearts.
For example, Kylie recalls one employee who chose to give bricks that would go towards building a school in Nepal. By being able to track the progress of his chosen impact, he found out when the school had been completed. When his turn to pick a project came again, he then chose to give the same school the resources to build a well. It's a great example of how great giving connects us.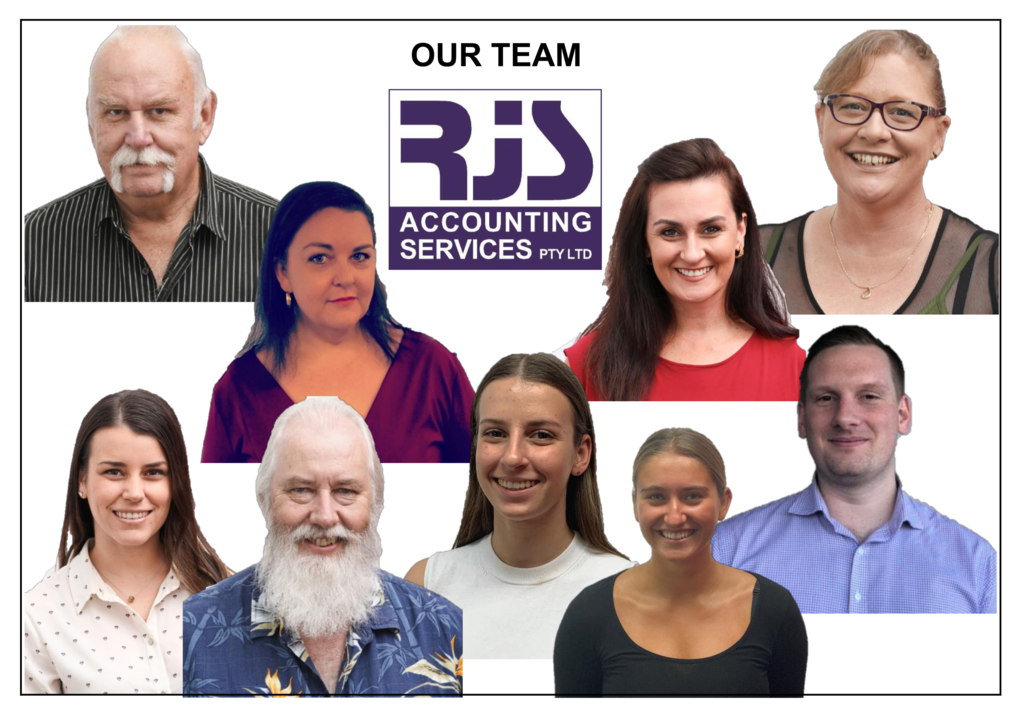 The business model used by RJS creates incentive and boosts morale. As revenue increases, so the giving increases too. And team members know that the accounting work they do does not only create a positive experience for their clients, but also has a positive global impact.
For Kylie and her team, this process creates a whole different perspective on what they do each and every day because real change is being created in the world as a result of their actions.
Impacts That Keep On Growing
Kylie has always had charitable causes on her radar. Her partnership with B1G1 has also created awareness of several new causes.
Through their work with B1G1, RJS has given 12,000 days of access to personal hygiene to girls in need, 5,700 nourishing meals to children in need, and 109,275 days of support to subsistence farmers. And these are just a few examples from the total of 5,822,334 impacts created by RJS. And the numbers just keep growing.
It doesn't take much to achieve great things
RjS Accounting sets a perfect example of how easily a business can incorporate giving in its day to day. And Kylie and her team really do live this philosophy: we are all at our very best when we're giving.
---