LEGACY - THE SUSTAINABLE DEVELOPMENT GOALS IN ACTION
ABOUT THE BOOK
On 25 September 2015, world leaders convened to adopt the Sustainable Development Goals (SDGs). They set 17 targets for the global community to achieve by 2030 in ending poverty, fighting inequality and injustice and tackling climate change. There is no greater call for businesses to make a powerful and lasting difference in our world.
This beautifully crafted and curated book titled 'Legacy - The Sustainable Development Goals in Action' shows how people and businesses truly can change the way our world evolves. It empowers every entrepreneur and business owner to embody the spirit of giving, to adopt impactful strategies and to make a great difference by focusing on the Sustainable Development Goals. It's a book that has the what, why and how of creating a business that truly matters.
WORDS FROM THE GLOBAL LEADERS
PAUL POLMAN
Chair of the International Chamber of Commerce (ICC), Vice-Chair of the U.N. Global Compact, Former CEO of Unilever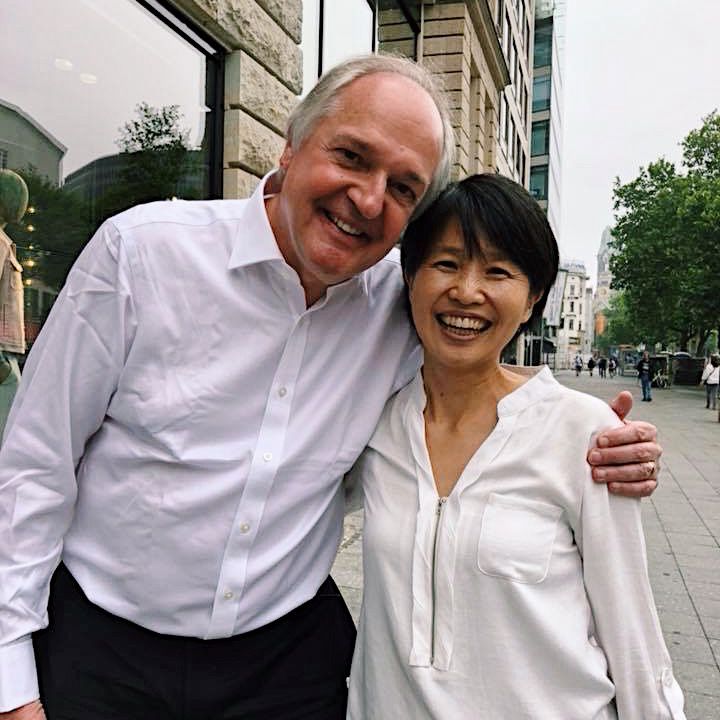 By putting itself to the service of others, by putting purpose above profit, and by putting shared responsibility and prosperity as the kitemarks of success, business can be the catalyst for the transformative progress the world desperately needs. The central message of 'Legacy' could not therefore be more pertinent. Business truly can change the world. And as this book shows, everyone can make their own individual contribution.
YVES DACCORD
Director-General of the International Committee of the Red Cross (ICRC) in Geneva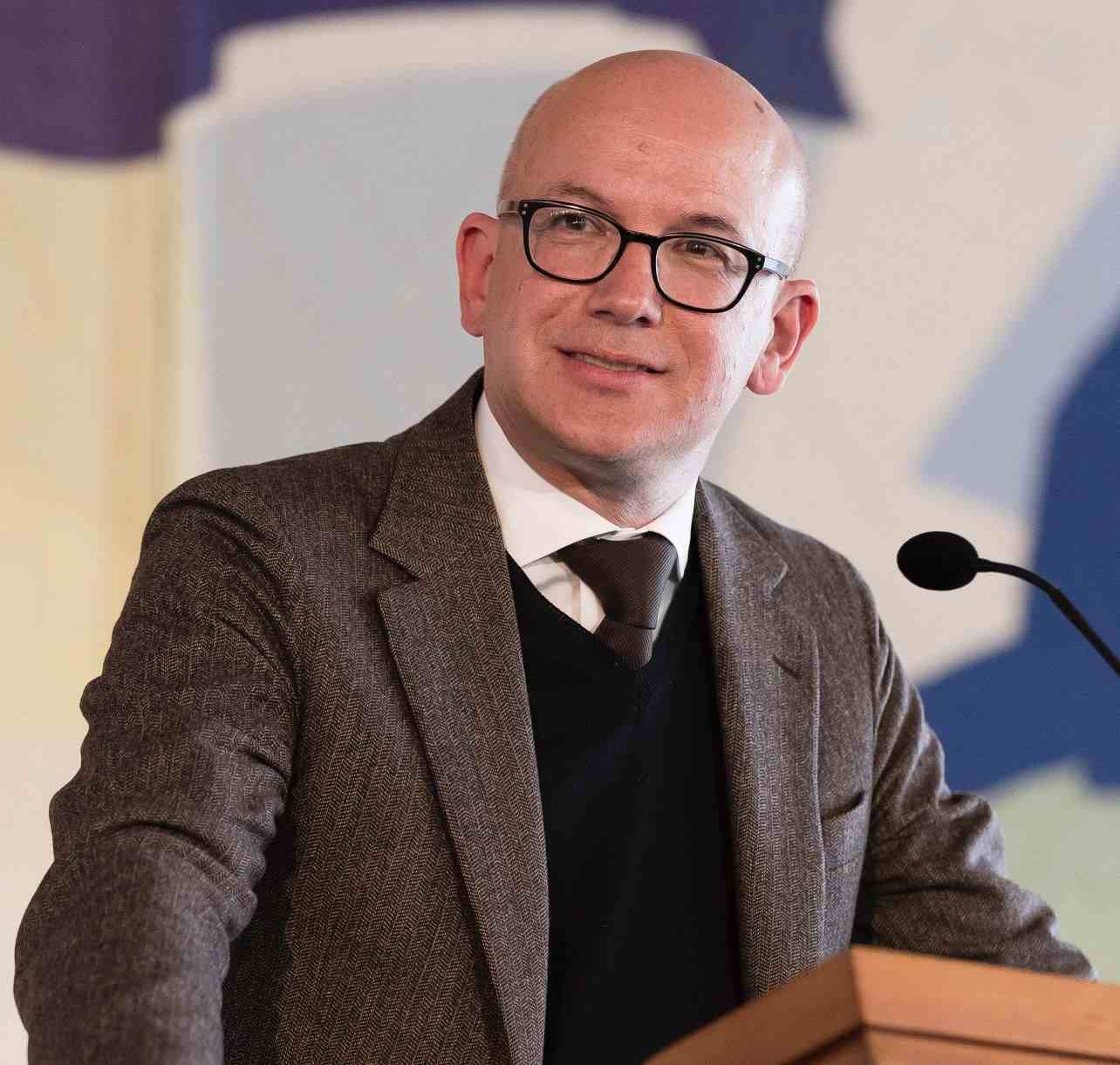 When taken together and properly channelled, each individual contribution, each humanitarian gesture – no matter how small – be it from a volunteer or a corporation, amounts to a potentially massive force for good, a force for alleviating suffering. This book and the people who helped write it are a great example of collaboration to provide a much bigger impact than each one of us can make alone.
GOH SWEE CHEN
President of UN Global Compact Network Singapore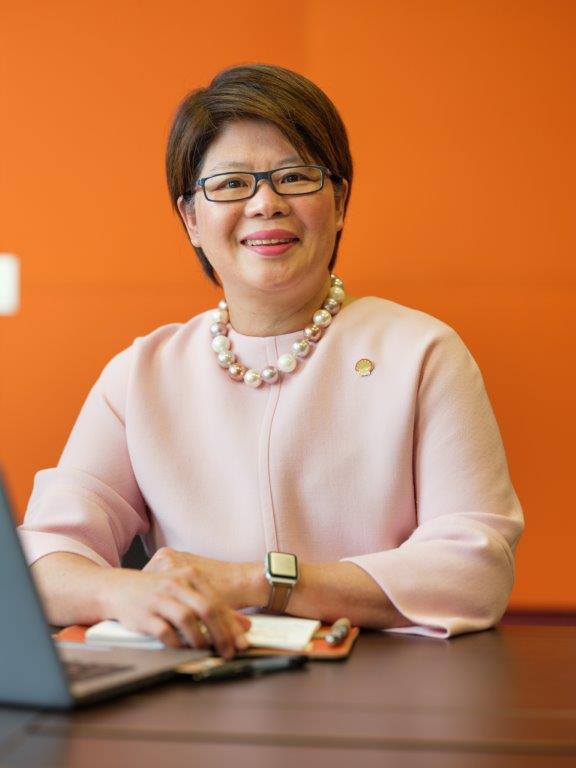 We can secure the inheritance of a better world to live for the next generation. For centuries, humans have evolved and survived calamities and strife. It should not be different for this generation. Complex or costly, solutions are in sight. Willpower is a necessary ingredient.
Every purposeful action, big or small, can make a positive difference. Draw inspiration from these fellow authors and act now.
ABOUT THE AUTHORS
This book is co-written by 52 change-makers, business leaders and thought leaders who put giving at the core of their business and transform the world by doing what they do every day.In 2019, B1G1 is featuring these business leaders as 'Legacy Makers of the Year'.  Each of the businesses they represent sponsors and 'owns' B1G1's giving space for (at least) one week in the year. By doing so, these change-makers enable thousands of additional impacts to be created within that week.
A BOOK THAT MAKES A REAL DIFFERENCE…

Every copy of LEGACY you purchase makes a special impact. All printed copies sold on Amazon support the protection of the environment through planting trees. And every Kindle sale gives a day's education support (or more) to a disadvantaged child.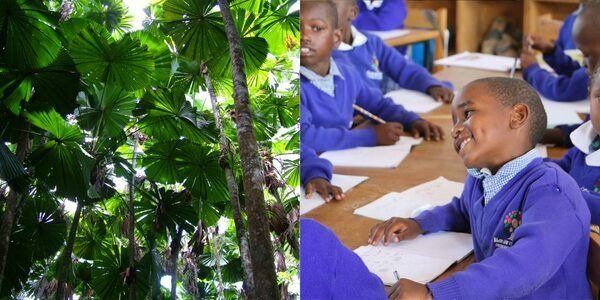 Each author also gives to a project of their choice when they sell their own copy.

The giving of this book is powered by B1G1 (Buy1GIVE1), the global business giving initiative that's transforming lives around the world working with businesses in new ways.
‍
Through this book, you can be part of the story and make a real difference as well.
AUSTRALIA | UNITED KINGDOM | UNITED STATES
Want to order more than one book to spread the word?
Contact us for bulk orders