Business For Good Week 2021: The journey of a previously self-confessed "closet giver"
This year at B1G1's Business For Good week, we heard many wonderful and inspiring stories from our B1G1 Community.

One story stood out particularly -  it was the journey of a previously self-confessed "closet giver" as told by Karen Ormerod of Kobomo Fashion.

Karen runs Kobomo Fashion - a women and kids online clothing boutique based in Noosaville, Queensland. Their products are ethically produced by a small team of non-factory-based, independent sewers (and good friends) in Bangkok, Thailand.
Humble beginnings
Kobomo Fashion started from humble beginnings in a tiny 21 square-meters store. It was a one-man or rather - one-woman show.

Despite being riddled with many uncertainties as a small business, Karen was certain of one thing - she wanted to make a difference in the world.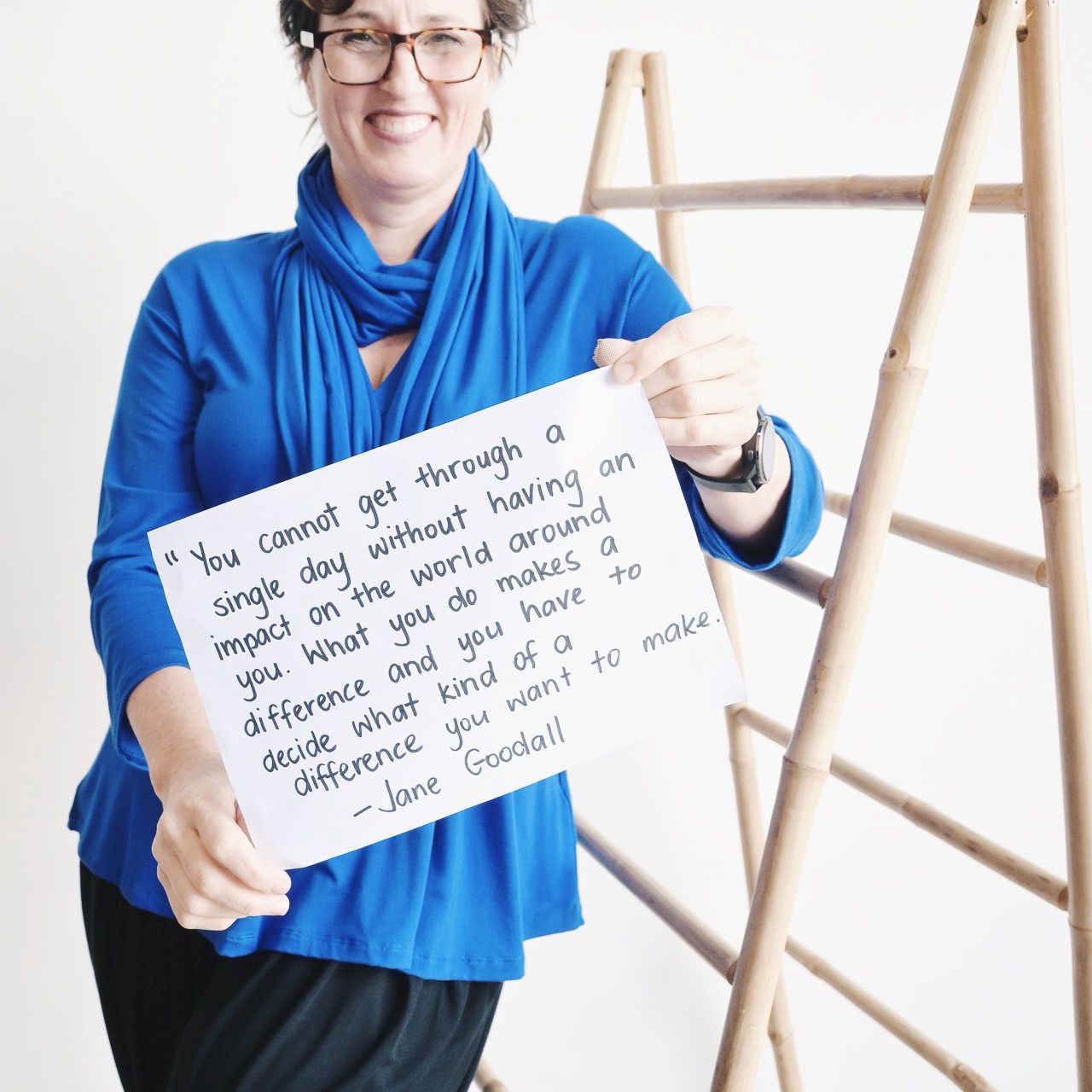 And that was when she was introduced to B1G1 by a fellow B1G1 member.

Karen began her giving journey very quietly. It was like clockwork - every day she would close her shop in the evening, log into the B1G1 system and do her giving.

Come rain or shine, Karen gave, even on days she had zero profit.

This was something that was significant in her business, yet nobody knew about it, not even her husband - till 6 weeks later.

She shared,

I wanted to see if it was real for me -- would I really keep up or would the excitement fade? I became a "closet giver" in case I failed at it. I was trying a new idea for myself and wanted to see if it fit.
Attitude of gratitude
While Karen was growing this giving habit, she was unaware that it would later serve a greater and deeper purpose in her personal life many years down the road.

Life for Karen had many trials and tribulations, but it was through being grateful and giving unconditionally that helped to strengthen and anchor her.

She adds,

On good days, it reminded me to be grateful. On bad days, it reminded me to be grateful as well.
In the present
9 years and 141 givings later, Kobomo has transitioned from a brick-and-mortar shop to a 100% online business with 20 staff on its team.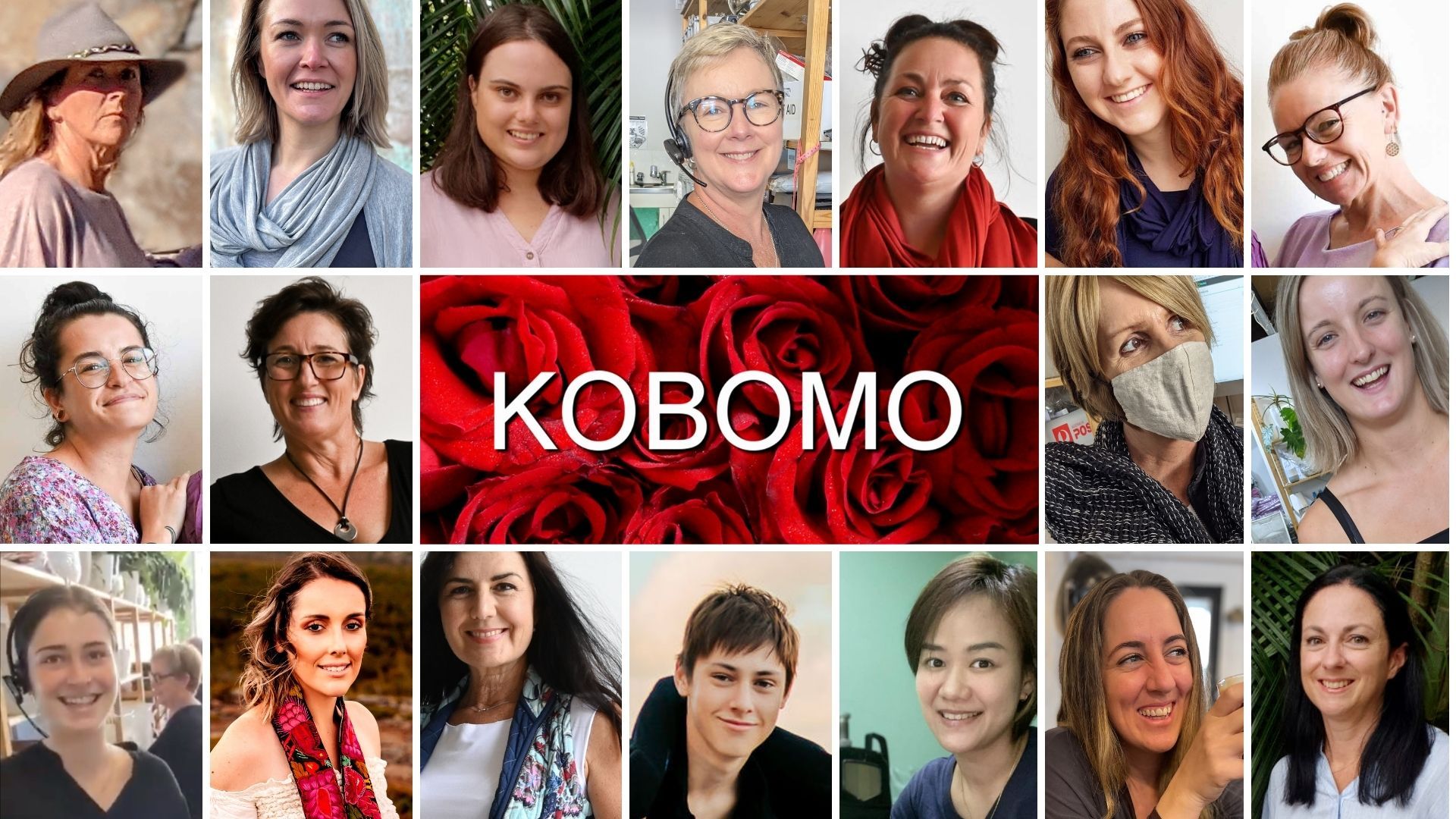 Many things have changed for Karen, yet one thing has remained the same - the joy of habitual giving.

Karen continues to give to a child's education in Cambodia with every business transaction at Kobomo. In fact, she has taken her giving one step further by getting herself connected with Free To Shine -  a B1G1 Worthy Cause she has faithfully supported over the years through zoom lunches or emails.

Thank you, Karen, for baring your heart and sharing your story with us so vulnerably. Our deepest gratitude to you for building and leading a business that generously pours into the lives of others. You are an inspiration to many!