B1G1 Giving Plan - Impact Lives. Transform Your Business.
WHAT IF YOU COULD CHANGE OUR WORLD BY DOING WHAT YOU DO EVERY DAY?
Imagine every time you sell a product, a child in need gets access to life-saving water.
Or every time you send an email, a tree is planted to save our planet.
Right now, 3,000+ businesses are doing that in B1G1. Together they've created more than 200 million giving impacts by implementing effective giving in their businesses.
Now you can experience how to do that and make a real difference in your business too. You can get a totally tailored plan to see quickly and powerfully how your business can become a force for good.
All it takes is you completing a 2-minute questionnaire — about your organization and about the real 'outcome' you'd like from your business giving.
NEW INSIGHTS IN YOUR GIVING PLAN
You'll find that the tailored-to-you plan we prepare uniquely for you helps you avoid the traps that many businesses fall into. Your B1G1 Giving Plan opens up totally new perspectives and insights for you.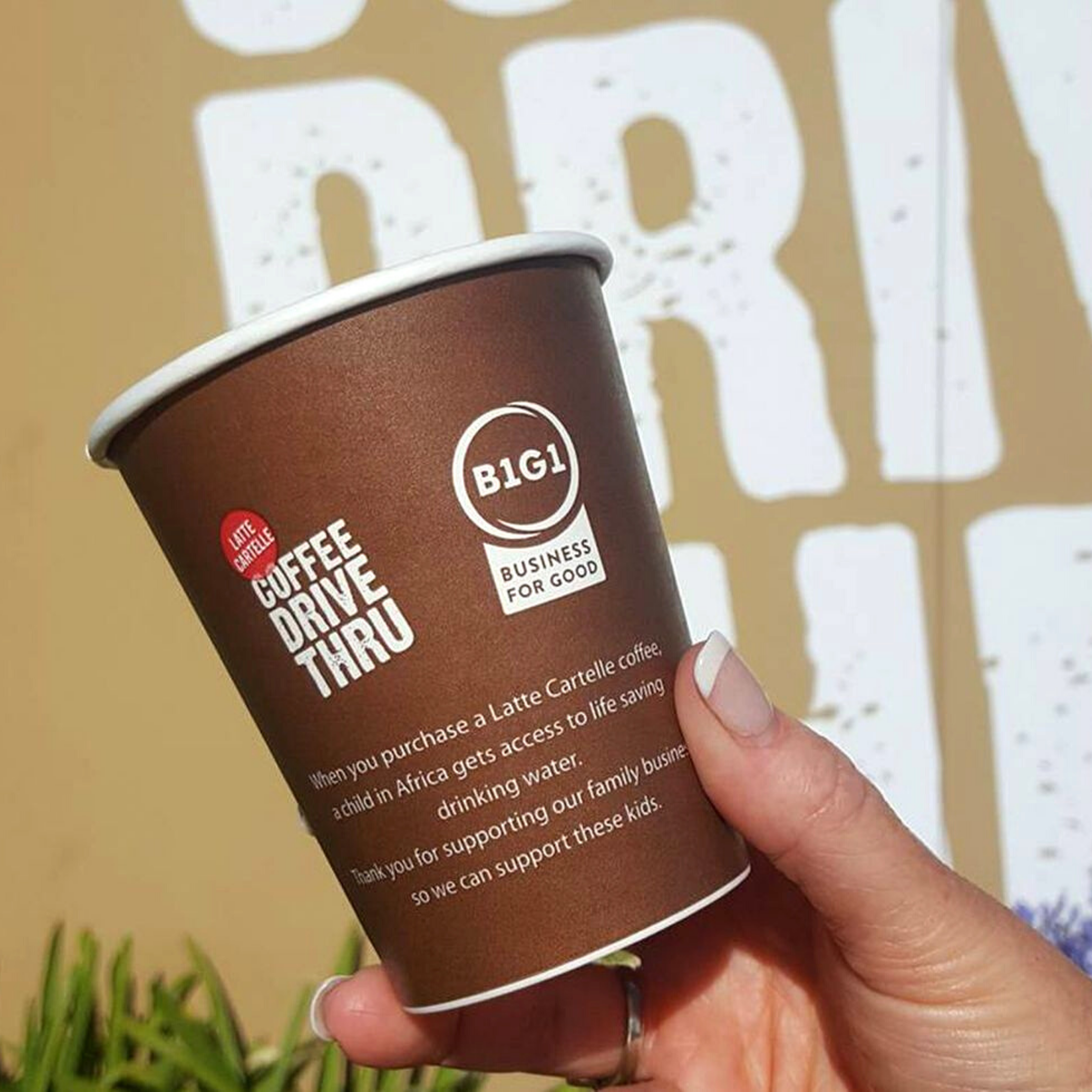 You'll enjoy...
Personalized tips to make your giving easier than ever
Discovering high-impact projects that really make a difference
Seeing new ways to link social impact authentically to your business objectives
A one-to-one walkthrough of your very own Giving Plan
You'll see how you can be not just giving but how your business can easily become a seriously powerful force for good.
You'll be amazed how simple it is. It puts 'making a difference' in a brand new light.
And it takes just 2 minutes to set it in motion.