Accountants Doing Good: More Than Just A Numbers Game
You'd probably have heard (or felt) that accounting is boring.
Often seen as a traditional profession that solely involves crunching numbers, day in and day out, accounting seems to be just a numbers game, nothing more.
But today, more and more accounting firms are showing us that this stereotype could not be farther from the truth – that accounting firms can do more than just providing basic services to their clients.
They are proving that accounting can change lives.
Here are some stories from purpose-driven accounting businesses that are creating lasting impacts on their clients and the bigger community:
Company: Collins Hume
Location: Ballina, Australia
Story by: David Keith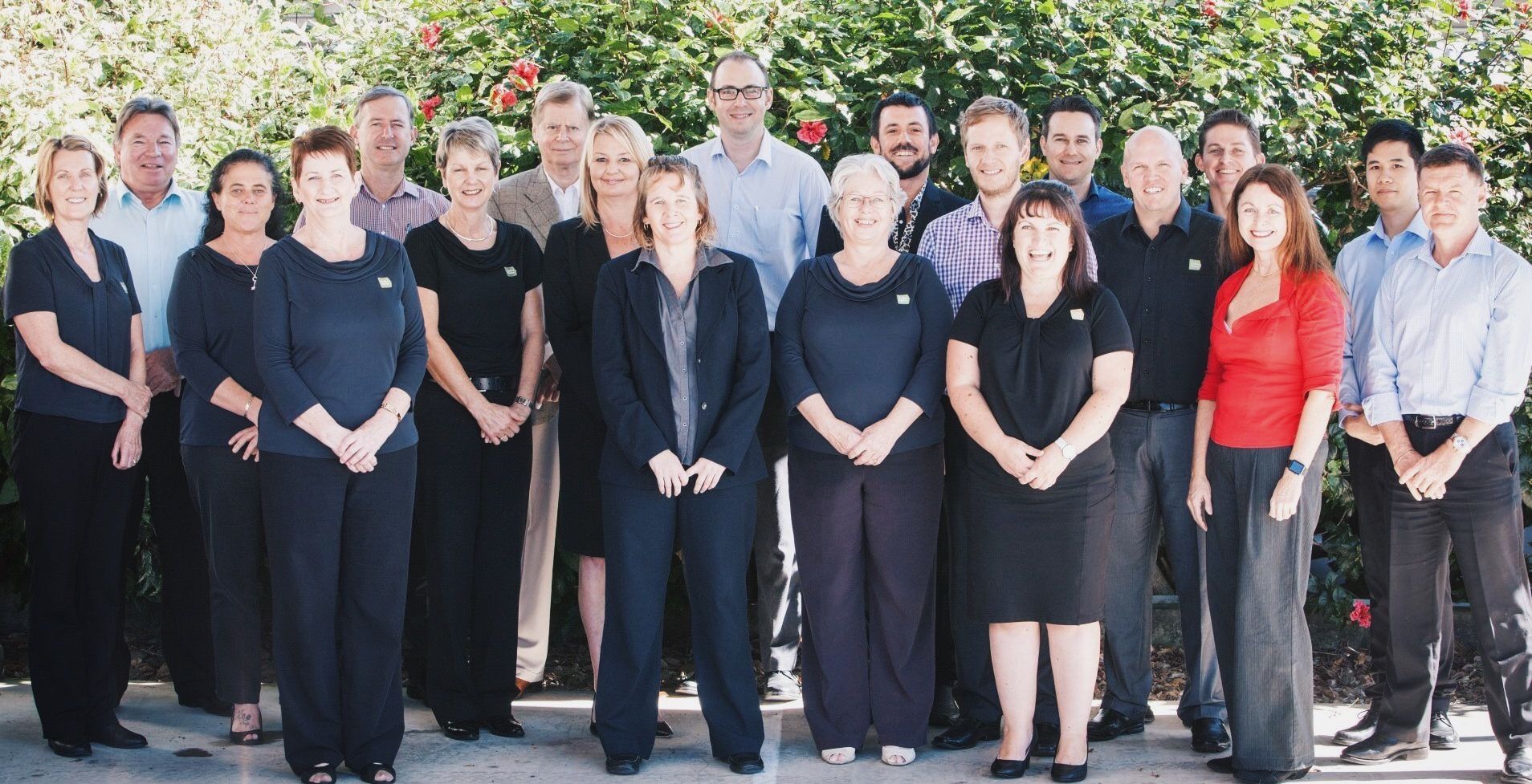 Collins Hume is an accounting firm that prides itself on building strong relationships with clients in a variety of fields. Offering services across taxation, finance, business, and consultation, they are recognized as a reliable and reputable business within the profession of accounting. Among the many principles that Collins Hume stands for, the biggest is social responsibility.
David Keith, the Business Manager at Collins Hume shared that the company was deeply involved with local charities from early on, but soon realized that they could take the business to the next level and make a difference on a global scale. Recognizing the great fortune of being able to live, work, and raise healthy families, the team at Collins Hume focus their giving on projects that provide education, food, and water to less fortunate communities.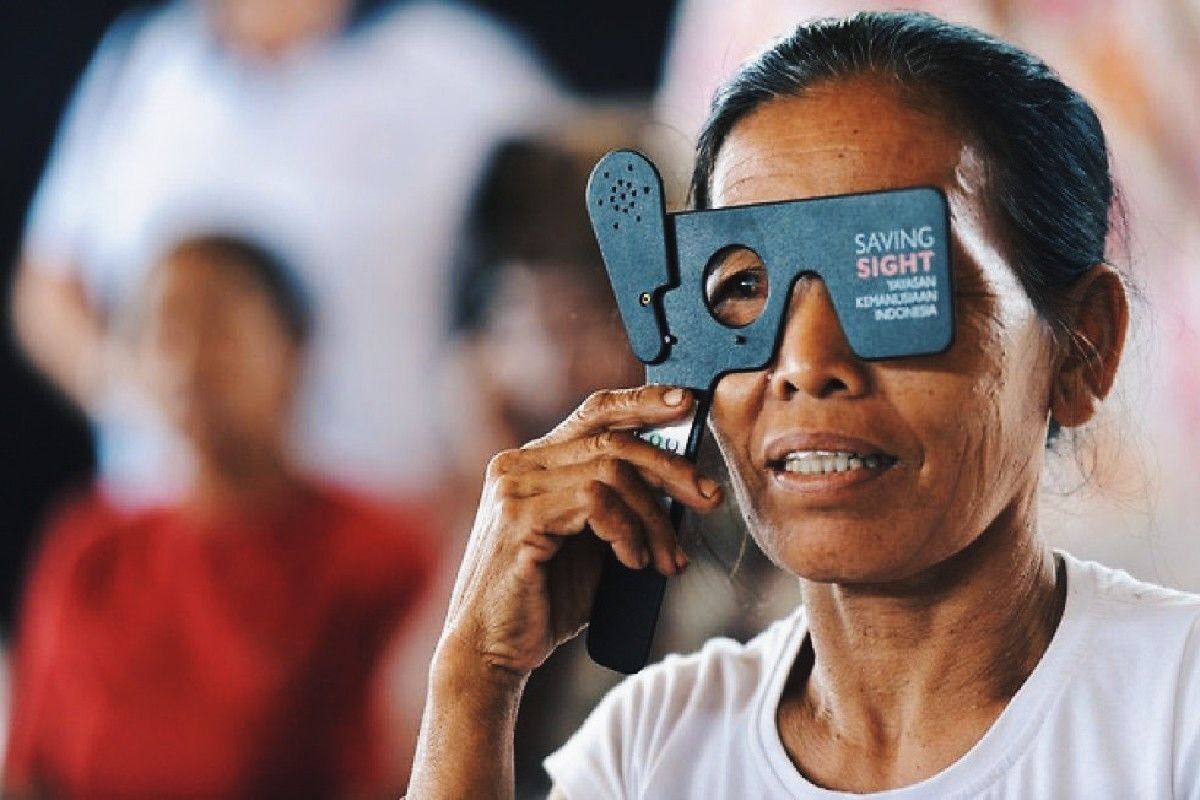 One of the joys of the team at Collins Hume is to be able to see the real impact on the ground. In 2016, some members of Collins Hume visited the John Fawcett Foundation, an organization the firm supports through B1G1. They were picked up by a driver whose mother coincidentally had undergone life-changing cataract surgery with the help of the John Fawcett Foundation's eye clinic. When the driver realized the involvement that Collins Hume had in making this possible, he expressed his deep gratitude.
It's a small world, but the impact of Collins Hume is huge.
Company: Inspire CA
Location: Brisbane, Australia
Story by: Ben Walker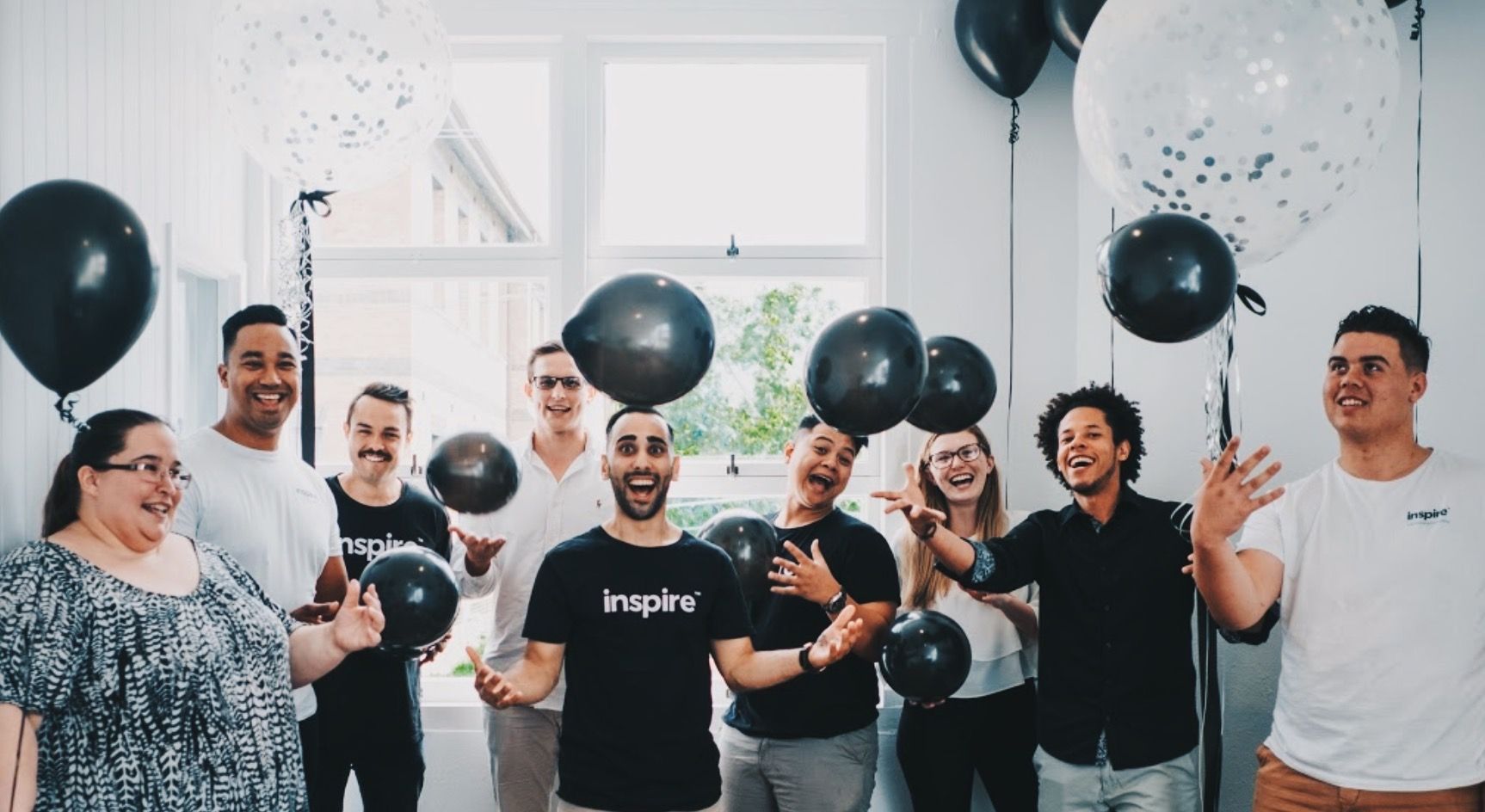 Inspire CA's vision was not started just as an accounting firm that could perform basic financial services, but a firm that could exceed expectations and leave a global impact.
The driving force behind Inspire CA is the audacious goal to end global poverty. As a business, they are able to work towards helping smaller, less fortunate communities gain access to basic necessities.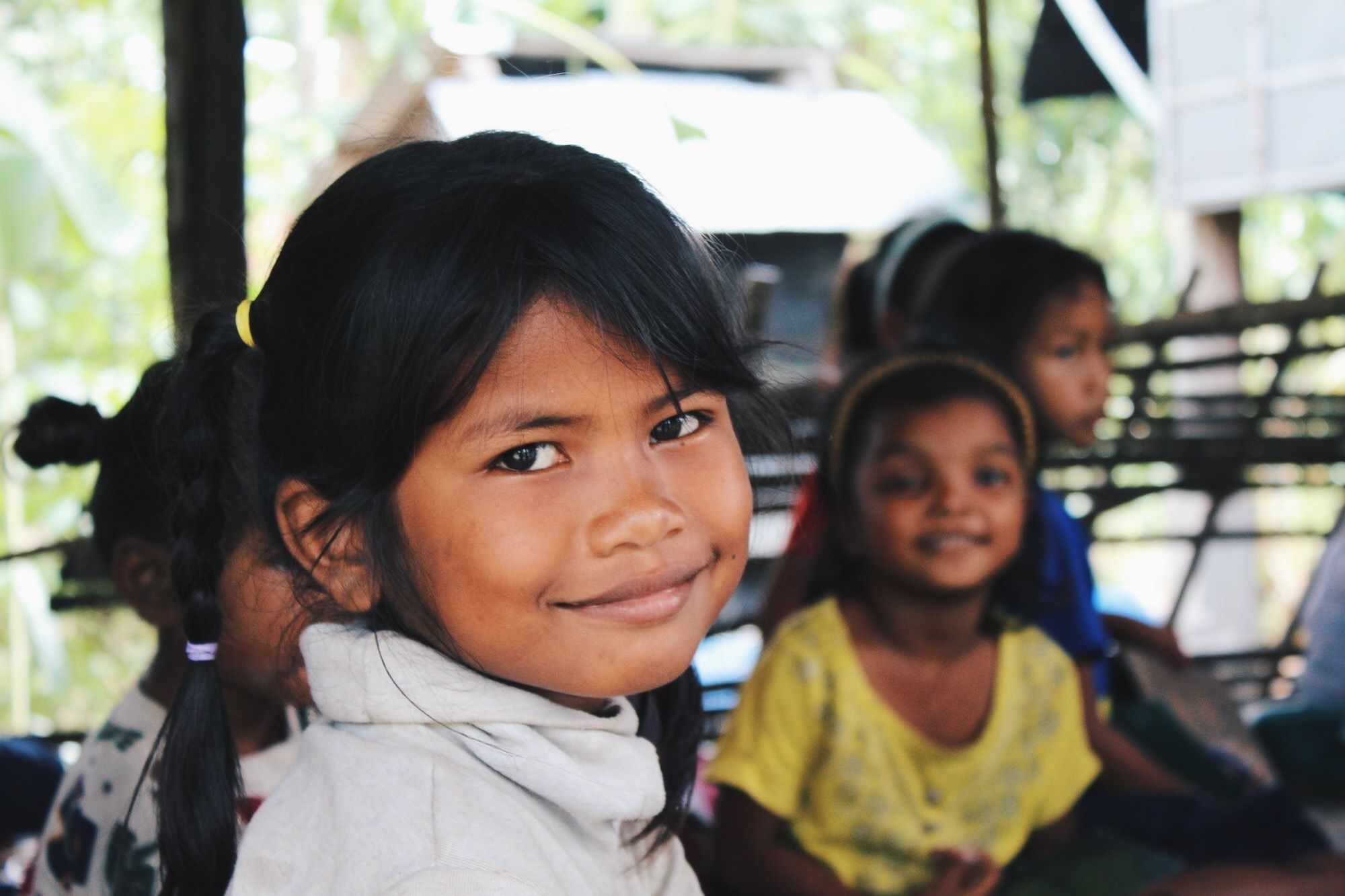 Every time someone enrolls in Inspire's workshop 'Become a Cash Rich Business,' a month's worth of water is given to a family in Cambodia. A certificate is then given to each registered client to raise awareness of the impact their involvement with Inspire has made. This has not only had a positive impact on families in Cambodia but has shifted the perception of the role of accountants.
One of Inspire's client's commented:
Unreal. I no longer hate tax and accounts. Why? Because every time I do business with them, my accountants provide clean drinking water for a family in Cambodia. Wow!
Inspire has made over 90,000 impacts to date.
What the team at Inspire has achieved motivates them to work harder for their clients, knowing that they are not only changing lives within their office but also globally.
Company: RJS Accounting Services
Location: Queensland, Australia
Story by: Kylie Anderson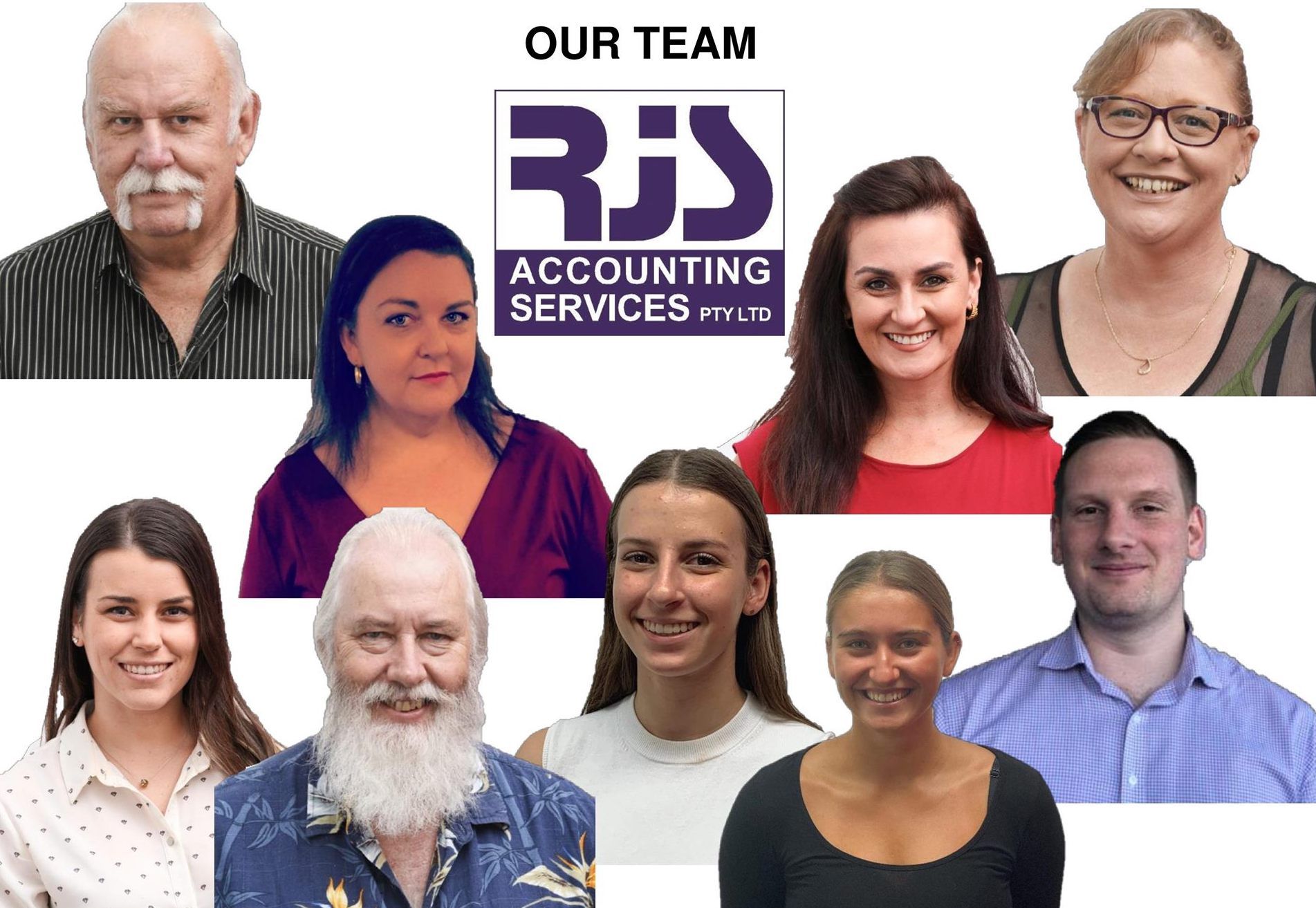 What sets RJS Accounting Services apart from any other accounting firm? Their mission statement says it all:
"To help others achieve more than they thought possible – and have fun doing it!"
You wouldn't think of fun and accounting as two concepts that go together until you meet Kylie Anderson. Kylie is the director at RJS Accounting and with the help of B1G1, she is able to embed giving into the core of her business. Not only does this motivate her team, but it also inspires the clients they work with. By accomplishing day to day accounting services, they are making a greater global impact.
Kylie is also the founder of the charity 'Free To Shine,' so for her, it made sense to incorporate giving into her accounting business. And the clients and her team love it!
The way that RJS is able to give back is simple. At the end of each month, they calculate their monthly sales, and a percentage is distributed to a cause dedicated to making a difference in the world.
To get the whole team involved, one team member gets to choose a different project each month, and this is a small but meaningful way for the team to develop a personal relationship with a cause.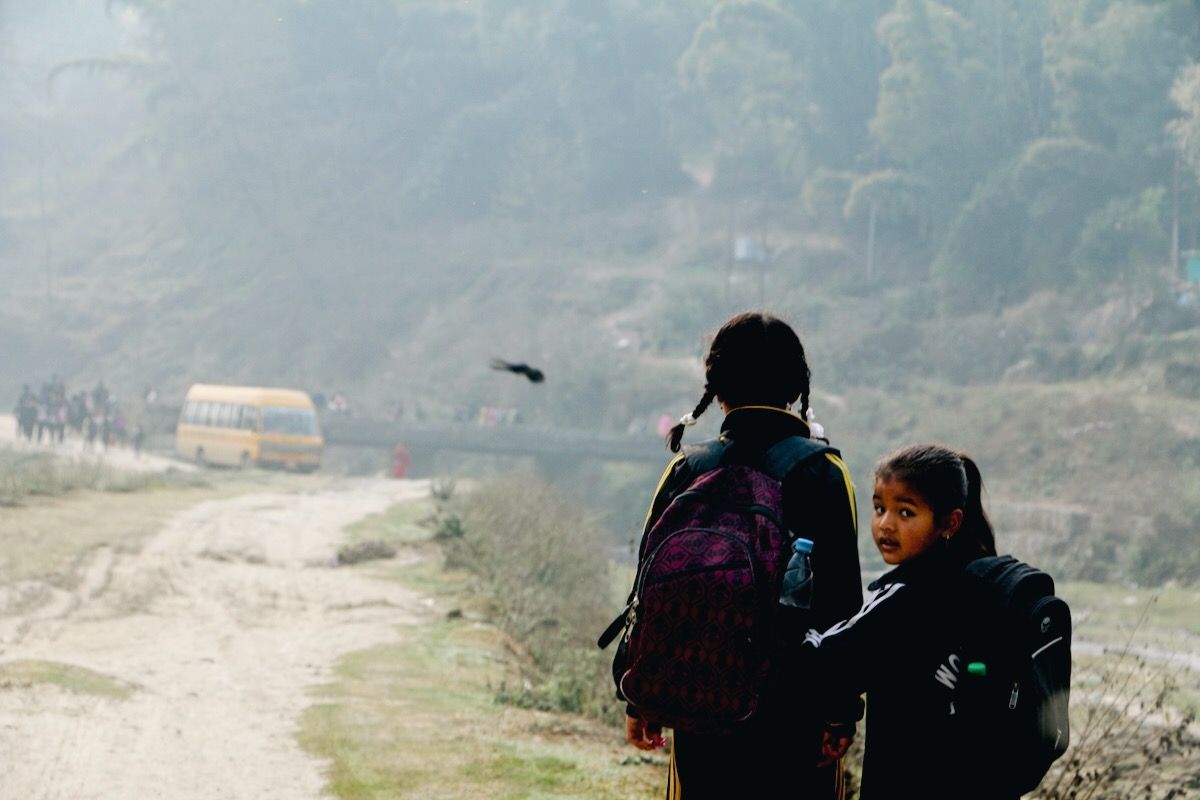 For example, one team member decided he would choose a cause that gave bricks towards the construction of a school in Nepal. When it was his turn to choose a cause again, he was able to pick a project that would help the same school build a well. This way, each team member can develop a stronger personal connection with their work and understand how the work conducted with their clients has a bigger impact on the world.
These three accounting firms are united in their generosity and a passion for giving back. As client-based businesses, they are accountable for their customer's satisfaction, but it does not stop there. In their own unique ways, they demonstrate that accounting is more than just a dry numbers profession, it can be a way to spark global change.
Recognized individually by their charitable actions, these firms lead the way in the field of accounting, setting an inspiring example for other businesses to get involved and give back.
---