MONTY HOOKE – A MAN WITH A MISSION
When someone says that they have spent a lifetime doing something, it's usually taken as a figure of speech. But when Monty Hooke says he's spent a lifetime in business, he means it quite literally.
As a self-described "serial entrepreneur", Monty started his first business at age 8, when most young boys are playing video games or riding bikes – and he's never looked back.
Now, he builds businesses for himself and others for a living and he does this by focusing on a mission-driven approach to entrepreneurship. As a speaker and educator, he empowers others to not just become successful themselves, but to enrich their communities and have a positive impact on the world.
NECESSITY: THE MOTHER OF ENTREPRENEURSHIP
Monty's early forays into business were born out of necessity and even though were profit-driven as a matter of survival they ultimately left him unfulfilled and he began to feel that there had to be something more.
He recognises that it's easy to talk about a business being about greater causes and enriching others, but that philosophy is much harder to execute when you yourself are relying on the business's profits to live.
Thus, it took a while for this new way of thinking to sink in. Eventually, he realised that he was looking at it all wrong.
Monty doesn't believe you have to make a choice between a profitable business and a conscious one – you can, and should, have both. This is possible by focusing on your overall impact, hence the name of his Manila-based business consulting and offshore staffing company, The Exponential.
"The most successful businesses should not be measured by profit, but by impact," Monty says.
Having built, grown, and evolved multiple businesses, Monty learned valuable lessons – some the hard way – about how to approach entrepreneurship. One of those lessons was about the driving forces behind a business plan.
In a word, it's all about the mission.
The Exponential is designed to help smaller businesses scale up to global levels by building and modernising their teams and technologies. An early incarnation of the company had many satisfied clients but something was missing – there was an incongruity between the company's mission and the services it actually provided.
Monty found a new measure of success by integrating a "Better Business" purpose into the culture and mission of The Exponential.
This paradigm of mission-centered action fits in with Monty's UN Sustainable Development Goal (SDG) of choice, #17 – Partnerships for the Goals. SDG 17 is vital to supporting the overall mission of sustainable development by building a network of global partnerships.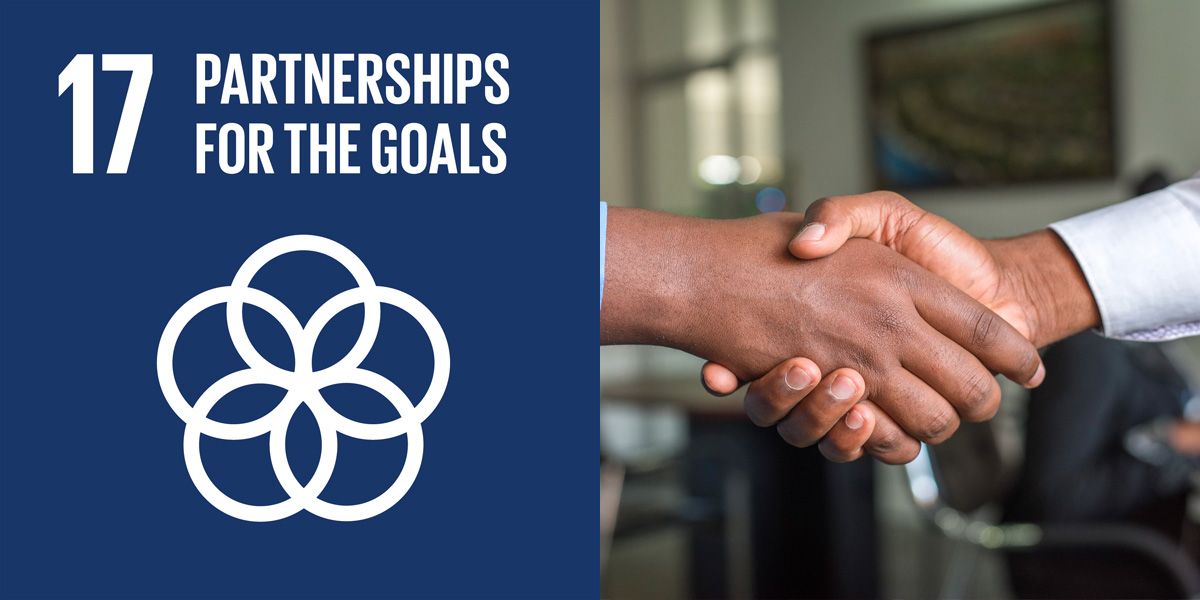 GIVE NOW, NOT LATER
It's not always easy to convince a business owner of the value in cutting into profits through giving activities. The key, Monty says, is not to worry about how much you are giving.
Micro-giving models like B1G1 allow businesses to make giving part of their culture early on by contributing in small increments. This allows businesses to profit, succeed, grow, and scale their giving accordingly.
"Giving now, not waiting, changes the game," he says.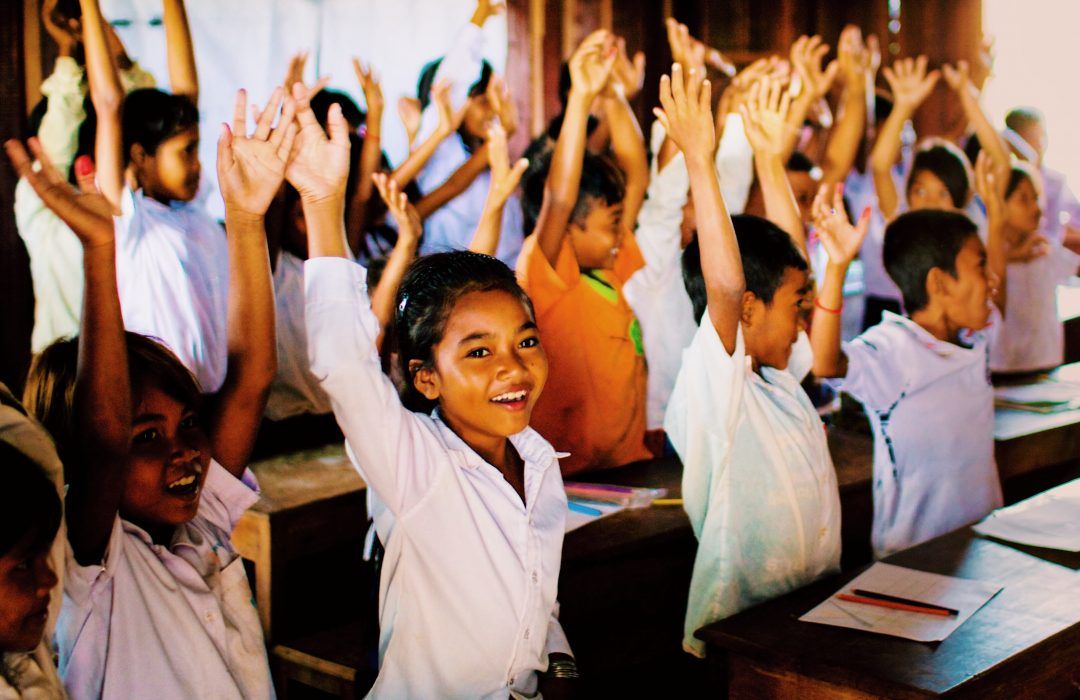 Monty's favorite B1G1 projects are those that are centered around education, including providing books for children in Cambodia (this author's favorite as well) and providing E-learning to children in India.
Monty sees education to these at risk-populations as not just delivering knowledge, but also empowerment.
LEGACY: BETTER MISSION, BETTER WORLD
Monty is one of those rare breeds that both love what they do and are really good at it. His lifetime of experience in building businesses has given him a cache of knowledge that he passes on to his clients. He sees their resulting ventures, as well as the businesses he has built himself, as his ultimate legacy.
By focusing on having a quality mission – one that creates abundance for everyone – he hopes his legacy won't be measured in dollars and cents but in the impact of that abundance on society and the planet.
---
The Exponential is B1G1 Legacy Maker for the week of 11 November 2019. By sponsoring the B1G1 giving space for a week, The Exponential has enabled thousands of giving impacts to be created around the world.

---