GARY THO – DREAM THE IMPOSSIBLE DREAM
Dreams.
We all have them. But how do we make our most inspiring dreams come true? Rub a magic lamp? Throw some coins in a fountain?
Australian Singapore-based chiropractor Dr. Gary Tho says it's something much simpler than those fanciful things, but something that's often too far out of reach for many… a quality education.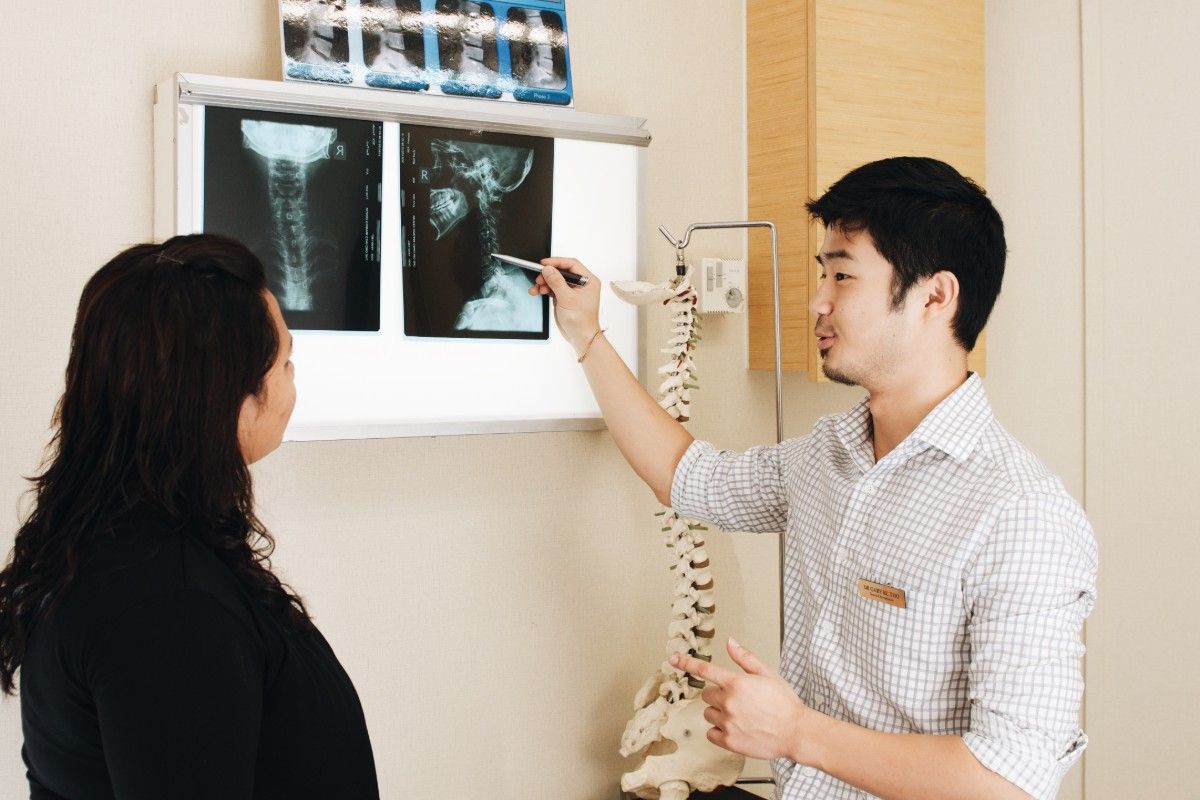 EDUCATION IS PRICELESS
Once while visiting Cambodia, Gary walked up to a food stall to get himself a drink. That morning the stall, typical in rural Cambodia, was being run by a teenage girl who – in more affluent parts of the world, at least – should have been in school at that hour.
He struck up a conversation with the girl and learned that she dreamed of one day getting into a university. She wanted to become a diplomat – not only to make enough money to help support her family, but also to advocate for the people of Cambodia and help them achieve a better life.
Gary learned that the girl's sister and many of her friends shared similar goals, and they all recognise how important education is for improving their lives. Unfortunately, many young people in Southeast Asia and other developing parts of the world are unable to attend school full time (and sometimes not at all) due to family obligations or other struggles.
This particular young girl was only able to go to class for a handful of hours each week, squeezed between long shifts at her family's food stall. Often, she only found time to study in the dim light of dusk.
The drive and persistence of the girl to educate herself in the face of such difficult conditions really inspired Gary.
Realising that many take the value of education for granted, he set out on a path to help others achieve their dreams through education.
NO PAIN, NO GAIN
Gary, founder of ChiroWorks – a pain relief and peak performance clinic – has a diverse clientele, from moms and dads, to office workers (or, as Gary refers to them, "Desk Warriors"), to corporate executives. A former National Australian badminton player himself, he also serves champion athletes, helping them get back in action.
Gary recognizes that most of his elite clients got where they are today through a strong education.
Education is fundamental to growth, confidence and purpose in life, Gary says.
He believes that education gives people power and agency by helping them 'cultivate' their future. UN Sustainable Development Goal (SDG) #4 is intended to "Ensure inclusive and equitable quality education and promote lifelong learning," which is just what Gary looks for in his giving goals.
Chiropractors, of course, are known for helping their patients manage pain. Gary can totally relate to his clients' pain after his participation in B1G1's Joy of Giving week by pushing his body to the limit. This dedicated Legacy Maker had friends and clients sponsor his number of steps for the week.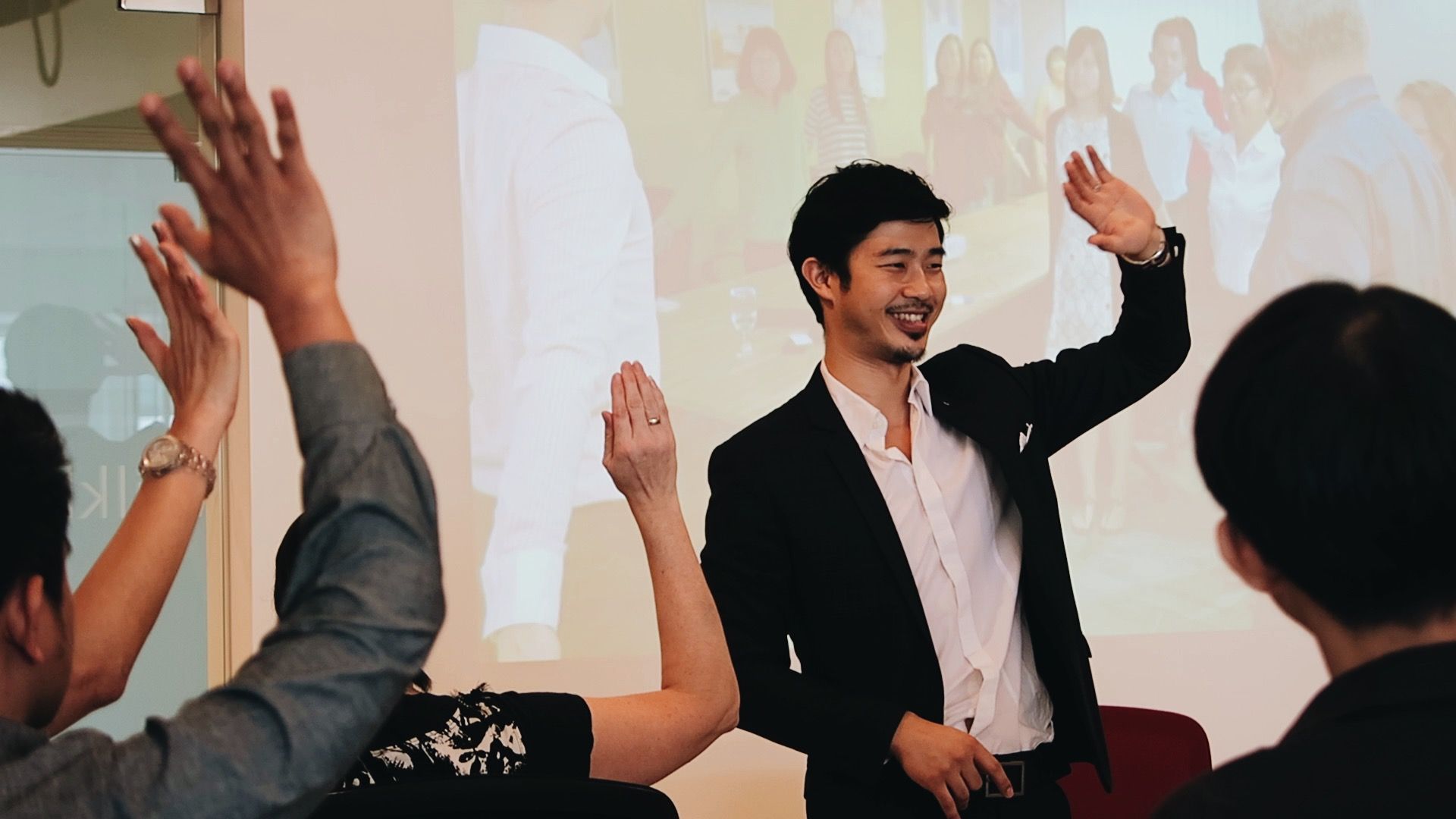 After pushing his personal step record, Gary was able to raise a staggering 66 years of bicycle transportation to school and over 11 years of university education for disadvantaged youth in Cambodia!
A LEGACY THAT LASTS
Gary's triumph during the Joy of Giving week is a testament to the Power of the Small.
Flash back to his chance conversation with the young Cambodian girl who dreamed of supporting her family and uplifting her countrymen through a university education. Now fast forward to Gary giving his time and involving his family and clients in a Giving Story that resulted in 11 years of education. That 11 years is enough for that same girl, and even her sister, to attend university with room to spare.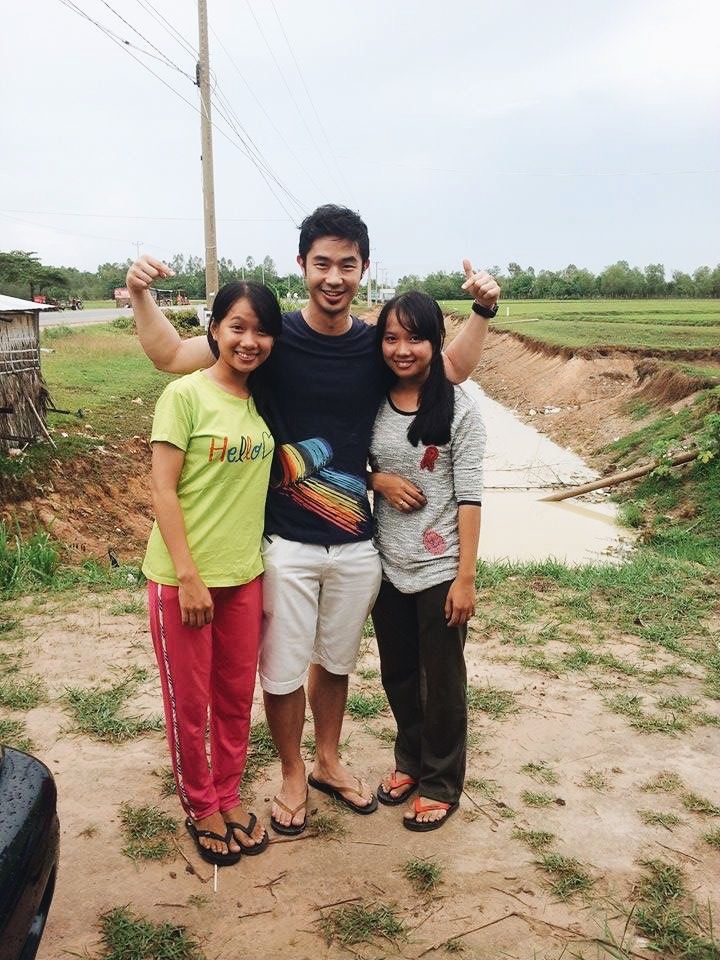 Gary's legacy is about turning intention into action. He sees young people with a hunger for knowledge and a desire to do good in the world. They have the desire, they just need the means. But an education doesn't just benefit individuals. Educated people have educated children and thriving communities that last for generations.
As Gary states, "If education was given and received with an open mind and open heart, we may just unlock our true potential and create endless opportunities that will impact not just one person but a ripple effect of everyone around them."
---
Chiropractic Works is B1G1 Legacy Maker for the week of 23 September 2019. By sponsoring the B1G1 giving space for a week, Chiropractic Works has enabled thousands of giving impacts to be created around the world.

---