CHERYL ANGELA –LOVE, MUSIC AND HEALING
Whenever you hear the words, 'Human Trafficking', you get yourself set for a harrowing story.
"This is an ugly subject," says personal coach, healer, and musician Cheryl Angela.
She's right. The reality of human trafficking is not a pleasant thing to think about, much less to confront head on. But this Legacy Maker knows that burying her head in the sand won't make the problem go away.
Instead, Cheryl chooses to fight ugliness with its mortal enemy – beauty.
SHINING A LIGHT IN THE DARKNESS
When Cheryl was first exposed to the issue of human trafficking, it was an alarming experience because it came from such an unexpected place. A client of her coaching practice revealed to Cheryl that she had been exploited as a young girl. But the client wasn't the victim of some sophisticated crime ring in an untouchable, developing country far away. She was victimised in rural America, in the heart of the northwestern United States.
This experience gave Cheryl the realisation that human trafficking was deeper and more widespread than she had ever known. In fact, she points out that current estimates the number of trafficking victims are over 40 million worldwide.
All trafficking is unacceptable and intolerable in this day and age – but what makes it even harder to swallow (and what really lights a fire for Cheryl) is that it thrives on the world's most vulnerable. About 80% of trafficking victims across international borders are female and a full half are children. This leaves millions of young girls vulnerable to exploitation.
There are a several UN Sustainable Development Goals (SDG's) that take different approaches to ending the scourge of human trafficking by tackling different aspects of it. Cheryl believes that by working together we can achieve all of the SDGs, and she especially supports Goal #16 – Peace, Justice, and Strong Institutions.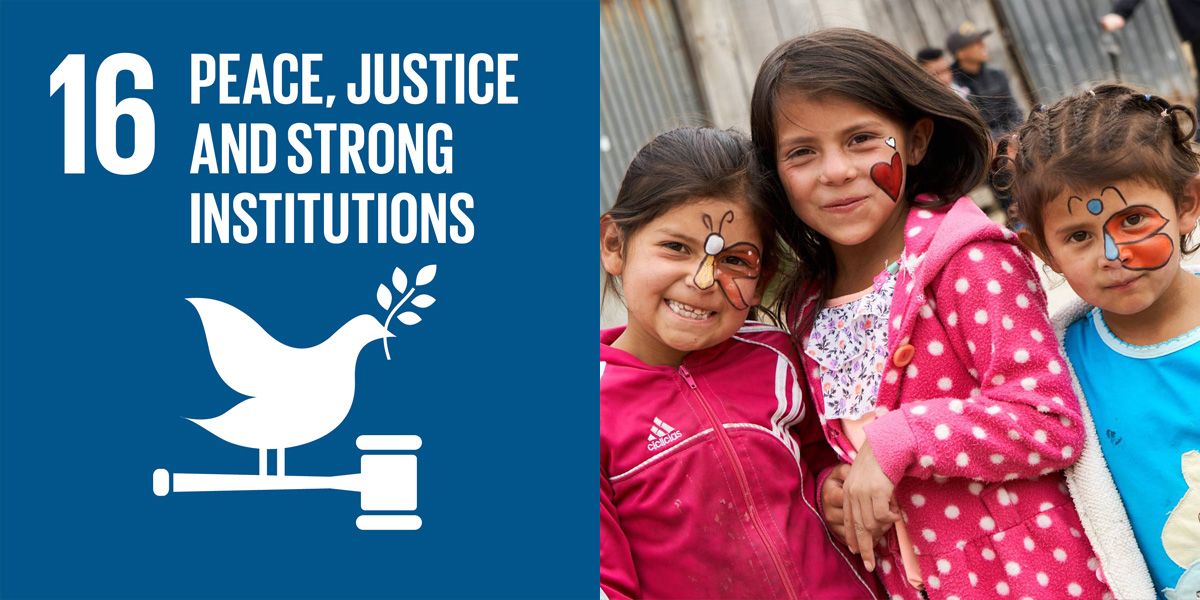 She's enthusiastic about SDG 16 because she knows that there can be no true justice without an end to human trafficking. Cheryl believes in the dignity and worth of every human being.
"Every life is precious and must be treated as such," Cheryl says.
All of this must start, she believes, by exposing the problem. As people learn more about the issue and how pervasive it is, the more apt they'll be to do something about it.
Aside from supporting B1G1 projects that spread awareness of human trafficking and provide support for victims, Cheryl does what she can to help victims heal.
GOOD VIBRATIONS
Cheryl works with leaders, entrepreneurs, and other high-impact people worldwide, helping them to connect with their own individual strengths and become the best they can be. She doesn't think that being the best, though, is necessarily all about being the most profitable. She strongly believes in the power of social enterprise.
"I truly believe that businesses for good and social enterprises have the ability to change the world," she says.
She also holds healing concerts featuring her angelic harp and vocal music, describing her style as vibrational and transformational.
The real focus of Cheryl's humanitarian efforts has been on causes that impact young people because they have the least ability to advocate for themselves. This harkens back to her early childhood, when her brother had to undergo open-heart surgery due to a congenital condition. The hospital ward was full of other children with serious illnesses, which primed Cheryl for a lifetime of compassion. As a young teen she began volunteering to help both children and the elderly and never looked back.
LEGACY: BEAUTY, PEACE, AND LIGHT
Cheryl's ambitious goal for her business is for it to grow to the point where she can afford for as much as 95% of it to go to solving the global issues that she cares most about.
She wants to achieve her full potential as an individual in her business, her music, and her healing – which means helping others reach their full potential along the way.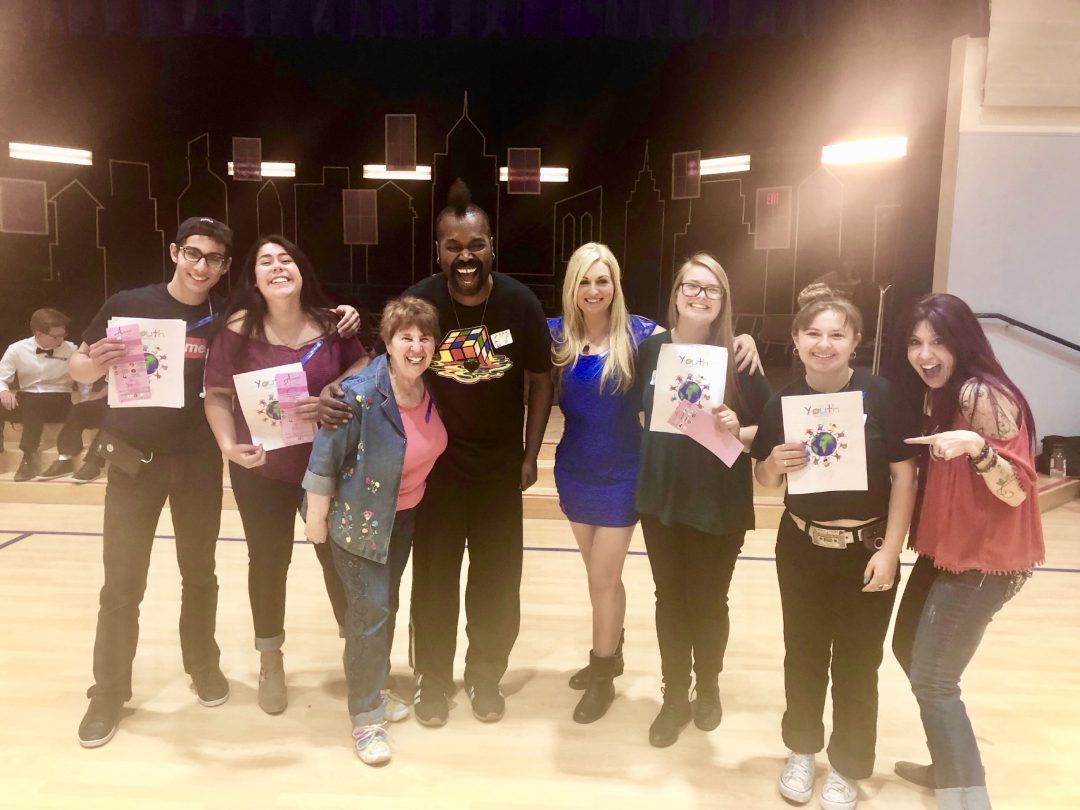 By bringing awareness to the issue of human trafficking, she hopes to bring a ray of light to a dark part of our world. Through her music, coaching, healing, and other humanitarian efforts she hopes to bring beauty to an ugly side of humanity along with a measure of justice and peace to those that need it most.
---
Angela Enterprises  is B1G1 Legacy Maker for the week of 16 September 2019. By sponsoring the B1G1 giving space for a week, Angela Enterprises has enabled thousands of giving impacts to be created around the world.

---