JODY ANN JOHNSON – HOW TO BE AN EVERYDAY HERO
Peace, Justice, and Strong Institutions.
The terse, straightforward tagline of UN Sustainable Development Goal (SDG) #16 sounds almost like something a superhero might announce before flying off to save the day. Sometimes heroes, however, come in unexpected forms. American Jody Ann Johnson has been working toward these goals since before they were ever articulated into a formal creed, and it's everyday heroes like her that will be the key to meeting them.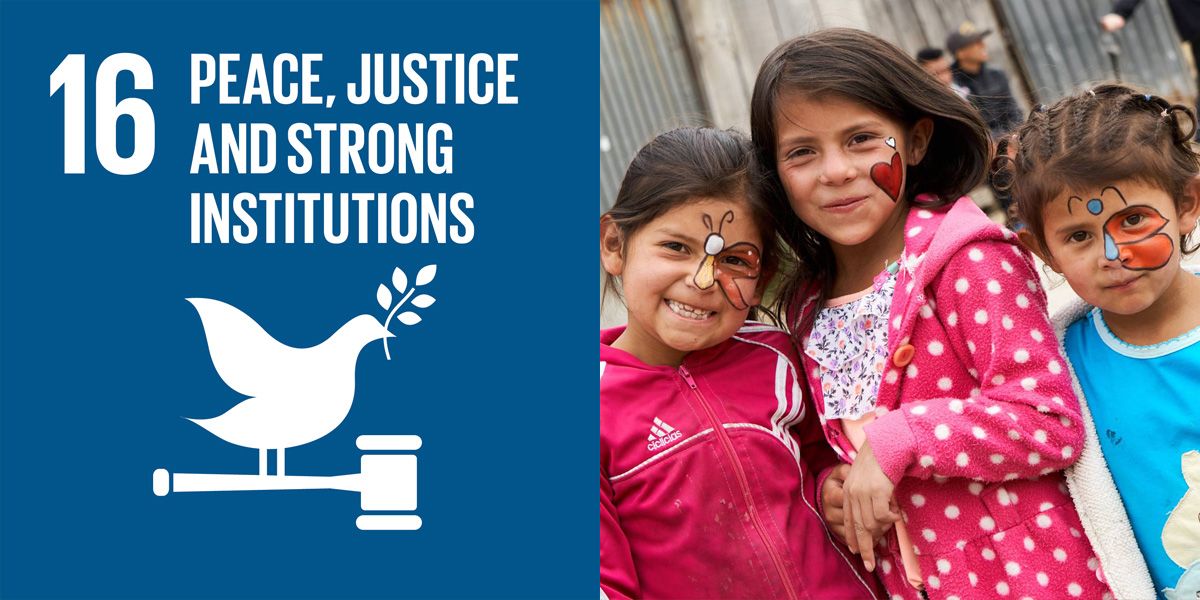 WAR AND INJUSTICE
Miami, Florida in the 1960's – like much of the United States at the time – had its share of turmoil. The US was in the throes of the controversial and prolonged Vietnam War, and there was civil unrest and social strife as the country tried to move on from its racially segregated past. South Florida was no exception and had the added complication of thousands of Cuban refugees fleeing the tyranny of a new communist dictatorship.
It's against this backdrop that Jody experienced a culture that didn't sit well with her. She witnessed prejudice and discrimination firsthand, often against some of her friends and peers. The Assassinations of civil rights leader Rev. Dr. Martin Luther King, Jr. and President John F. Kennedy helped turn her into an idealist and activist at a young age.
In the absence of peace and justice human beings get wounded, Jody says.
As the realities of life, work, and raising a family consumed more of her time, the war ended – and things calmed down a bit. But new problems like urban violence and the AIDS epidemic began to take center stage and renewed Jody's commitment to a better world.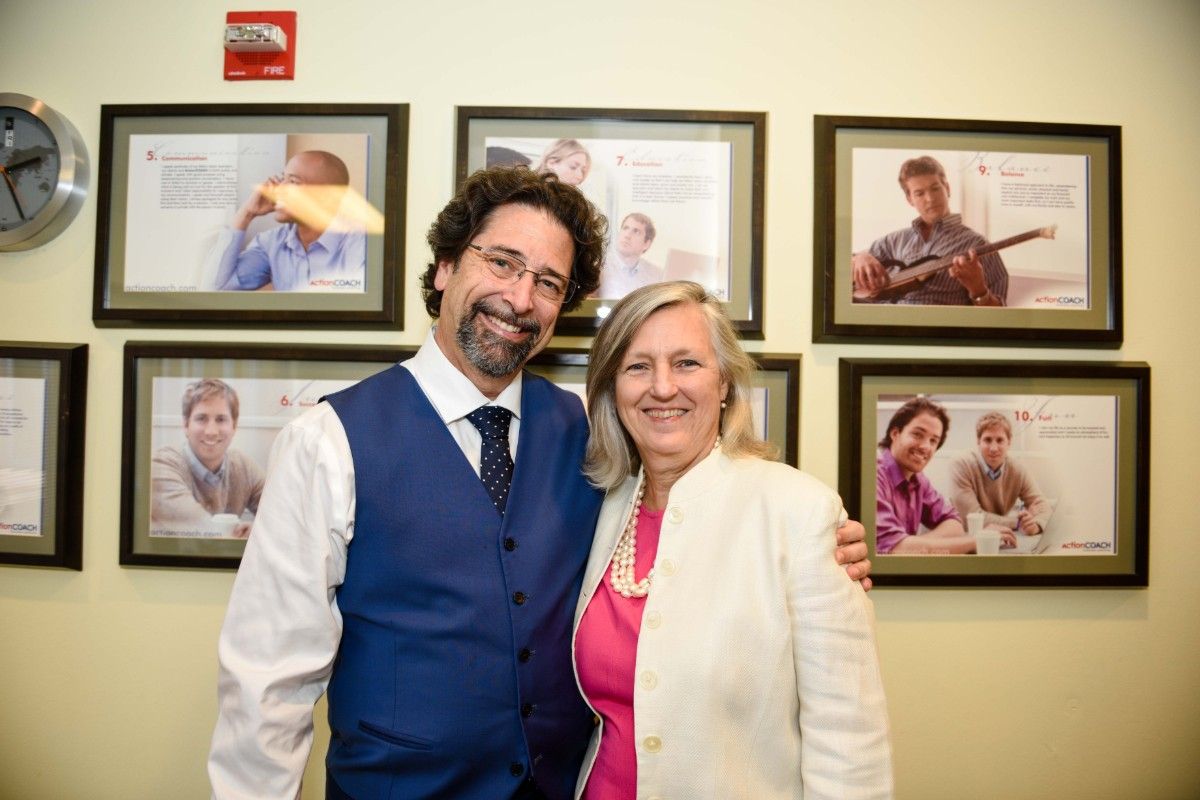 A HEALING AND HELPING HAND
Before starting her ActionCOACH Business Coaching firm with her husband over a decade ago, Jody worked as a clinical manager at a hospital emergency room. One night a woman came in with severe burns that were the result of domestic abuse. A perfect example of how, as Jody described, people can be wounded physically and emotionally by lack of peace in their lives.
After helping treat the woman's wounds, Jody returned home and started painting to help get her mind off things. The ER incident upset her so much that she felt compelled to do more to help abuse victims and their children. Leveraging her artistic talents, she began a non-profit called "Healing Thru Arts" as a way to help the victims recover by using art to confront things that were otherwise difficult to speak about.
Now, through ActionCOACH, she's helping small businesses in her area become Businesses that Matter.
Miami is an anomaly in that it has a high number of small businesses but a low income base. This can be challenging for people who not only want to make a living, but also want to make a difference in the world. Jody believes that small businesses are in the unique situation to make both local and global impacts. By giving them the tools to grow, Jody hopes that she can not only help them become profitable, but also to be a boon to their communities.
"Profits and doing good are not at odds," she says, "they can coexist."
PEACE – THE ULTIMATE LEGACY
Jody wants herself to be at peace and makes it a point to "practice peace" whenever possible in her life and personal relationships (even if it means fewer arguments with her beloved husband). It's always in the back of her mind, though, that not everyone has that luxury.
Sometimes something as basic as hunger is enough to prevent a peaceful life. She loves B1G1 projects that help beneficiaries feed themselves and others, bringing at least a small measure of peace to their families and communities.
Borrowing from the revered passage in the US Declaration of Independence, Jody observes that "it truly is self-evident that all men (and women) are created equal", and she knows it will take some work for everyone to be equally at peace.
SDG #16, as ambitious as it is, doesn't require caped demi-gods with superhuman strength to achieve. It only requires that everyday people do their part, no matter how small, to practice peace and justice in their own lives and institutions.
---
ActionCOACH Team Sage is B1G1 Legacy Maker for the week of 7 October 2019. By sponsoring the B1G1 giving space for a week, ActionCOACH Team Sage has enabled thousands of giving impacts to be created around the world.

---