Tackling India's Two Biggest Social Issues: Hunger and Illiteracy
A man is what he eats
– reflecting on the amazing impact of food on one's state of mind and health, Ludwig Andreas Feuerbach's quote represents one of Annamrita's core beliefs. The organisation believes that the intake of food not only grants a person material survival, but also offers values of culture and nourishes the soul, and it has been championing this cause since 1974.
FIGHTING HUNGER & ILLITERACY
Two of India's biggest social issues, hunger and illiteracy, have been century-long problems in the country. Noticing the connection between the two and discovering an effective solution, Annamarita has been delivering food and providing trained cooks for schools to end hunger and enhance the education of young children. What began as a project serving 900 children in 1 school has now extended to 7 different states across India, providing tasty meals for underprivileged children who often have to walk many miles to get to school every day.
The Annamrita kitchens are professional and technology-driven, with the goal to provide the most nutritious food for each and every student. Each school has trained cooks, who ensure the food is prepared hygienically and to the highest standards, with versatile menu options.
Support Annamrita Foundation (Midday Meals) on B1G1.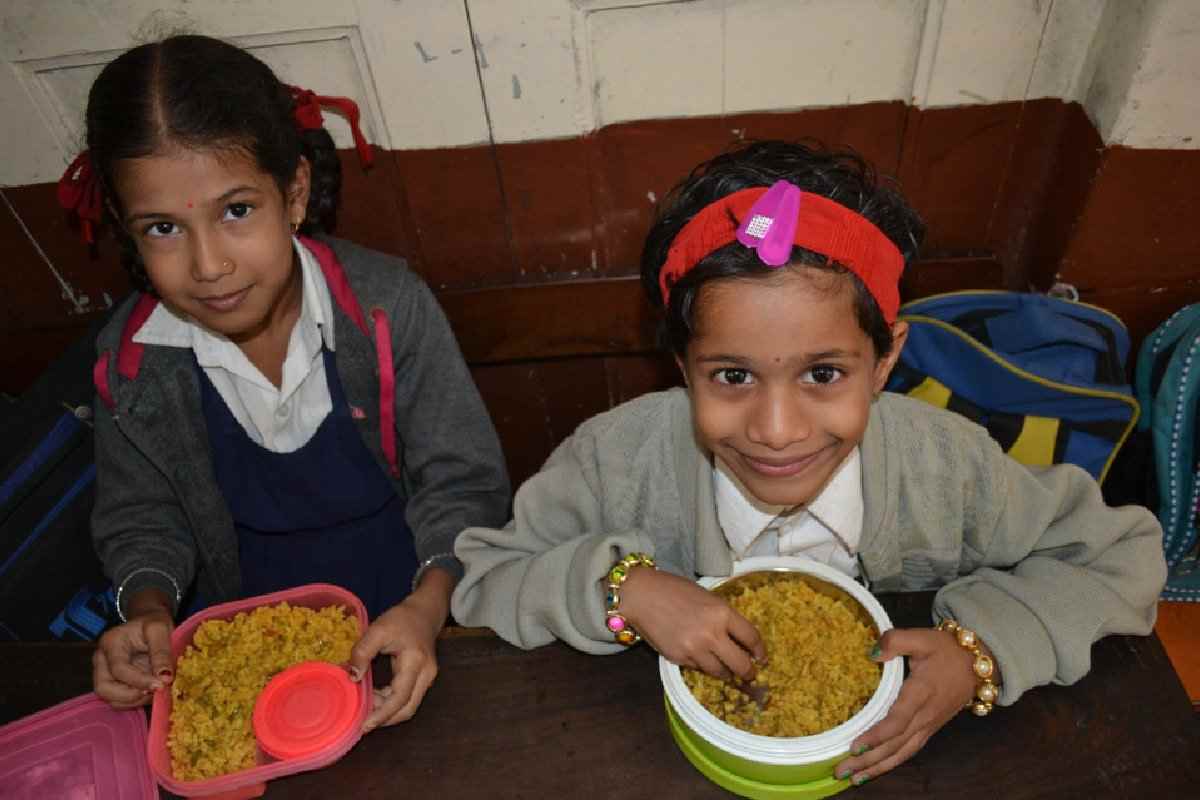 THE EFFECT OF NUTRITION ON EDUCATION
With their unique mindset and over 14 years of amazing work, the results have not only shown an improvement in health, but also a dramatic connection between education and nutritious food.
In a child's formative years, the right nutrition assists them to perform better in school, leading to various teachers' reports of better attendance rate, stronger attention in class and falling drop-out rates.
SUPPORTING FAMILIES TO RISE ABOVE CULTURAL AND CASTE DIFFERENCES
These meals also have an impact on the whole family. Most children in the schools supported by Annamrita come from low-income families, where education and healthy food options are considered unaffordable luxuries. By providing meals for their children, Annamrita breaks the cycle, helps parents financially in the short run, and ensures that the next generation has more opportunities.
These results have not gone unnoticed. Annamrita received various awards and recognitions over the years, including the D. Y. Patil Annual Achiever's Award as "Best Organization Working in the Social Field", the IMC Making Quality Happen Best Practices Award in 2015, and the most prestigious IMC Ramakrishna Bajaj National Quality Award in the NGO category in 2016 and 2017.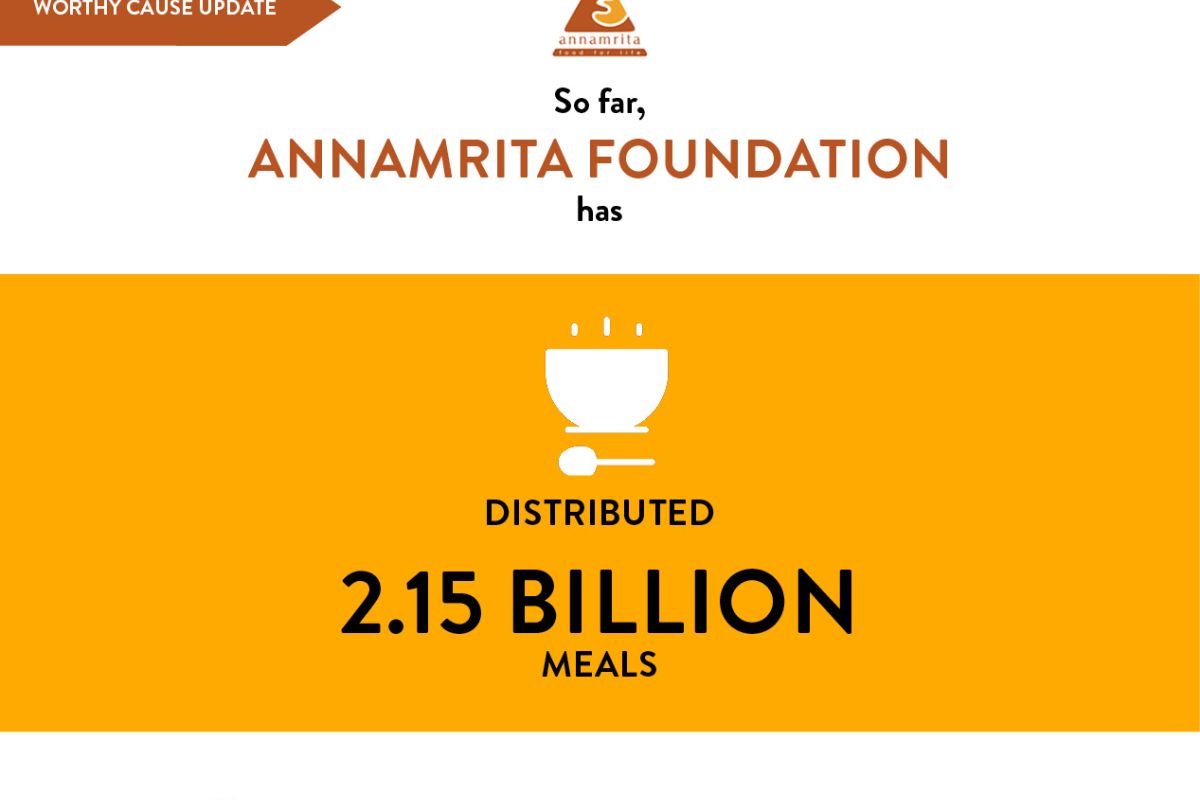 Annamrita means "Food as Pure as Nectar". Going forward, the organisation hopes to bring their healthy and delicious meals to even more schools and states, delivering this precious 'nectar' to many more young children. The B1G1 Business Community has been giving to their projects since 2010, and your continued support will help them to achieve greater growth and success.
---