SUPPORTING THE JOURNEY OF CHILDBIRTH: THE IMPORTANCE OF MATERNAL HEALTH
Expecting the newest member of the family is a time filled with excitement for women all around the world. It is incredibly important to keep both the mother and their bundle of joy safe during and after the pregnancy. Unfortunately, many women still experience serious complications due to the lack of awareness and resources.
Recent reports on maternal health reveal that every day, approximately 810 women die from childbirth, and 94% of these tragedies occur in low-resource environments. While this devastating news has been recognized globally and the rate of maternal mortality has drastically dropped in the past decade, there are still thousands of high-risk childbirth incidents every day.
So how can we create a world where the safety of mothers and their babies is a priority?
Experts from UNICEF and the World Health Organization have put the focus not only on following and assisting the pregnancy journey and childbirth but also on educating and raising awareness within their communities to slowly transform the way we view maternal health today.
EDUCATION ON REPRODUCTIVE AND MATERNAL HEALTH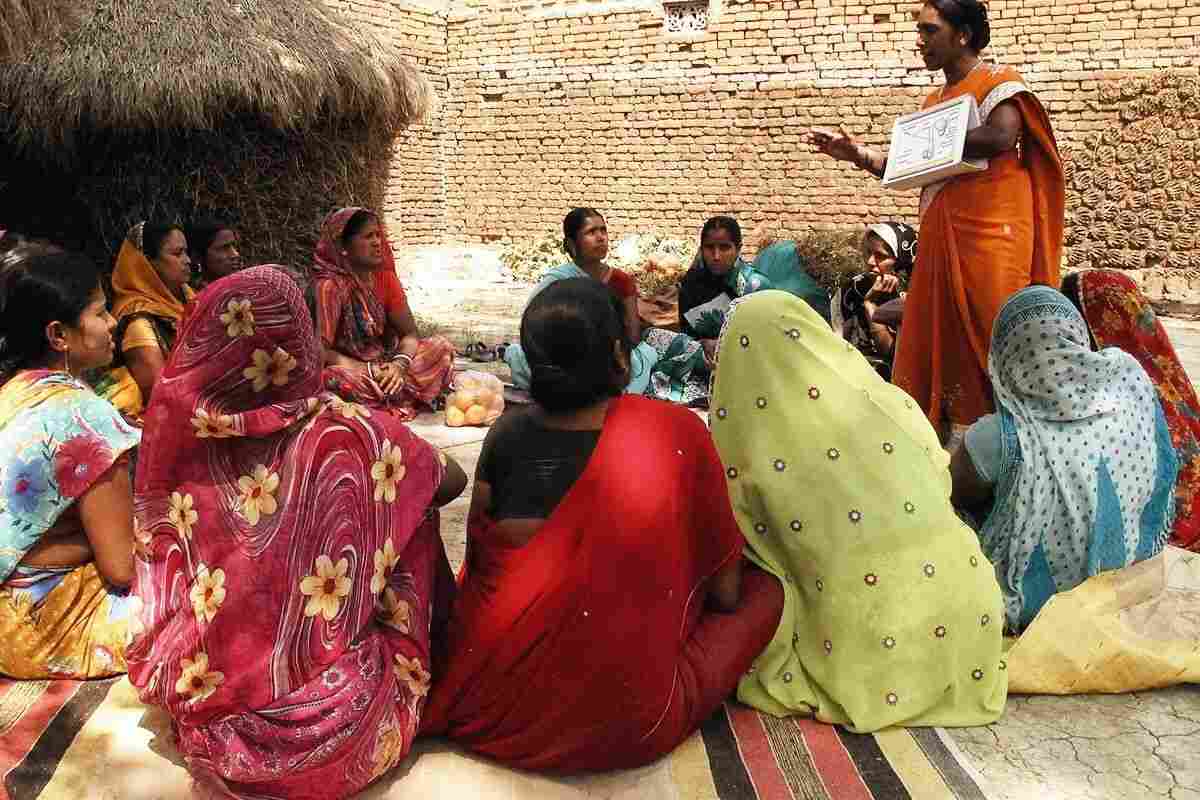 Reproductive health awareness has been identified as one of the leading solutions for this global issue. Gaps in family planning services and women's education can result in a lack of knowledge of neonatal and maternal health. This has a direct link to high-risk pregnancies and childbirth. By raising awareness among women in developing countries and bringing up generations who can consciously make decisions about their health, we are taking a big step towards a brighter future.
EQUIP WOMEN WITH KNOWLEDGE ON FAMILY PLANNING
Welcoming both unmarried girls and newlywed women, Academy of Root Development's monthly learning program introduces communities to conscious family planning. Ranging from topics such as well-spaced births and contraception, the organization helps families plan ahead and be prepared for welcoming their new baby into the world.
Find out more: https://www.b1g1.com/projectdetail/660
The organization also offers an open, educational program centered around safe health practices, the pregnancy journey and adequate post-natal care. These sessions ensure that the organization's 231 pregnant women and over 1,000 adolescent girls are all aware and prepared for pregnancy and will know how and where to seek medical help.
Find out more: https://www.b1g1.com/projectdetail/807
MATERNAL CARE THROUGHOUT THE PREGNANCY – ENSURING BOTH MATERNAL HEALTH AND CHILD HEALTH
The baby's physical and mental development starts right at the second of conception, throughout the 9 months of pregnancy. Lack of nutrition and proper hygiene can contribute to some of the most frequent pregnancy complications such as severe bleeding and infections. This can severely affect the baby's development as well.
By providing sufficient care for pregnant women, including healthy meals, supplements, and medication, the chance of having a healthy baby and complication-free childbirth drastically grows.
GIVE PREGNANT WOMEN HEALTH-BOOSTING TREATMENTS
Kenya remains to be one of the 21 countries with a very high rate of maternal mortality. Offering a solution, New Ways provide important nutrition to develop both the mother's and baby's health throughout their pregnancy.
Find out more: https://www.b1g1.com/projectdetail/474
GIVE PREGNANT WOMEN MATERNAL CARE
While the country has reported an amazing 26.9% decline in maternal mortality rates since 2013, India is still one of the countries affected by high-risk pregnancies. The Bombay Mothers & Children Society offers a solution by providing general care and health advice during and after pregnancy.
Find out more: https://www.b1g1.com/projectdetail/715

GIVING BIRTH IN SAFE HEALTH CONDITIONS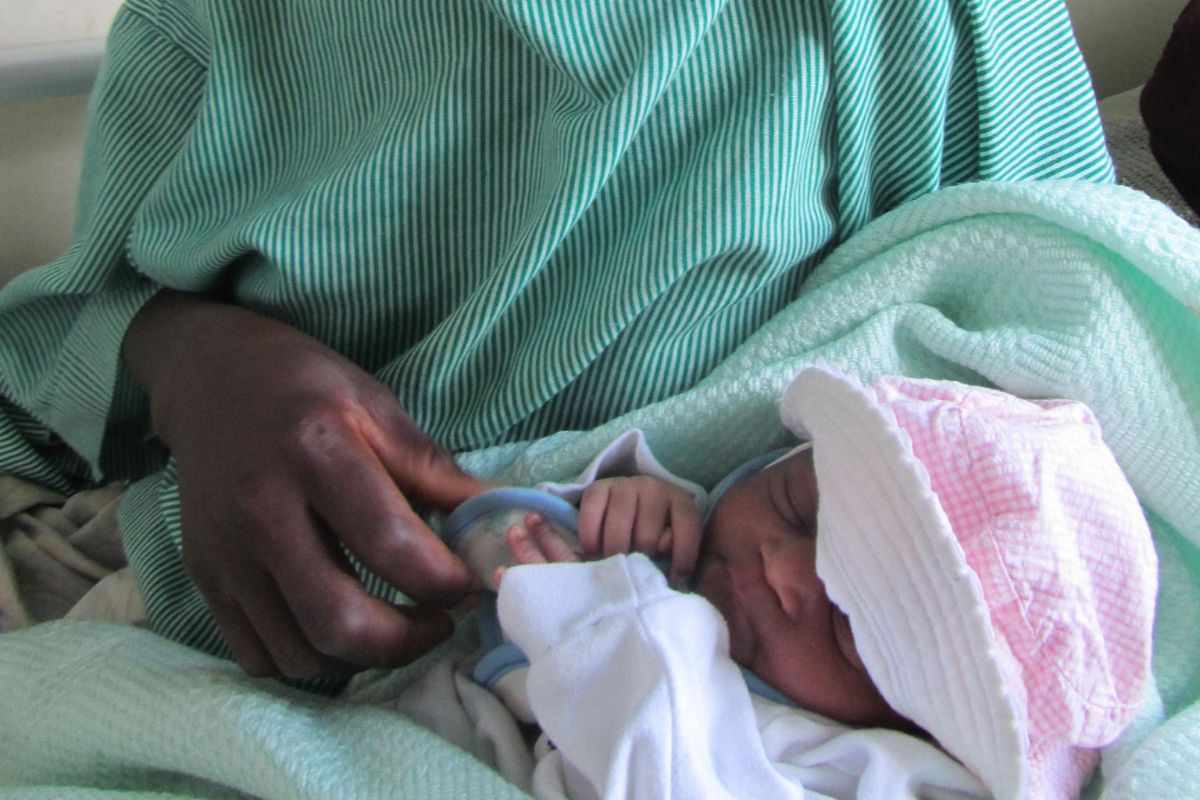 This point on our list comes as no surprise: hygiene and medical support have been lowering the rates of maternal mortality throughout the centuries, with constant innovation providing a safer environment for women.
Unfortunately, in many countries, including India and Kenya, access to hospitals and disinfected delivery rooms is still limited. By offering pregnant women a healthy childbirth experience, our Worthy Causes lower the risk of complications and infections and save the lives of pregnant women who don't have direct medical attention.
ADMIT A WOMAN INTO HOSPITAL FOR SAFE CHILDBIRTH
Because of the long distance to the nearest health facility, women in Kenya mostly choose to deliver their babies at home. To offer pregnant women safe childbirth, World Youth International helps mothers-to-be with a fully equipped room and medical attention, reducing the risk of complications.
Find out more: https://www.b1g1.com/projectdetail/784
DISINFECT A CHILD DELIVERY ROOM
To eliminate the serious threats caused by germs and infections, World Youth International offers a fully disinfected delivery room, ensuring women don't have to give birth at home, under dangerous conditions.
Find out more: https://www.b1g1.com/projectdetail/819
LOOKING AFTER THE NEWEST MEMBER OF THE FAMILY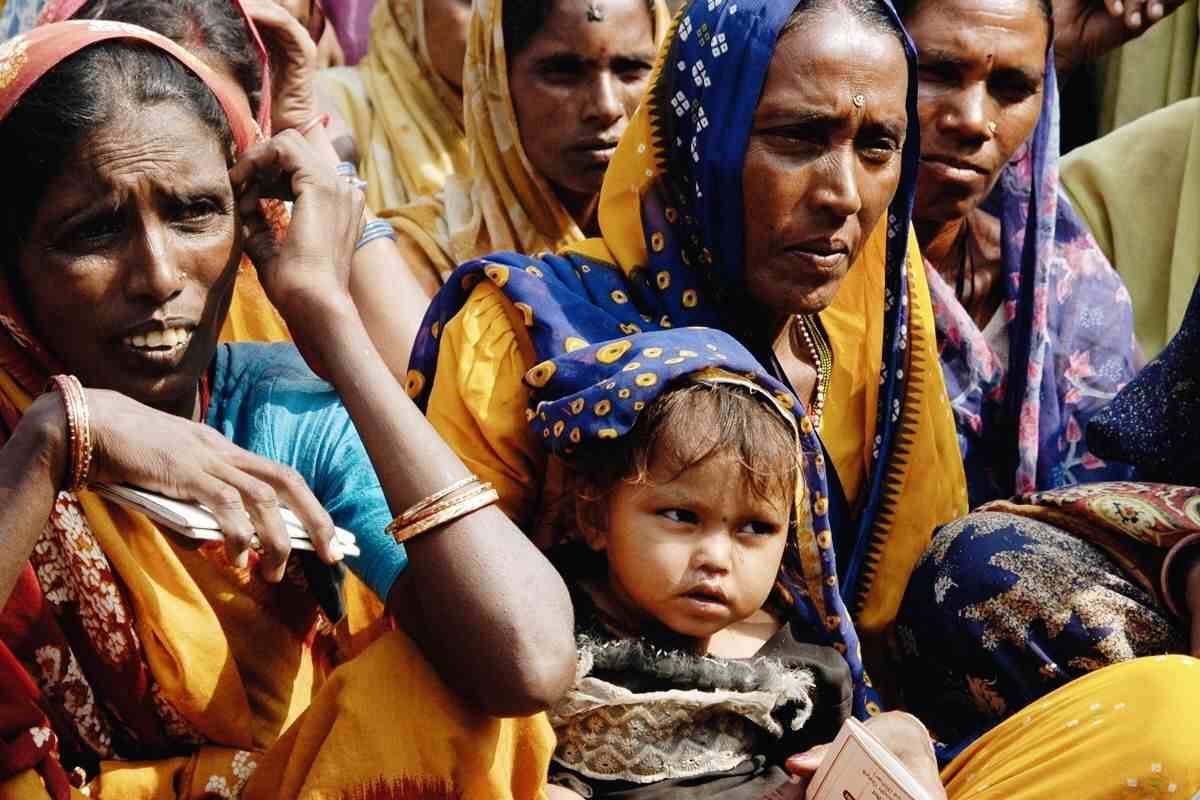 Both mothers and babies are highly vulnerable in the first few weeks after childbirth and require special care. While the mother needs time and a safe space to fully recover and avoid the risks of complications and infections, the newborn's delicate immune system also requires proper hygiene and careful attention to ensure a healthy start in life.
SUPPORT PARENT WITH A BABY DIAGNOSED WITH SPINA BIFIDA
Spina bifida is the most common permanently disabling birth defect. Upon hearing this news, parents are often unsure about its symptoms and treatment, which is why SBH Queensland's project is so important to families welcoming their little one with spina bifida. With their support, parents can fully support their babies with the right medication, activities and mindset.
Find out more: https://www.b1g1.com/projectdetail/1271
GIVE CLOTHING FOR A NEWBORN BABY
Mothers in rural Kenya often don't have access to basics necessities for their children, including clothing and blankets. To ease the first weeks of motherhood and keep the babies safe and cozy, World Youth International offers families these little essentials that will make a big change.
Find out more: https://www.b1g1.com/projectdetail/812
Pregnancy and childbirth is a tough yet magical and rewarding experience. And to ensure that joyful experience goes smoothly, many organizations around the world are putting their best efforts into improving the process, eliminating the threats and raising more awareness on maternal health.
Together, we can create a world where every little one will be brought into this life with ease and joy.
---