CELEBRATING THE 150 MILLION GIVING IMPACTS.
Celebrating (in a very special way) the 150 million giving impacts you've helped to create.
JOY OF GIVING WEEK 2018
B1G1's 11th anniversary is coming up.
11 years of giving…. And we are aiming to reach 150 million giving impacts together with you during this Joy of Giving Week. It starts on Sunday, 24th of June.
During this special week, every giving you make will be matched with a bonus impact.
The next 10 years will be very important for the entire world. Overcoming many of the challenges by coming together through our common language of the Sustainable Development Goals (SDGs) will empower all of us to contribute.
The B1G1 Community intends to play a big part in adding to the collective global impacts too.
'1 FOR 1' TO CELEBRATE THE 11 YEARS
We didn't realise the significance of this milestone until just this week. We thought the 10 year anniversary and 100 million impacts we celebrated last year were the most significant recent achievements.
But in just the last one year, we have created nearly 45 million of additional impacts together. That's amazing!
Your achievements create more smiles. And B1G1 really is about 1 and 1 coming together to create amazing things. So, we're giving away 1-for-1 gifts during this Joy of Giving Week.
GIVE DURING THE JOY OF GIVING WEEK AND UNLOCK A SPECIAL BONUS GIVING
For every giving made via B1G1 between 24-30 June, we'll plant a tree somewhere in the world to honour the next amazing decade.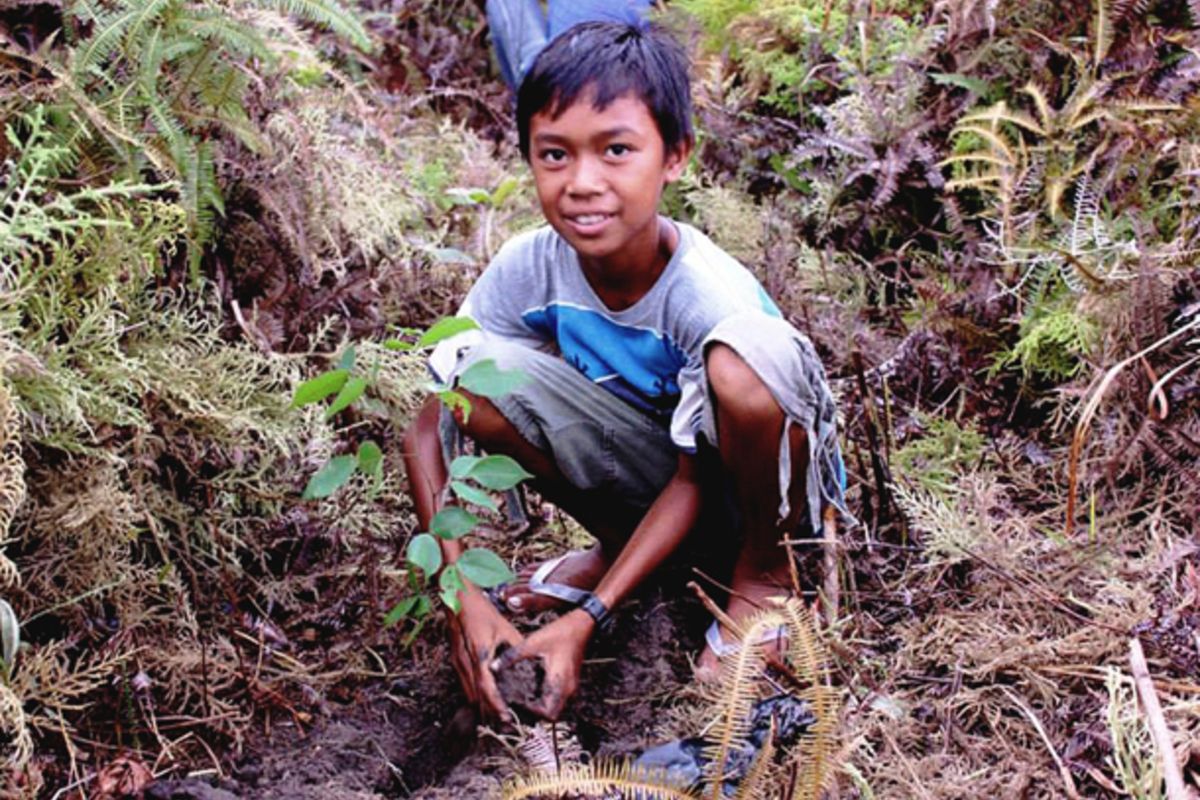 I hope you like that, and we can plant and grow many more trees in many parts of the world together. Please get ready to give more during that week. But don't wait to give more because we want to make sure we get to reach 150 million giving impacts during the Joy of Giving Week.
If your company wants to match the B1G1 Community's giving with another special bonus giving, please let me know.
This year's celebration features many more smiles from the B1G1 Worthy Cause community too. We're so looking forward to delivering the special message to you when we hit the 150 million impacts.
OUR HUMBLE THANK-YOU
11 years….what an amazing journey we have shared. We couldn't have done that without you.
Here at B1G1, we look forward to celebrating many more milestones with you.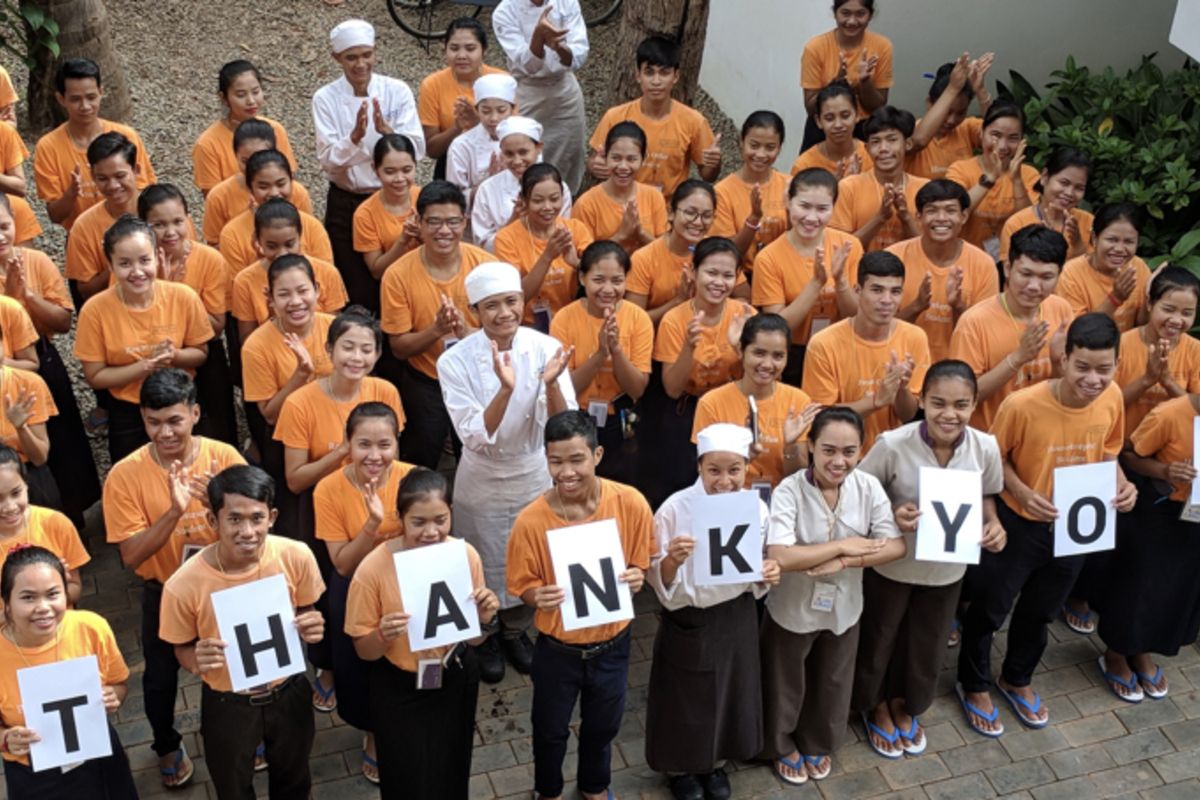 Here's to our special 1 and 1. B1G1. Buy1GIVE1. 1 For 1.
Small things (and tiny people too) really can change our world.
---