A Warm Welcome to our New Worthy Causes! (Q3 and Q4 of 2021)
As we wrap up 2021, we are delighted to welcome FOUR more amazing organizations that are doing truly remarkable things in the world.

And today, we're so excited to introduce them to you.

From Canada, Hong Kong, India, Kenya, Mozambique and Congo (Kinshasa), we now have 11 new projects listed with B1G1. And collectively, they work towards 11 of the 17 Sustainable Development Goals!

Water First Education and Training Inc

Water First reaches the indigenous communities in Canada to provide access to clean water with technology and infrastructure. They believe that having these resources coupled with a strong partnership with the local communities is key to helping them thrive.

This is why at Water First, the communities they serve come first.

Water First lives this out by working with the indigenous communities to manage sustainable water resources and track the effects of industry and climate change.

Through their internship program, they train young Indigenous adults to become certified water treatment plant operators, consult with Indigenous partners about long-term environmental water goals, determine priority areas and local training needs, and more.
Find out more about supporting Water First through B1G1 here.


One for the World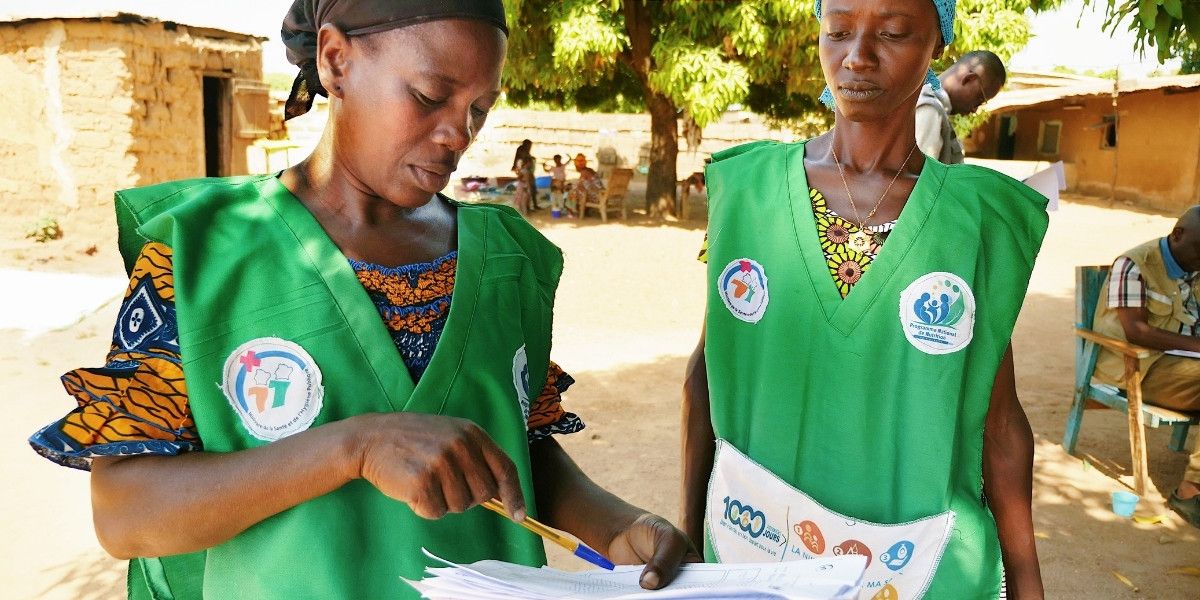 Every year, over 5 million children die due to extreme poverty.

The reasons include insufficient food, lack of access to clean water or health conditions that could have been prevented and treated with the right healthcare resources.
One of the World (OFTW) is working to prevent these fatalities. They connect donors with theirs portfolio of world's best-evidenced and most cost-effective charities that offer proven treatments.

The OFTW's B1G1 projects are based in Congo, Mozambique and Kenya. They help to tackle problems associated with poverty like malaria, malnutrition, worm-based diseases and more.

Find out more about supporting one for the world's projects here


Feeding Hong Kong Limited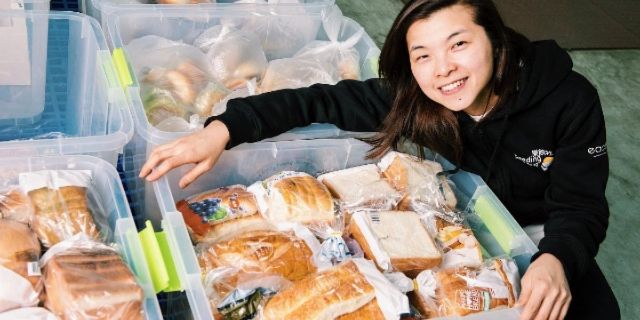 "Feed people, not landfills" is the beating heart of  B1G1 Worthy Cause Feeding  Hong Kong.

An astonishing 3,400000 kilograms of food waste goes to Hong Kong's landfills everyday, while one million people live in poverty, and Feeding Hong Kong works to bridge that gap.

They partner with eateries who have quality surplus of food and then redistribute them to the local charities free of charge.

This is the perfect solution that is not only good for the planet but also making sure people don't go hungry.

Find out more about supporting Feeding Hong Kong's projects here


Children of India Foundation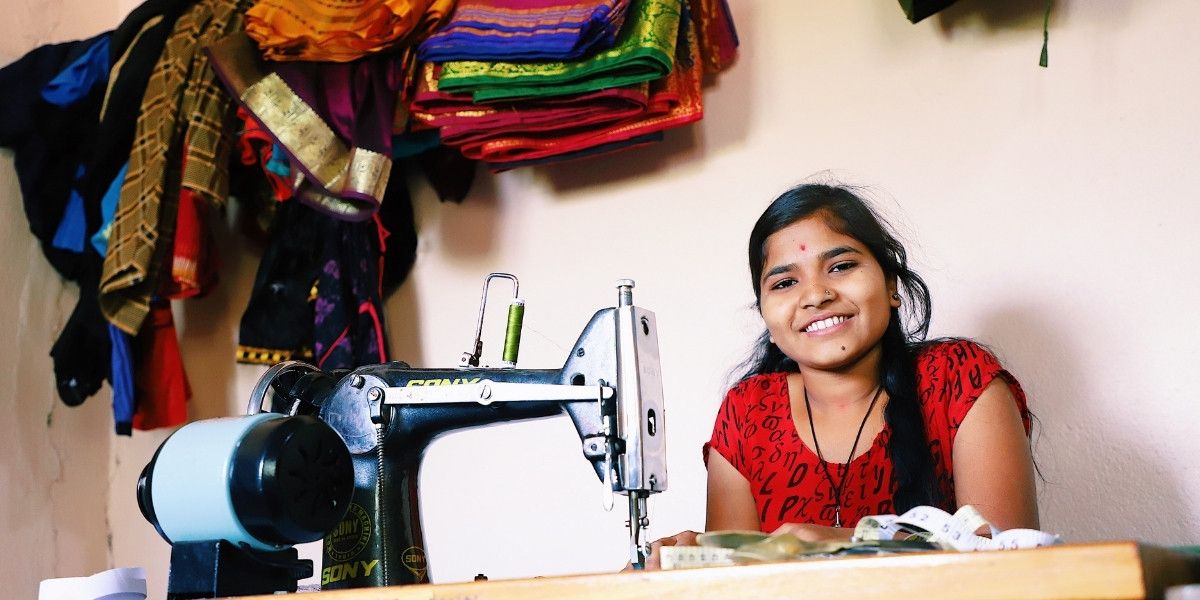 In lower caste Devadasi communities across North Karnataka, children are exploited, forced to worked in the sex trade and mica mines due to socio-cultural traditions and poverty.
B1G1 Worthy Cause - Children of India works against societal barriers and stands with the children to ensure that they have equal rights to education, health and more.
Through Children of India's holistic approach, children are able to escape the vicious cycle of exploitation and their parents are also able to get jobs to support their families.
Since 2019, Children of India has helped educated 519 adolescent girls, trained 6217 children as agents of change and facilitated 844 child health check ups.

Join Children of India in standing with these children today