A Warm Welcome to our New Worthy Causes!
In a blink of an eye, more than half of 2021 has passed us by.
And during that blink of an eye, the B1G1 team welcomed FOUR spectacularly meaningful organizations onboard the Worthy Cause program. And that's only from the first half of 2021.
Today, we thought we'd introduce them to you.
From Vietnam, Hong Kong, the Philippines and Guatemala, we now have 11 new projects listed with B1G1. And collectively, they work towards 8 of the 17 Sustainable Development Goals!
Mékong Plus
In the villages of Southern Vietnam and Cambodia, Mékong Plus works towards eradicating extreme poverty.
One of the unique ways Mékong Plus empowers villagers to escape poverty is to provide microloans. With these loans, villagers invest in sustainable livestock farming. And with practical coaching on how to manage funds, they enjoy three years of interest-free microloans.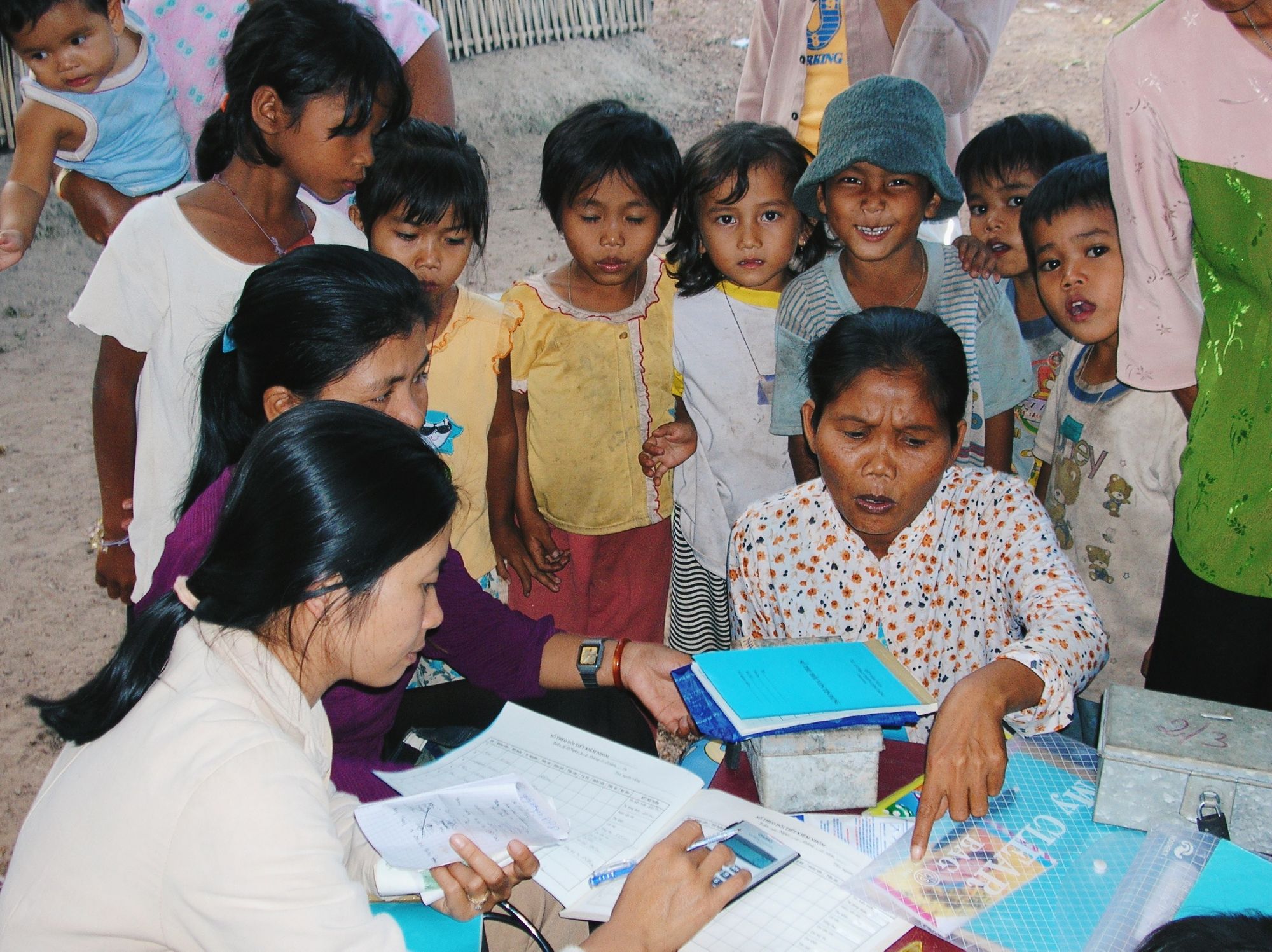 "It's a gift that gives twice," explained Bernard Kervyn, founder of Mékong Plus. Over the years, their refund rate has been more than 99.9% and they have helped 8000 households out of poverty!
Find out more about supporting Mékong Plus through B1G1 here.
ImpactHK Limited
ImpactHK's vision is an inclusive Hong Kong where everyone has a safe place to call home, and everyone cares for their neighbours. How great does that sound?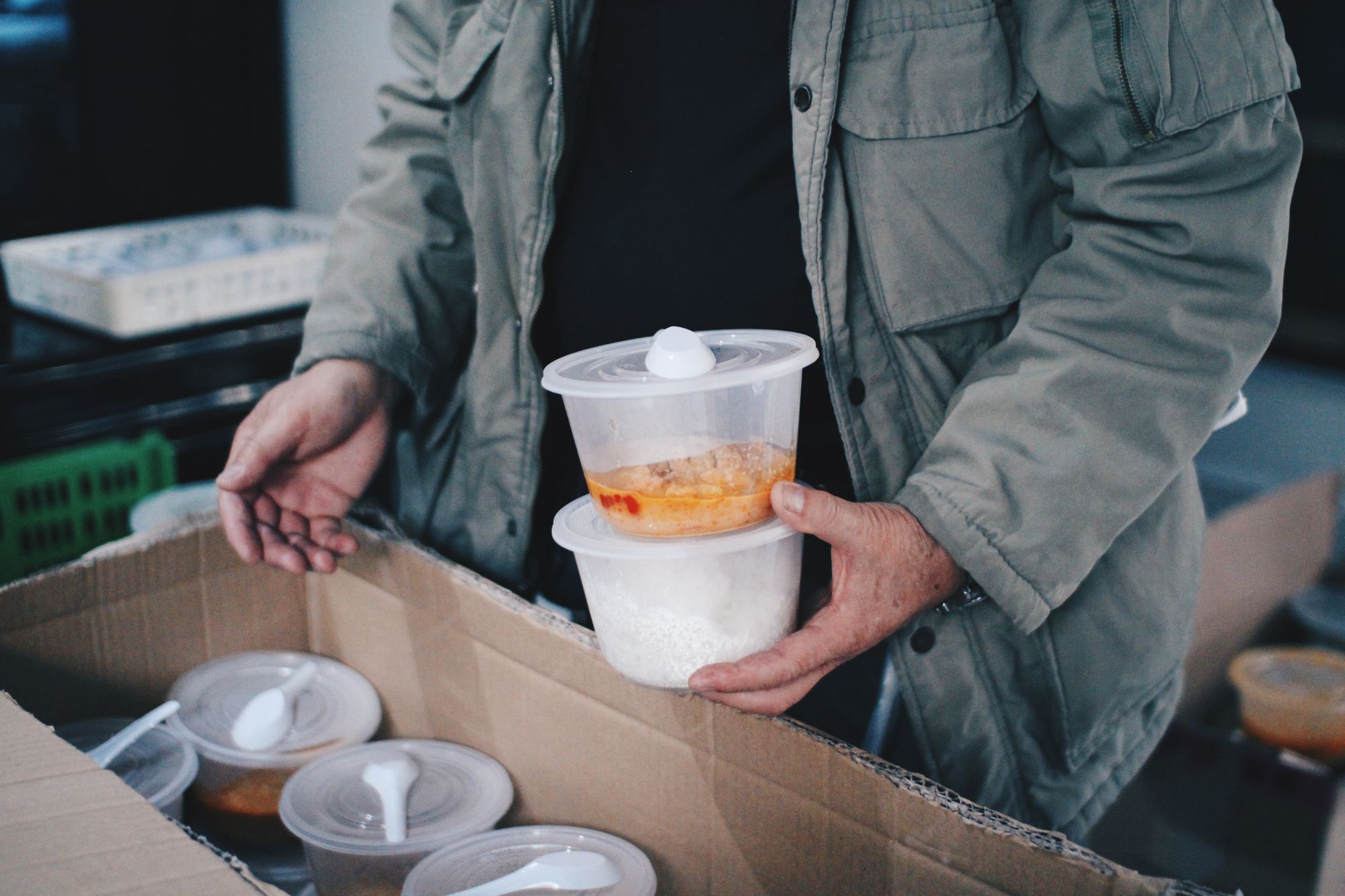 Tai Kok Tsui is one of the most impoverished areas of Hong Kong.
In Tai Kok Tsui, ImpactHK's day centre, "29", provides 2 hot meals of nourishment each day, to every person in need.
Each week, more than 3000 meals are provided. Over the past 4 years, 320 people have received shelter. 475 people are supported weekly through outreach. And 16 people experiencing homelessness have found jobs.

Support ImpactHK through B1G1 here.

CAMELEON Association Inc
In rural areas of Western Visayas in the Philippines, child sexual abuse remains a persistent problem.
Since 1997, CAMELEON has striven for a world without sexual violence.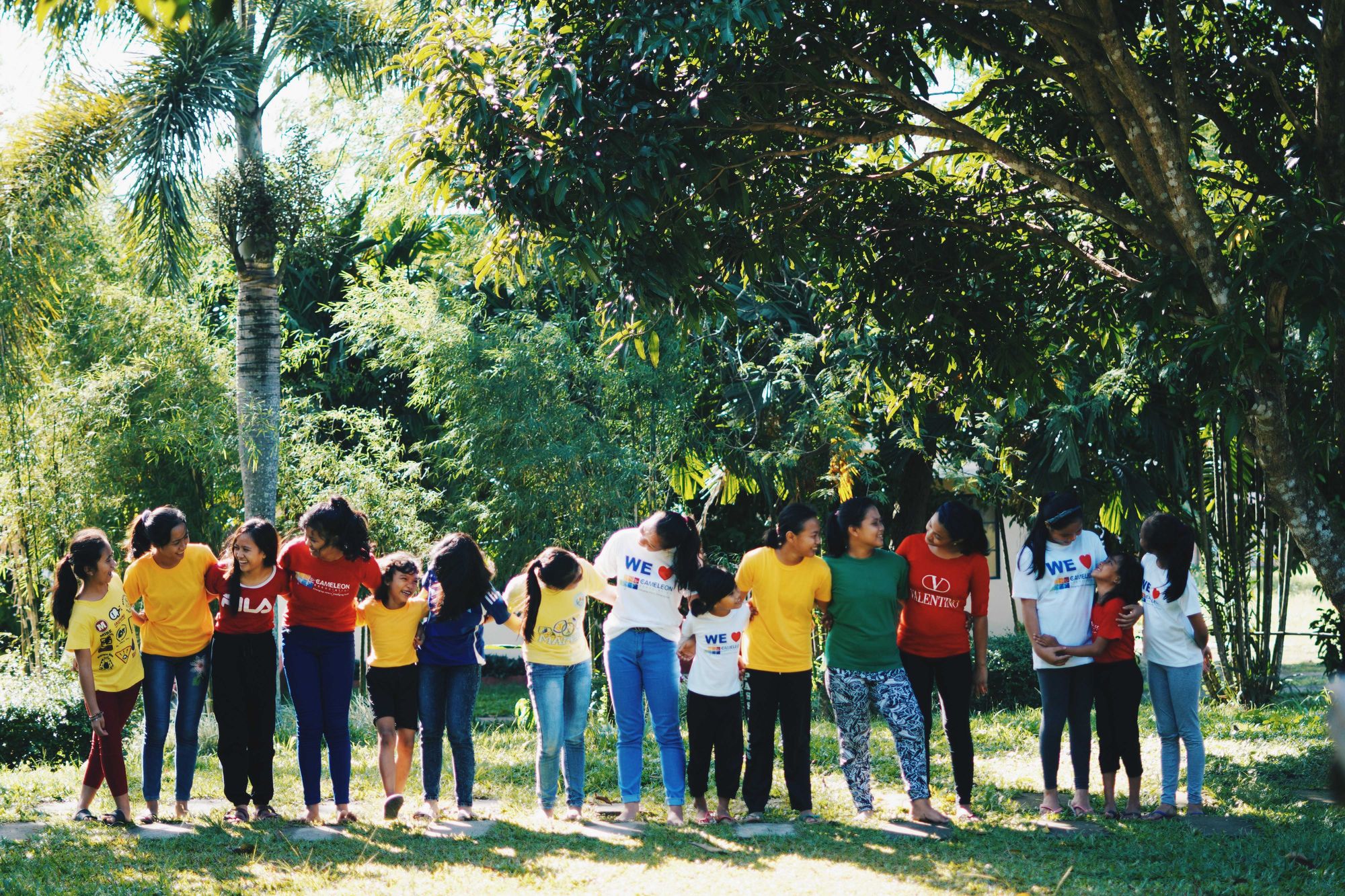 Most importantly, CAMELEON promises girl survivors of sexual abuse that they will not be left to fend for themselves. Within a safe environment, the girls heal from their trauma and rebuild their lives.
Apart from shelter home and education programs, CAMELEON also provides Circus training for the girls. The Circus training allows the girls to develop a positive self-image, regain control of their bodies, and nurture trust with each other.
In 2020, CAMELEON supported 148 young girl survivors, sent 315 children to school, supported 2800 families, and educated 300,000 people about Children's Rights.
Support CAMELEON through B1G1 here.

Creamos
With their parent NGO, Safe Passage, Creamos works to change the lives of women, families and communities living around Guatemala City's garbage dump.
Historically, the women would collect, recycle, reuse and resell scavenged items from the garbage dumps to make a living.
Creamos' program trains these women to use industrial sewing machinery to create up-cycled products for sale. With scavenged materials!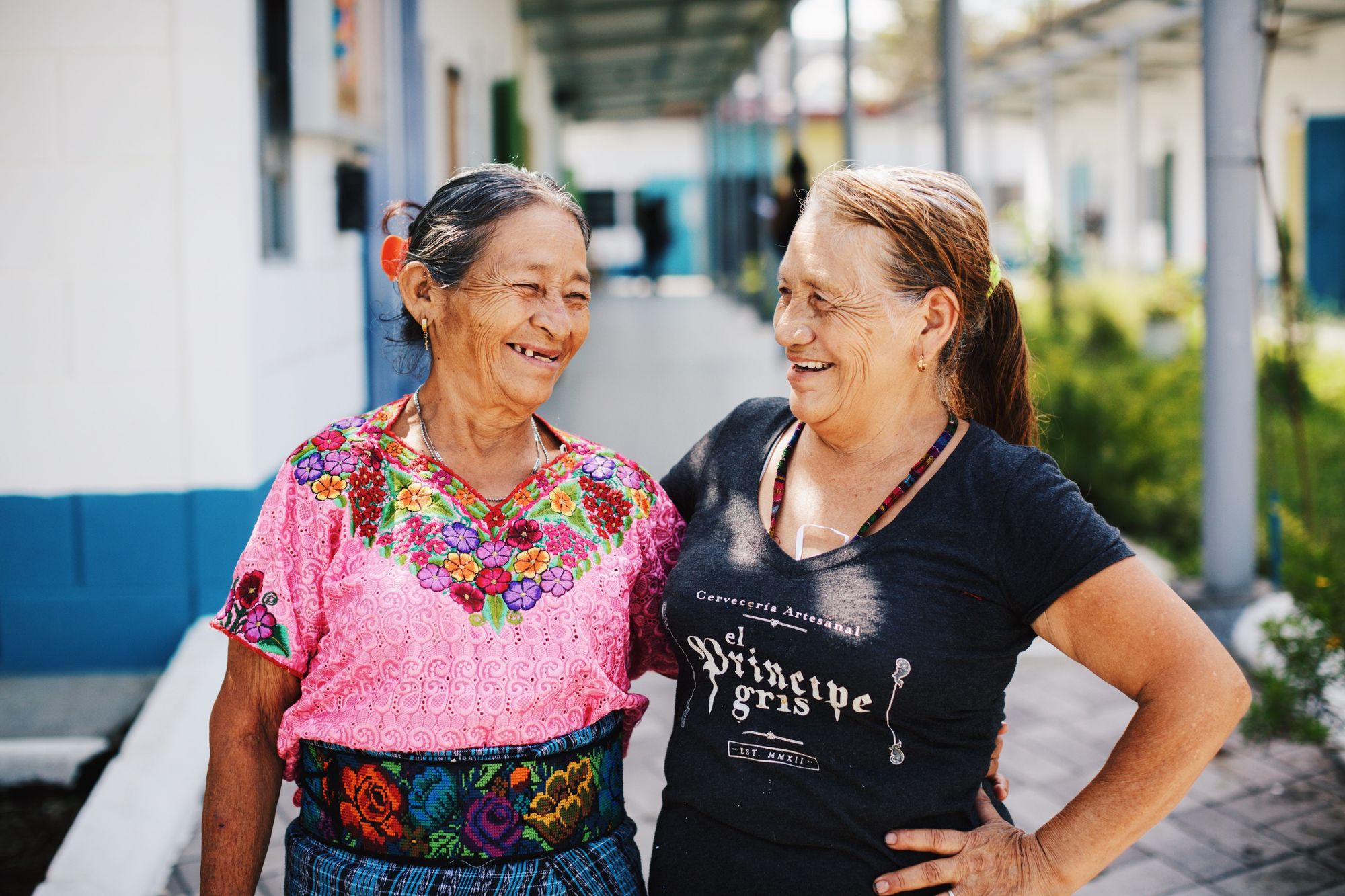 Since 2014, Creamos fosters self-esteem, wellness, leadership and financial independence for these women. Coming full circle, many of these women and mothers are now leaders and change-agents within their community and families.

Support Creamos through B1G1 here.
---