Lighthouse Relief - A Beacon Of Hope For Refugee Children
All over the world, we are coming to see the importance of good mental health - it is key to our overall wellness.
However, for displaced persons all over the world, caring for their mental health is often the last thing on their minds as they flee from conflict and fight for survival.
Exposure, violence, loss of loved ones, and disrupted livelihoods are some of the factors that can hinder the mental health of displaced persons.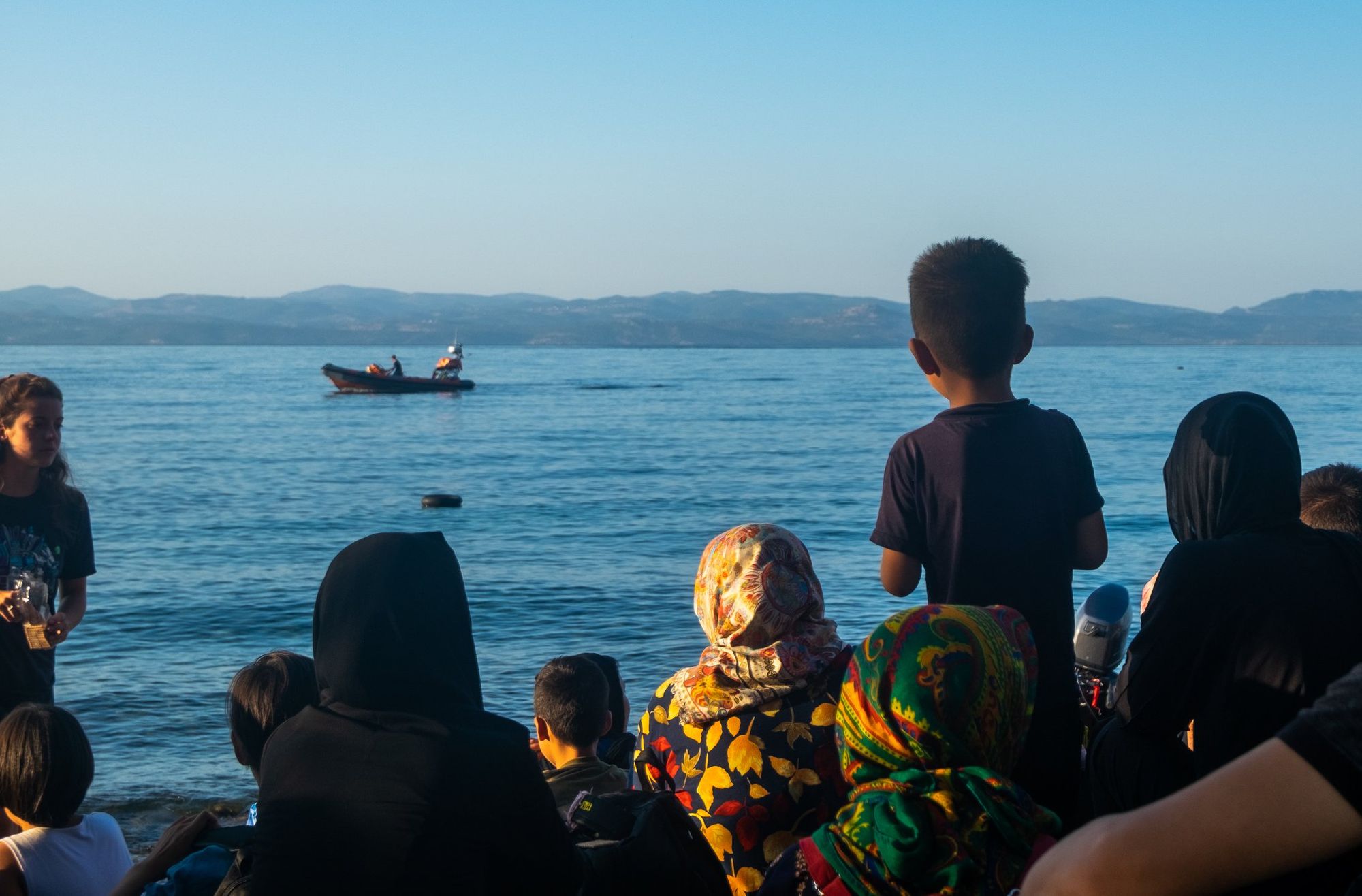 And this issue runs even deeper for displaced children. Whatever adults have experienced, children feel its amplified effects.
According to an article by Havard,

"As early experiences shape the architecture of the developing brain, they also lay the foundations of sound mental health. Disruptions to this developmental process can impair a child's capacities for learning and relating to others — with lifelong implications."
If not detected and treated early, these disruptions can have detrimental consequences on the child's development and negatively pave the way in their growing years till they are adults.

Luckily, there are many organizations that recognize the importance of a safe and healthy environment for displaced children.
B1G1 Worthy Cause Lighthouse Relief is one of those working to rebuild lives with programs such as the Child Friendly Space (CFS).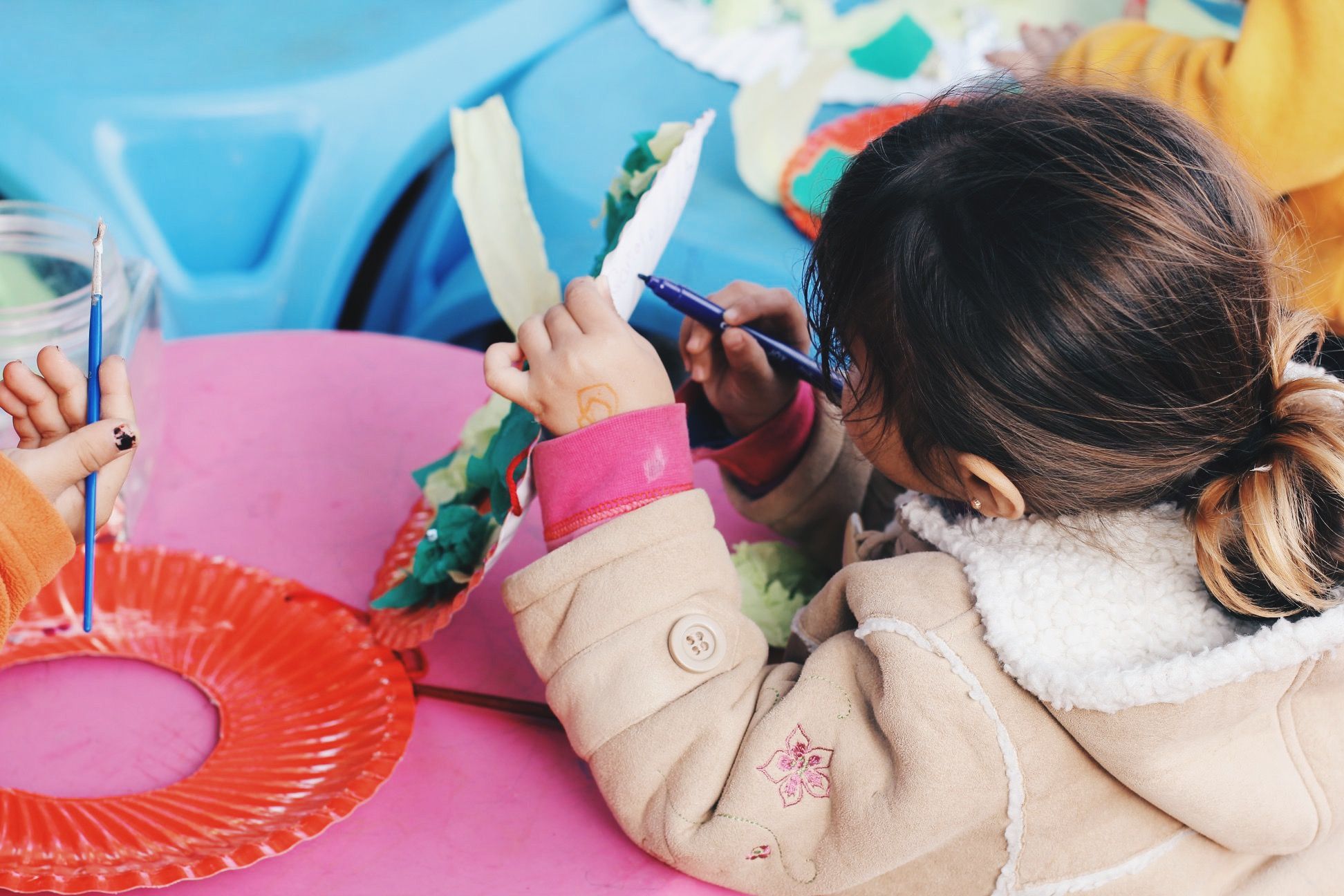 Lighthouse Relief works in Ritsona Refugee Camp in Mainland Greece. Since 2016, they have been providing psychosocial support for refugee children, teens and their families.
The CFS is just one of their many projects (they also have a Youth Friendly Space and Sports Program amongst others) working to support refugees and their families as they wait for the next part of their immigration journey to begin.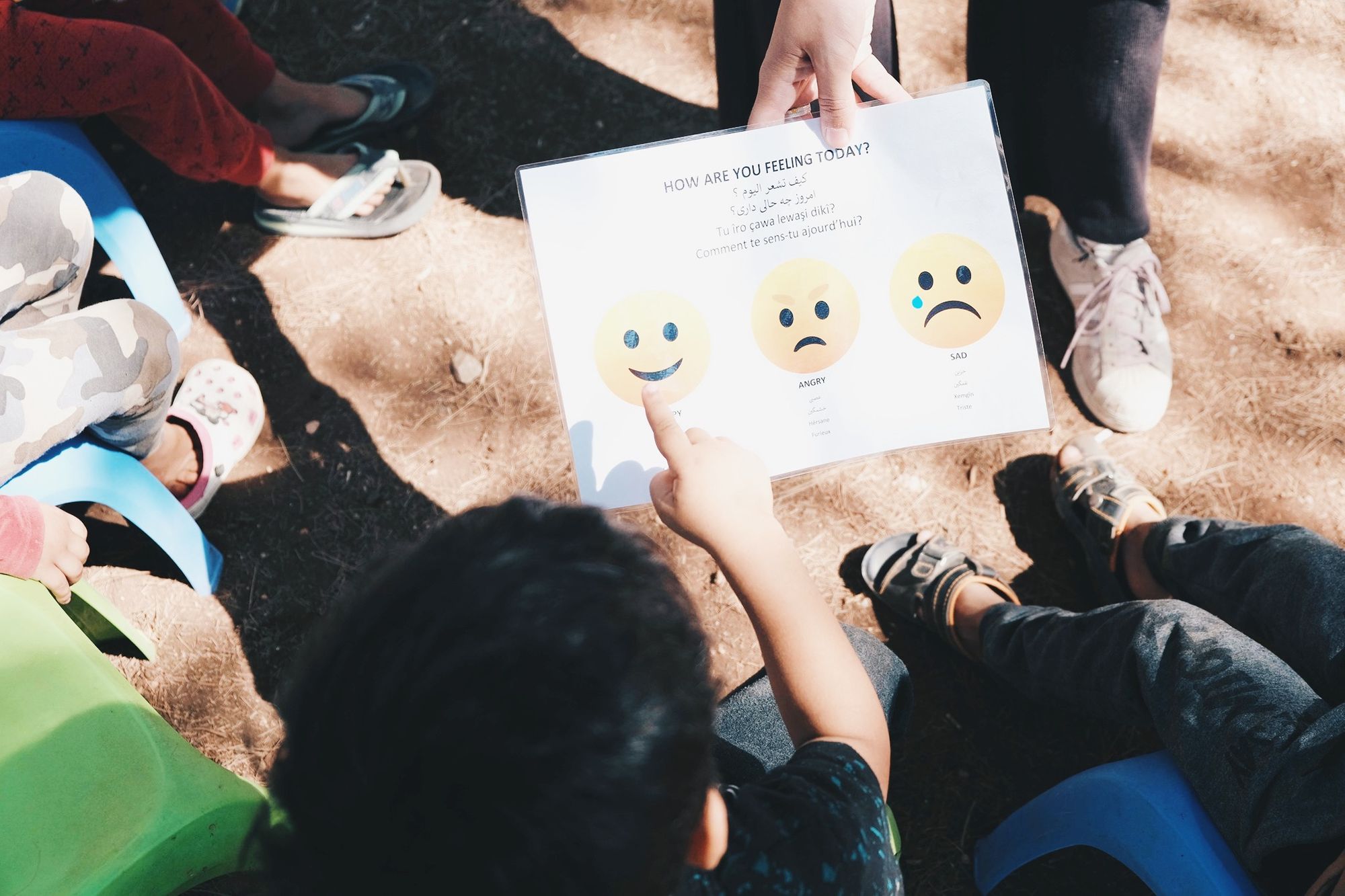 In this space, children can learn, grow, heal, and learn. Using toys that stimulate creative and cooperative play, and offering activities centered around emotional regulation, such as breathing exercises, the CFS allows children to engage with each other as well as with facilitators and volunteers, create art projects and express themselves creatively in a safe environment.
Most importantly, it gives the children a second chance to simply be children again.

The journey ahead for these refugees and their families is marked with uncertainty and difficulty - much of which we'll never be able to comprehend. But what we can do is to support them  - wherever they are on this journey.
Thank you Lighthouse Relief for your wonderful work on the ground, and our B1G1 community for standing with those that need help the most.
Find out more about the transforming work of Lighthouse Relief in this video: