5 Consumer Trends To Look Out For in 2021
Trend 01: Kindness Is In
In a world where interactions with brands are increasingly online, companies need to go above and beyond to set themselves apart from everyone else.

One good way to enhance connection with customers in the absence of tangibility is through social responsibility and brand purpose.
According to research done by Global Web Index, consumers indicated that support during COVID-19 from brands mattered more than price or product quality or price.

In such unprecedented times, kindness is the new currency.

The pandemic will be a litmus test for businesses and brands to put what they have said into practice - to show up and support the world, right when they are needed most. This is best done when brands place kindness and empathy at the core of their business.

Apart from usual big one-time donations during holiday seasons -- consumers want to see that brands truly have a heart and do care, whether it is through embedded giving or choosing to be kinder to the environment through using more sustainable materials.

And Holme and Hadfield - a B1G1 Business For Good has exemplified this perfectly.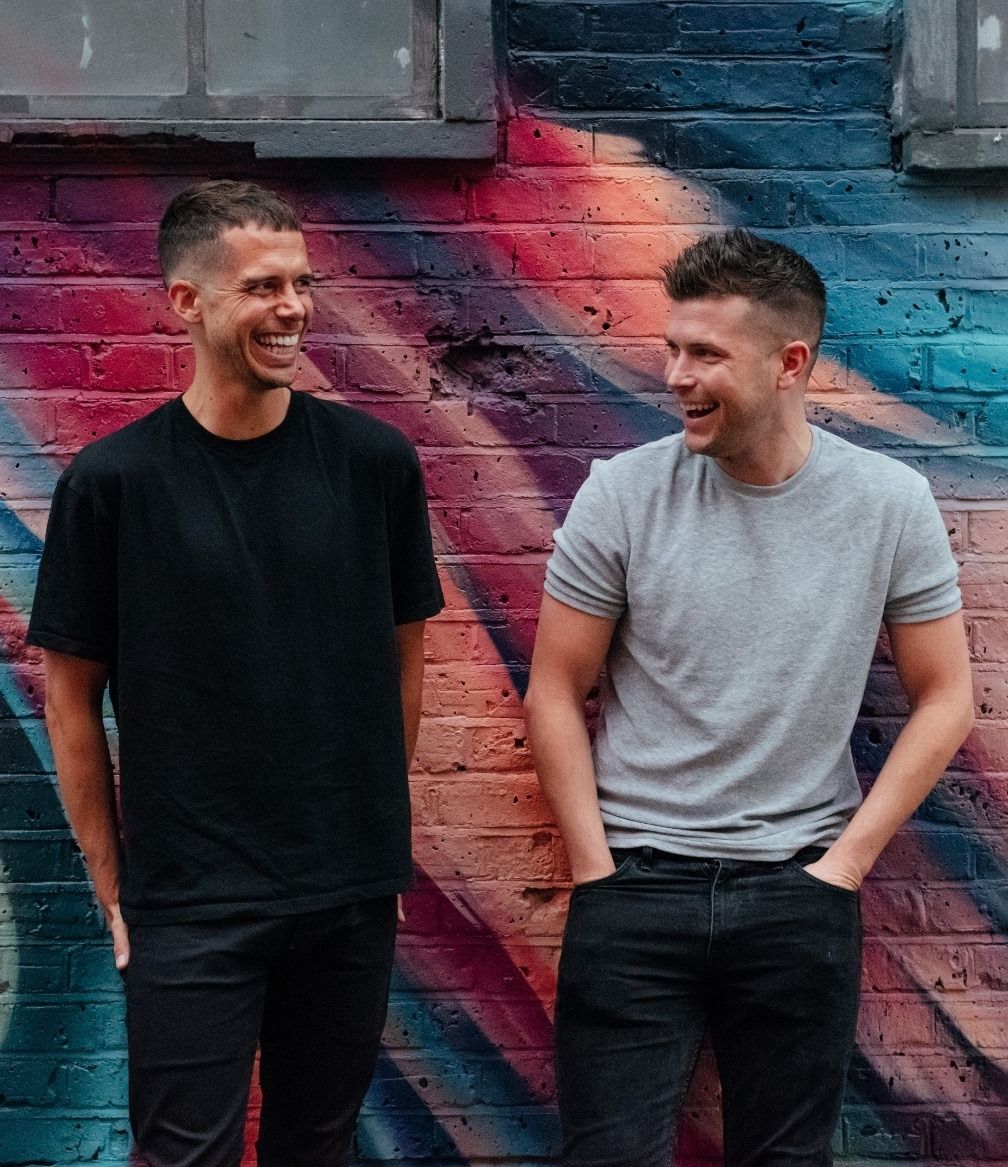 Holme and Hadfield believe that no child should have to spend a single night on the street. So for every watch box sold, they provide a night's shelter for a homeless child in Vietnam through B1G1.
In December, Holme and Hadfield went out of stock and grew disappointed as they couldn't continue to support the cause. However, because of the continued support from their customers through the presale function, Holme and Hadfield could continue to help the children that they have dedicated their business to.

The pandemic has been overwhelming, yet through it, we have seen a new wave of kindness and love emerge from both consumers and brands.

What are some ways that your business can do to participate in this unexpected global kindness movement?

Trend 02: Heightened Focus on Saving the Earth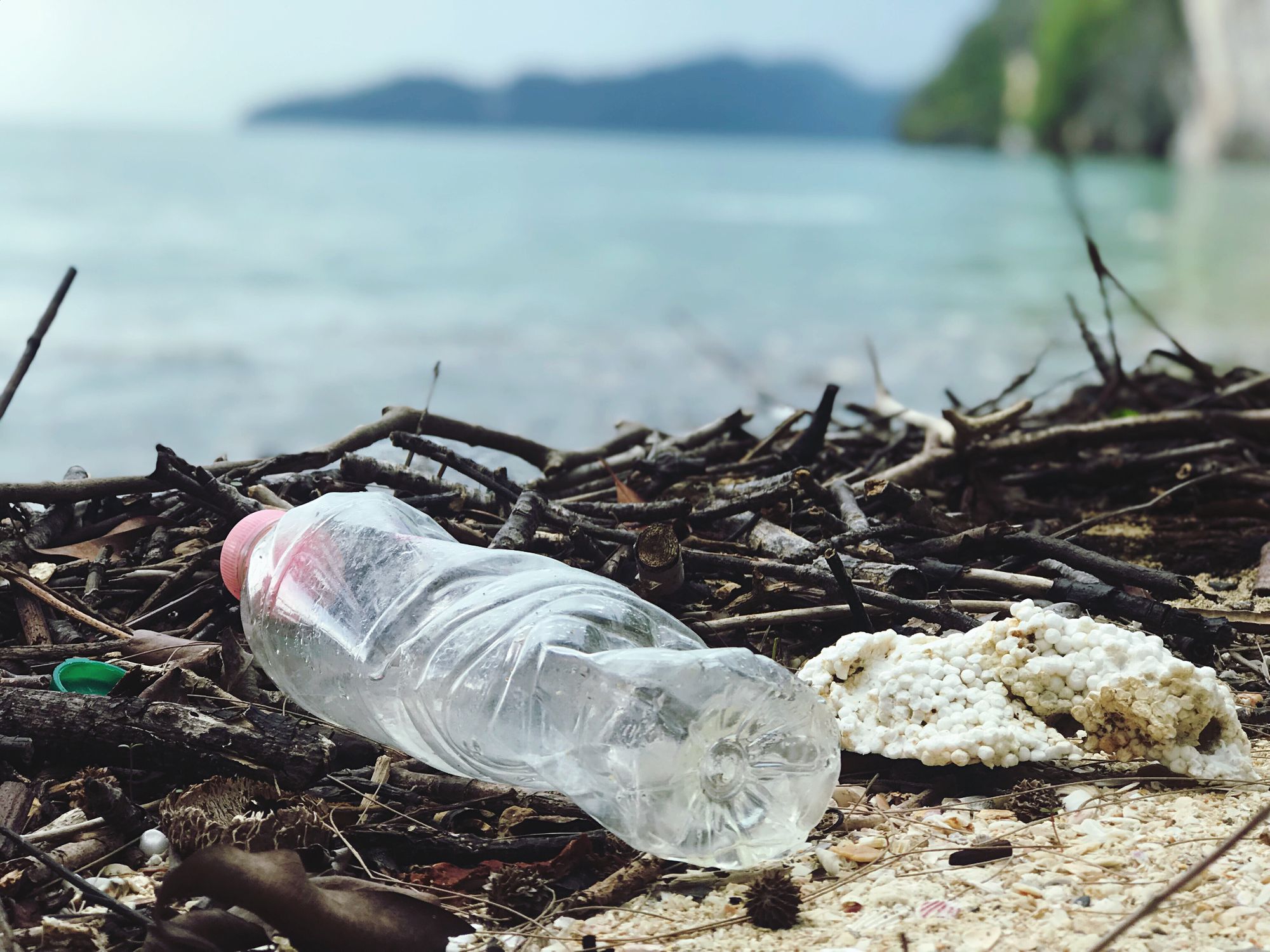 With more people staying indoors and traveling less, air travel has dropped significantly, which means air pollution has dipped as well.

On the flip side, as a result of people staying at home, online shopping and food delivery have seen a sharp increase. Both activities are heavily reliant on packaging and single-use plastics - adding on to our already existing waste problem.
This surge in waste due to COVID-19 has quickly become one of the consumers' biggest concerns.
A research done by Global Web Index shows,

70% of consumers believed that because of the pandemic, reducing their impact on the environment became more important. Some top actions people plan to do in the next 6 months are: reducing food wastage, walking or cycling more, and cutting down on the usage of plastic or single-use packaging.
And this is where brands play a pivotal role. Companies can look for ways to reduce wastage and advocate for sustainability through their messaging.
It is a win-win for everyone - brands can move towards being more environmentally conscious while consumers are educated on ways they can do to save the only world we have.
Trend 03: Shift from public to private ways of living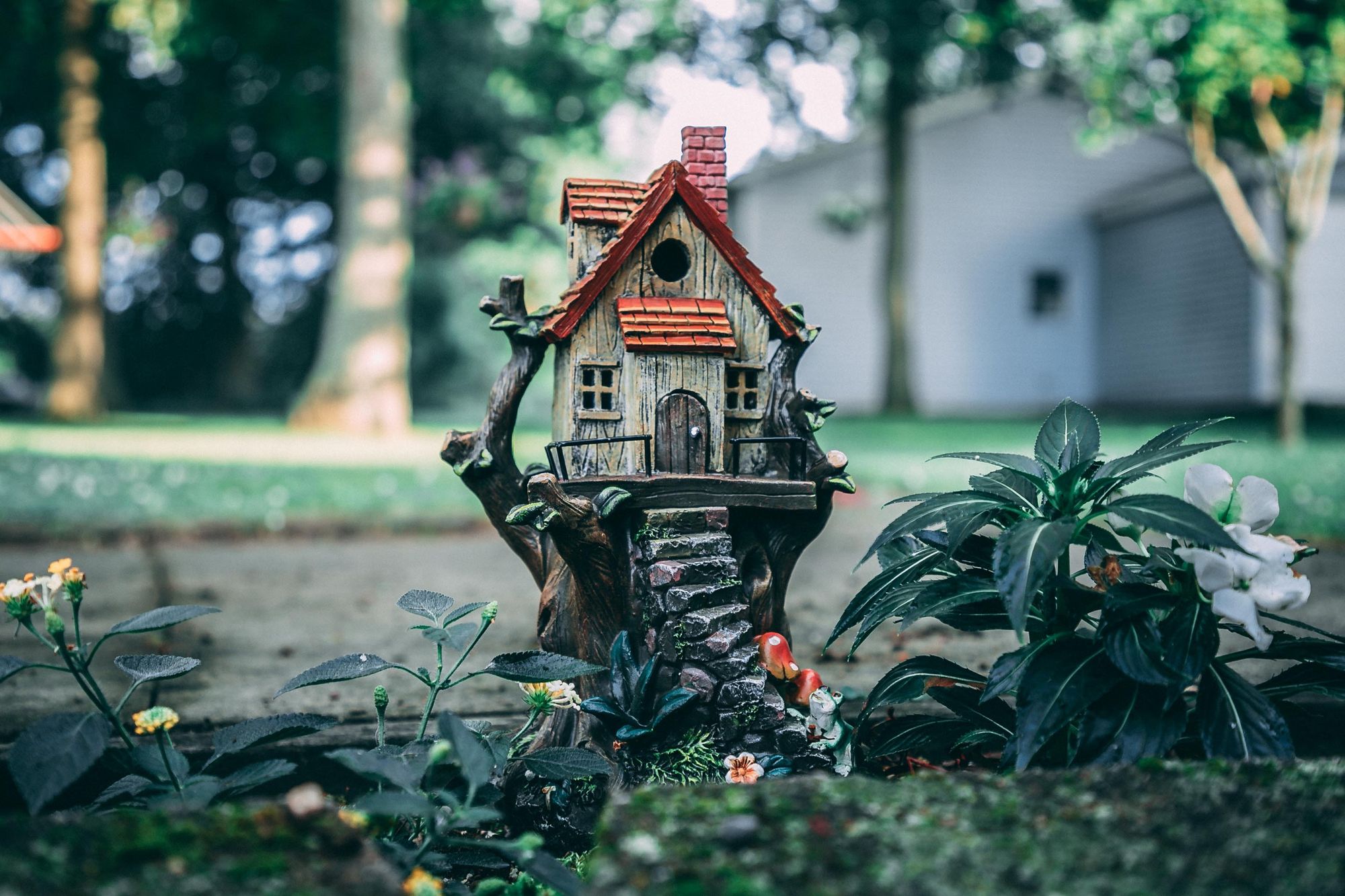 With a pandemic at our doorsteps and countries in lockdown, this has inevitably reshaped how consumers live their lives - people are feeling safer indoors and with the people they know.
This means saying farewell to what was once a culture that was defined by in-person public experiences and shared with our larger social circles and even strangers.
According to research by Gartner,
Sixty-four percent of consumers responding to the 2020 Gartner Consumer Behaviors and Attitudes Survey believe they are at risk of exposure in public places, and 77% say that socializing the way they did pre-pandemic is no longer comfortable.
"This realignment of life isn't going away anytime soon, so brands need to find ways to meet consumers where they are," said Muhl. "Now is the time for marketers to lean into the aspects of their brand values that support consumers' self-protective instincts.

This begs the question: how can brands continue to reach consumers personally in an increasingly isolated society?
Trend 04: A call for equality for all

A call for reform, changes in history - they are plastered all over our media spaces.
Consumers are now more passionate about equality and social justice than ever. Given this, marketers can begin to strategize their communication and address consumers' growing involvement in social justice. More than just 'jumping on the bandwagon', brands with real intention to do good have the power to bring the message forward and leverage on their voice to create real change, while at the same time, foster deep and long-lasting connection with their customers.
Take an example from a well-known hardware company Hewlett-Packard (HP).

In 2018 on the International Day of the Girl, HP launched a film on the wonderful impact of technology on education featuring Syrian refugees and Lebanese students.
This film also highlighted how the partnership between HP, the Clooney Foundation for Justice, UNICEF, and Google.org are improving their lives through education and technology.
As a result of this collaboration, young Syrian refugees can resume education, even amid conflict and uncertainty.
What are some social causes that your business is passionate about? How can your brand be an advocate for these causes today?
Trend 05: Mental Health is Wealth

Before the pandemic, there was already an imminent mental health crisis. The pandemic has done nothing but to aggravate the existing wound by forcing many to stay indoors, causing job losses and heightening the fear for their safety.
Consumers have turned to different outlets to cope - from watching their favorite videos on their streaming channels to tuning to their favorite playlist or seeking support from their community.
Some of the ways brands can do to alleviate this problem are to perhaps support consumers with tools to disconnect, self-care techniques, or even to redirect them to the relevant support channels.

We all can play a part to ensure nobody goes through this alone.
Consumer trends are ever-changing, and the pandemic has presented us with both new challenges and opportunities. 2021 is a year where brands that show true kindness and purpose take the spotlight.
How will your brand choose to grow this year?
---
References:
1. Global Web Index
2. Gartner
3. Idea Communication
---