KNOX AUDIOLOGY – GIVING THAT RIPPLES AROUND THE WORLD
When Helen Campbell of Knox Audiology in Australia spoke to a business group recently, she talked about the 'ripple effect' we can have on the world as individuals, and she used B1G1 as an example of this wonderful phenomenon at work.
"The impact we each have on the world is greater than we could ever imagine," she told over 200 participants, "with the choices we make having far-reaching consequences. The ripple effect can be used to make a positive difference and spread waves of kindness that will flow over the world."
Helen also talked about her experiences with her husband Guy on the B1G1 Study Tour in Cambodia earlier this year, where they had the opportunity to see some of those positive ripples created by Knox Audiology and their customers. It's called 'doing business for good'.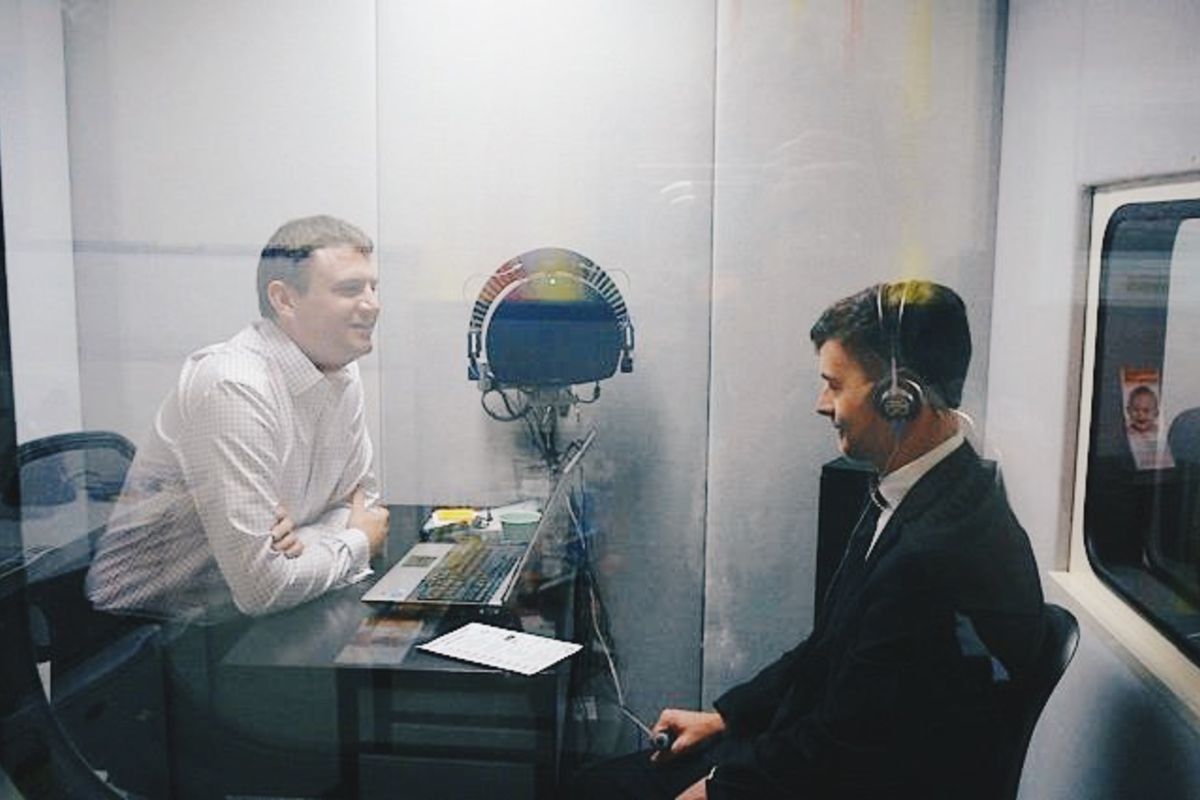 PHOTO CREDITS: KNOX AUDIOLOGY FACEBOOK PAGE
Knox Audiology is a hearing specialist center that first opened its doors in Melbourne in 1988. Through hearing tests, diagnostic assessments, and hearing aid prescriptions, their wide range of hearing options range from neonatal assessments for babies to aural rehabilitation for the elderly.
"At Knox Audiology we're passionate about helping our patients hearing brilliantly – so much so that together we help the world to hear as well," Helen told us. "Every hearing consultation we do leads to better hearing AND makes a difference in our world through B1G1 global giving."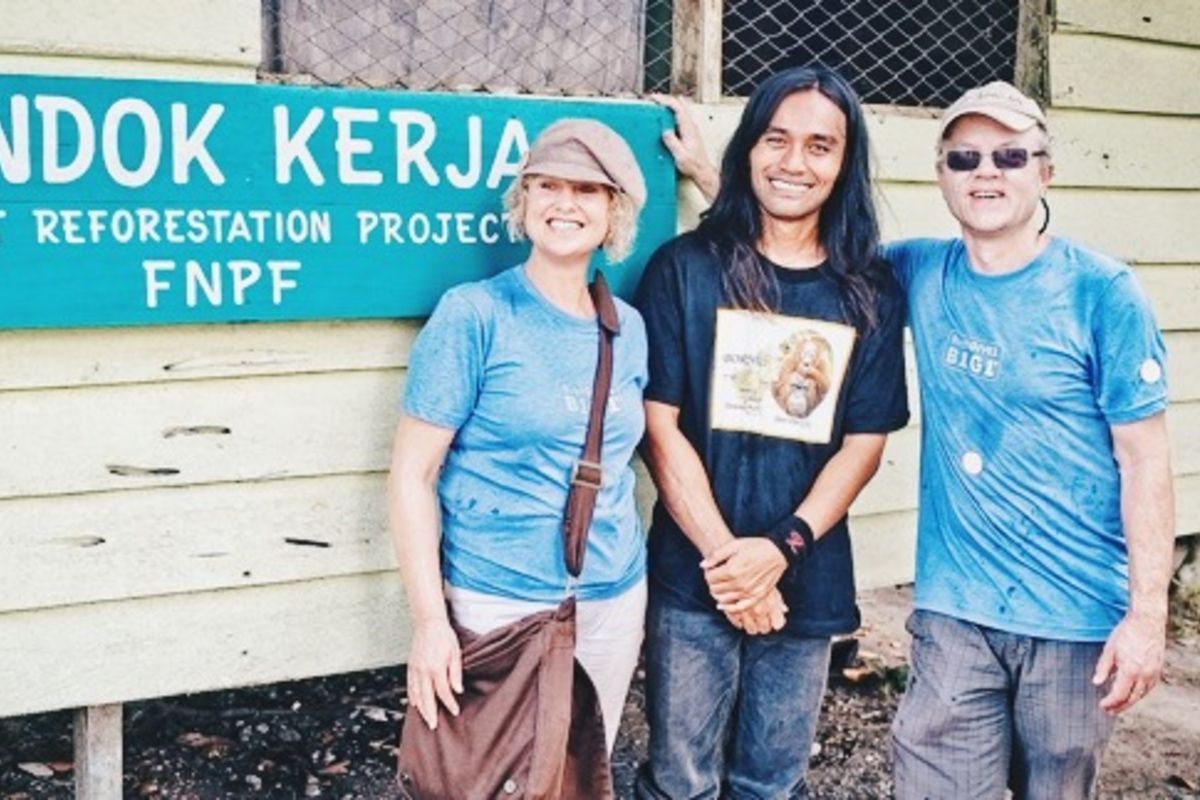 "Imagine how great we feel every time we help someone hear better with a hearing aid AND a goat is automatically provided to a family in Kenya to provide income, milk and food!
One hundred percent of contributions made by B1G1 businesses like us are passed directly to B1G1 projects. And of course, we get excited about the number of goats, NOT the number of patients."
After 25 years of optimizing the future of hearing for their customers, Knox Audiology has grown to three locations in the Melbourne region – Wantirna, Boronia, and Doreen. They've done well over the years because they pay attention to solving those critical personal hearing issues that can really affect a person's quality of life. From the first testing right through to the fitting and fine tuning of the hearing aids, their patience and professionalism is consistently evident.
You can see that Helen and her staff are passionate about what they do every day; it came through in spades during our discussion.
"We like to see people get connected," she told us, "really connected with their senses, which at the same time helps us send ripples around our world through our partner in the Global Giving Initiative – Buy1GIVE1. After all, done properly, running a business with a social conscience helps us to express our 'soul' purpose!"
---