THE SPEAKER WHO GIVES — CREATIVELY AND BIG TIME
Fredrik Härén is an extraordinary speaker. And he's an amazing giver too.
Fredrik's Idea Book is not only one of THE best-selling creativity books of all time, it's the one of just 4 on 'innovation' to make The Best 100 Business Books list (read more about him and it here at interesting.org) . And his new book called The Developing World is truly inspiring and thought-provoking. Watch the wonderfully-crafted video piece on the new book right here.
There are so many things that make Fredrik distinctly inspiring and distinctly different — for example, his identical twin brother Teo is an award-winning speaker and author too. And they've been known to speak together in their native Stockholm with Fredrik outside the room and Teo inside just to completely 'freak out' audiences!
And right now, Fredrik and Teo are doing what no speaker in the world has (to my knowledge at least) ever done. And it's giving in the most impactful and creative (yet stunningly simple) way.
Here's how Fredrik expresses it. "For every hour a participant listens to me speak I will send one child to school for one day." And Teo has made precisely that same commitment too.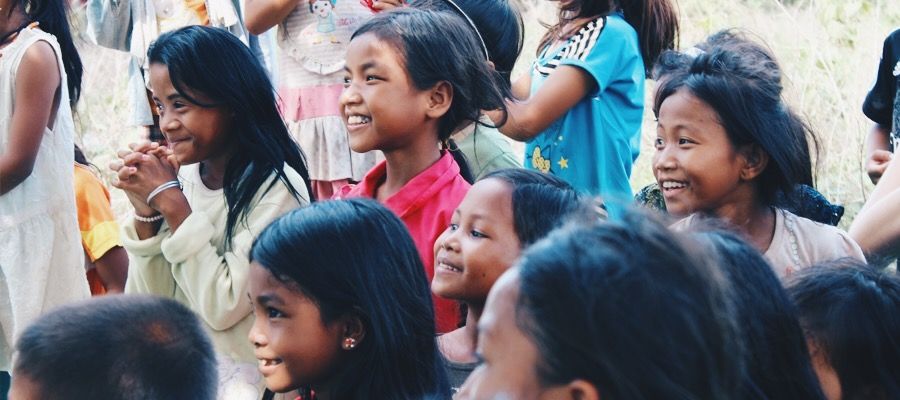 It's already started, Fredrik did 20 speeches for corporates around the world last month with an average of 100 participants in each. So when you multiply out the hours it means that Fredrik's giving alone means 2000 'kid-days' of education get given.
And those kids are at the Parijat Academy free school for underprivileged children covering 9 tribal villages in India – Pamohi, Mahguapra, Deosutal, Garchuk, Mainakhorong, Dhalbama, Nowagaon, Garoghuli, Garbhanga. It's a school in a remote jungle tribal village so it's truly making a difference. And without Fredrik and Teo's generosity, it would struggle.
Fredrik says he 'LOVES B1G1'. I think, there's a whole generation of kids that might just love Fredrik and Teo too (that's not counting the one that Fredrik and his wife Elaine are due to have any time soon).
---